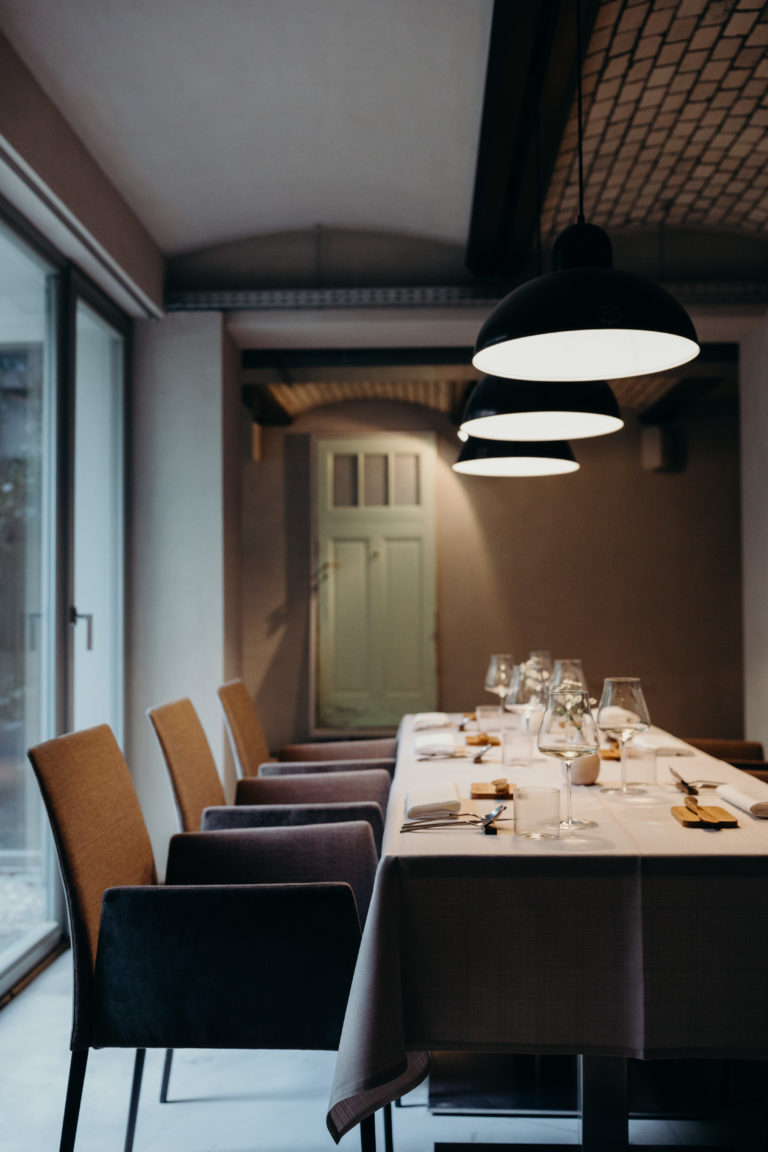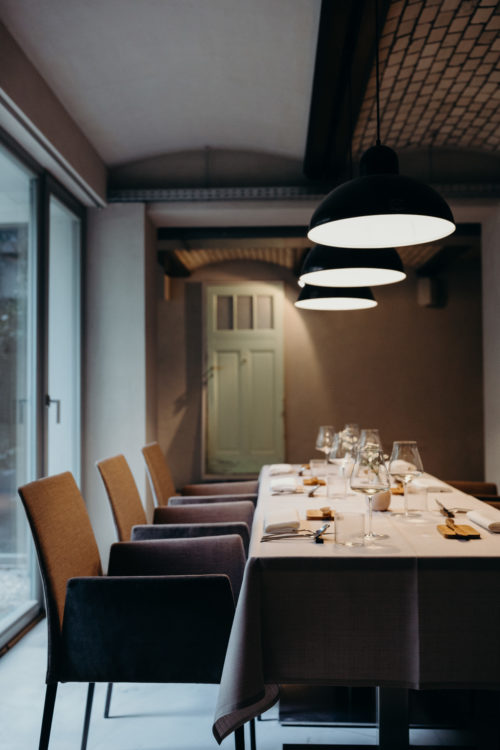 Einsunternull may be found discretely tucked away in a subterranean layer at 1 Hannoversche Street in central Berlin. Unlike many Michelin Star winning restaurants in continental Europe where the general feel can be attention seeking bordering on the grandiose, Berlin has it's own rather more modest and stripped back view on how this kind of culinary Aladdin's cave should be presented. This view is subtle and with an unwavering focus on quality. Einsunternull is a child of this philosophy, and everything about the venue whispers rather than shouts from the second you ring the little brass doorbell to the moment you step back out into the night.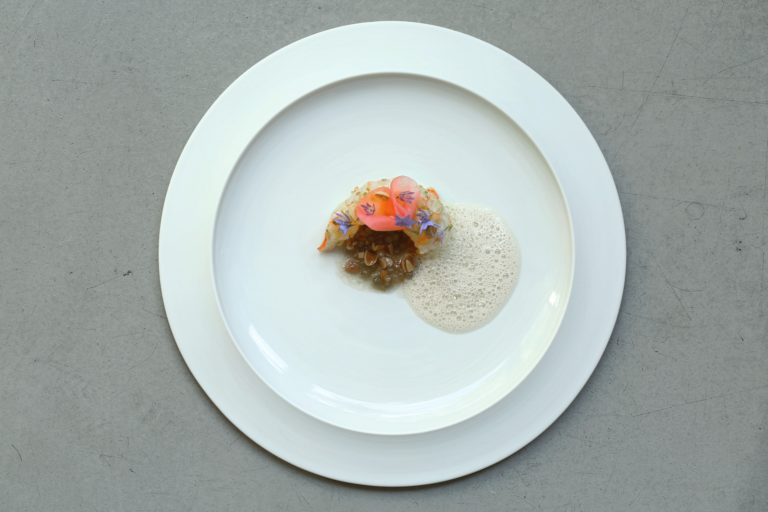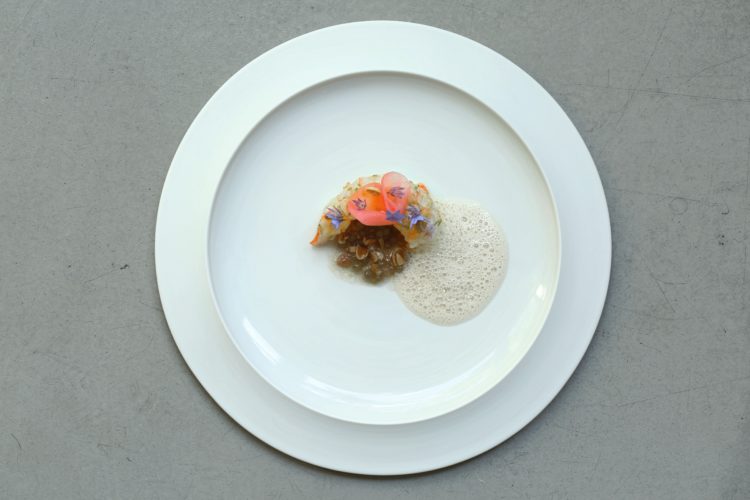 Einsunternull (or 'one floor below' as it coarsely translates') is set across two levels. The ground floor with its open architecture dining layout is immediately adjacent to the kitchen, which is in its own glass cave. There is a lift opposite the restaurant's entrance in which diners descend to the eponymous floor below to begin their dining journey. Decor is tasteful, simple and minimalistic. A small rock garden is at the centre of the downstairs dining layout. It's separated by off by floor to ceiling windows, which allows the evening light to stream down.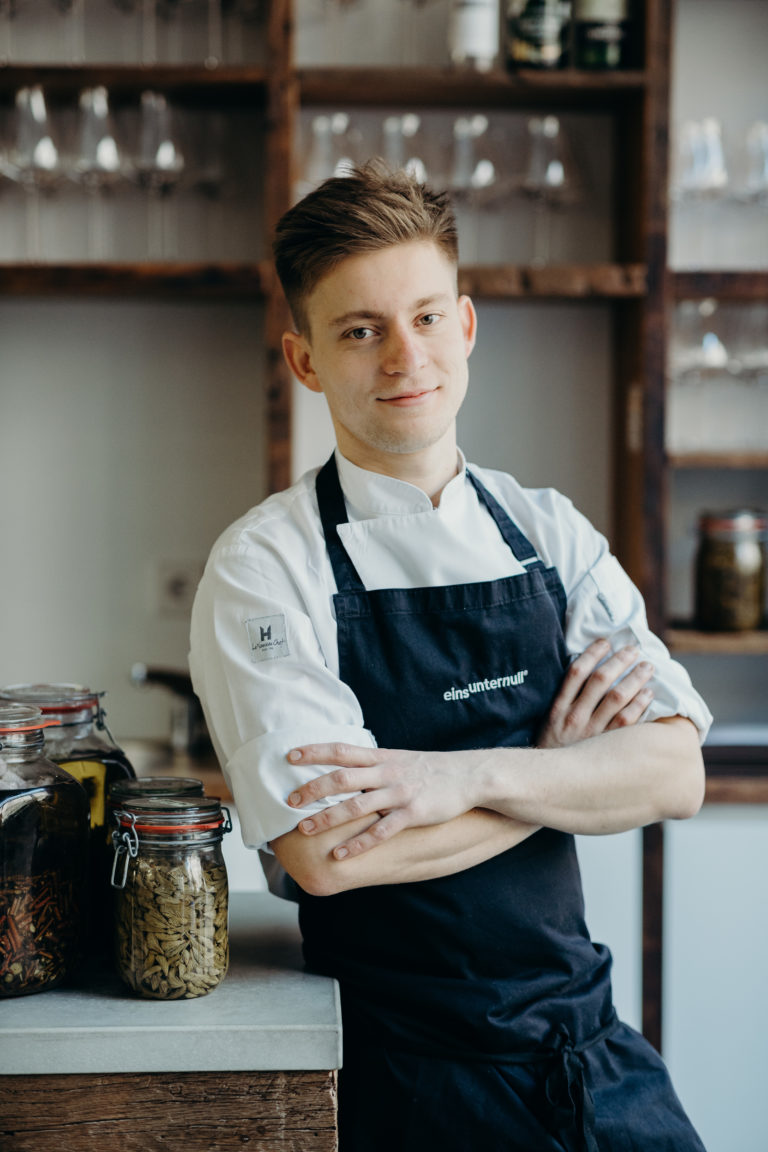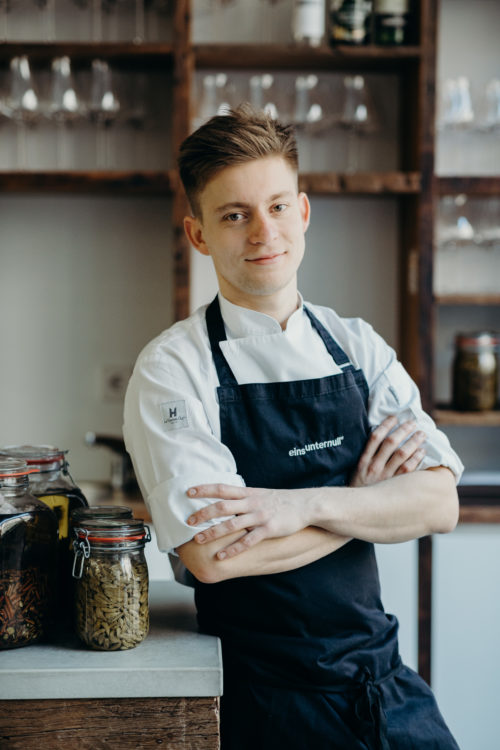 I had a chance to chat to Einsunternull's Head Chef before beginning my own exquisite tasting menu, Silvio Pfeufer has his own firm views on what kind of experience the restaurant should be offering to its diners which takes a marked step away from laboured or convoluted fine dining philosophies; "The concept is simple, I prefer not to make an initial statement which prevents me from doing certain things or using particular ingredients. If it's the best, I like it, and I think the diners will like it, then I will use it. There are no restrictions." It's clear that for Silvio following the first rule of mass media is at the forefront of his mind, that rule being 'always give the people what they want'. "If you have a great evening then you're not thinking about any concept" Silvio added, "you're sitting there, you're relaxing, you're enjoying the food and you're not thinking about anything else except your enjoyment."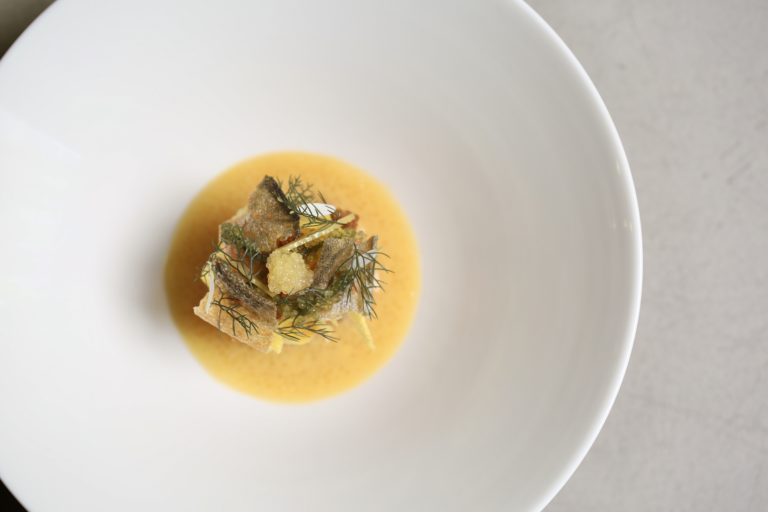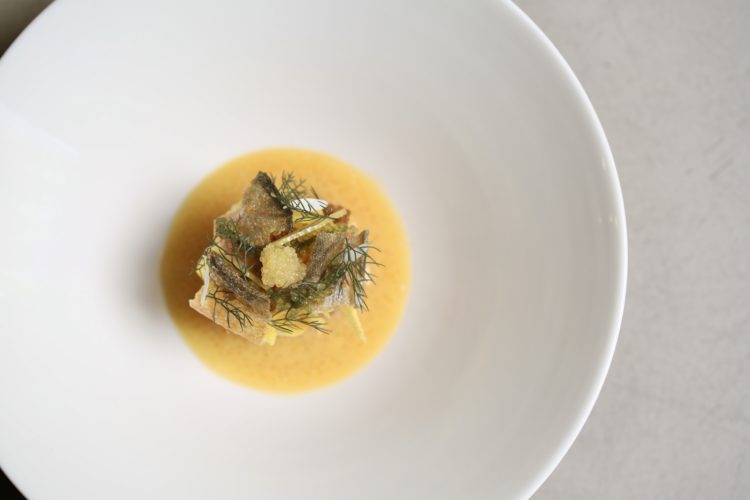 Silvio is a true Berliner through and through, born and raised there he was just 15 when he knew he wanted to be a chef. It's no wonder that this gastronomic maestro understands what the people want so clearly. When I asked about the use of local ingredients Silvio's reassuringly straightforward character gave a pithy and meritocratic response; "I want to only use the very best. Of course it is great to support local businesses, and many of our dairy products come from around Berlin for example, but for me if the best ingredient comes from abroad, then that's what I want to work with."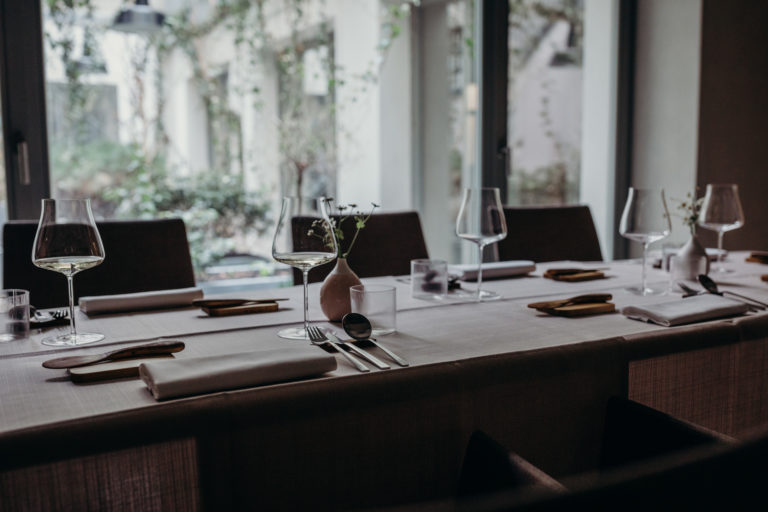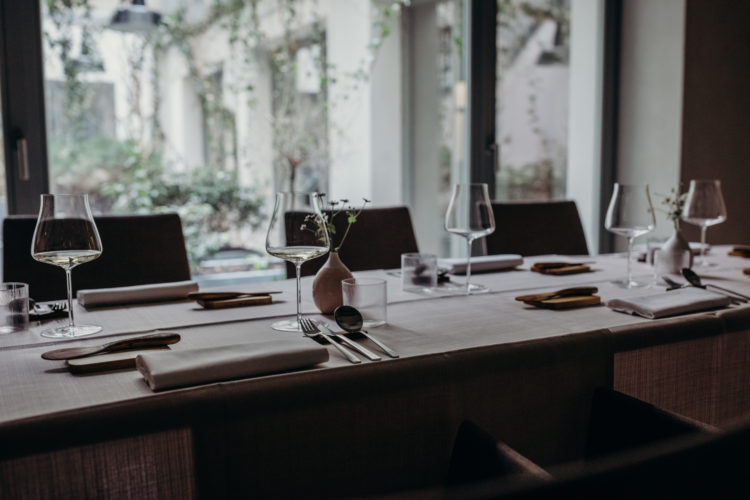 In recent years Berlin has surprised the world with its breath taking leaps in the quality and originality of its cooking. Germany was a country traditionally associated with the noble 'bratwurst', or perhaps even a racy 'curry wurst' if you were really pushing the boat out. But these associations are dusty, decaying relics, and this brave new culinary world which we are fortunate enough to inhabit now includes Berlin as one of its closest allies.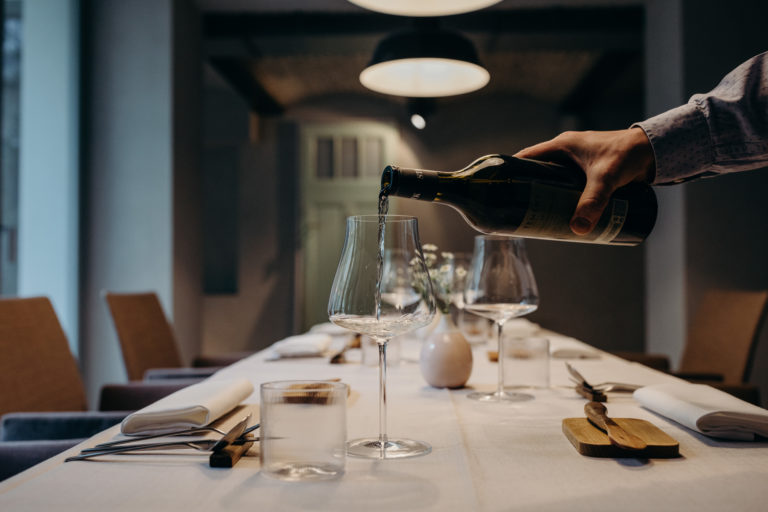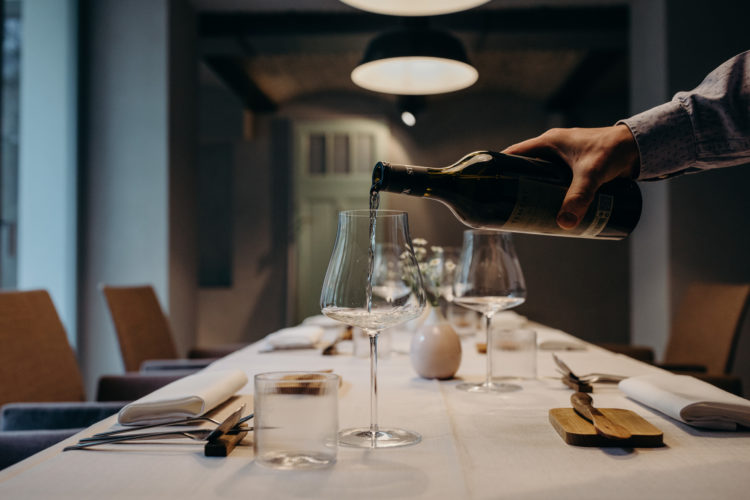 Competition is fierce amongst the best of the best in the capital city, and I asked Silvio what his view was on this, whether he was goaded on by peers nipping at his heels or whether he preferred to focus only on his own development, although in truth I already knew what his answer would be. Much like the eternally relevant Ernest Hemingway quotation 'there is nothing noble in being superior to your fellow man; true nobility is being superior to your former self', Silvio is a man who is motivated purely by competition with himself. "The real challenge for me as head chef is in developing my own style. I think that's the real competition. I don't really like to say this term but I think it's a bit like art; everyone has their own style which you always need to work at and improve."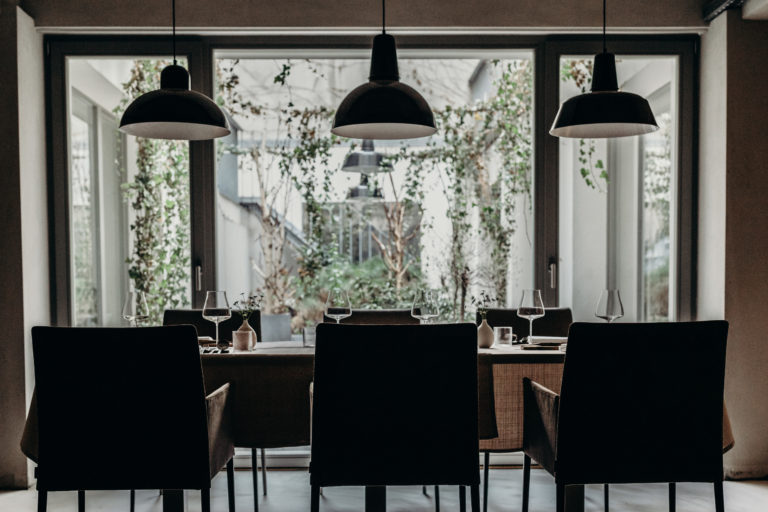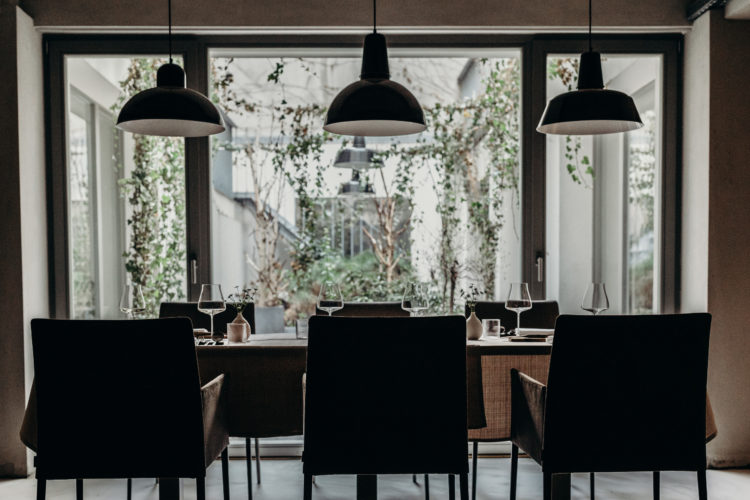 The Einsunternull menu offers six truly extraordinary and creative courses as their tasting menu, with the option of subbing in additional courses if required. The flawlessly cooked langoustine, which Silvio had mentioned he was particularly proud of, was truly a stand out opener. The miniature version of the Berlin Wall for petit four presentation at the end of the meal was another charming nod to the source of this chef's remarkable inspiration; Berlin itself.
Einsunternull, Hannoversche Str. 1, 10115 Berlin, Germany