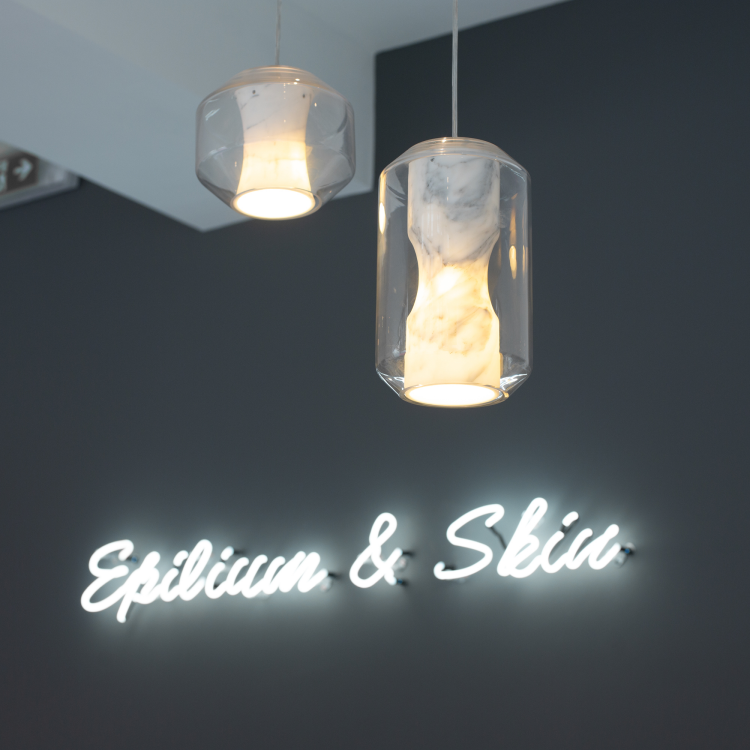 Imagine a machine that could suck the dirt out of your pores and into a jar, leaving you with radiant, glowing skin. Enter: the Hydrafacial.

Using patented technology, the HydraFacial is a totally non-invasive procedure designed to detoxify, resurface and rejuvenate the skin.

I was invited to Epilium & Skin, Marylebone, to test out their new and improved machine. Having heard only great things about the treatment, I was excited to see if it would live up to expectations. And, spoiler alert, it didn't disappoint.
The clinic is chic and very Instagrammable – with a neon blue sign hanging above the desk. I was greeted by Nadine, the friendly skincare expert who would be carrying out my treatment.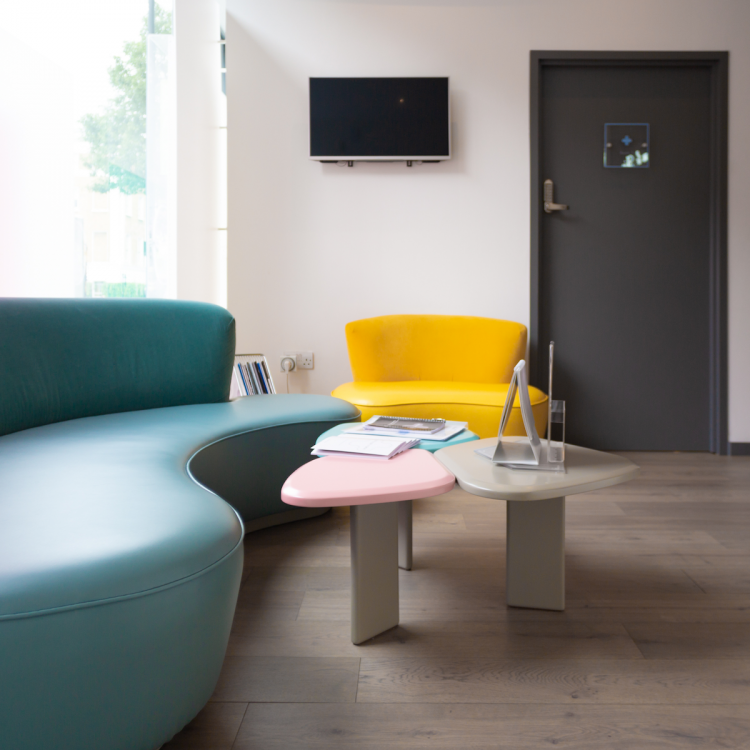 After a short consultation about my skin concerns (small pores, blackheads and dehydration), I lay on the bed. Let me tell you now, if you're looking for dimmed lights, scented candles and whale music, this is not the facial for you. The Hydrafacial is more medical than holistic. The lights stay on, with an extra-large illuminating light beaming over me. Nadine wears plastic gloves throughout to ensure that all of the products applied to my face are absorbed by my skin, not hers.

The treatment is broken into six steps that take just over an hour to complete: cleansing and exfoliation, lymphatic draining, peel, extraction, LED light rejuvenation and hydration.

We begin with the cleanse – Nadine uses a specialist Rejuvenating Solution, ideal for dry to normal skin, to cleanse and exfoliate my skin. Salicylic acid is used for more oily and congested skin. The Vortex-Fusion serum delivery system that is used, which I can best explain it to be a really little face hoover, that doesn't hurt at all, helps with the cleansing, the exfoliation and the extraction stages of this treatment.

Next Nadine uses the machine to do what feels like a calming facial massage with the Vortex nozzle. She explains this is a lymphatic draining technique that helps to increase circulation and get rid of toxins.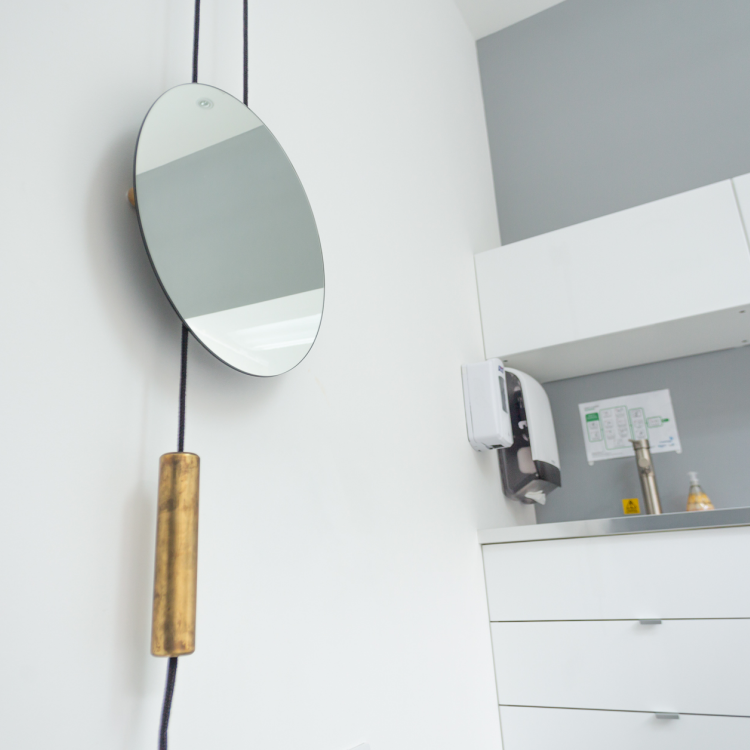 A cocktail of solutions, customised to your skin type, is then applied. For me a glycolic and salicylic acid peel that helps to loosen the nasties in my skin and make skin brighter. This step is skipped for anyone with sensitive skin.

Then for extractions. Using the face vacuum system to decongest the pores and get rid of excess oil and dirt. After the treatment, Nadine showed me a jar full of the dirty water that was collected during this step. It's a little disturbing but incredibly satisfying.

Finally, my skin is hydrated with a combination of antioxidants, peptides and hyaluronic acid. Nadine is full of skincare knowledge and gave me advice throughout.

With no downtime, the Hydrafacial is the perfect facial before a big night out and as it suits every skin type. This treatment can reduce the appearance of fine lines, tone and firm the skin, and help with congested pores, dull complexion, blackheads, brown spots, and can ever reduce the size of enlarged pores.

The Hydrafacial is honestly one of the best facial treatments I've ever had (and I've tried many in my time writing beauty). My skin had an immediate glow that lasted for days – I barely needed to wear makeup. Weeks on, after just one treatment, my skin still looks and feels amazing.

Epilium & Skin

epilium.co.uk

@epiliumlondon

25-27 George Street, Marylebone, London, W1U 3QA