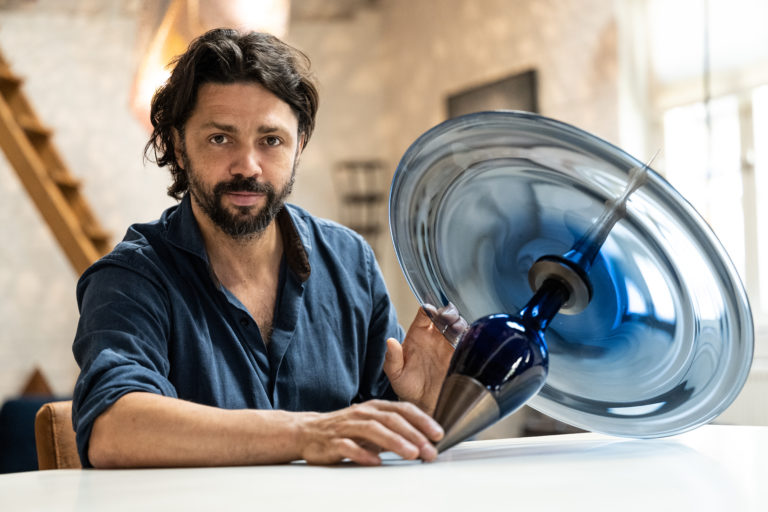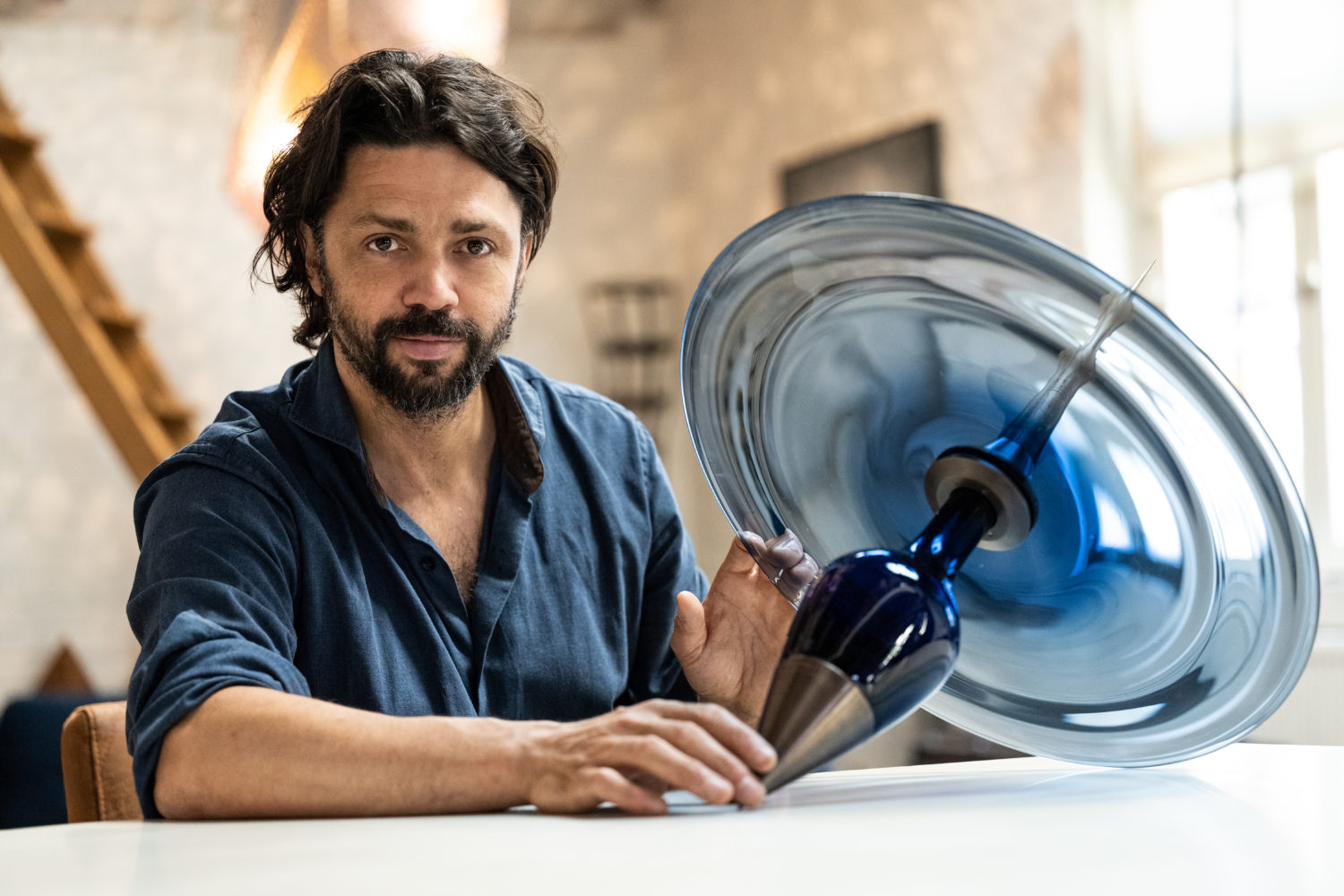 Royal Salute, the master of exceptionally aged Scotch whisky, has revealed the second edition in its Art of Wonder collection: the Royal Salute Time Chamber by Conrad Shawcross. The series of exceptional art pieces, created to accompany exceptional blends, sees partnerships with some of today's most visionary artists, who are invited to take inspiration from the art of whisky blending to create a lasting tribute to the transformative power of creativity.
For this second iteration in the Art of Wonder series, world-renowned sculptor, Conrad Shawcross, wanted to showcase the link between the concept of time in the realm of fine art and in luxury whisky. The resulting piece, the Royal Salute Time Chamber by Conrad Shawcross, released in an extremely limited quantity of just 21, merges a hand-spun glass disc with a crystal decanter and has been created to both represent time's many dimensions and hold a bespoke 53 Year Old Royal Salute blend.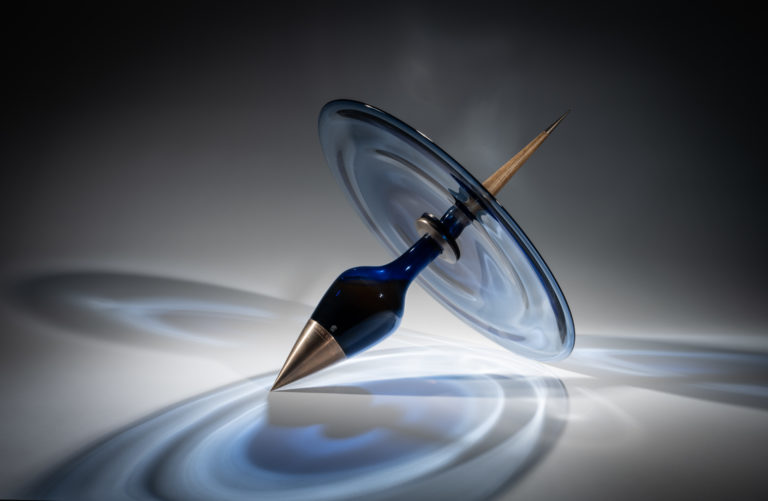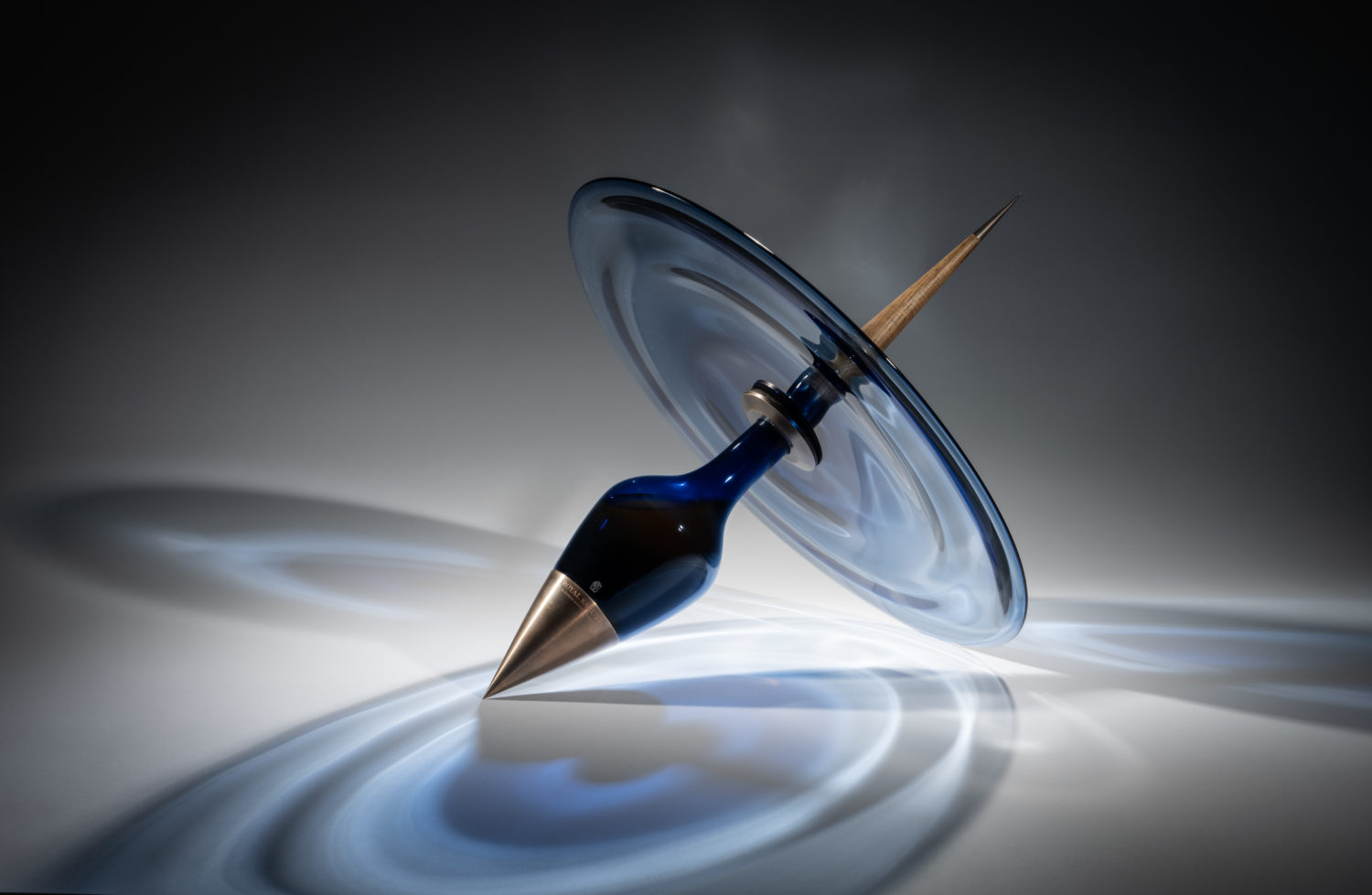 Unveiled at Frieze Art Fair in London, the full expression of Shawcross' concept, entitled Beyond The Beginning, will be exhibited within the Royal Salute Gallery Bar from 11th – 15th October 2023. Guests will be welcomed into a private salon where the Time Chamber will be displayed alongside and complemented by a second piece in Conrad Shawcross' body of work, The Limit of Everything, a light installation composed of three articulated arms. The two pieces will come together in a sensorial experience, immersing guests in an enchanting world that perfectly marries the respective art of both Royal Salute and Conrad Shawcross.
Commenting on his collaboration with Royal Salute, Conrad Shawcross says: "For this body of work, I was inspired following my visit to Strathisla Distillery in Scotland, where the most precious Royal Salute blends are safeguarded. I was struck by the sheer amount of time contained in the age statement of this bespoke blend and wanted to capture this in multiple elements of the art piece. The disc reflects the endless star systems in the night sky, while the spindle and decanter form a sort of spike, like an arrow through a target which represents a vector of time, implying strong directionality."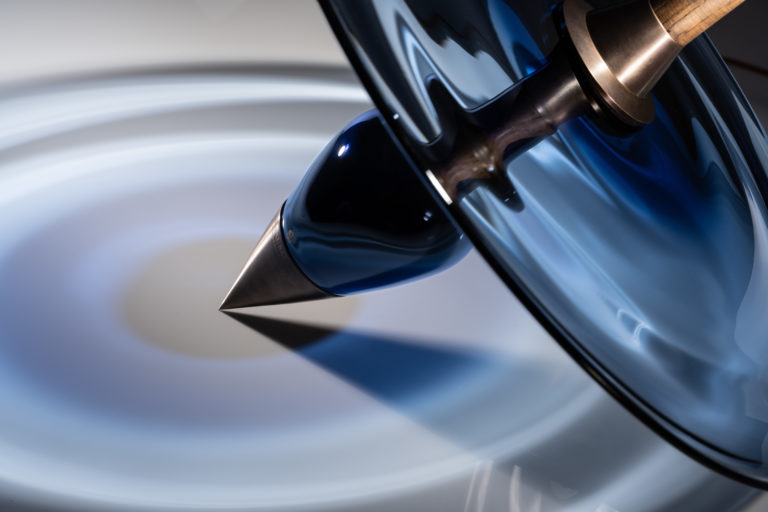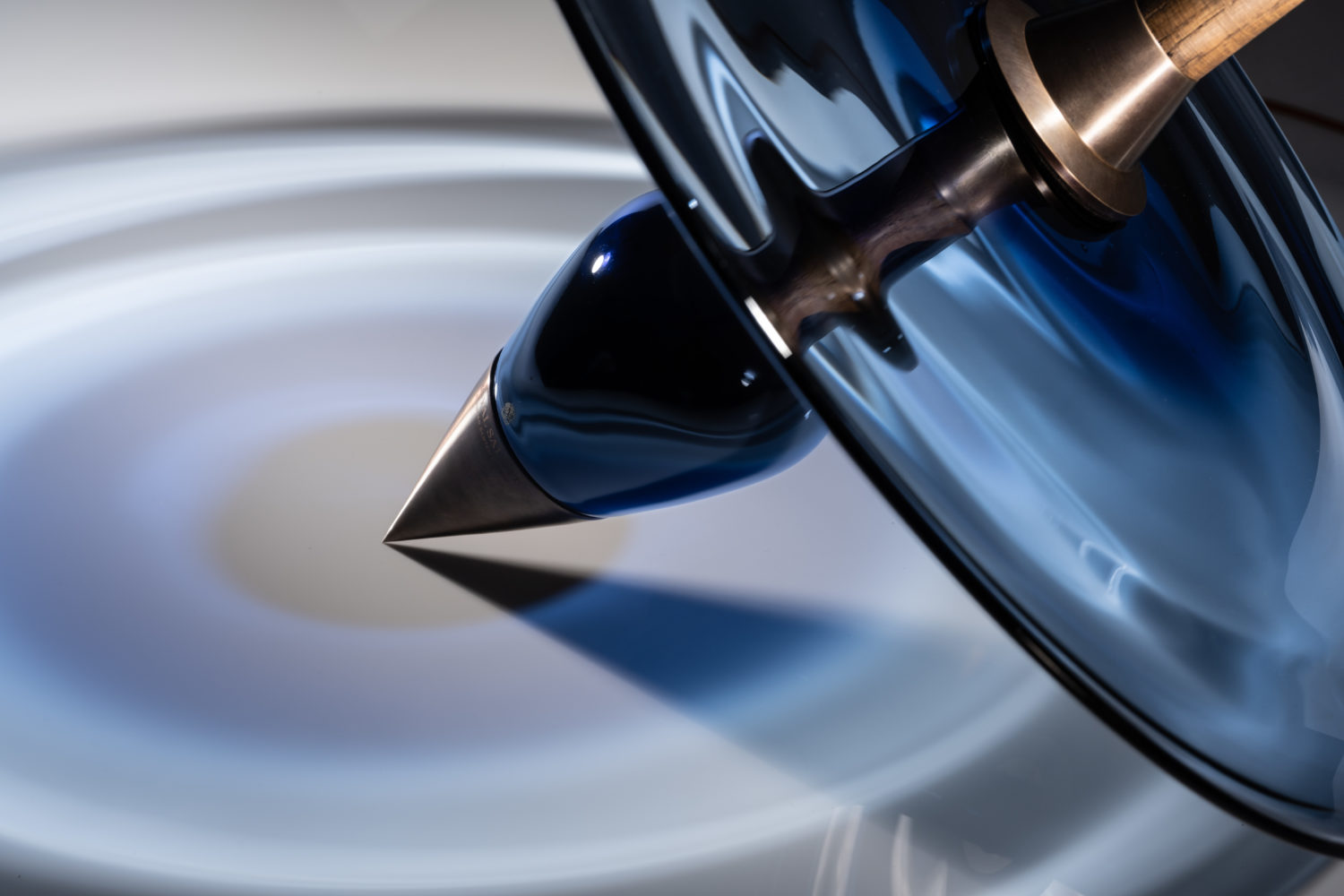 Expertly crafted by Royal Salute Master Blender Sandy Hyslop, the magnificent blend is one of immense distinction, with an age statement nodding to the year 1953, in which Her Majesty Queen Elizabeth II was crowned, and Royal Salute established. The finest whiskies from across Scotland were hand-selected and matured in a mix of European and American Oak casks. The resulting blend has an exquisite profile, with rich, fruity notes on the nose, a bouquet of juicy berries, rich toffee, roasted almonds and spicy stem ginger on the palate and a long and sweet finish with a hint of spice.
Speaking of the Royal Salute Time Chamber by Conrad Shawcross, Sandy Hyslop says, "Just like the theme of time that has inspired Conrad's piece of art, time is at the core of what we do when blending Royal Salute expressions; it factors into the incredible scarcity of the delicate, high-aged stock that we used in this blend. Working with these whiskies infuses a greater sense of appreciation for the time represented by their age. Time is a crucial element in the making of whisky. You can't rush the slow maturation of these exceptional liquids over decades and generations. Only by allowing the progression of time to take its effect on a whisky are we able to experience the extraordinary richness and depth of character of flavours that develop through time alone."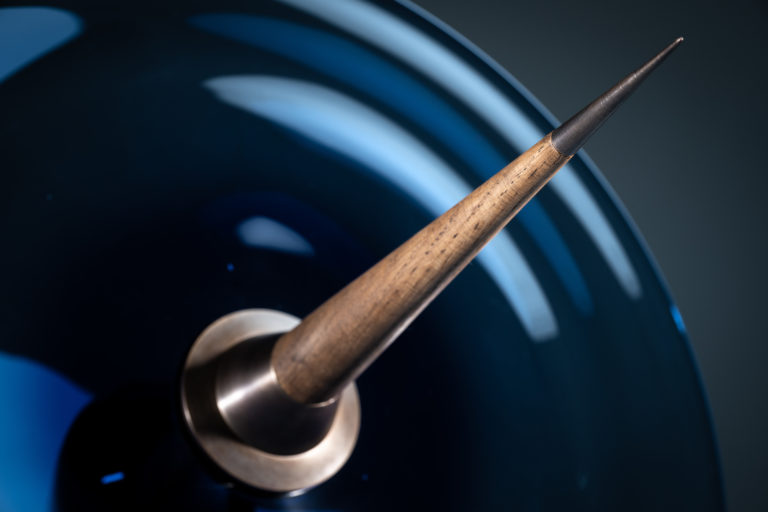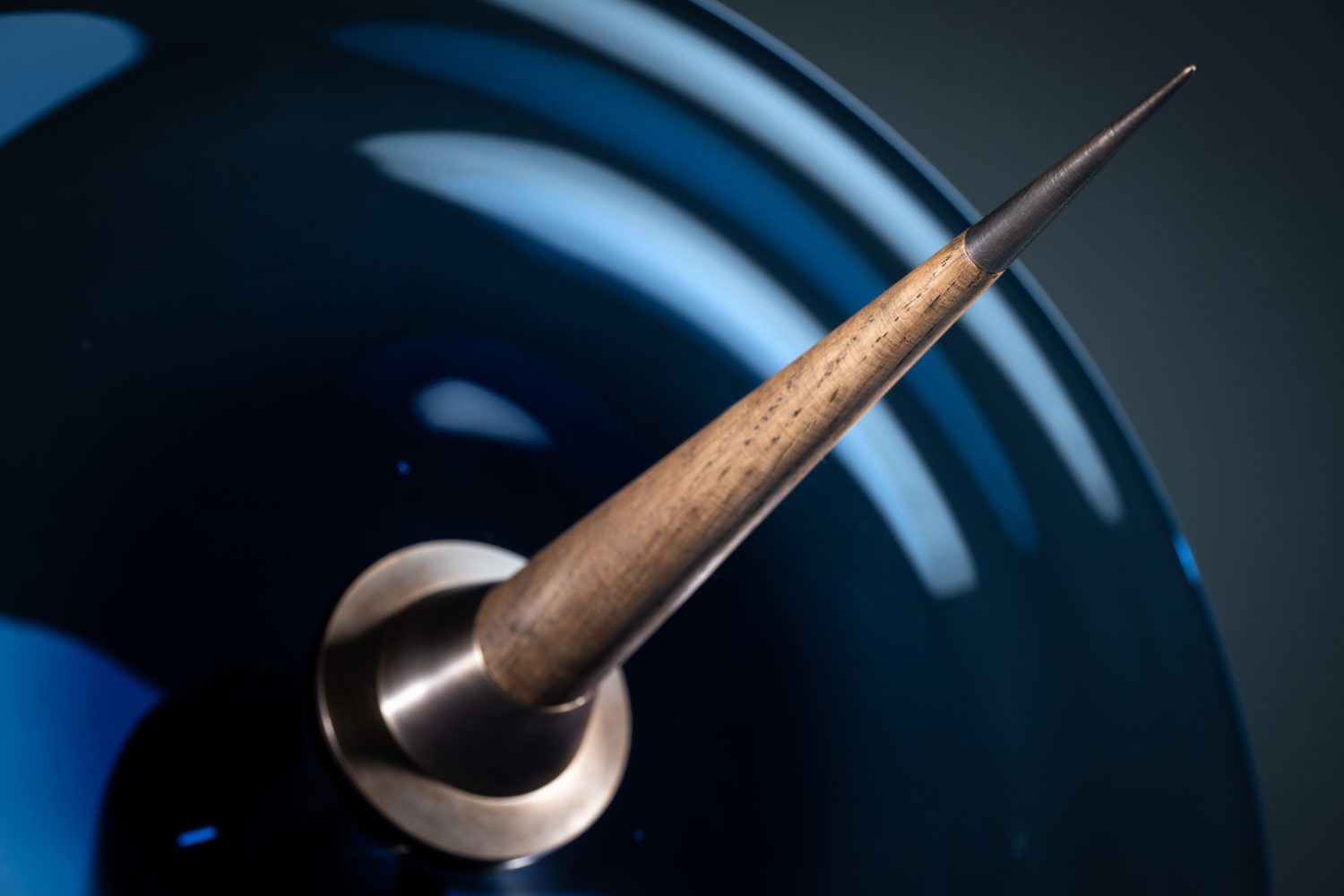 Announced as an exclusive release of 21 units, the Royal Salute Time Chamber by Conrad Shawcross will be revealed at Frieze Art Fair, London in October 2023, and will be available for purchase at selected retailers for RRP. $120,000 USD. For more information, please visit royalsalute.com or follow @royalsalute on social media.