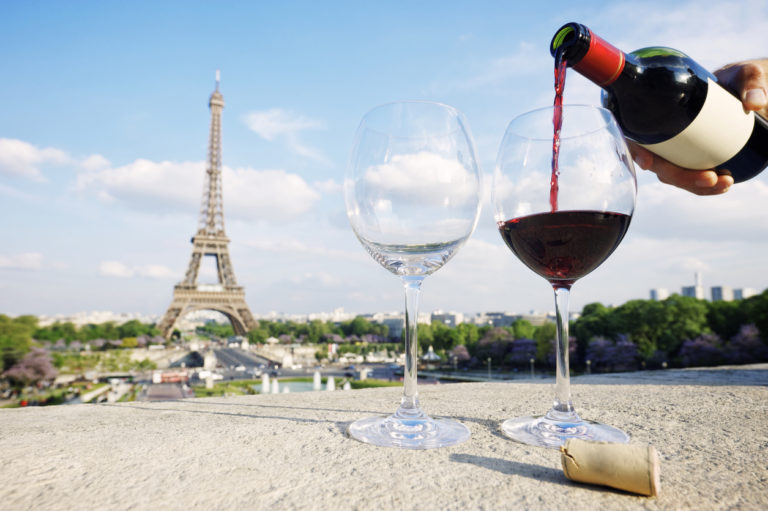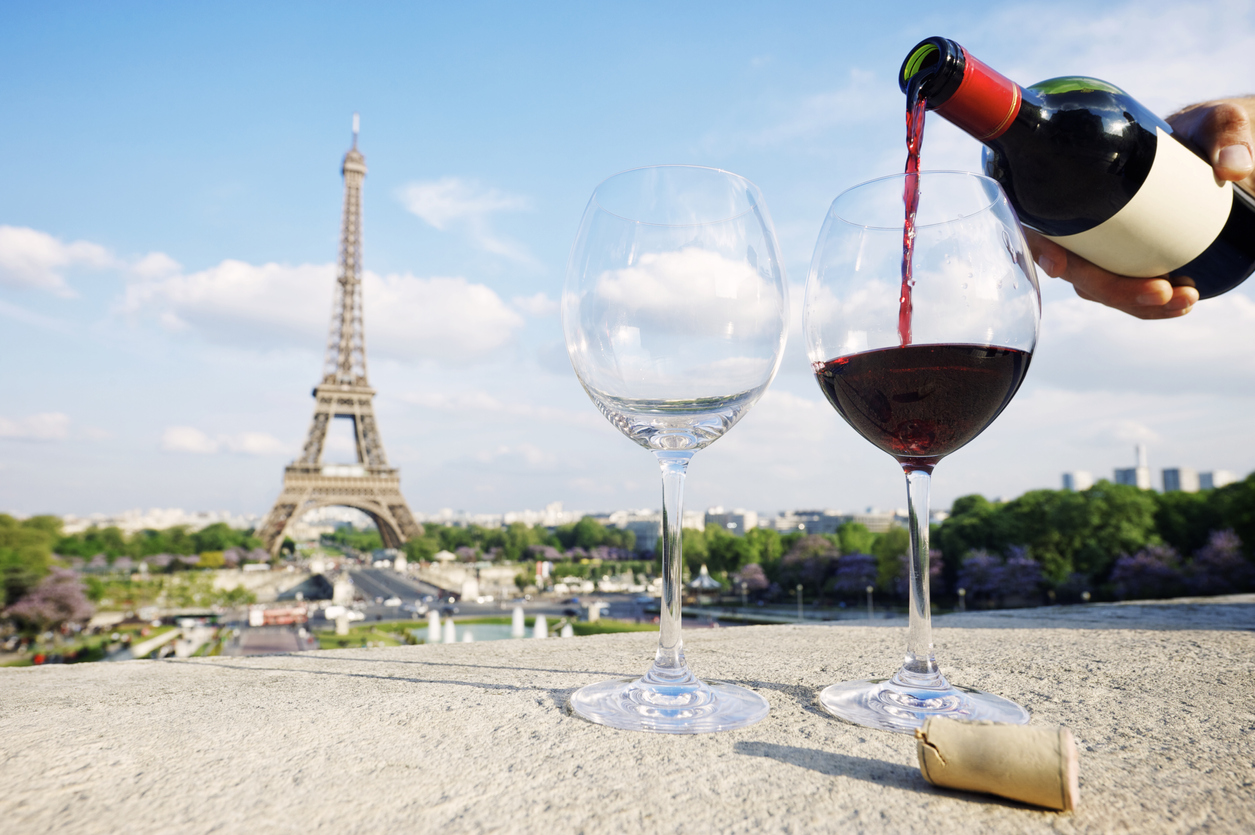 Embarking on a journey through France's illustrious wine regions is an experience deeply rooted in the French lifestyle. Known for its prestigious vineyards, France invites wine aficionados from around the world to indulge in its exquisite wines. Even those new to wine can immerse themselves in the rich variety of regions, notable wines, and esteemed wine estates that France has to offer!
Whether you wish to incorporate wine tasting into your holiday or focus your entire trip on it, arranging your Dover to Calais ferry with Ferryscanner guarantees a smooth and enjoyable journey, allowing you to relish every moment.
Delving into the World of French Wine
For centuries, French wine has stood as a symbol of enduring quality and innovation. The distinctiveness of each wine is deeply connected to its regional roots, with factors like soil, terroir, climate, and the meticulous craftsmanship of winemakers shaping its character. Therefore, familiarising yourself with AOCs (appellation d'origine contrôlée) is essential before setting out on a wine tasting journey.
Sommeliers during the tasting sessions will guide you through the wine-making process and the nuances to look for while tasting. Here are some tips to refine your tasting experience:
Swirl the wine; if it sticks to the glass longer, it has higher alcohol content.
A quick sniff unveils its intensity; a sip with a slight intake of air intensifies the flavours.
Shut your eyes to concentrate on the diverse flavours; notice the difference between the tip and the back of your tongue.
Professionals usually choose to spit the tasted wine into the designated bucket.
Drivers are advised to taste and spit, stay hydrated, and ensure sufficient time has passed before driving again.
Planning Your Wine Tasting Journey in France
France's renowned wineries and châteaux are just a few hours away from the Calais terminal. The choice of destination depends on the kind of wine-tasting experience you are after. The Champagne region, a mere 2.5 hours away, is perfect for day trips from Calais. For a more extensive exploration covering various regions, it's wise to plan a multi-day trip.
Highlights of the Wine Exploration Tours
Choosing where to start with 17 varied regions, from Champagne to Burgundy, can be daunting. Here are some suggested regions and tours for wine tasting:
Paris: Just a 3-hour drive from Calais, Paris provides a plethora of wine experiences, including tastings in historic wine cellars near the Louvre museum.
Saint-Emilion: An 8-hour drive from Calais, it's renowned for its exceptional red wines, especially Merlot, with numerous wineries available for exploration.
Route des Grands Crus: This route takes you through Burgundy's most esteemed vineyards, showcasing a selection of superior wines.
Champagne Tasting in Epernay: Less than 3 hours from Calais, it's the epicentre of the Champagne region, featuring prominent Champagne houses.
Loire Valley: Known for its white wines, it's the second-largest wine-producing region in France, a 4-hour drive from Calais.
Southern Rhône: Famous for its blends of Grenache, Syrah, and Mourvèdre grapes, it presents a spectrum of styles, qualities, and price points.
Bordeaux: A well-known name in wine, Bordeaux is an 8-hour drive from Calais, hosting a myriad of châteaux and primarily red wines.
Beaujolais: Known for its light, celebratory wines, it's less than 2 hours from Calais.
Provence and the Côte d'Azur: A 10.5-hour journey from Calais, it combines wine tasting with the sun-kissed beaches of southern France.