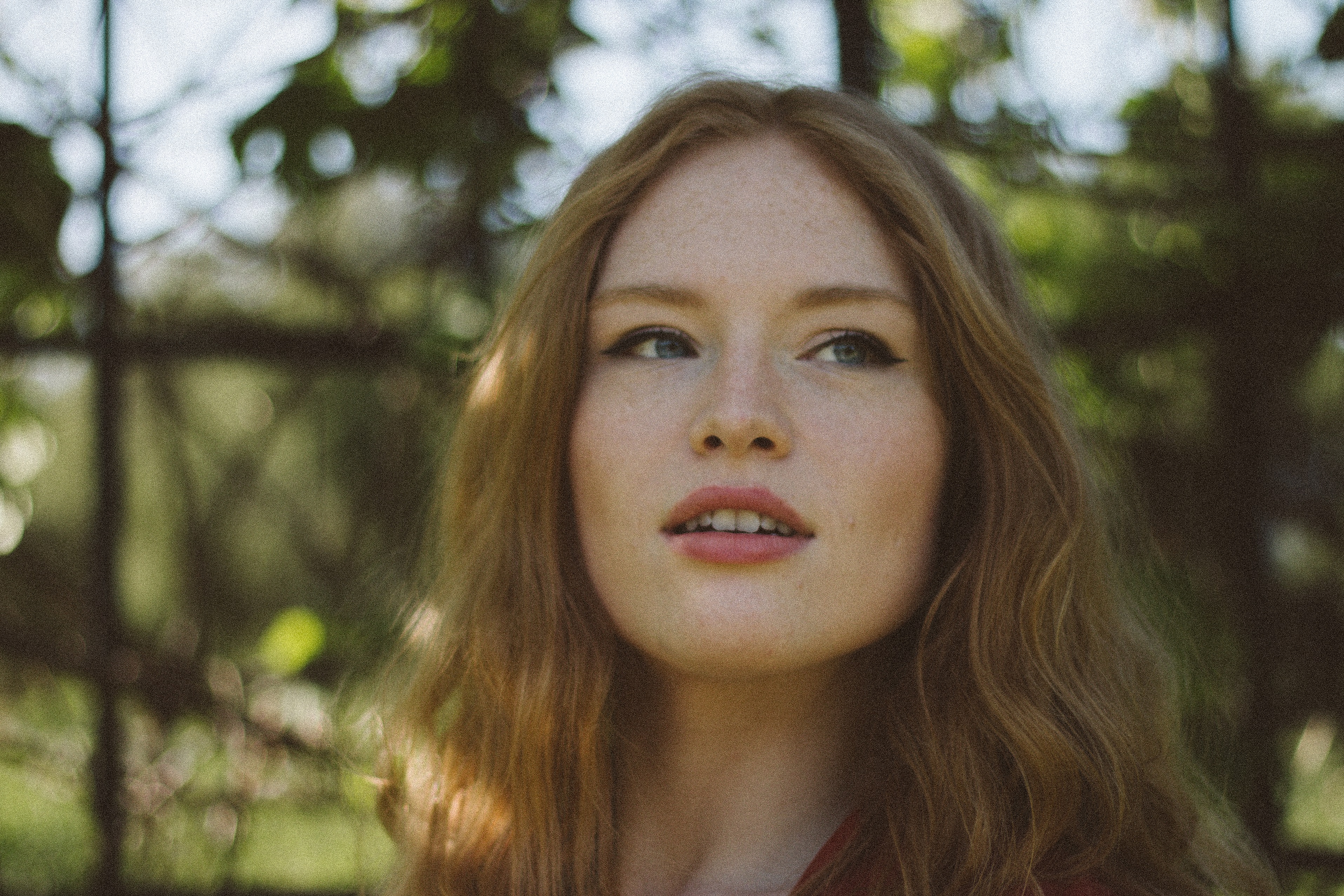 Haunting, powerful, atmospheric; Freya Riding's musical talent is truly soul-stirring.
Perfectly capturing the essence of a broken heart within her music, the 23 year-old from North London has already caused a stir within her industry, gaining over 1 million monthly listeners on Spotify and over 15 million streams for her poignant song 'Lost Without You'.
With her first UK headline tour set for October this year and Radio 1 making 'Lost Without You' Record of the Week, Freya has already cemented herself as a future star, keep an eye on this one…
For tickets to Freya's live shows, click here.