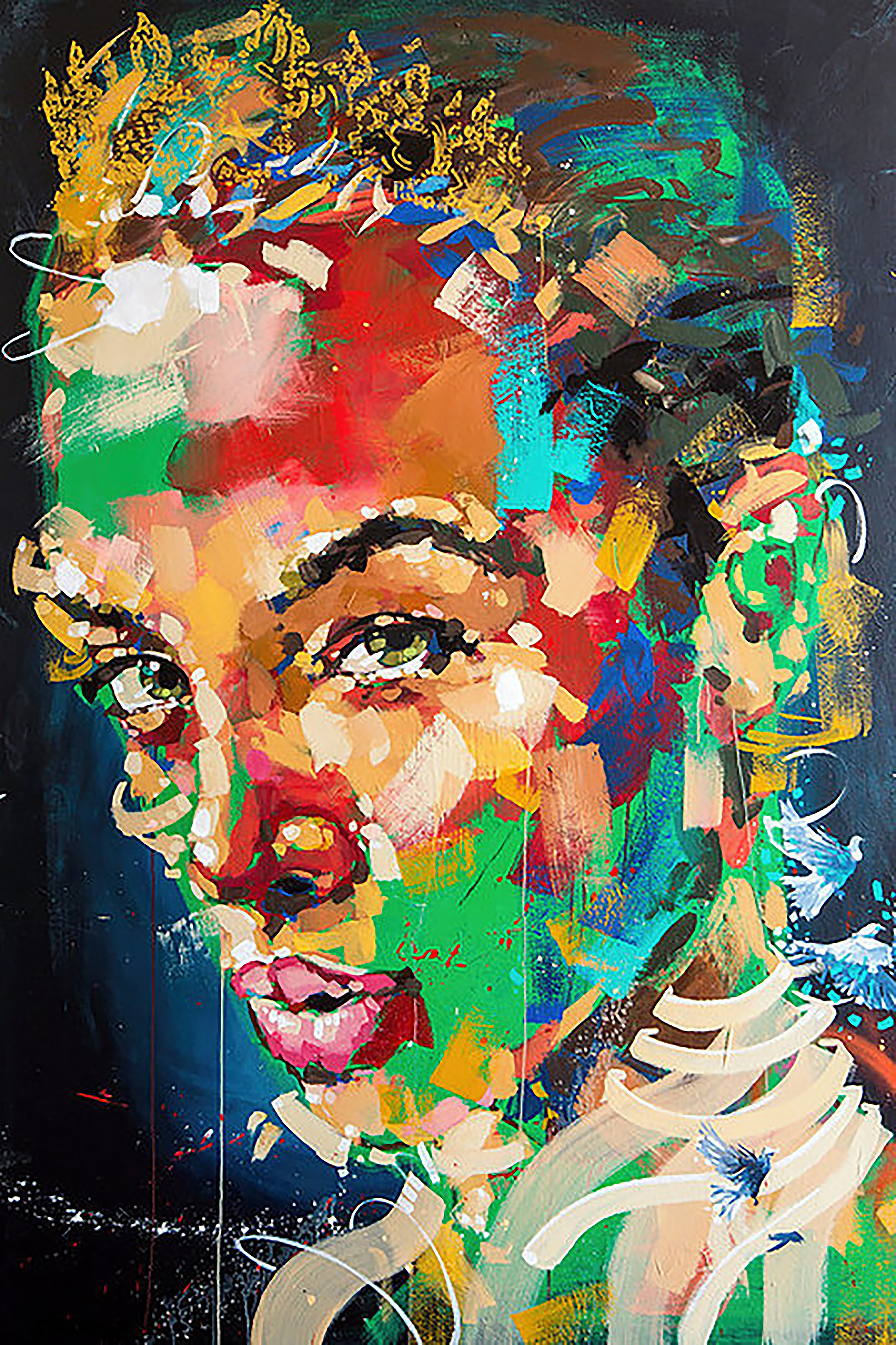 The Artist – Jon Moody
Jon Moody is the multi-talented award-winning artist and admired athlete from New Orleans. His art has reached an international audience thanks to his prominent presence on Instagram, gaining him high-profile admirers such as former vice president of the USA, Joe Biden; Drake and Diddy.
Moody's artwork often addresses political, cultural, and social topics, using the human form as part of his expressive pieces. The combination of vibrant colours and his emotive painting style has captivated people's imaginations all over the world.
Instagram: @thejonmoody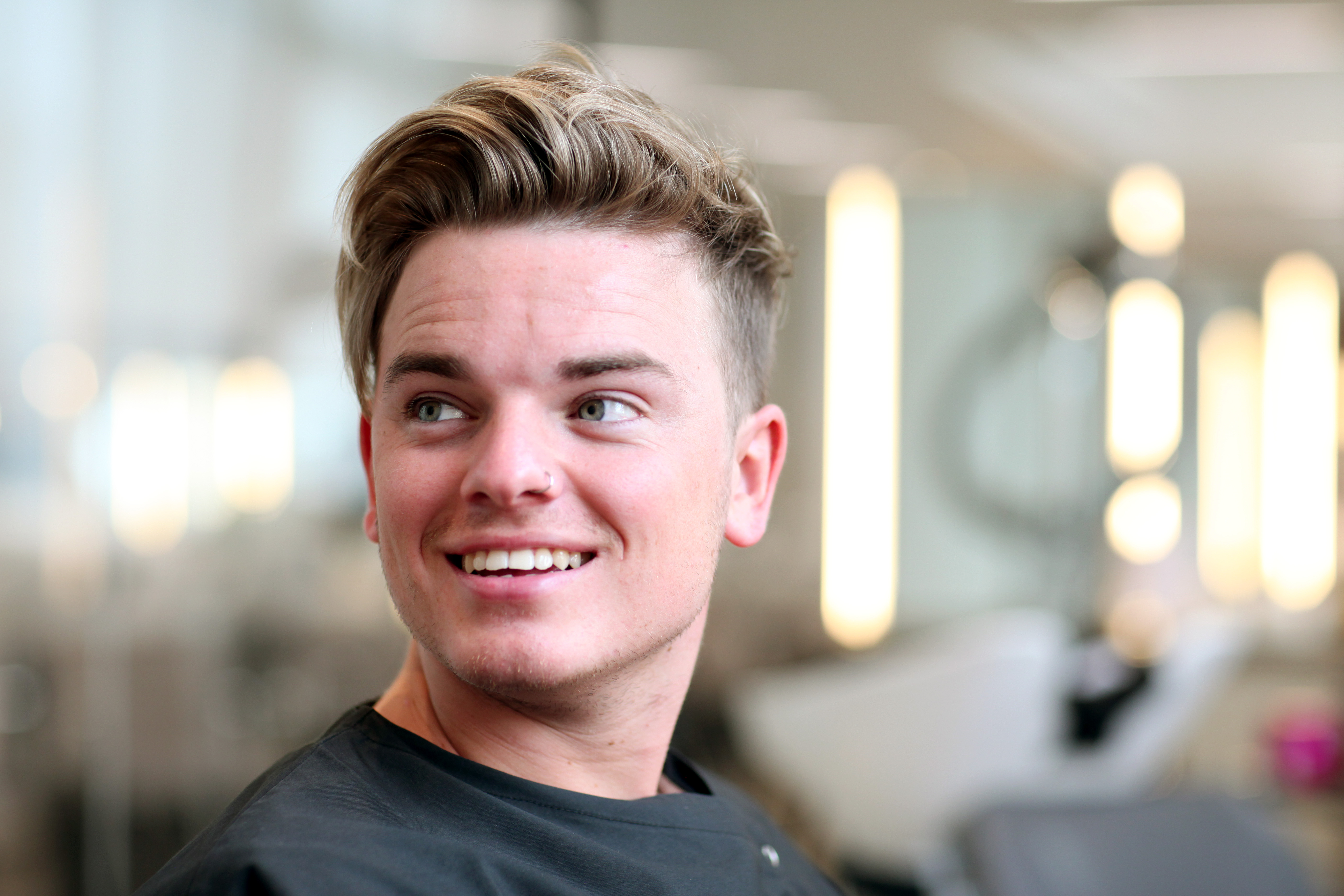 The Internet – Jack Maynard
Jack Maynard is a triple-threat; DJ, presenter and YouTuber he has become the breakout YouTube star of the year, with over 70 million views since he started his channel a year ago. His infectious personality caught the eye of major television and radio stations and he has regularly hosts shows on Captial FM and MTV alongside his brother singer Conor Maynard.
An entertainer through and through, Jack Maynard has interviewed some of the music and film industries most brightest stars, including; Jennifer Lawrence, Jake Gyllenhaal and Shawn Mendes. An entertainer through and through, the future looks bright for Jack Maynard.
Instagram: @jack_maynard
The Musician – Izzy Bizu
Izzy Bizu was crowned BBC Music's Introducing Artist of the Year 2016, following the huge success of her hit single, White Tiger, which has had over 42 million Spotify streams. Drawing influence from the likes of Sam Cook and Amy Winehouse, it is reminiscent in Izzy's soulful vocals.
Izzy's nomination led to her first performance at the MOBO awards last year. She also recorded the theme for the Euro 2016 Championships, and toured in the US as part of the BBC Presents Tour, making her one of the most exciting breakthrough British artists of the year.
Instagram: @izzybizu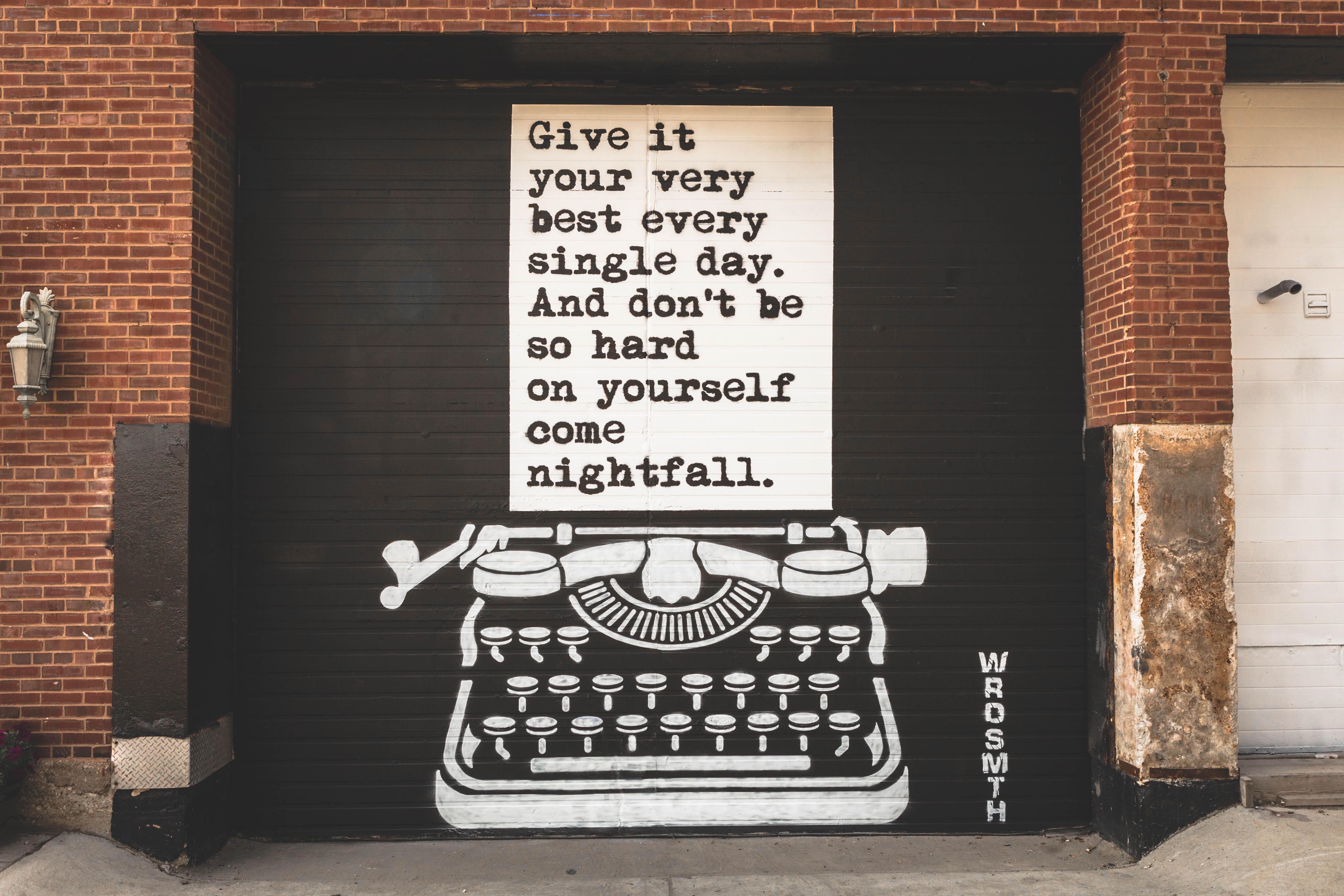 The Poet – WRDSMTH
WRDSMTH is a self-confessed troublemaker who has become one of the world's most popular artists. He tattoos emotive poems and art onto walls around the world and it has turned into a street art phenomenon. His true identity is shrouded in mystery, only known to the world by his playful moniker WRDSMTH.
This unique blend of poetry and street art allows him to be read by millions of people on a daily basis, making them smile, laugh and ponder life along the way. WRDSMTH makes the city more beautiful one grey utility box at a time.
Instagram: @wrdsmth