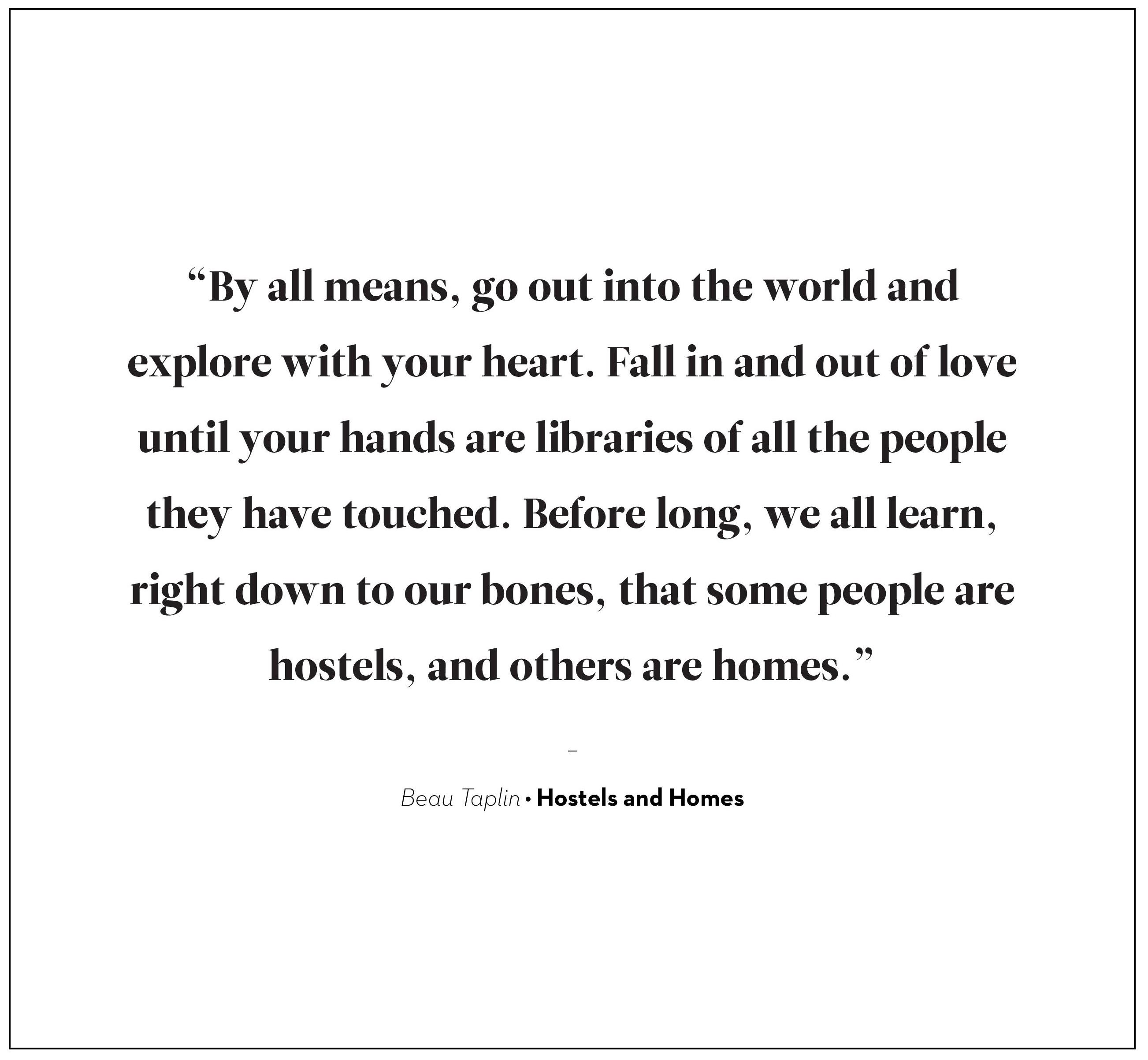 Beau Taplin
Beau's ability to capture the essence of human emotion through poetry has been tugging our heart strings since he began writing in 2011.
His self-published debut book, The Wild Heart, sold out in one evening, and cemented his choice in becoming a full-time writer.
Beau has since published six books, his next book, Worlds of You, is a collection of his more cherished works drawn from his seven-year journey.
Instagram: @beautaplin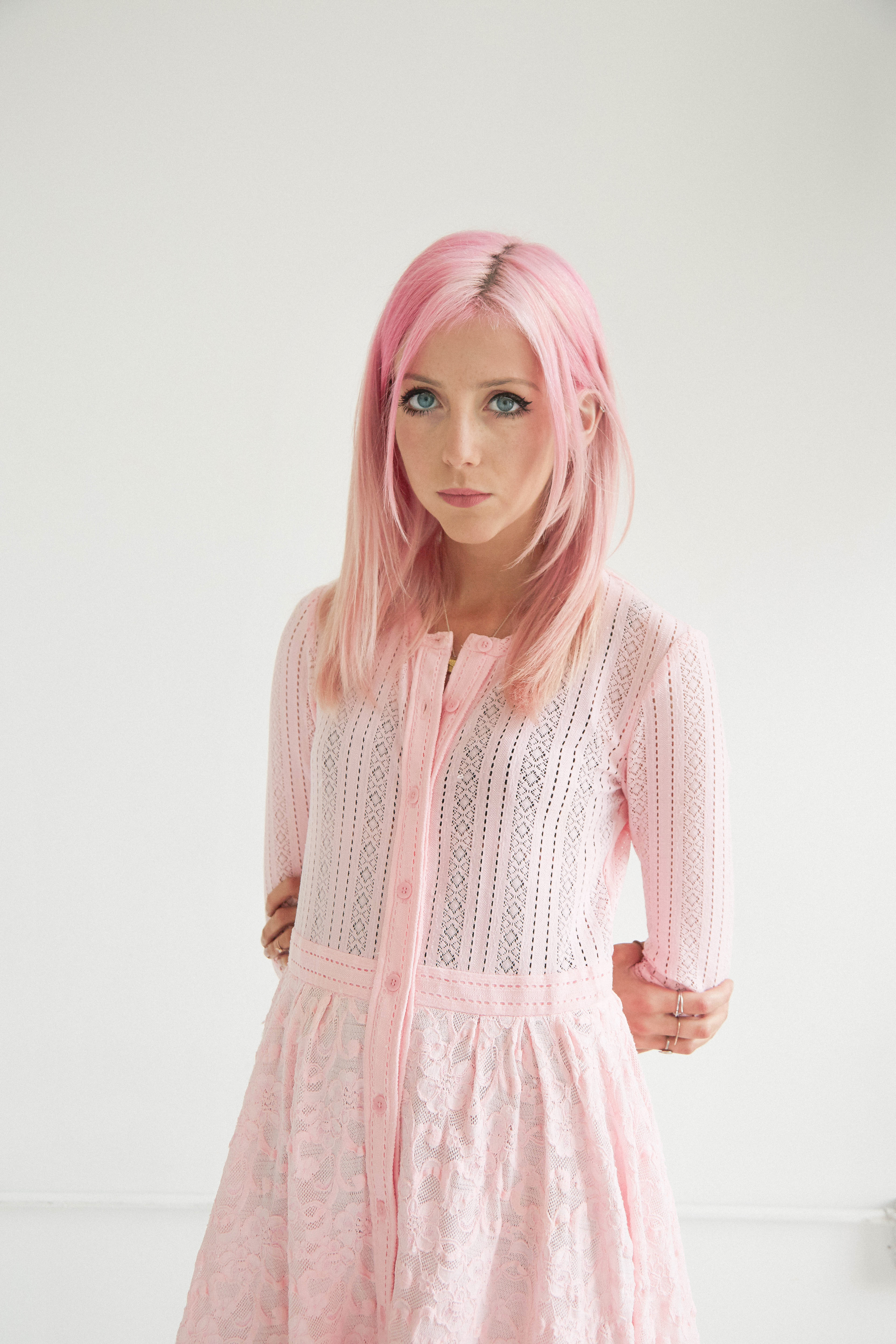 Scarlett Curtis
This 22-year-old writer and activist is behind 'The Generation Z Hit List', a groundbreaking weekly column for The Sunday Times Style.
Scarlett Curtis was appointed as social media director for the United Nation's 'The Global Goal' campaign, an initiative to end extreme poverty, inequality and climate change by 2030. She is currently working with the Un-Idle Collective; an activism collective for young women.
Her unique voice has managed to capture the spirit of her generation and now she is taking action.
Instagram: @scarcurtis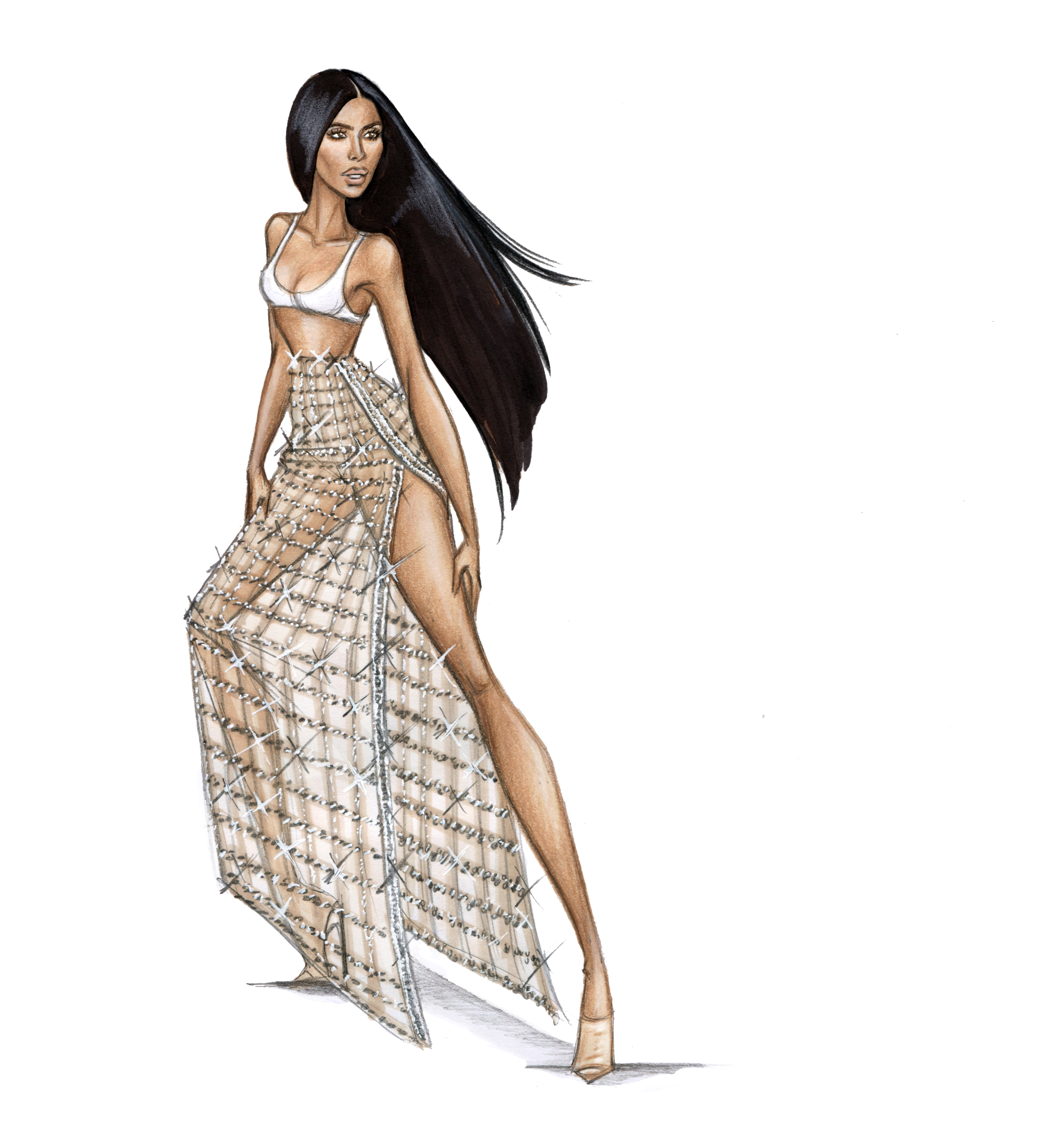 Jovan Rosario
When Kim Kardashian personally requests you to be the designing feature of her website and app, it is safe to say that you've made it.
Better known as Ponyy Boyy to his fans, Jovan Rosario's incredible artwork has caught the attention of some of the most recognisable faces in the fashion and entertainment industries, such as; Gigi Hadid, Zendaya and Taraji P. Henson.
With his admirable skill and unrivalled vision, here's to Jovan Rosario making our Instagram feeds more beautiful, one illustration at a time.
Instagram: @ponyy_boyy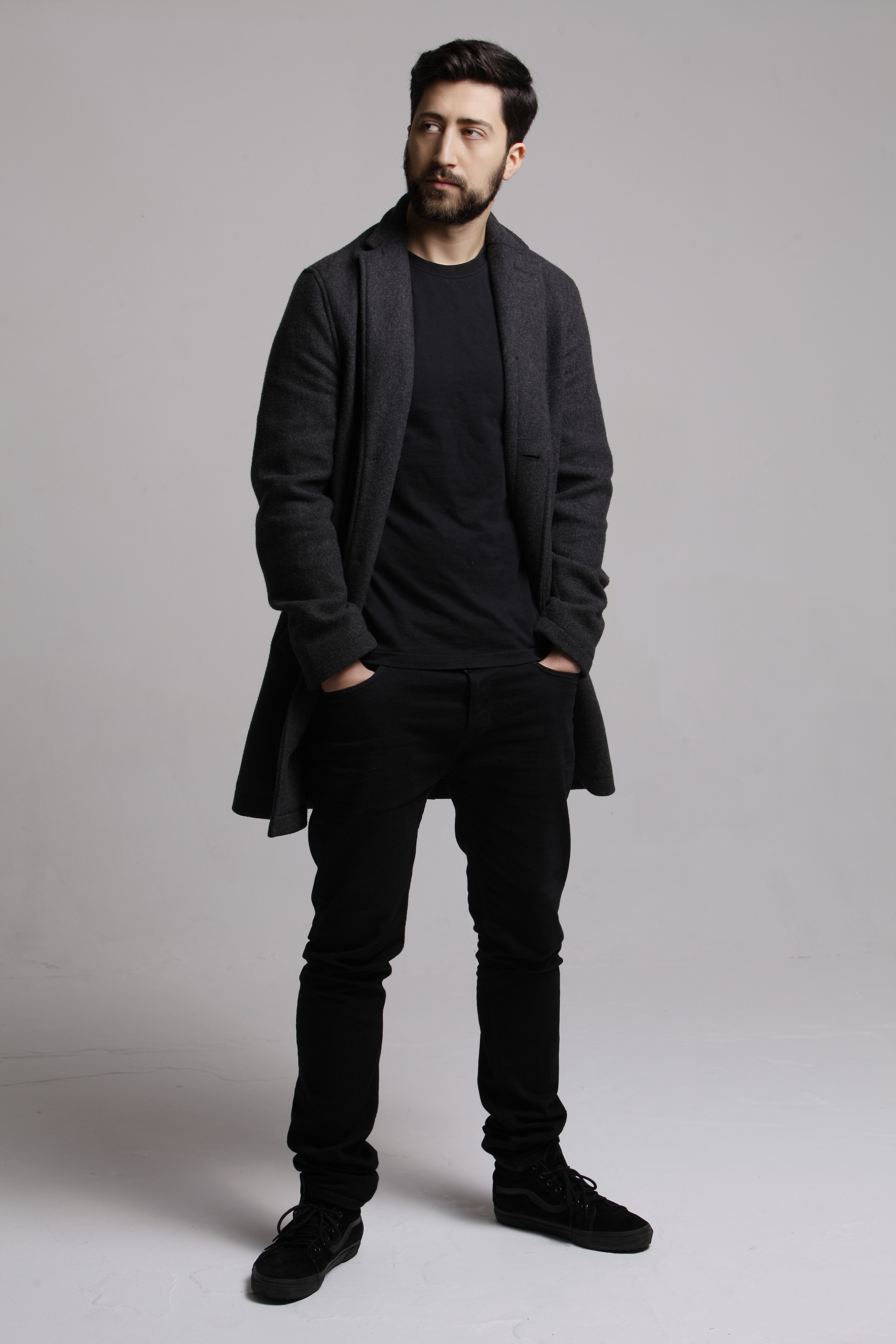 Jesse Elvis
Jesse Elvis might not be a name you're familiar with now, but it is a name you need to know. He has already piqued the interest of music industry insiders and fans alike with his soulful vocals.
His incredible mashup rendition of The Temptations 'My Girl' with Kungs 'This Girl' demonstrates Jesse's abilities to take a classic song and make it contemporary.
Jesse grew up listening to The Notorious B.I.G. and Elvis Presley. These influences are evident in his beautiful debut EP, 'Paint the Picture', a five-track soul record showcasing the best of his songwriting and production abilities.
Instagram: @iamjesseelvis