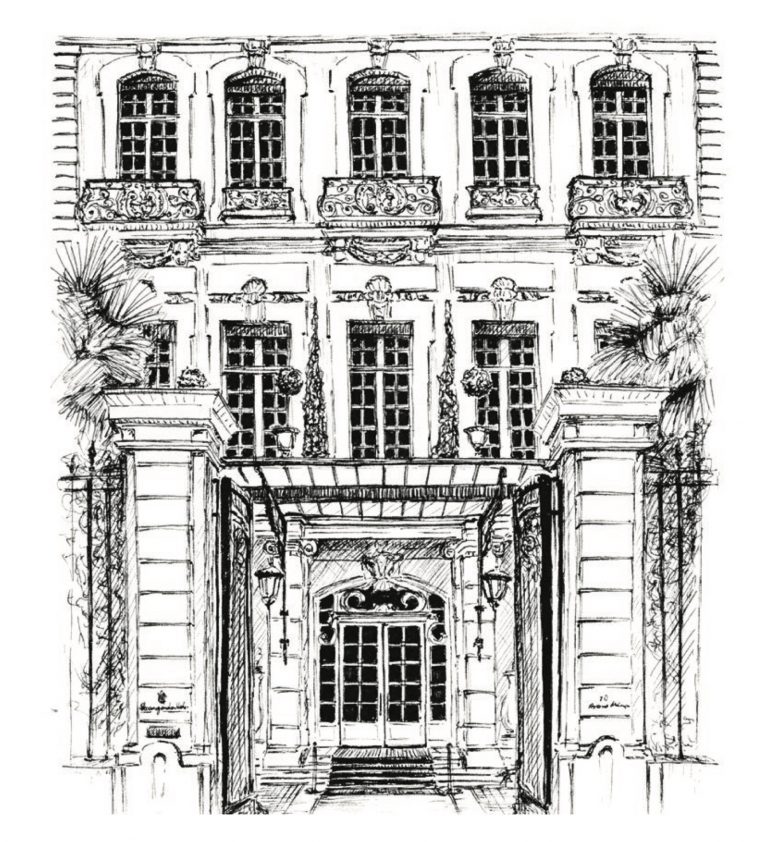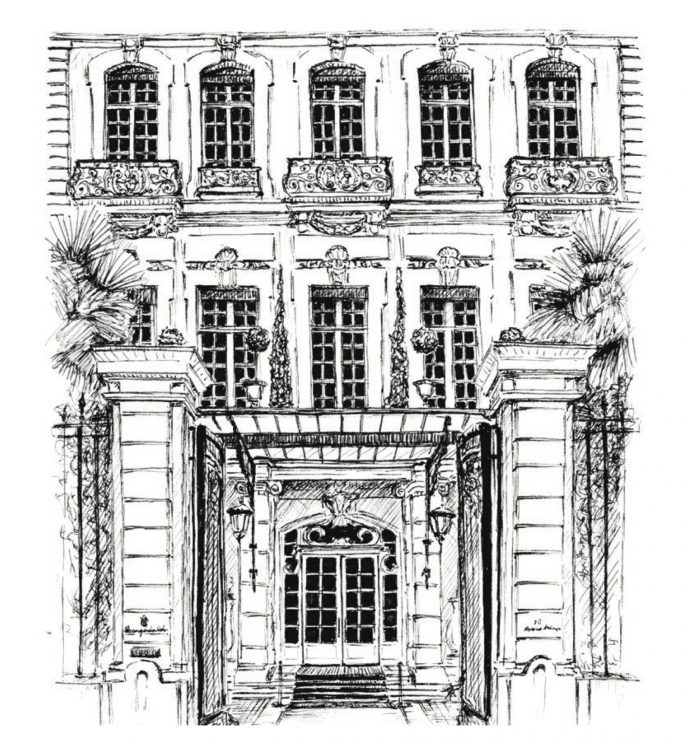 The Artist – Holly Webber
Holly Webber is an incredible graphic designer, art director and illustrator based in Australia. Our Editor-in-chief fell so in love with her work that she commissioned Holly to design her wedding invitations.
Holly is famed for her elegant sketches of her favourite buildings. She loves to spend her time wandering the streets of new cities and admiring the architecture. She can often be found in a café sipping on a long black, sketching scenes from her latest travels.
Holly's latest work, a series of illustrated maps of one of her favourite cities, have been featured in the book 'Prettycitylondon: Discovering London's Beautiful Places' (The History Press, 2018).
Instagram: @_hollywebber_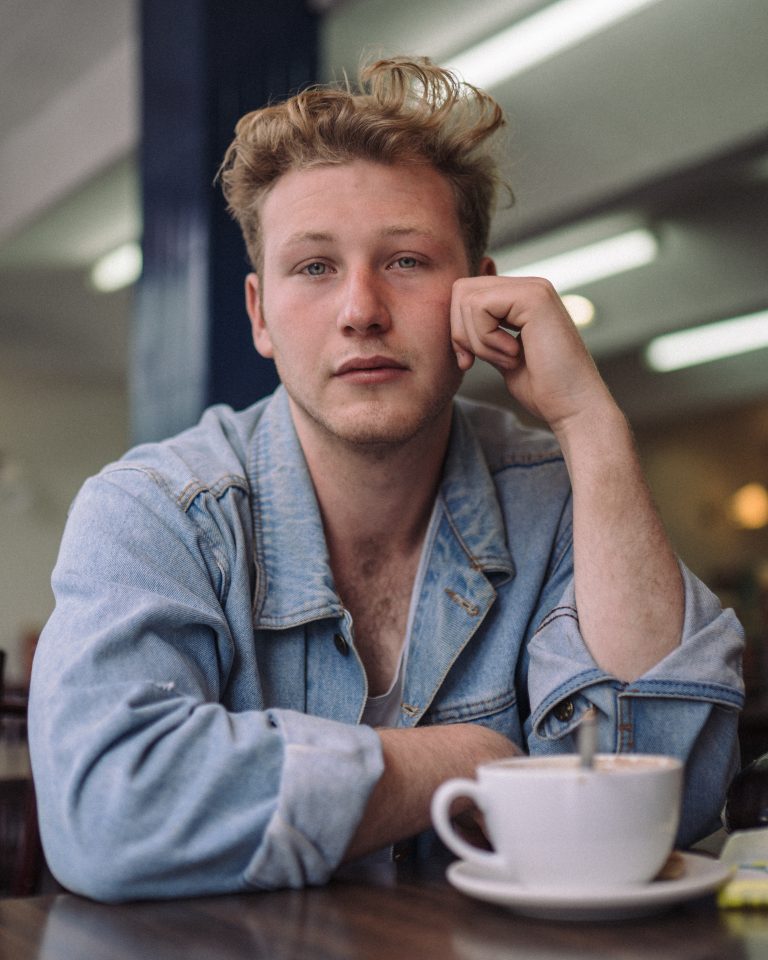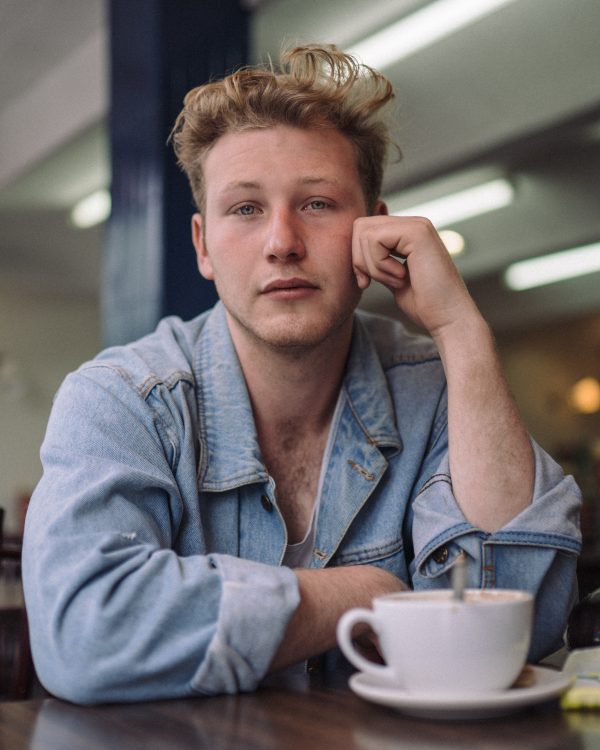 The Musician – Harry Marshall
We discovered singer/songwriter Harry Marshall completely by chance, via an 8-second clip of him on a strangers Instastory. That snippet of him singing in a field playing his acoustic guitar was enough to blow our minds.

The Australian native moved to London via Nashville and Paris and has been busking at Trafalgar Square to make ends meet. He has become quite the internet sensation with clips of his busking being shared all over the world.

He recently performed a sold-out show alongside Adekunle Gold at the O2 Indigo London and with an EP out soon, the future is looking bright for the phenomenally talented Harry Marshall.

Instagram: @harrymarshallmusic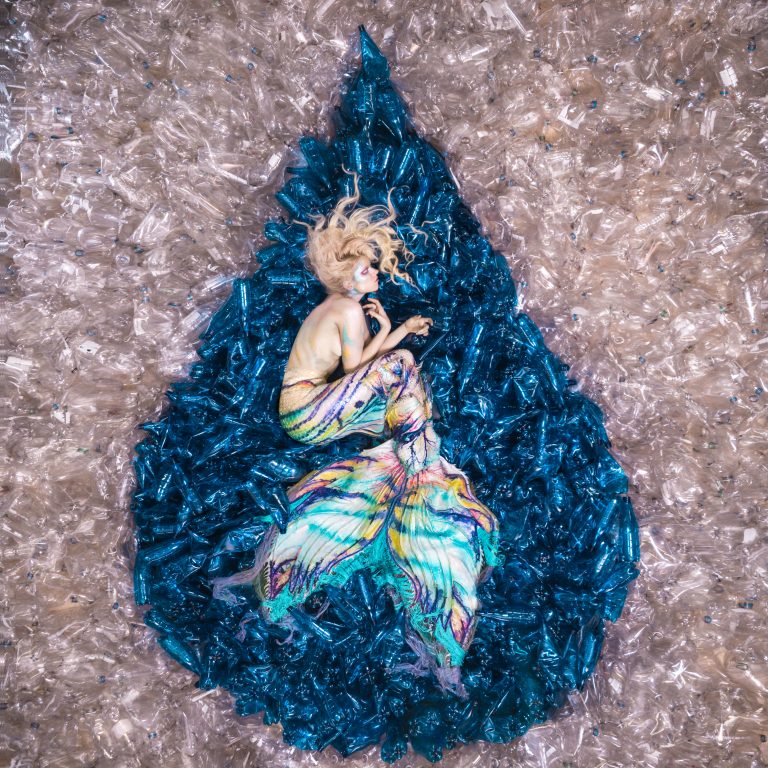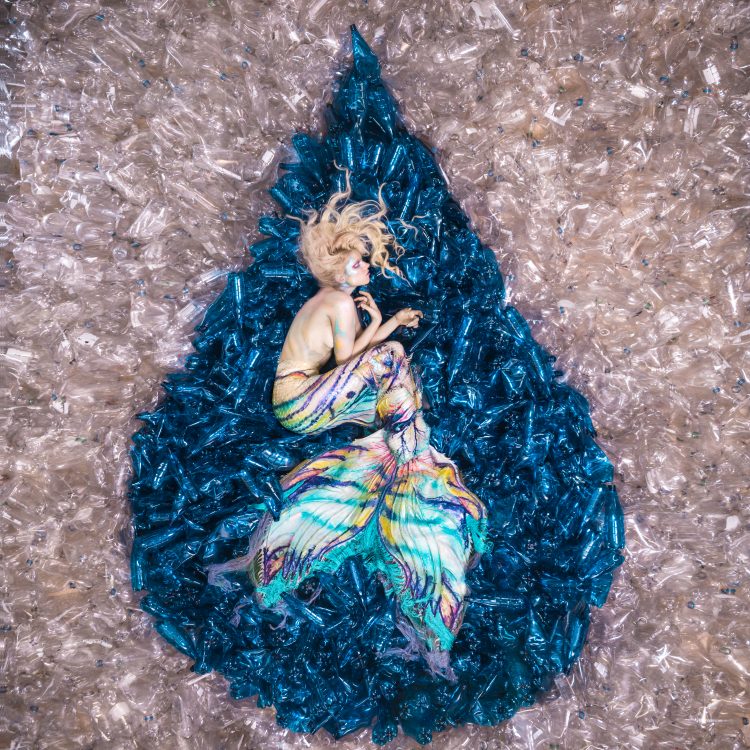 The Photographer – Benjamin Von Wong

This image was created using 10,000 plastic bottles. According to the celebrated sailor, Dame Ellen MacArthur, there will be more plastic than fish in the sea by 2050.

Benjamin Von Wong has a talent for creating images that showcase ongoing social and environmental issues, such as plastic pollution, electronic waste and climate change.

Ben's ability to create beautiful and striking images have led to his work going viral with millions of views, raising millions of dollars and most importantly, sparking conversations across the world to make a difference.

Instagram: @vonwong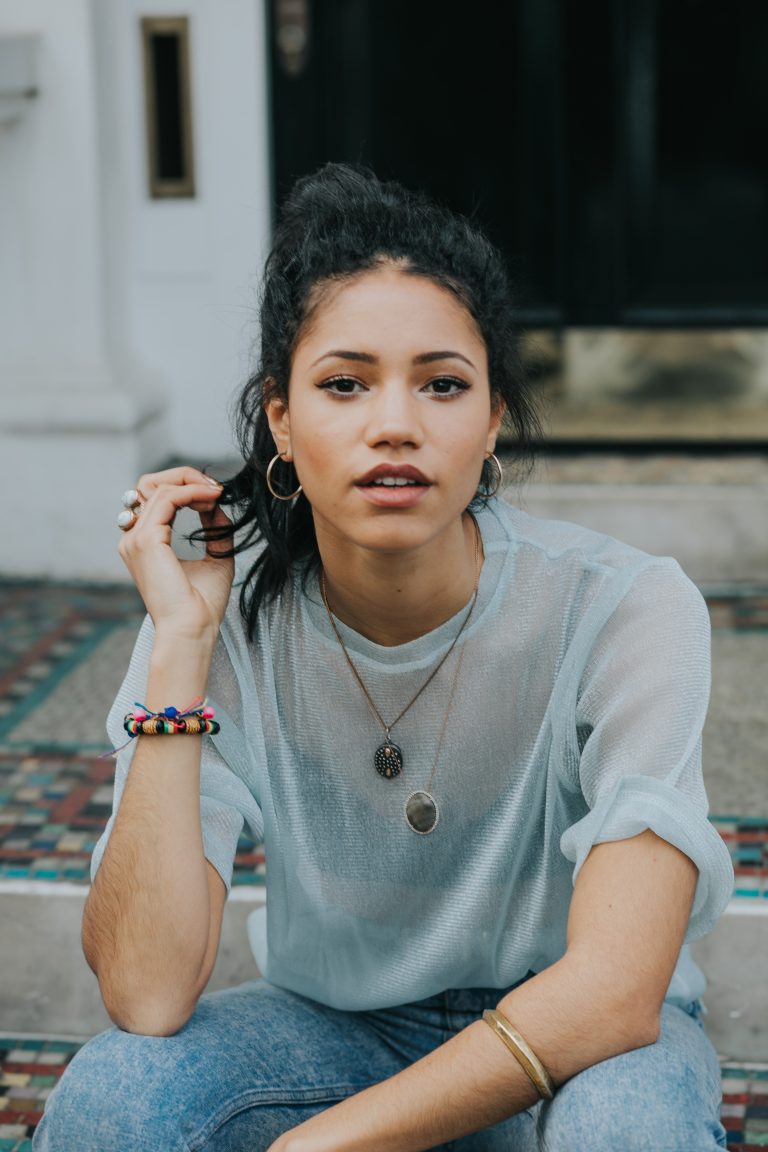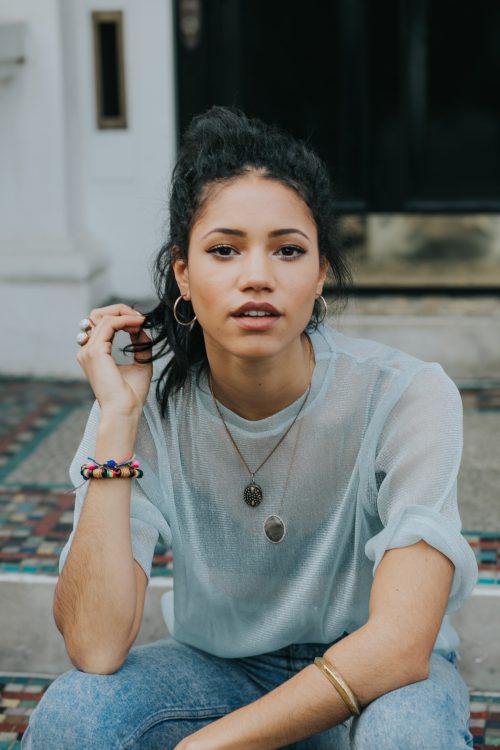 The Presenter – Vick Hope
Vick Hope is a master of many trades. When she is not making her own incredible documentaries, which she edits, writes, produces and directs herself, she is co-hosting the Capital FM breakfast show with Roman Kemp.

The Newcastle-Nigerian-bred Cambridge-educated broadcaster also speaks 7 languages and volunteers at Akwaba, a drop in centre for refugees at all different stages of the migration process.

In-line with the #MeToo movement, Vick is a courageous activist for women's rights and has raised awareness regarding sexism in the TV and Radio industries.

Instagram: @vicknhope