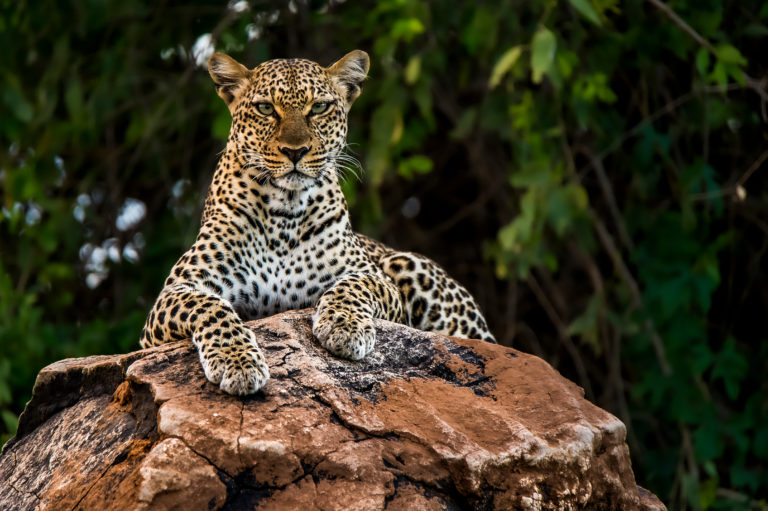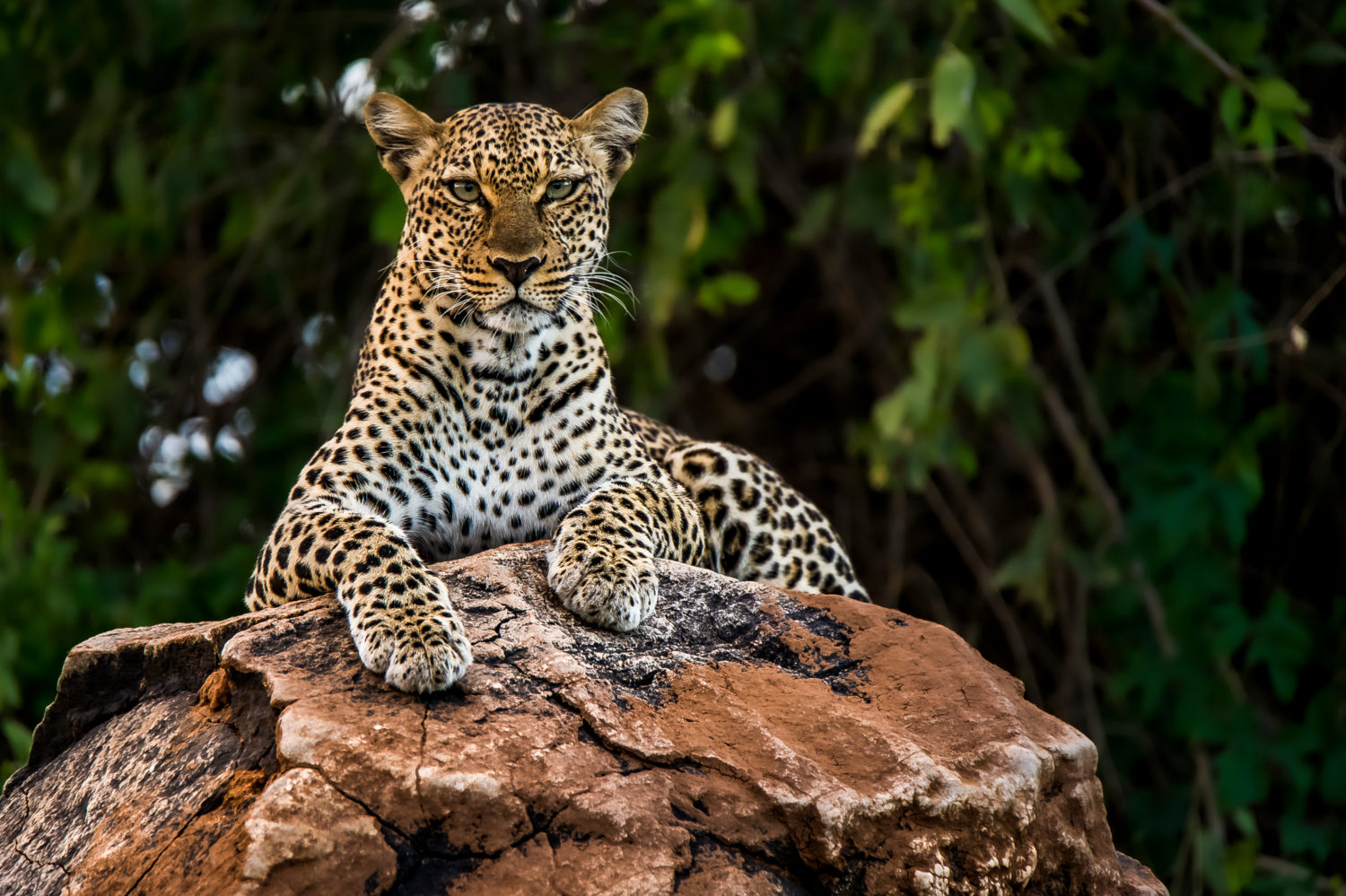 Inspired by the Jubilee weekends celebrations and looking to book your next trip away?
SevenTravel are offering 3 exciting trips to the US, Brazil and Kenya. SevenTravel is a positive-impact, luxury travel company who specialise in trips which are memorable and expertly crafted.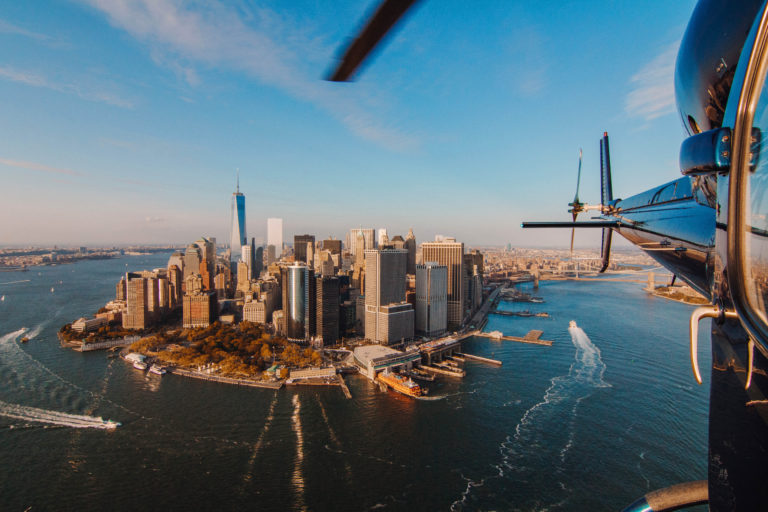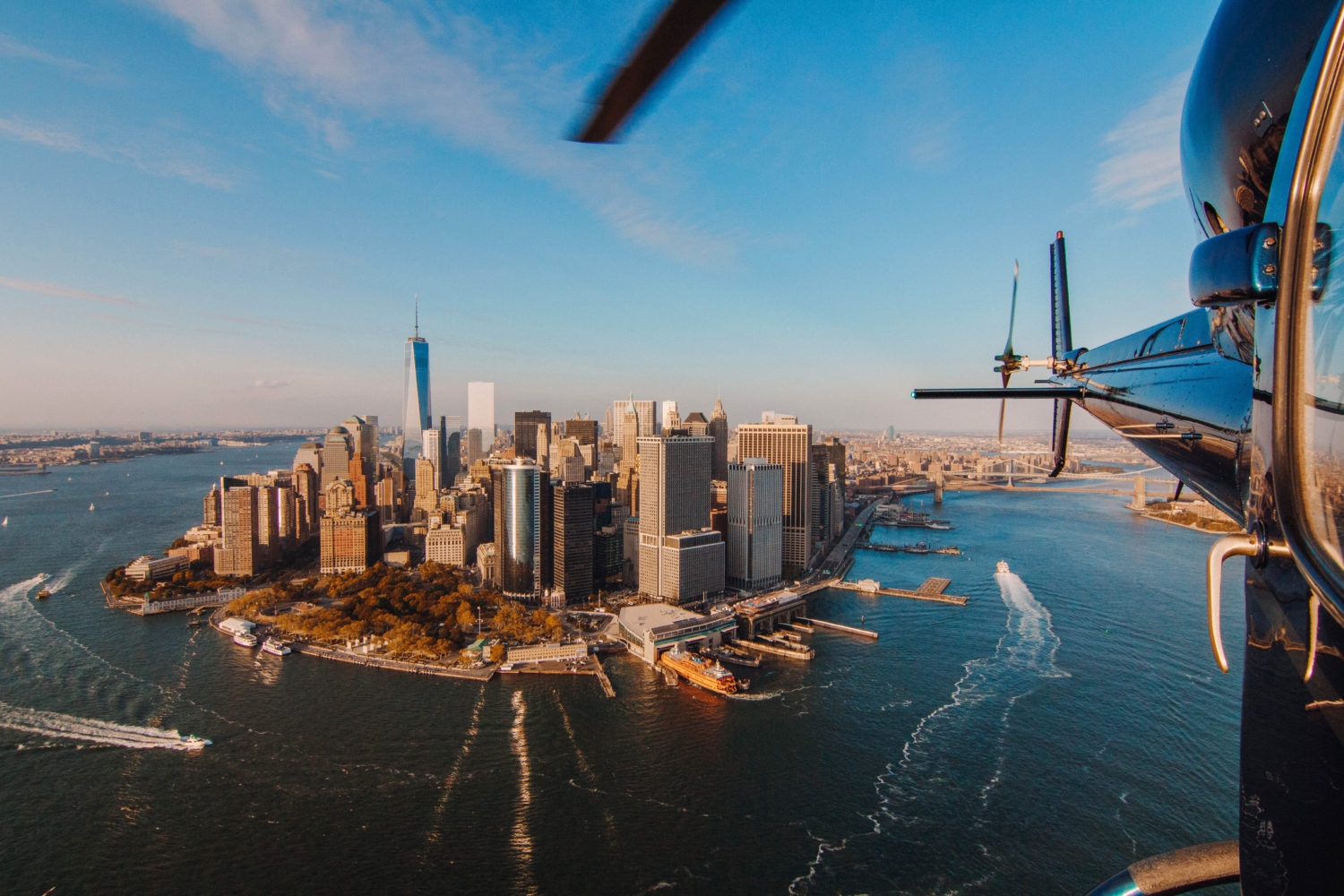 The USA
This 10 days long trip offers three days in Washington DC, explores Jamestown, Virginia and finishes in the iconic New York City.
350 years ago marked the first English settlement in the Americas. In Jamestown, the Queen and Prince Philip visited and explored. This trip is perfect for those interested in history, offering the chance to wander Jamestown with your own historian!
The trip involves plenty of royal history as well as luxury experiences including a private harbour cruise, cocktail mixing class and even a private helicopter flight to see the dazzling sights New York City.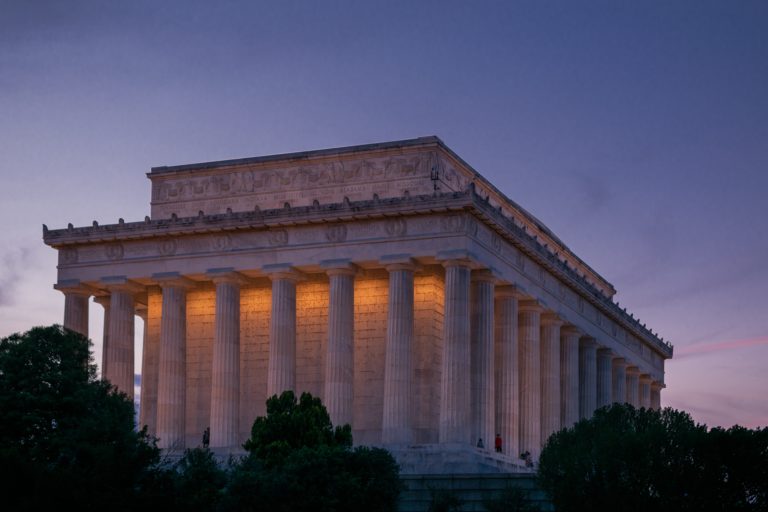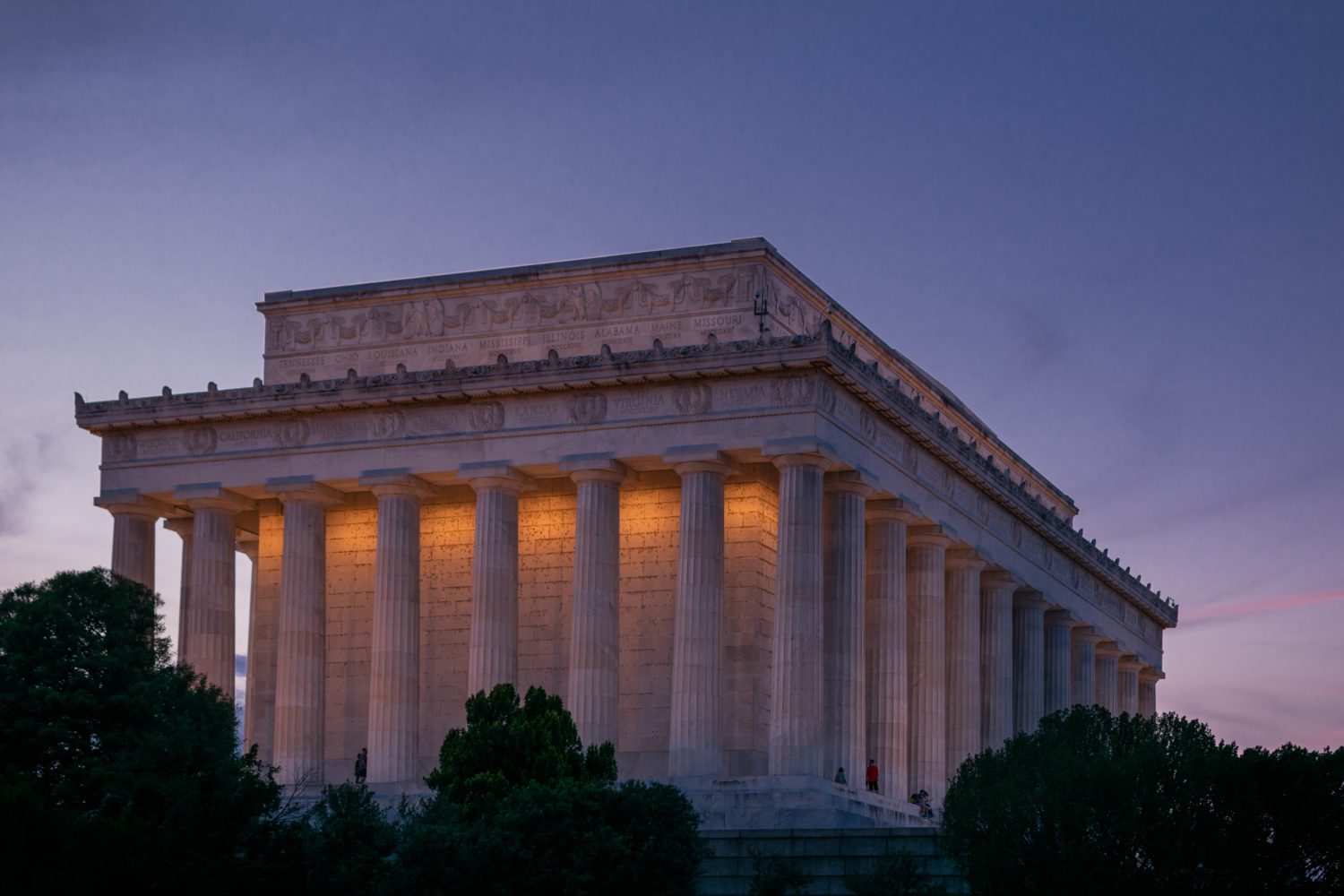 Brazil
Fancy sunny weather, luxury stays and gorgeous sights? As well as historical sightseeing, city exploration and royal history?
SevenTravels has the trip for you. This 12 day excursion to Brazil involves following the Queens footsteps on the royal tour of Brazil. Explore capital city Brasilia and wander Salvador with a guide. Experience a glorious stay in Copacabana Palace in Rio de Janeiro.
The trip also offers tours around the city with exploration in abundance as you ascend the Corcovado and Sugarloaf mountains.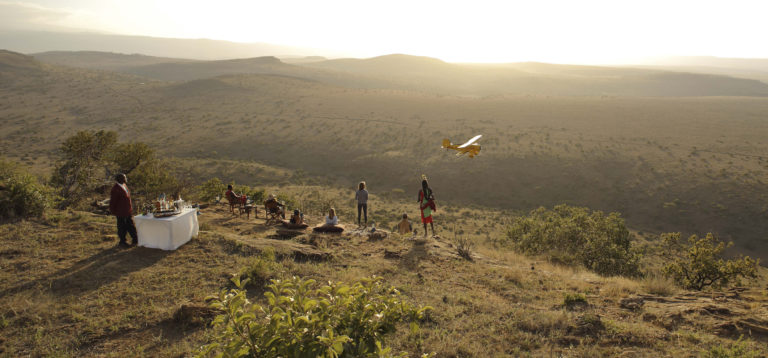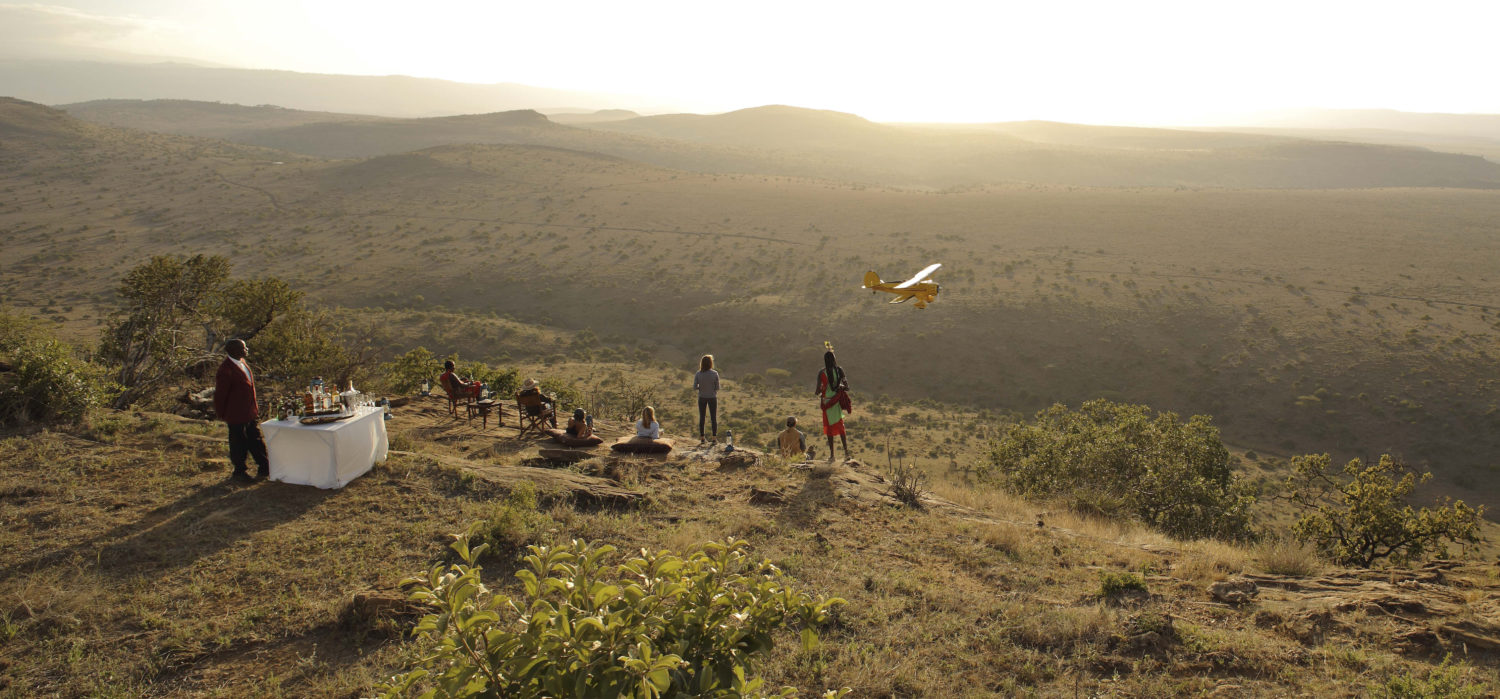 Kenya
Beginning this tour in Nairobi, this tour follows Queen Elizabeths footsteps on the route she took on the trip where she became Queen.
Visit the forests of Aberdare National Park, hike Mount Kenya and see rare species within the Lewa Wildlife Conservancy.
Stays on the visit include the famous Sarova Stanley, where Queen Elizabeth II herself stayed. The breathtaking slopes of Mount Kenya offer a place to stay in a beautiful log cabin with a view like no other. Fish in the Lake Rutundu and hike in the wild landscape. This trip is certainly a much needed break away from city dwellers and holiday dreamers alike.
This 9 day long trip finishes at Lewa Wilderness Camp.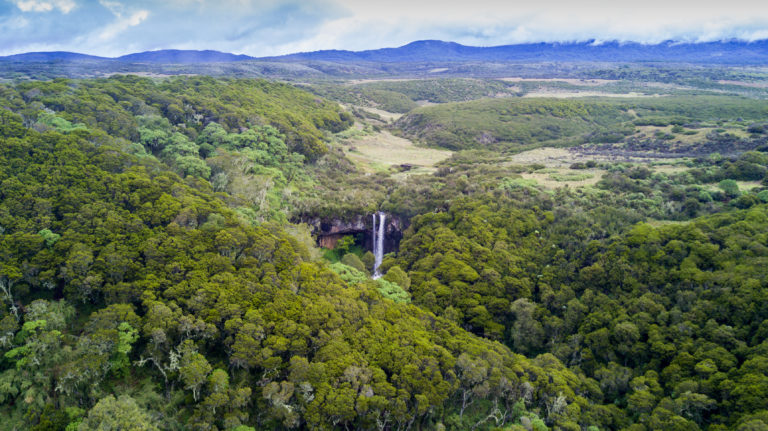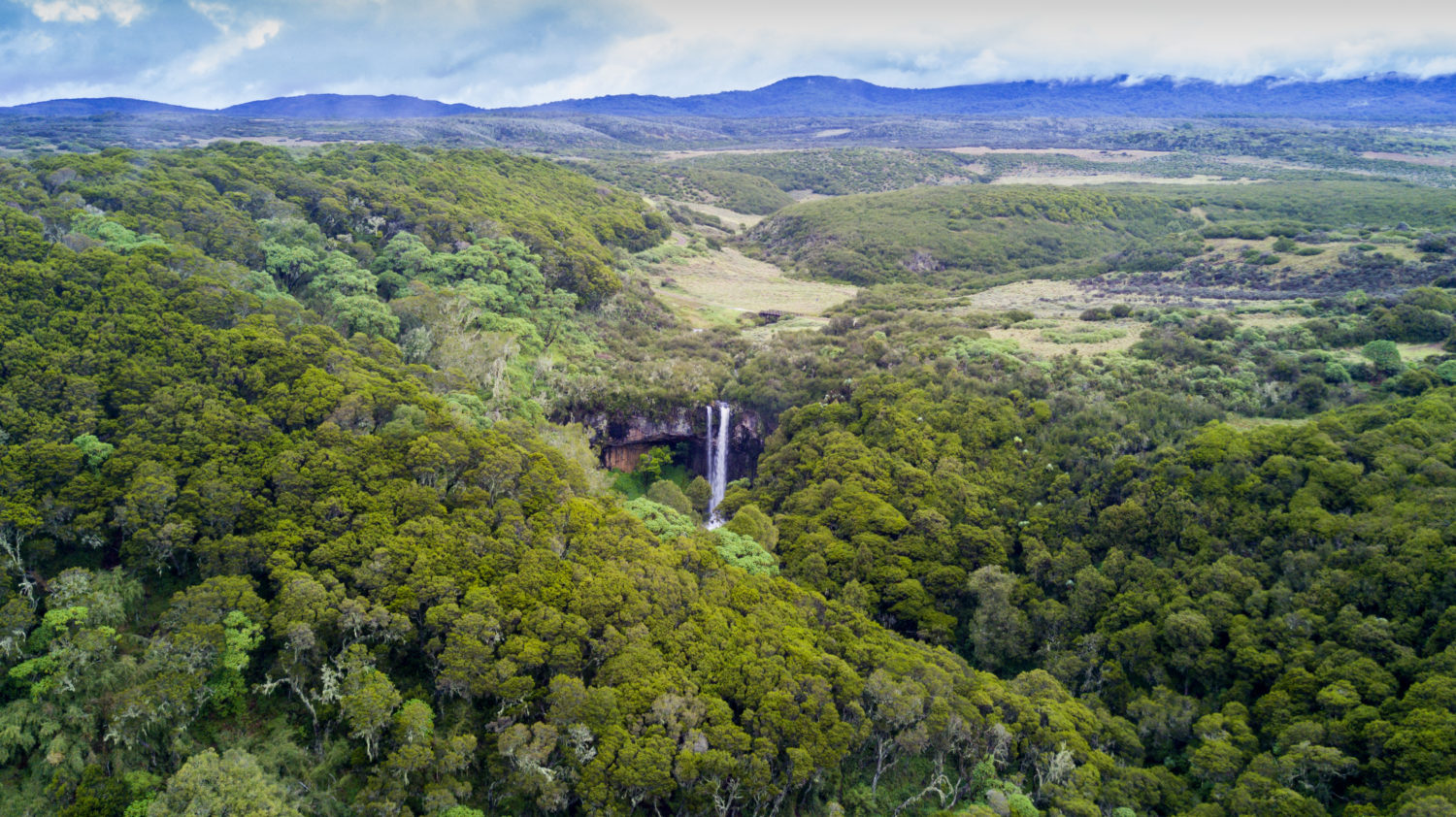 02076594433