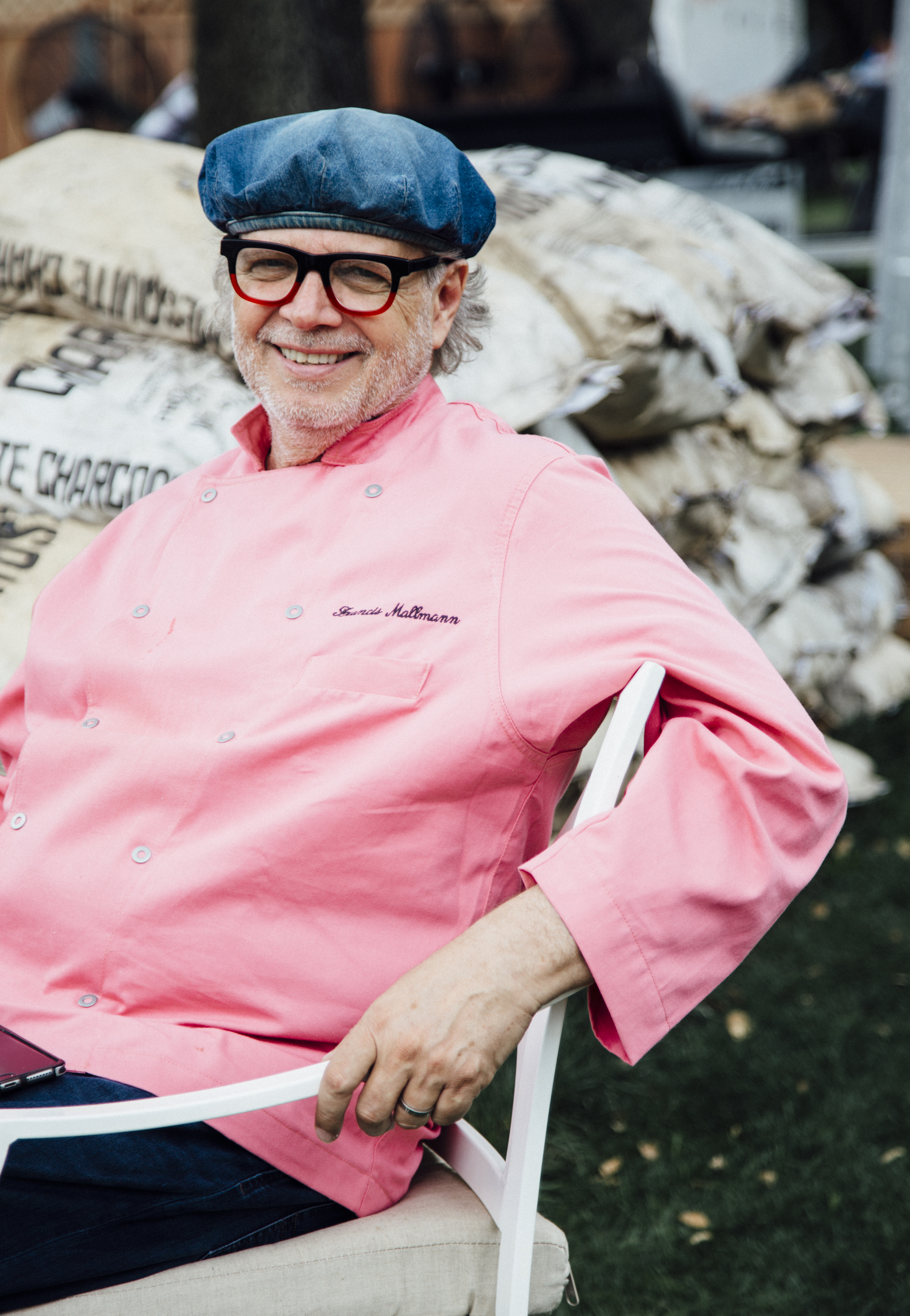 World-renown chef Francis Mallmann makes London debut at CUT at 45 Park Lane, the Dorchester Collection's contemporary Mayfair hotel. In the latest announcement the its spectacular chef series – South America's most celebrated chef Francis Mallmann will be bringing his bold Argentinian flavours to London for the very first time.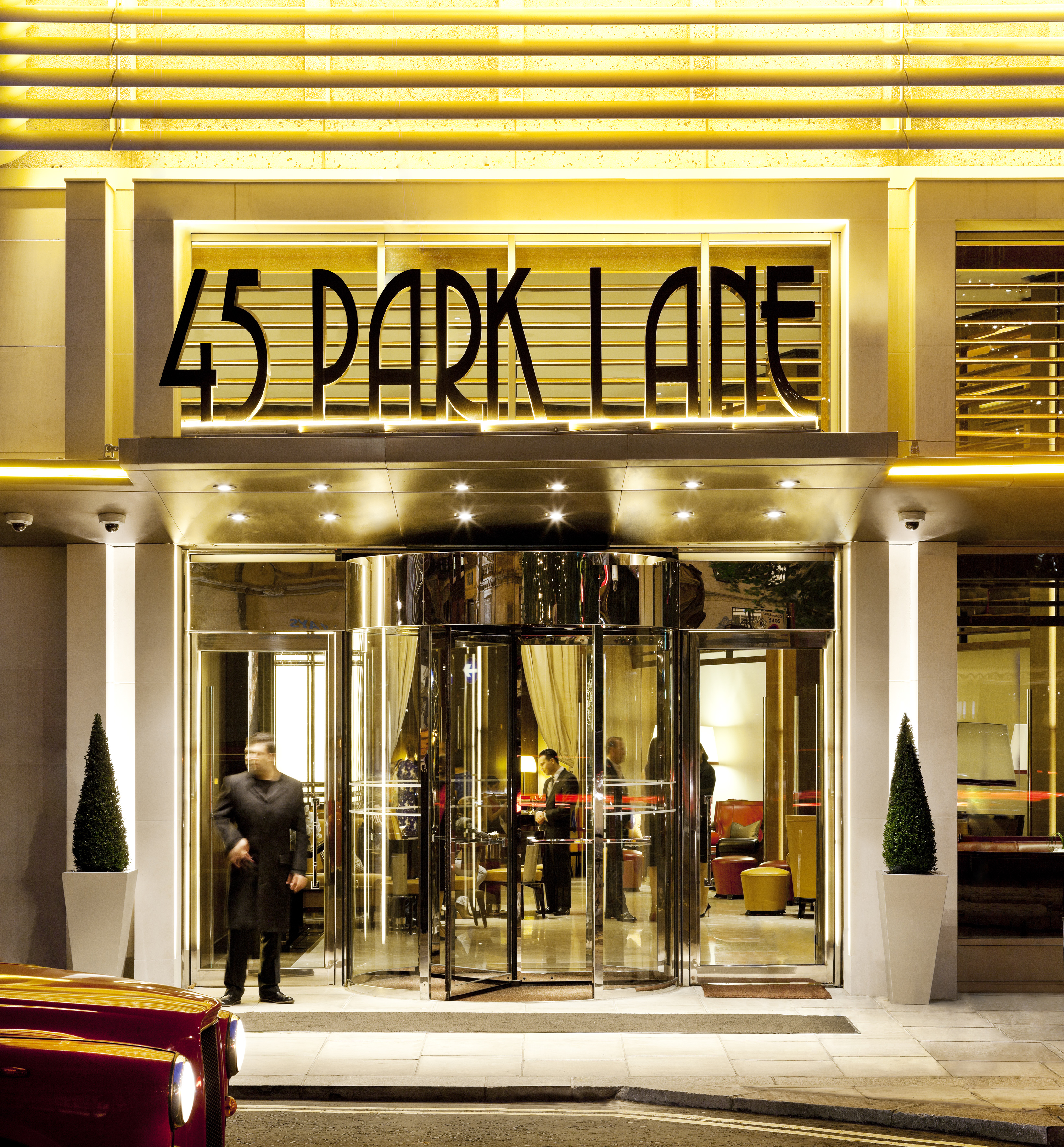 Taking place at Wolfgang Puck's CUT at 45 Park Lane, the exclusive dinner event will feature an incredible six course tasting menu and will last for just three nights from 3-5 October 2018. Mallmann's menu will include signature dishes such as 'smashed crusty Andean potato with smoked butter and caviar', 'corn Humita with basil', 'plancha avocado with salmon confit', 'sweetbread on eggplant Milanese', and 'slowly roasted rubia gallega rib eye on the bone', followed by 'desserts from the river plate'.
"This will be a perfect meal; it has two of my favourite ingredients… crusty potato and rib eye," said Francis Mallmann. "I've cooked with my dear friend Wolfgang Puck in LA before, but for my first time cooking in London I'm looking forward to sharing a kitchen with David McIntyre. He has the respect for product that is the essential starting point for making a great, beautiful steak and the mastery of a simple way of grill cooking that is very difficult to achieve."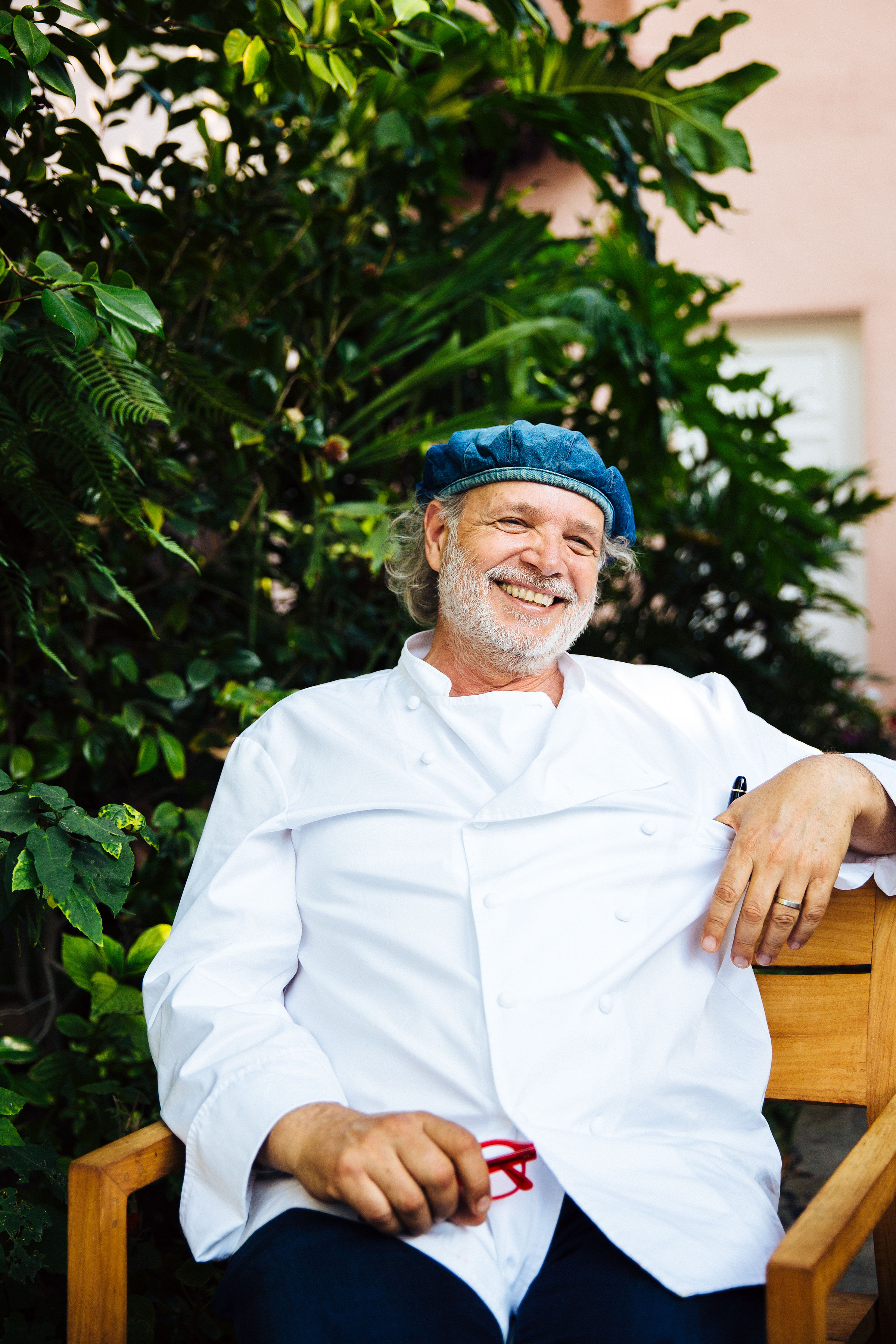 David McIntyre, director of food & beverage and executive chef at CUT at 45 Park Lane, commented: "Mallmann is one of the biggest names in global cooking – it's an incredible honour to be collaborating with him." To accompany the tasting menu, Argentinian wines from historic family winery, Bodega Catena Zapata, have been selected and imported specially for the evening by Wolfgang Puck's senior operations partner Alex Resnik, a native from the country.
A close friend of Francis Mallmann, Resnik will also be making a special appearance in London to welcome guests to CUT at 45 Park Lane alongside restaurant director Antoine Gaillard. This is an event not to be missed…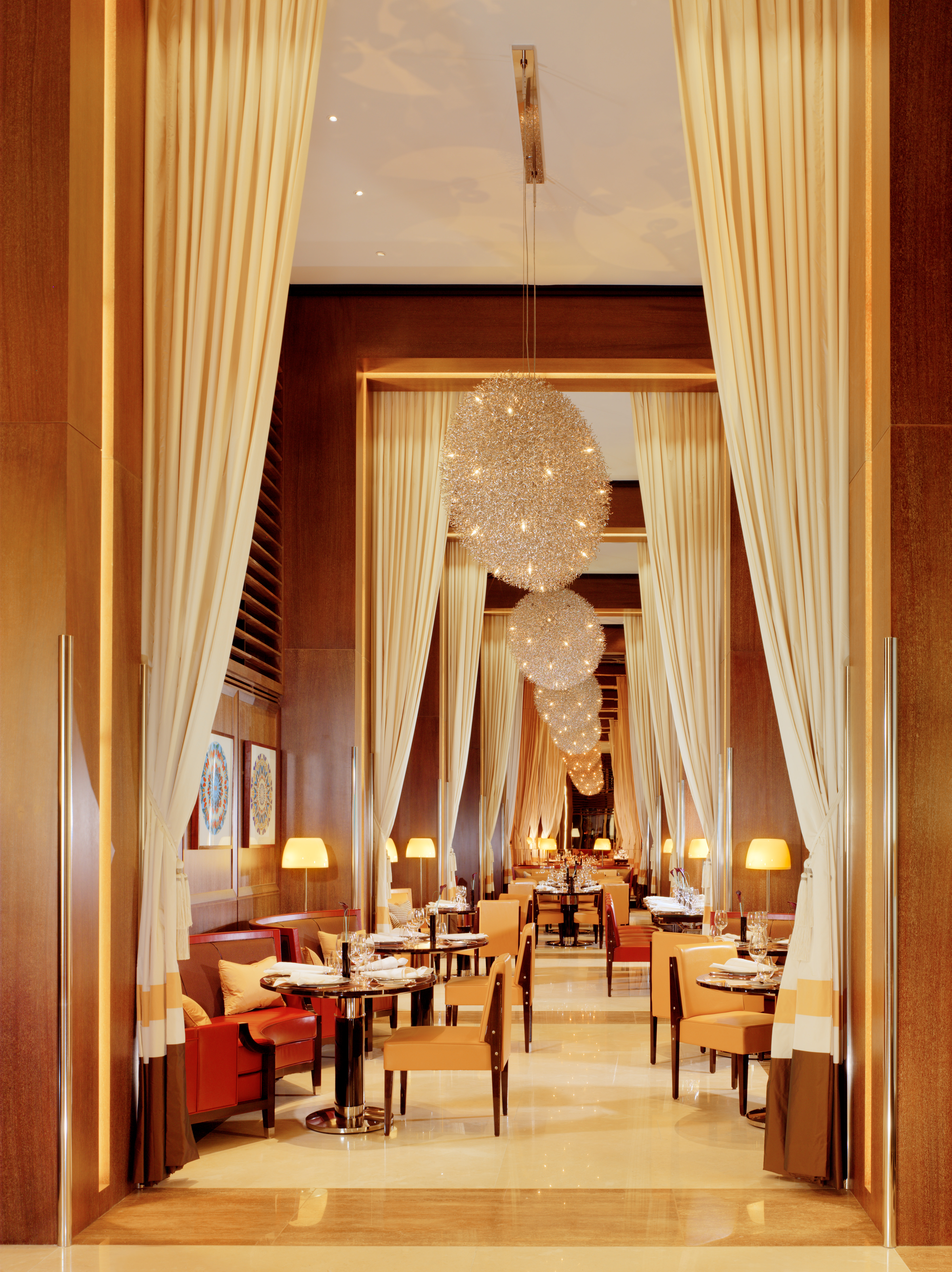 Francis Mallmann at CUT at 45 Park Lane will take place for three nights only from Wednesday, October 3 to Friday, October 5 2018. Reservations can be made from 6.30pm with the last sitting at 9.30pm. The six course tasting menu is priced at £280, excluding drinks.
For more information or to make a booking, please email CU[email protected] or telephone +44 (0)20 7493 4545.
45 Park Ln, Mayfair, London W1K 1PN, UK