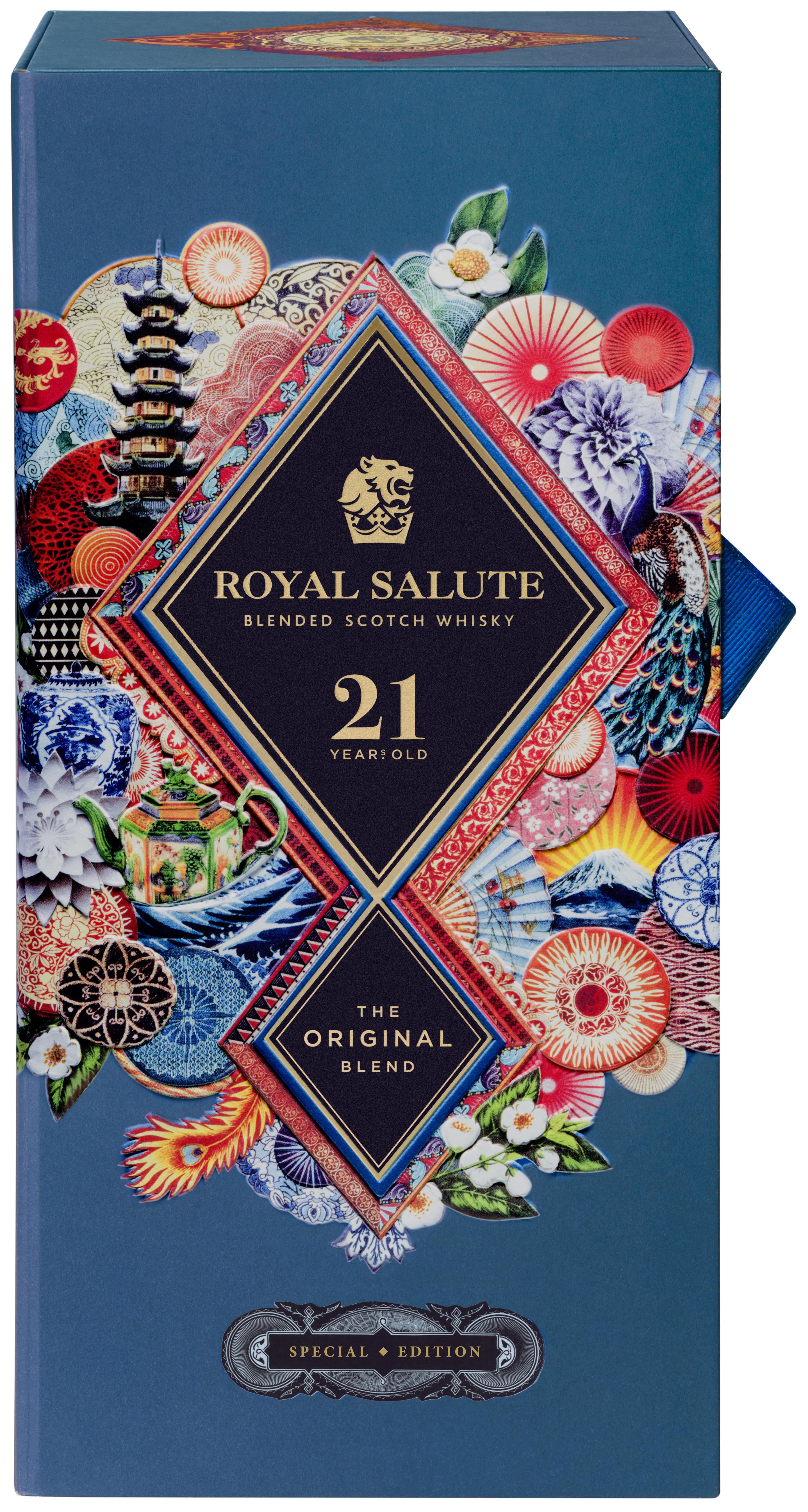 Royal Salute has gift giving in its DNA and in its familial history, like a rather red nosed, rotund grandfather who only emerges at family get togethers in order to shower his grand children with presents and then disappears in a puff of pipe smoke. Royal Salute's own inception was as a gift to be presented at the coronation of Queen Elizabeth II, the idea being that a blended whisky of such exemplary quality and advanced years was fit for a monarch and had never been seen before. Ground breaking stuff, I'm sure you'll agree.
Today Royal Salute's influence spans the globe, fans of its very own amber nectar can be found in all four corners and everywhere in between. They are united by an appreciation of what skill it takes to marry various meticulously selected constitute elements into one perfectly harmonious expression. Under the noble captaincy of Pernod Ricard, Royal Salute's range, appeal and loyal fan base continues to grow consistently.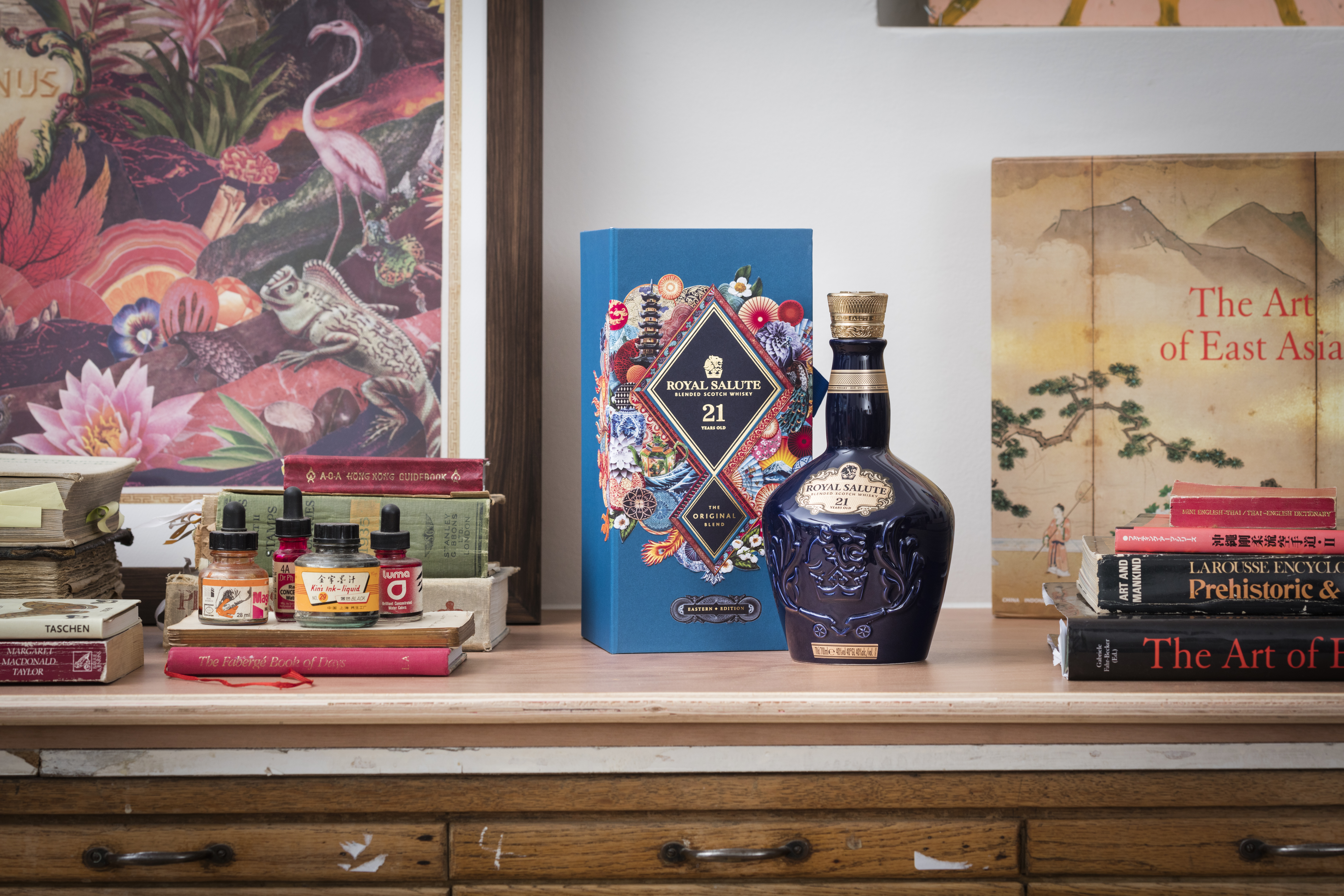 The most recent addition, on a temporary, strictly limited edition basis, is 'The Art of Blending' gift pack. This has been created in celebration of September's Mid-Autumn Festival whereby Eastern and Western cultures and influence meet in one gorgeous box, mixing tea and the fruit of Royal Salute's labours. The festival itself, celebrated principally in China and Vietnam, is also know as the 'Harvest Moon Festival', and is a period of much sacred importance and family bonding time. Quite apt given that my own key point of paternal bonding is over a dram, or three.
The limited edition box is testimony to this fusion and was created in partnership with renowned British artist, Martin O'Neill. The box features a gloriously colourful collage of Chinese fans and many tiered pagoda houses on a sapphire blue background and is proudly embossed in golden lettering 'Special Edition'.
The core underlying feature is a pure celebration of both whisky and tea combined in one package, the noble house of Royal Salute has stated that they "…love the synergies between the craft of blending tea and that of blending Scotch whisky – both works of art and beloved by royalty as time-honoured ways to toast momentous occasions with family and friends in both Eastern and Western cultures."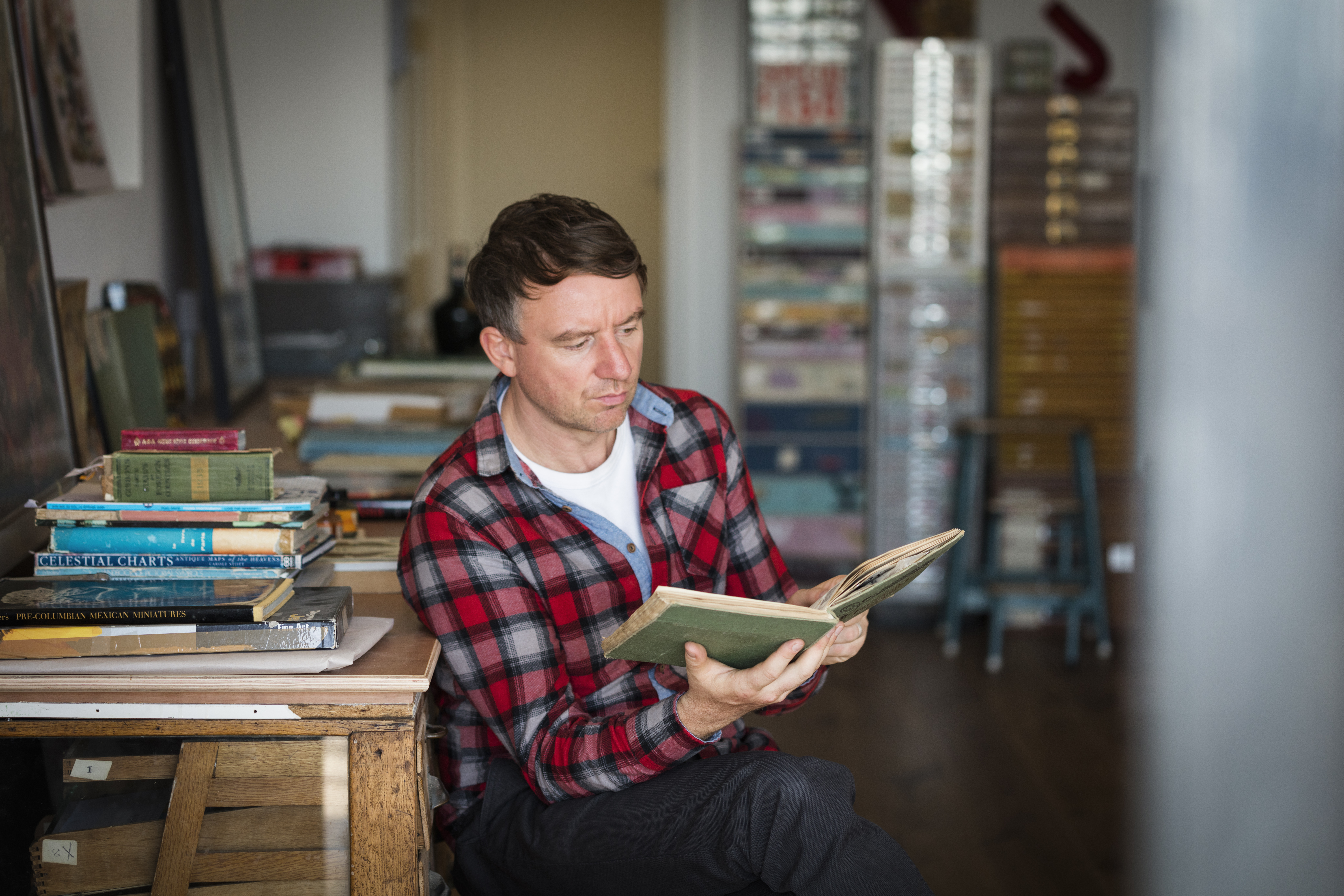 As always the 21 Year Old Royal Salute contained in this gift pack is sumptuously delicious, rich and fruity on the nose with mild vanilla sweetness then full bodied on the palate, like Autumn fruits with the slightest hint of peaty smoke. As with all the Royal Salute expressions, the finish is gloriously long and rich and pleads for the next sip.
The Royal Salute 21 Year Old 'Art of Blending' Limited Edition Gift Packs are for an RRP of USD $130. For further information, visit: royalsalute.com.