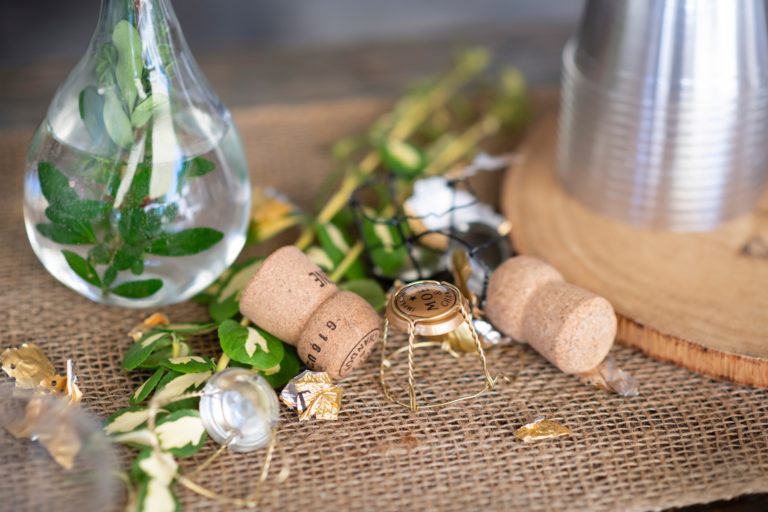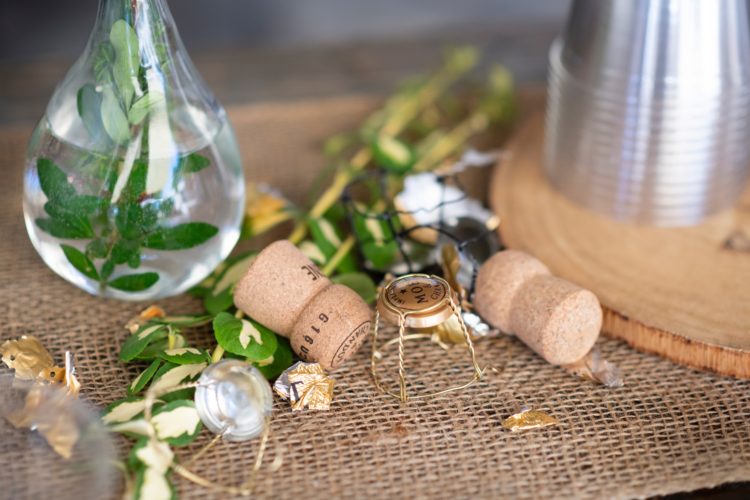 On a global scale, the average person generates about 0.74kg of waste each day, according to The World Bank. A lot of this waste comes from recyclable materials found in the home. If you've ever wanted to give your home a makeover, you don't have to spend a lot of money: you can simply tap into those very materials. So what sort of recycled materials can you use in interior design? 
Scrap Metal 
Scrap metals and steel make for eco-friendly interior design materials, according to Dahlstrom Roll Form. The use of metals in interior design isn't anything new. In fact, the industrial style has been popular for several years. Tapping into metal recycling, an industry which buys scrap metal from customers to avoid it going to landfill, can help you put more metals into your home by fashioning them into unique light fixtures, railings, and even tables and chairs.  
Plastic Bottles 
The consumption of beverages in plastic bottles went down from 58% to 30% in the past year, according to BRITA UK. This does not eliminate their existence in your home, however. So if you've got large plastic bottles used in water dispensers, you also have the raw materials to create trendy light fixtures. Small plastic bottles can be repainted and used as clever centerpieces, or even extra bits of storage around the home. If you're into crafts, you can make strips from the bottles and weave them into mats or even seat covers. The possibilities are endless!
Wine Corks 
In the past year, wine consumption has gone up, with 16% of consumers saying they now drink wine every day instead of a few times per week, according to Wine Intelligence. And where wine bottles are found, so are wine corks! Wine corks can be recycled into rustic interior design pieces. You can also collect your wine corks and paste them in a frame so you'll have a message board or even a wall art piece that catches the eye. They can also be used as bath mats, as they are highly absorbent and keep mold away.
The use of recyclable materials in interior design is not just a trend. It is the next big movement that will be here for many years to come. So if you've got any recyclables hanging around your home and taking up space, put them to good use. You never know what sort of stylish backdrops or centerpieces are just waiting to be formed.