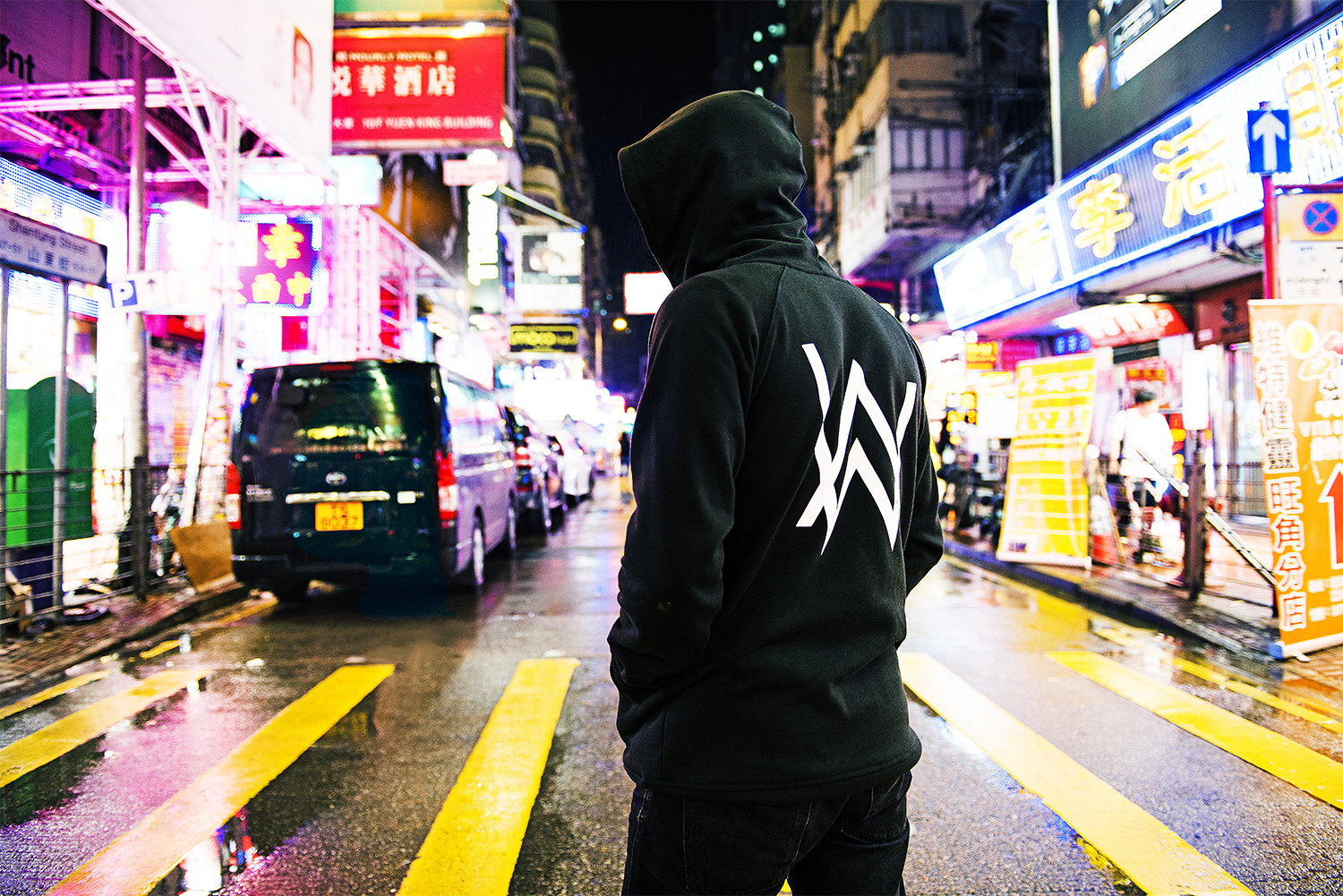 In 2012, Alan Walker asked Spanish producer DJ Ness for advice on what to do and what not to do to become a great producer. In those four years, a great deal has changed: DJ Ness changed his name to David Whistle; the now 19-year-old Norwegian has already remixed the likes of Sia, Digital Farm Animals and Coldplay to great effect – the latter two even gaining acclaim from their respective original artists. Walker has also established a huge fan base and social media following an even got signed to Sony. In the last few years, Alan Walker has cemented himself as one of the most exciting musicians in EDM.
Although we are now very familiar with Walker's brand of infectious, euphoric EDM production, the process of honing his skills was quite a challenge.
He revealed: "I remember spending so many days just sat there watching YouTube tutorials on production and mastering. It's a process that requires a huge amount of time but the end result – being able to produce such original tracks – is really worth it."
In 2014, when Walker released his debut track Fade on YouTube through NoCopyrightSounds, his hard work had already begun to pay off. The track quickly garnered attention and became the most popular track on the channel and, soon after, Faded became one of the most used background music tracks on YouTube. A year later, in the midst of summer, he met with an A&R at Sony Music in Sweden and discussed releasing a remastered, reworked version of Faded.
He said: "My management, MER Musikk had the idea and I really liked the concept. We reworked the track and added vocals sung by Iselin Solheim and I was really happy with the result."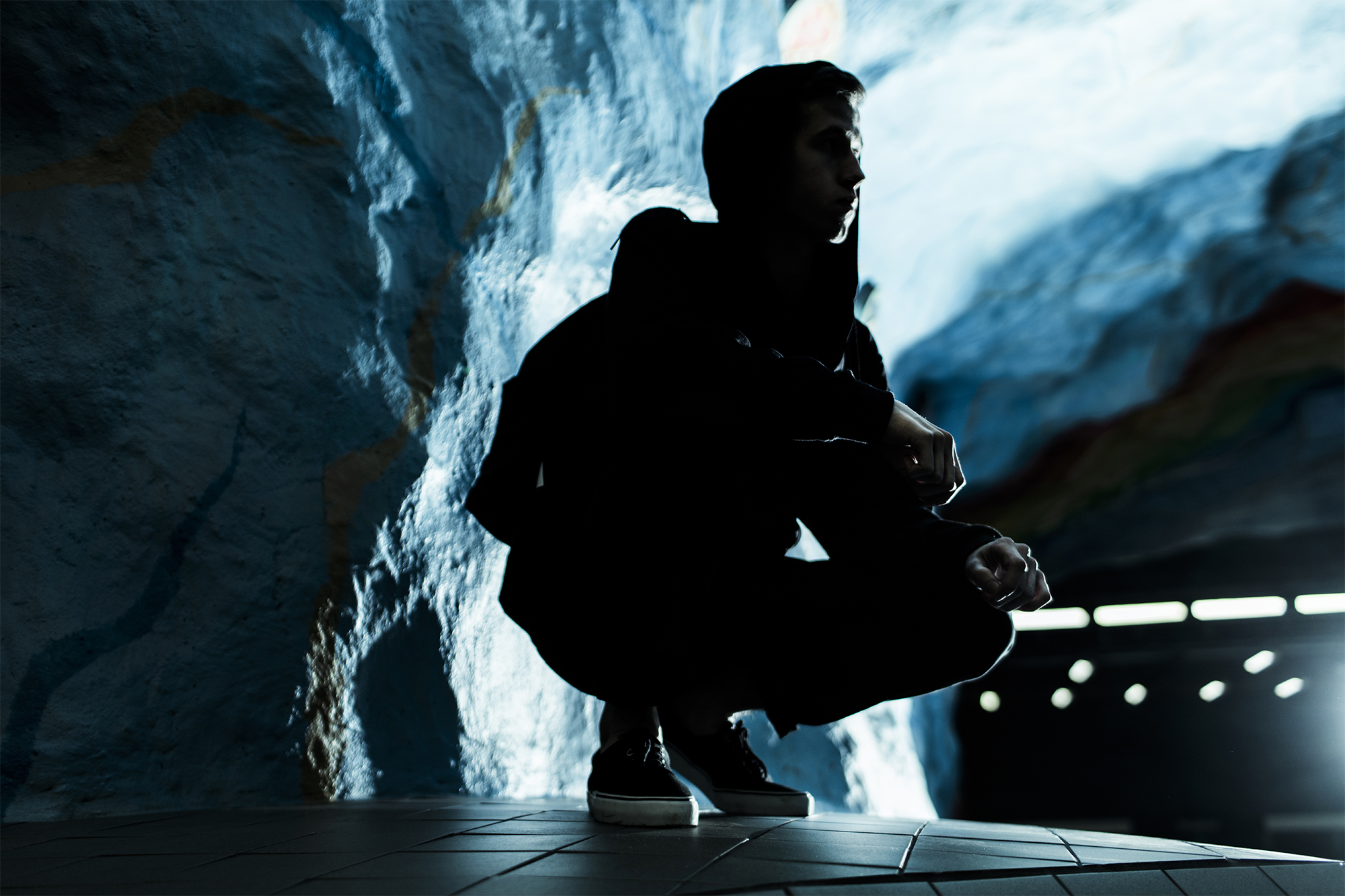 Since the release of this reworked version, Faded has been remixed by Tiesto twice and hit 700 million plays on YouTube.
Walker recalled: "I went on to work with Iselin on my next track, Sing Me To Sleep. I'd really love to work with her again on another single, because so far we've established a pretty nice duo and both of our tracks together have been very successful."
Following the multi-platinum success of both Faded and Sing Me To Sleep, it is not a surprise that Walker feels that the duo are a winning combination.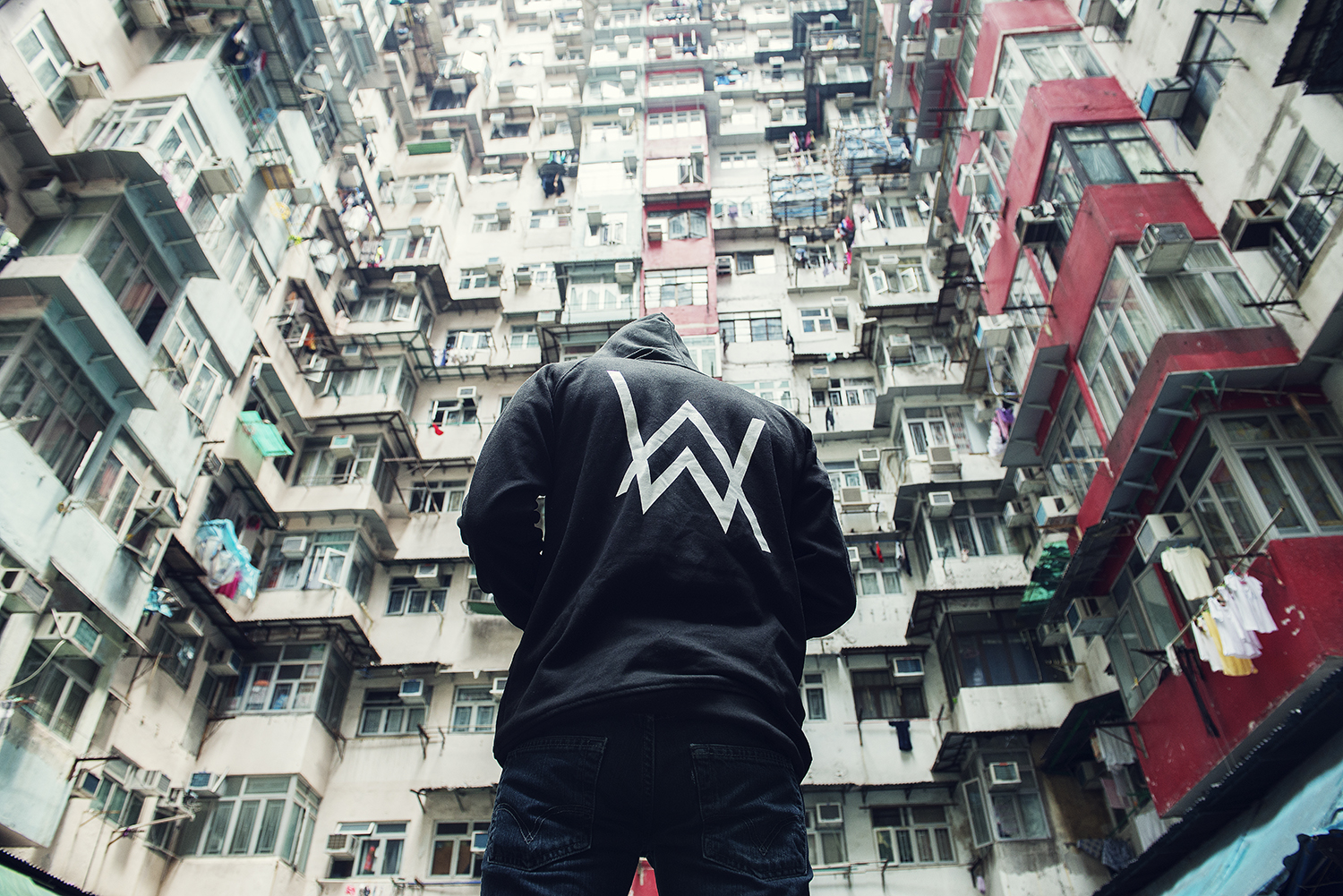 Through such vast success, Alan Walker has amassed quite a following on social media, with a whopping almost 1 million likes on Facebook and 429k followers on Instagram, the musician who went from – as Billboard put it last month – 'Bedroom Producer to Official Sia Remixer' this level of social media presence has surely been invaluable.
He said: "Having such a huge amount of followers is very surreal to me and it often leaves me speechless. I really am honoured and thankful for all the support that people have shown me since I started producing. By putting on the mask and hoodie, I want to portray the message that anyone and everyone can be a Walker! Everyone can achieve great things, regardless of their original circumstances, their beliefs or, indeed, their looks."
He concluded: "Of course, this outfit can get unbelievably hot in warmer countries, but it's a sacrifice you have to make!"
Alan Walker will play Heaven, London on 15th February. We'll see you in the front row.
Follow Alan Walker on Instagram: @AlanWalkerMusic