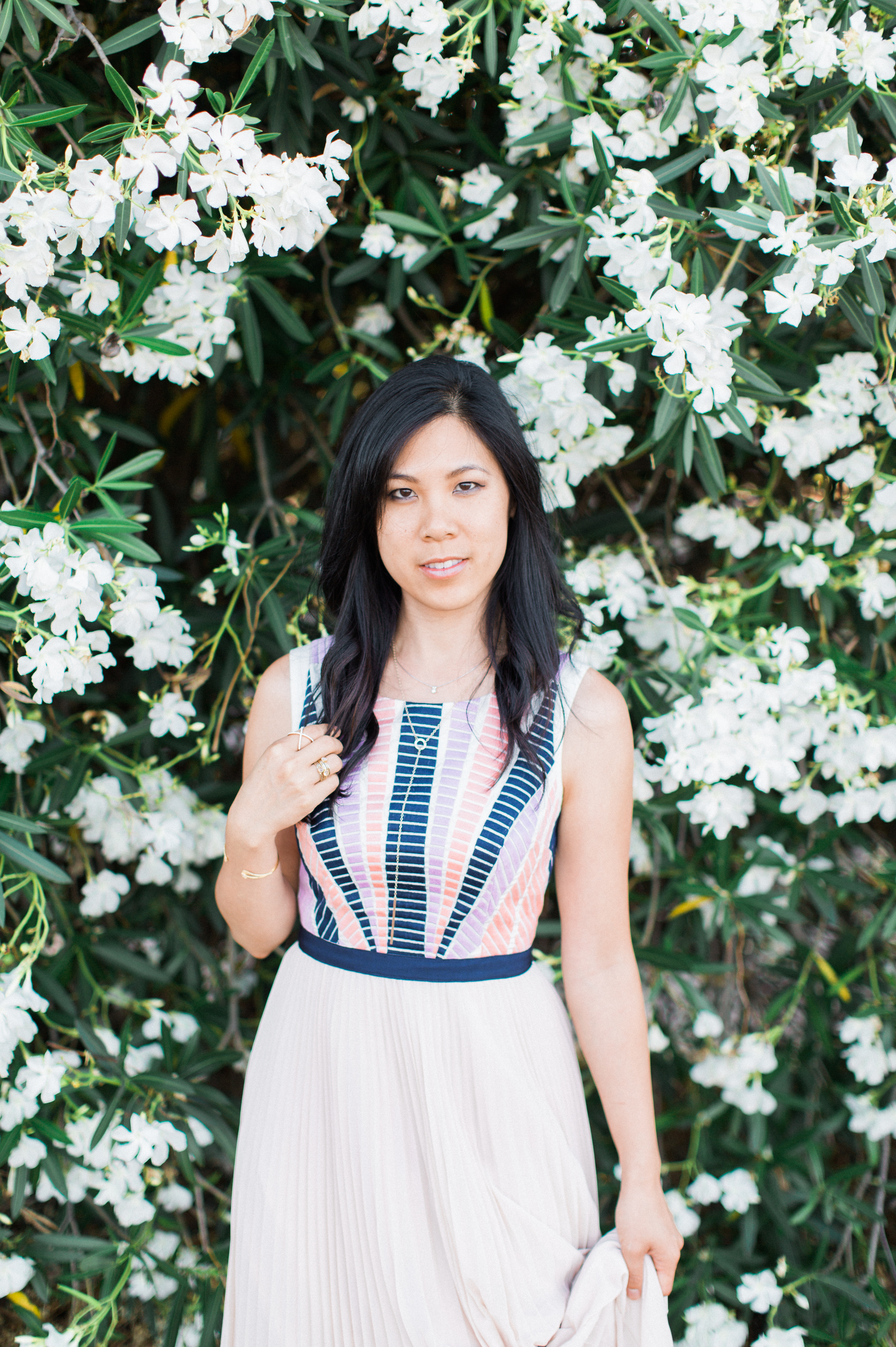 Dzung Duong is the creative mastermind behind the incredibly influential online food and lifestyle channel, Honeysuckle which boasts over 17 million views on YouTube alone.
Eight years ago, Dzung and her boyfriend – now husband – visited a local food and wine festival, where they felt so inspired by the chef presentations and how they wowed the crowd with seemingly effortless and beautiful creations that they left feeling invigorated. It was not long after that Dzung's husband suggested they make their own cooking show.
Dzung revealed proudly: "Honeysuckle has been a project of love since 2009. Honeysuckle is all about creating approachable food, meals, and treats for Buzy Beez; young women in college or beginning their careers."
She added: "Their lives are full of many new responsibilities to manage and goals to accomplish but they still love food and culture, and deeply desire to start creating dishes on their own."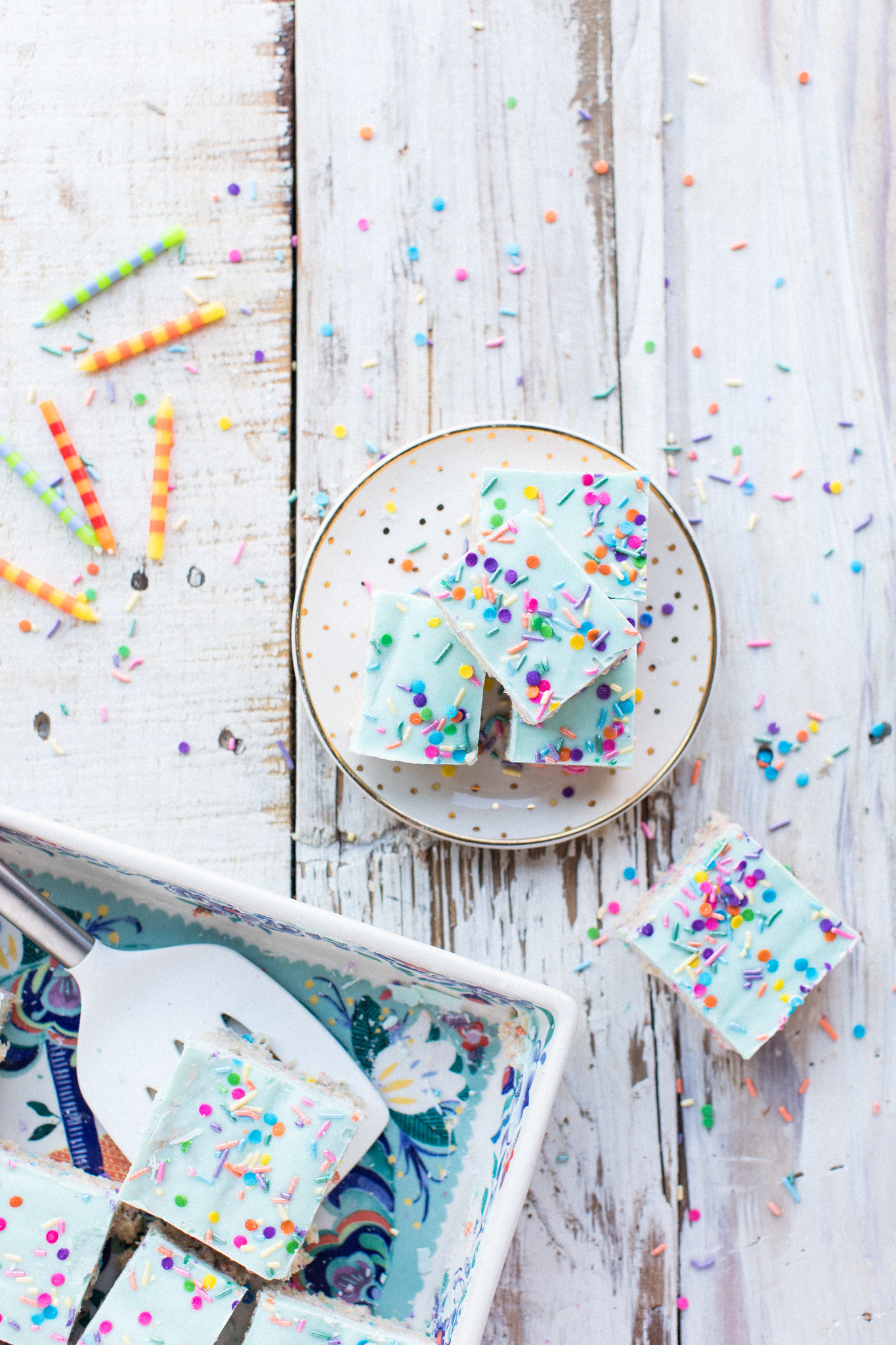 Honeysuckle's Unicorn Treats
Dzung admitted modestly that her dedicated following of around 300,000 subscribers on YouTube alone are predominantly responsible for its stratospheric success.
She confessed: "I feel incredibly blessed. I really have to credit our viewers for helping direct and grow the channel, but the numbers really are nothing more than a tool for me to see if the content I'm making is resonating with my existing and new audiences. It encourages me to keep going and reach more Buzy Beez."
Dzung's healthy and enthusiastic approach to cooking has enticed her self-styled Buzy Beez in their drones. Her most popular recipes, include; Mastering the French Macaron (730,000 views), 25 Epic Toast Ideas (500,000 views) and 7 Life-Changing Smoothies (400,000 views).
Dzung's website, honeysucklecatering.com, is a natural extension of her YouTube channel and organises her food content along with her other interests.
She revealed: "Incorporating other related categories and interests is a way to present a more complete impression of what I want Honeysuckle to be – a lifestyle, a down to earth, girly but responsible way of experiencing life."
She added: "Fashion is a serious personal hobby. I have so many clothes and shoes – it's such a big part of my life, and so it's a natural thing for me to share."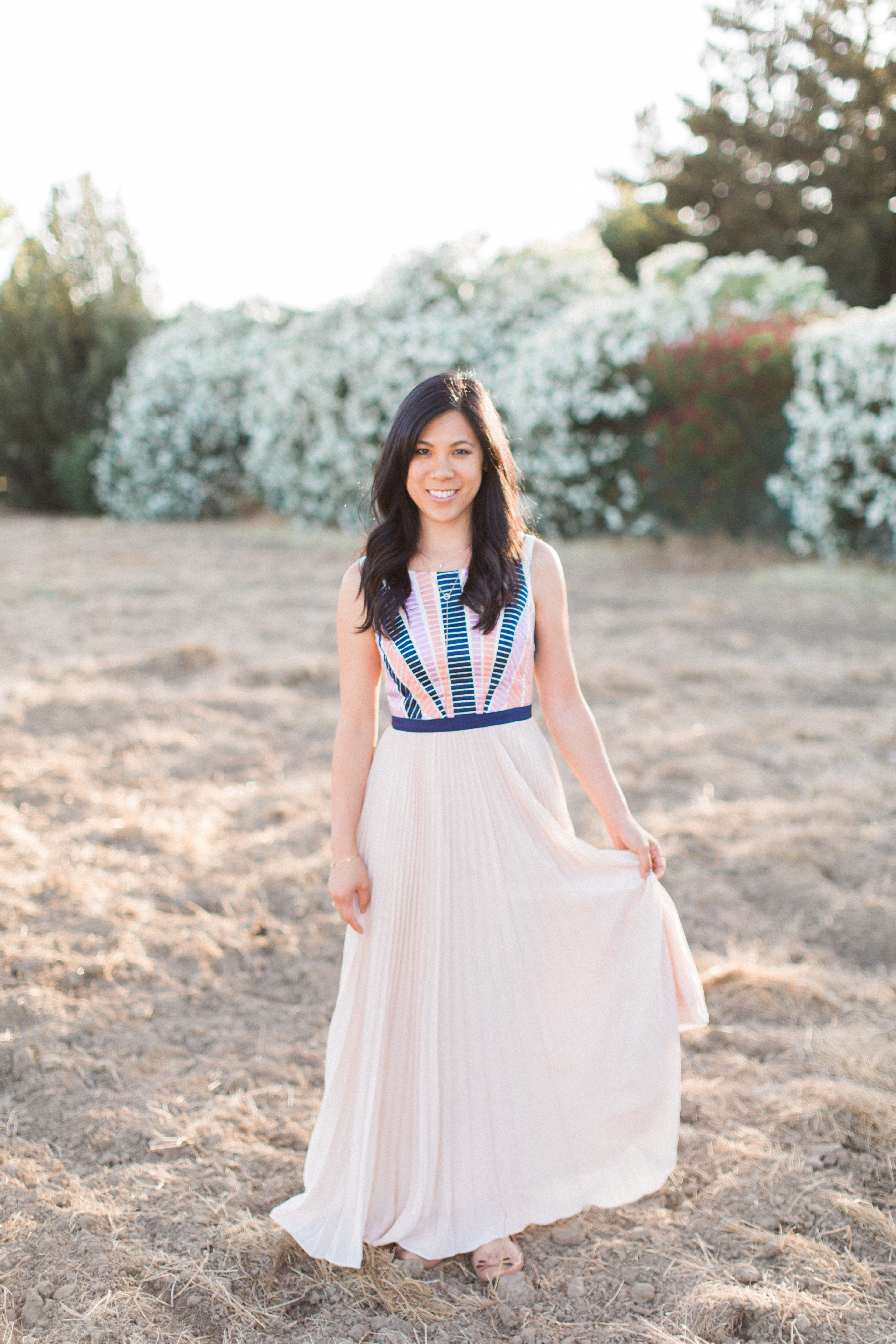 While fashion is a keen interest, it is cooking that has her heart. Growing up, Dzung was engrossed with TV cooking show pioneers like Jacque Pepin, Julia Child, and Martin Yan but it is through cooking with her Vietnamese grandmother, that her culinary love affair began.
She recalled nostalgically: "After an inspiring Saturday morning TV binge with my grandmother, we would try to recreate the dishes. Cooking and baking has always been a creative expression, and a challenge, and I am thankful I have been able to really develop my skills throughout the evolution of Honeysuckle."
Asides from the chefs Dzung would look up to as a child, Dzung really admires Giada De Laurentiis.
She gushed: "Her style is so fresh and beautiful. I love the way she puts an Italian spin on things and her Californian vibe is one I can relate to. I really enjoy thinking outside the box and interpreting classic dishes to my own taste and style. Giada does this a lot with her Italian/Californian cooking style and I tend to do it with some Asian dishes, or even some baked desserts."
She added: "I have a keen sense of taste and smell so I enjoy experimenting with different flavour combinations. Two of my personal favourites would be roasted plum and cardamom in a delicious torte, or the iconic raspberry cheesecake that I transform into a healthy overnight oatmeal breakfast."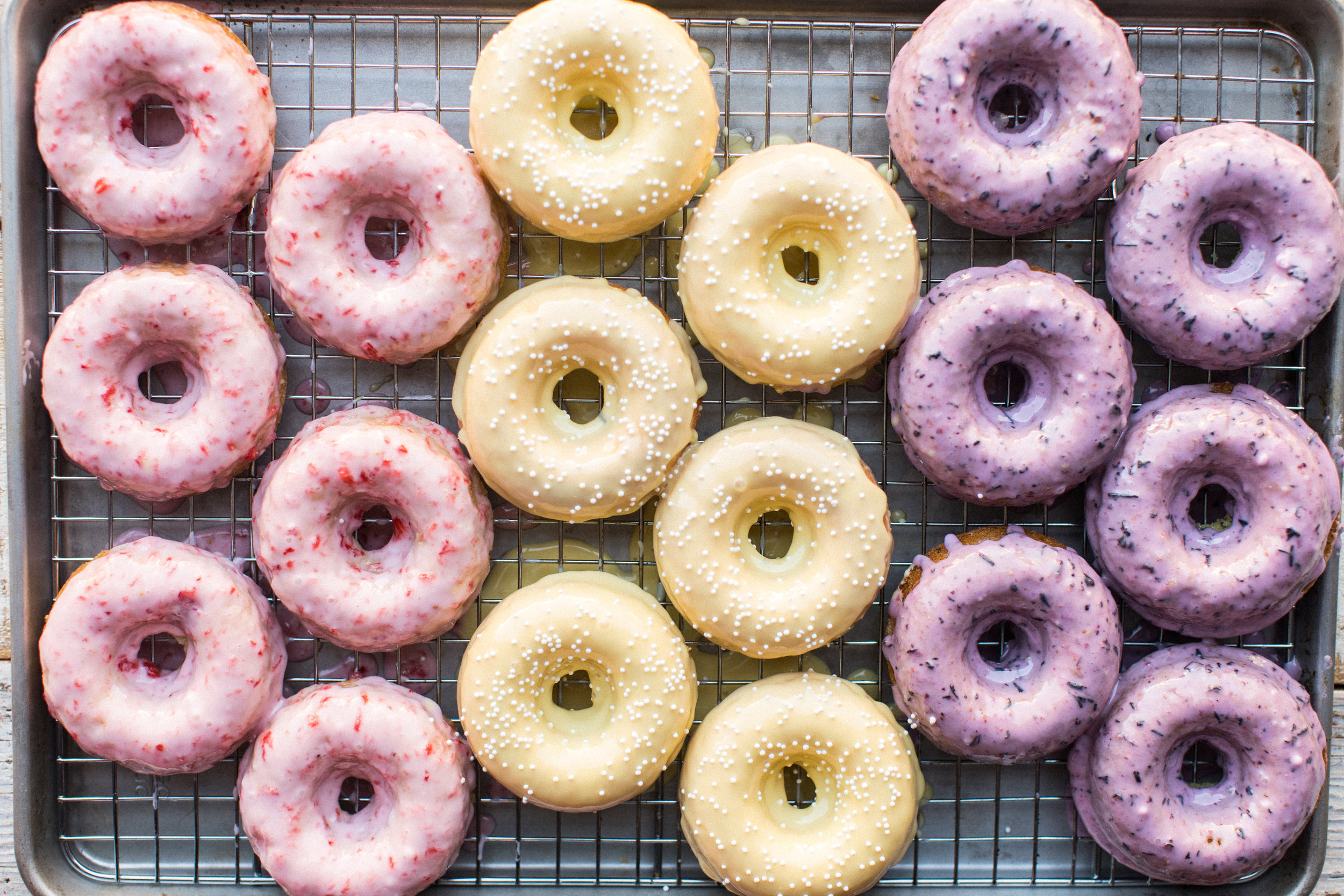 The Californian native has a number of career highlights, including; collaborating with digital food giant Tastemade and working with Bon Appetit magazine on a major campaign for Princess Cruises.
Dzung recalled excitedly: "I was flown into New York City for a week, and filmed the campaign at the One World Trade Centre – jaw-dropping views from every window. I worked with a wonderful crew and it was just the taste of New York City life that I've always dreamt of. Being able to live there for a week, check in at the One World Trade Centre every morning with a bagel in one hand, and a coffee in the other, with such an esteemed publication was such a dream come true!"
Speaking of dreams coming true, Dzung and her husband recently announced that they are expecting their first baby this Spring.
She said excitedly: "We are super thrilled and know that our lives will change immensely, for the better. We just hope to be good parents and raise our girl up to love and enjoy food just as much as we do."
As for Honeysuckle, Dzung plans to continue to develop the thriving lifestyle channel as well as focusing  on growing their lifestyle/vlog channel, Wild Honeysuckle, to journal how their lives have changed since having a baby.
Dzung said warmly: "We love this more personal connection with our audience. We documented the moment I found out I was pregnant and I didn't know if my reaction was normal or not until I got an overwhelming amount of support from our viewers."
She added: "2017 is certainly going to be an adventurous year for us."
YouTube: honeysuckle
Instagram: @honeysucklecatering