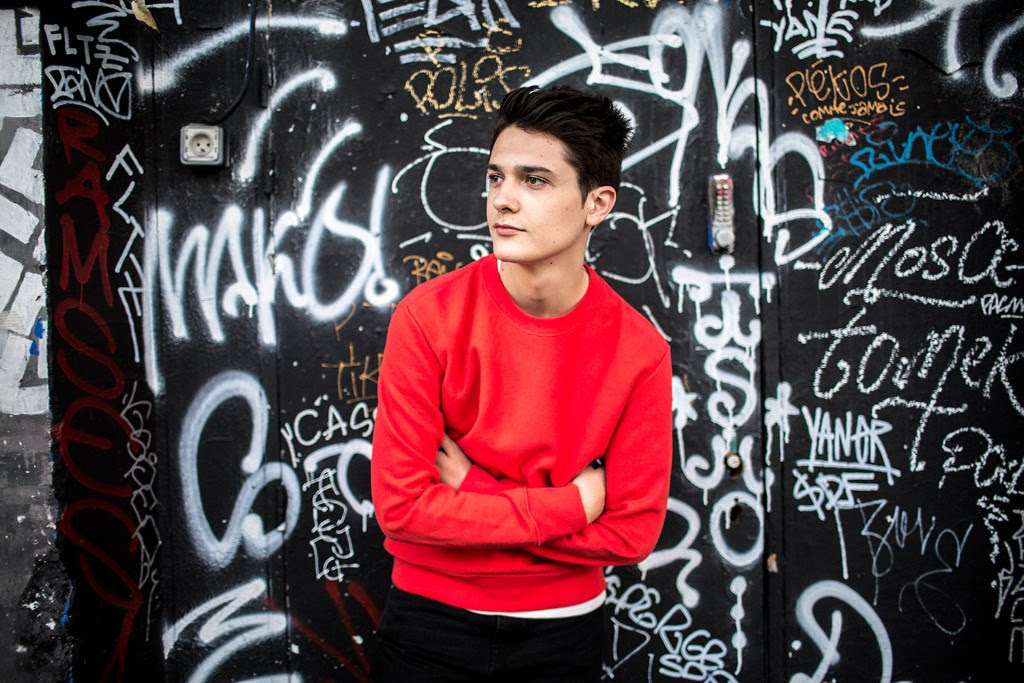 When I first met Kungs back in May, 'This Girl' had already had 4 million hits on YouTube, fast forward five months and it has had nearly 160 million views. It was undoubtedly the biggest summer anthem, if not the year and has been certified Diamond in France, Platinum in the UK and Australia and Gold in Denmark, as well as peaking at number one across a number of European countries. The achievement is extraordinary for anyone, let alone someone who is only 19. I caught up with Kungs to find out how life has changed since the success of 'This Girl' and the release of his debut album.
Speaking of 'This Girl', Kungs exclaims excitedly, "It's amazing! I never expected the track to be this huge. Everything went so fast, it started to blow up in France, then in Germany, before it finally hit the UK market and whole world! It's such a great feeling to have people all around the world enjoying my beats."
He continued, "Of course my life totally changed. Before I used to have three to four gigs a month and now I'm counting my days off! I'm thankful to be able to live off of my passion!"
Before 'This Girl' Kungs, real name Valentin Brunel, had already amassed a huge online following on SoundCloud and YouTube, with remixes of Bob Marley's 'Jammin" and Lana Del Rey's 'West Coast', a collaboration with Belgian singer, Molly. The songs Kungs has chosen to remix are also very diverse; I was curious to find out how he selected songs to work on.
He tells me in a thick French accent, "Usually, at the beginning when I start producing, I choose the tracks that I really love on YouTube or Soundcloud. I prefer very simple songs, like maybe just a guitar and vocals and I think, "Oh, I should remix it, put a kick on it, a clap, some drums. Sometimes people like lots of sequences, or if they are big acts and singers, I just call my manager and say "Why don't we make a remix by Kungs, that's it."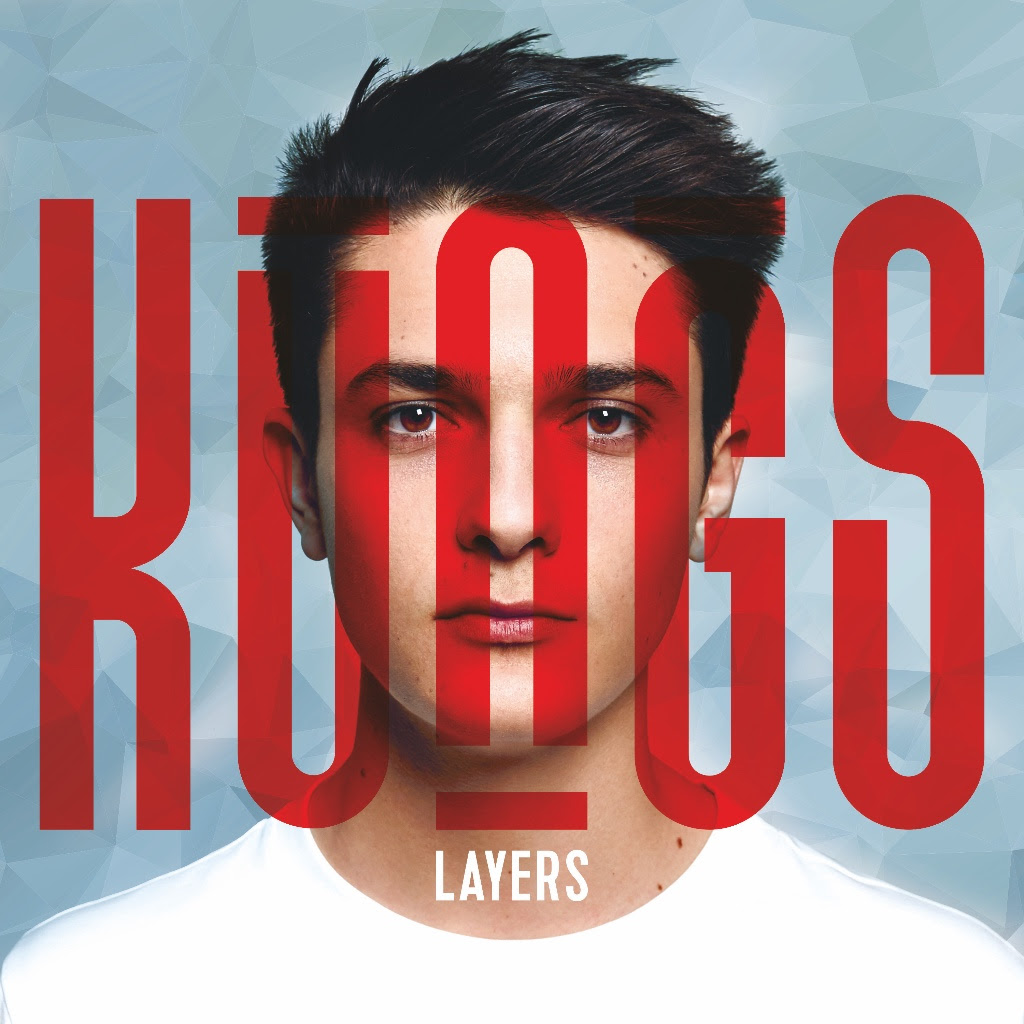 One of the biggest inspirations as a child was the indie group, The Kooks, Kungs reveals, "I'm a big fan of Luke Pritchard's voice – regarding singers, I'd say he was my idol. I'm super grateful to have had the opportunity to make a track called 'Melody' with him."
Even though Kungs has always had a passion for rhythms and melodies, it amazes me that he didn't start listening to electronic music until he was 16-years-old. He explains, "I got into Youtube channels like La Belle Musique or The Sound You Need. I was listening to melodic house from Klingande, Bakermat or Kygo. I thought I should start producing my own beats, so yes these Youtube channels inspired me to start making music."
He continues, "I started remixing tracks unofficially because when you're a newbie, it's always easier to start producing when you already have a basis. My unofficial remixes began to get more and more views, then official requests came in like the one for 'Are You With Me' from Lost Frequencies or 'One my way' from Axwell & Ingrosso. After a few official remixes I wanted to start producing my own singles."
One of the highlights of the year was being invited to open on the European leg of David Guetta's Listen Tour. Kungs reveals, "It was really exciting; I had a lot of really great experiences in front of a lot of people, which was the first time for me. The most amazing show ever."
With the release of his debut album, I asked Kungs what he's planning next. He tells me, "I have more time to think about the production of my shows in 2017. I want to start thinking about doing more than just a classic DJ set; I'd like to invite some of the featuring artists from my album on stage with me!"
Kungs' debut album, 'Layers' is out now.
Follow Kungs on Instagram: @KungsMusic