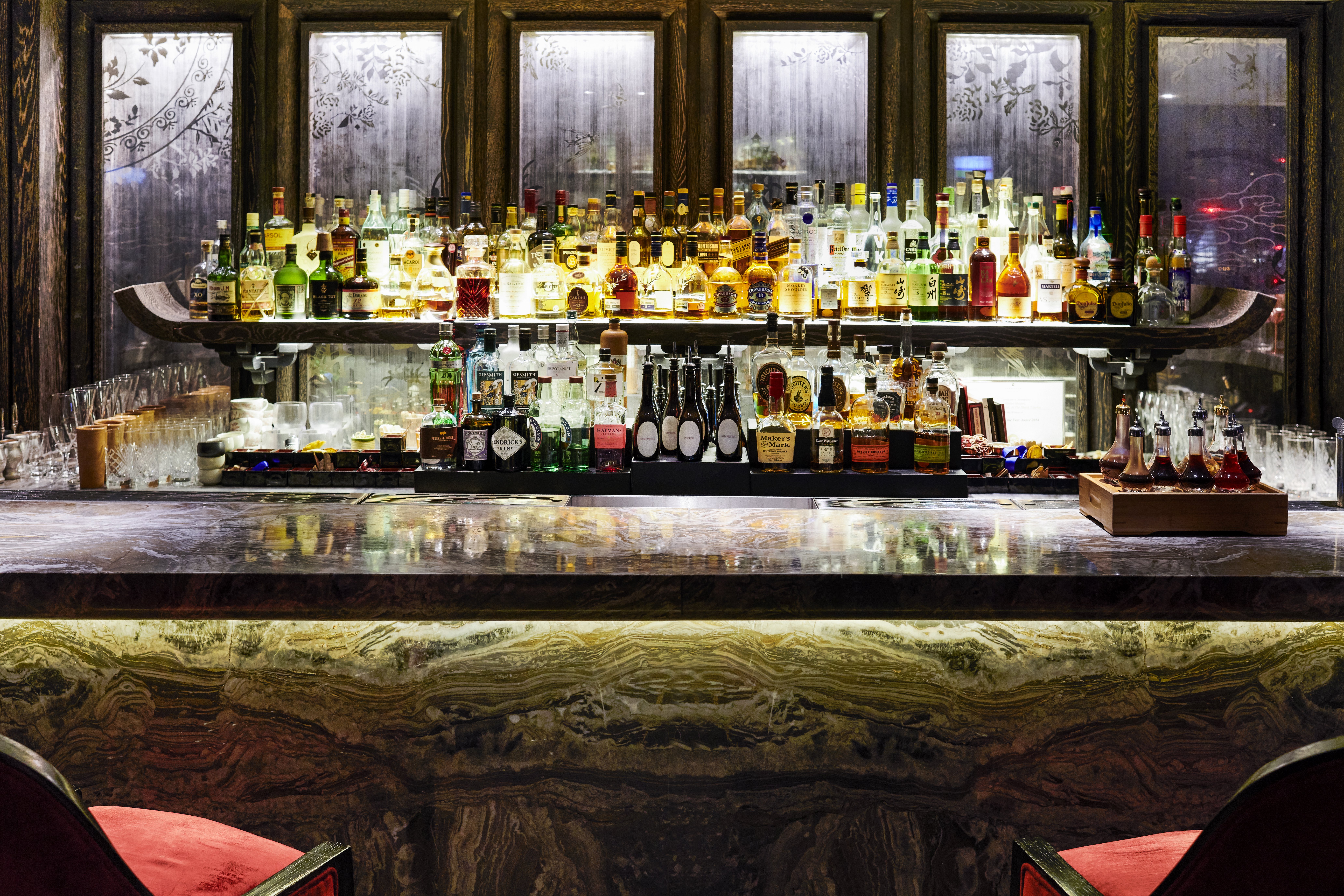 "Inventions are the most important products of scientific knowledge. Without such discoveries, science would merely be curiosity for the sake of curiosity."
There's something special about London's Shangri-La Hotel at The Shard. The whole place just feels so serene and peaceful away from everyday life at ground level. GŌNG Bar on floor 52 (the highest hotel bar in Western Europe) has launched a new entirely original cocktail menu entitled 'A Miscellany of Inventions' and we were invited to try it out.
The story behind the new menu is interesting. Honouring the greatest inventions of human history, from a compass and its clever magnetic technology to life saving penicillin, cocktails explore the best of the human mind. By combining unusual ingredients with spirits we know and love, each drink is its own unique creation but also presented in a way you won't expect. An idea served inside an idea.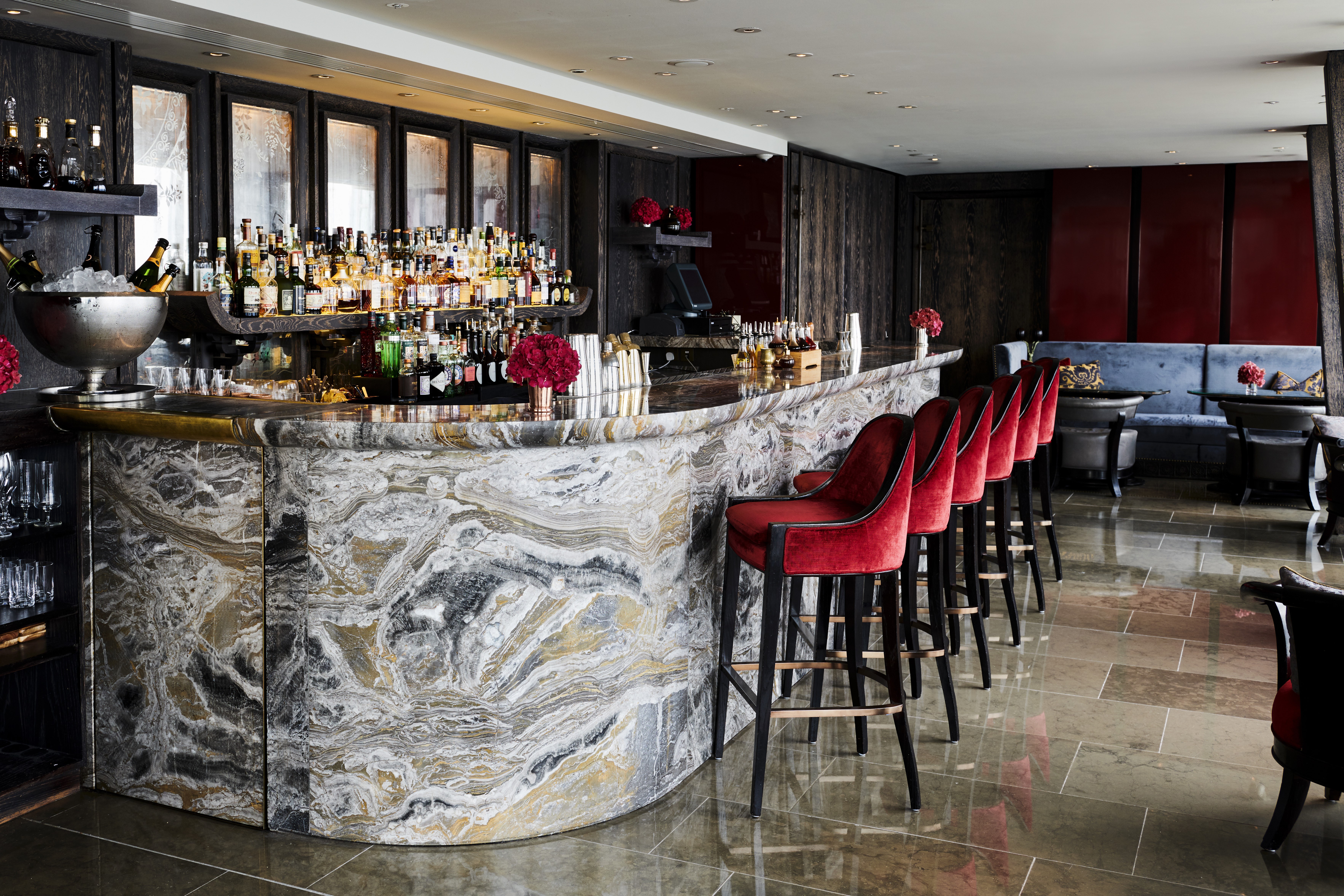 One thing I hate is a drinks list that never ends as I always feel I should order something different to my usual go to and end up regretting it. With the new list, 15 cocktails (including three mocktails) span five themed categories organised by taste/flavour profile which makes choosing easy and avoids disappointment!
Before we get into the drinks, lets talk about that view. Its breath-taking. Views in all directions go on and on. On a clear day, you can see as far west as the picturesque riverside town of Marlow! Its recommended to book ahead. Request a window table and although these aren't guaranteed, ask the friendly staff when you arrive who will move people to window tables very fairly in order. If the view isn't your thing or you're scared of heights like my guest, GŌNG is also great for helicopter/plane spotting!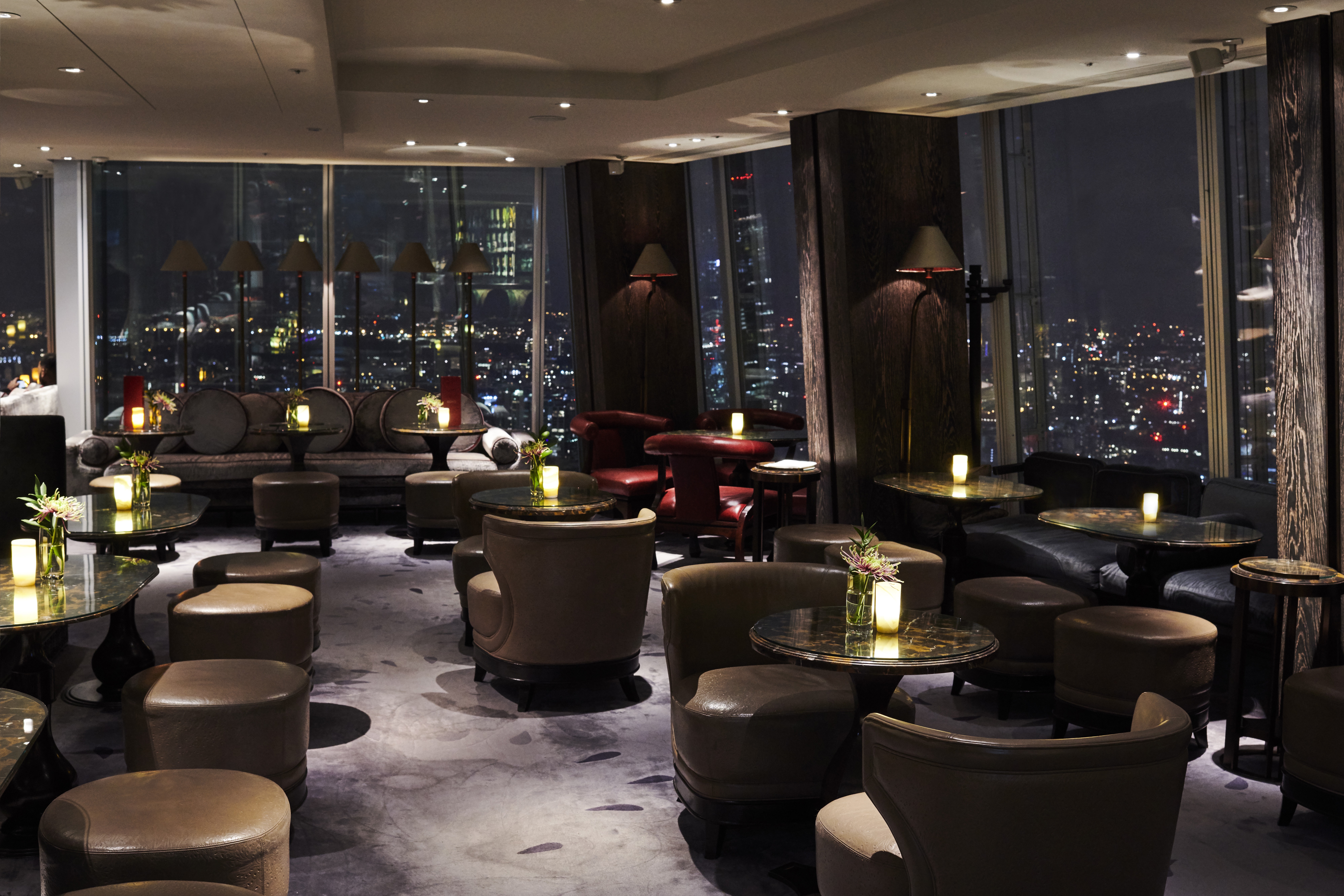 If you want to make a night of it, take a look at the "Theatre in the Clouds." You can enjoy a comedy play in an intimate luxury Shangri-La suite with champagne, an overnight stay with breakfast and use of all facilities including the amazing pool on floor 52. Click here to book.
Bar food is definitely worth a look too. Try a charcuterie platter or the salmon and crab tacos. Bringing these ideas to life takes skill and precision. Watching the team work here is like watching a sushi chef – masterful, precise with meticulous attention to detail. Here are some of the drinks we tried:
Cooperman – Named after and served in a wooden barrel (the chosen transport for adventurers as they plummet over Niagara Falls!), this whisky based aperitif with sake and citrus has tropical fruity notes from a home-made melon juice and hints of oak.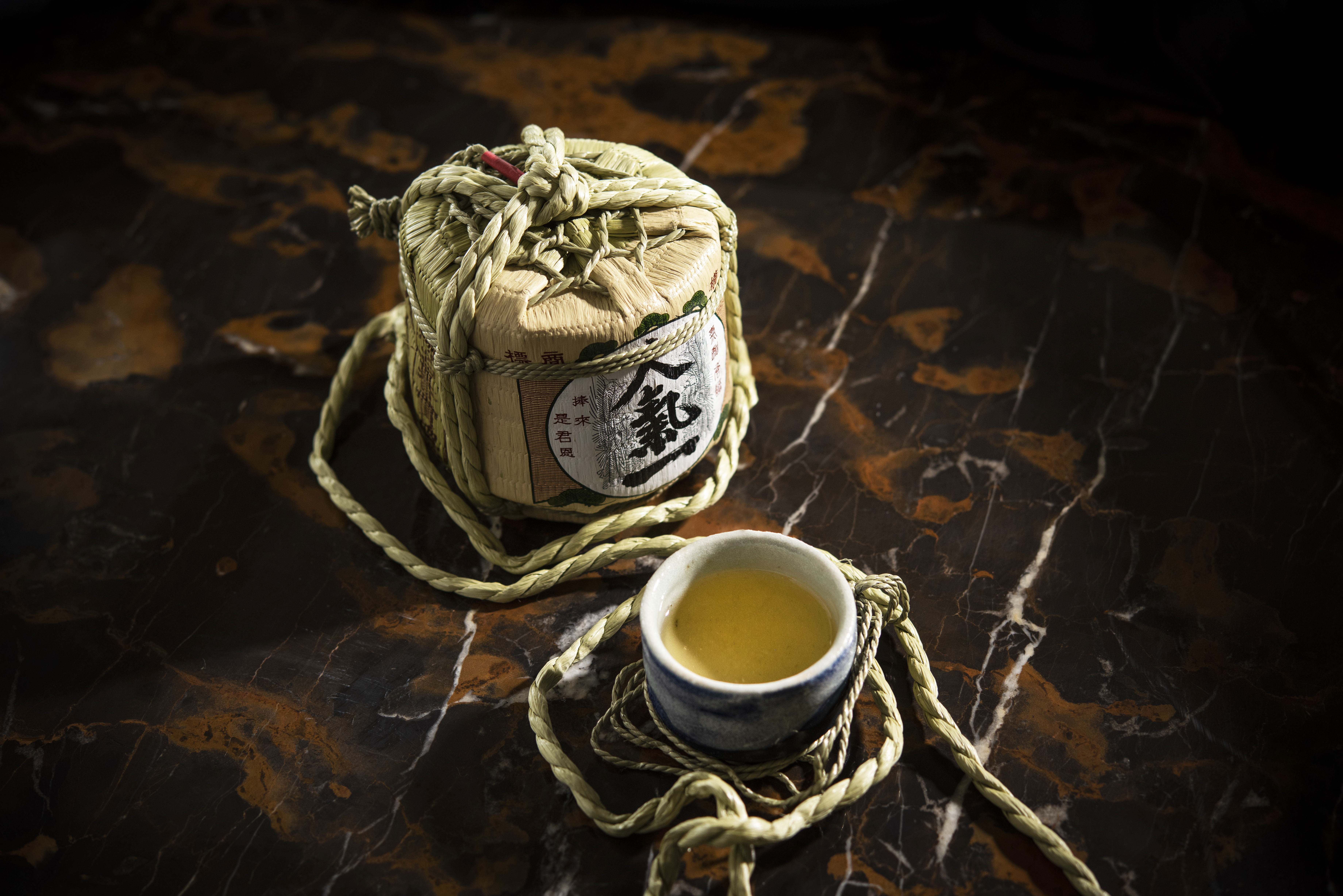 Lost in Asia – This colourful refreshing sake and shōchū creation is served over a meteorite sized ice ball, garnished with Peychaud's Bitter from New Orleans and served in a metal Russian teacup holder complete with a compass. Its fruity and deep in flavour but not too sweet.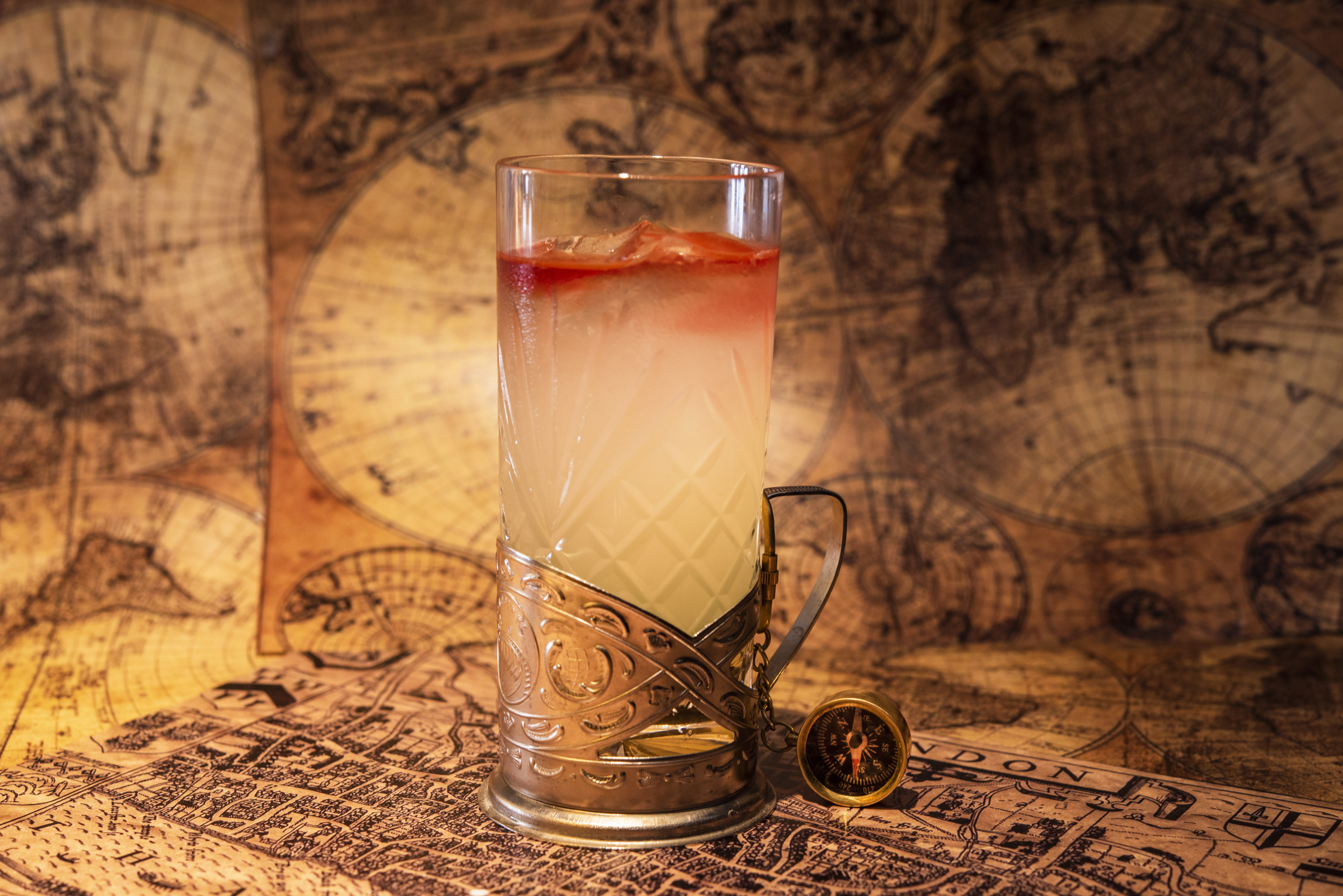 Fields of Gold – Named after the invention of the tractor, this is a herbal yet refreshing drink with a spicy finish. Mezcal, green chilli liquor, cucumber and dry wine are stirred and served straight up. Mexican crushed ants garnish the outside of the glass and worked really well – slightly crunchy with a nutty taste.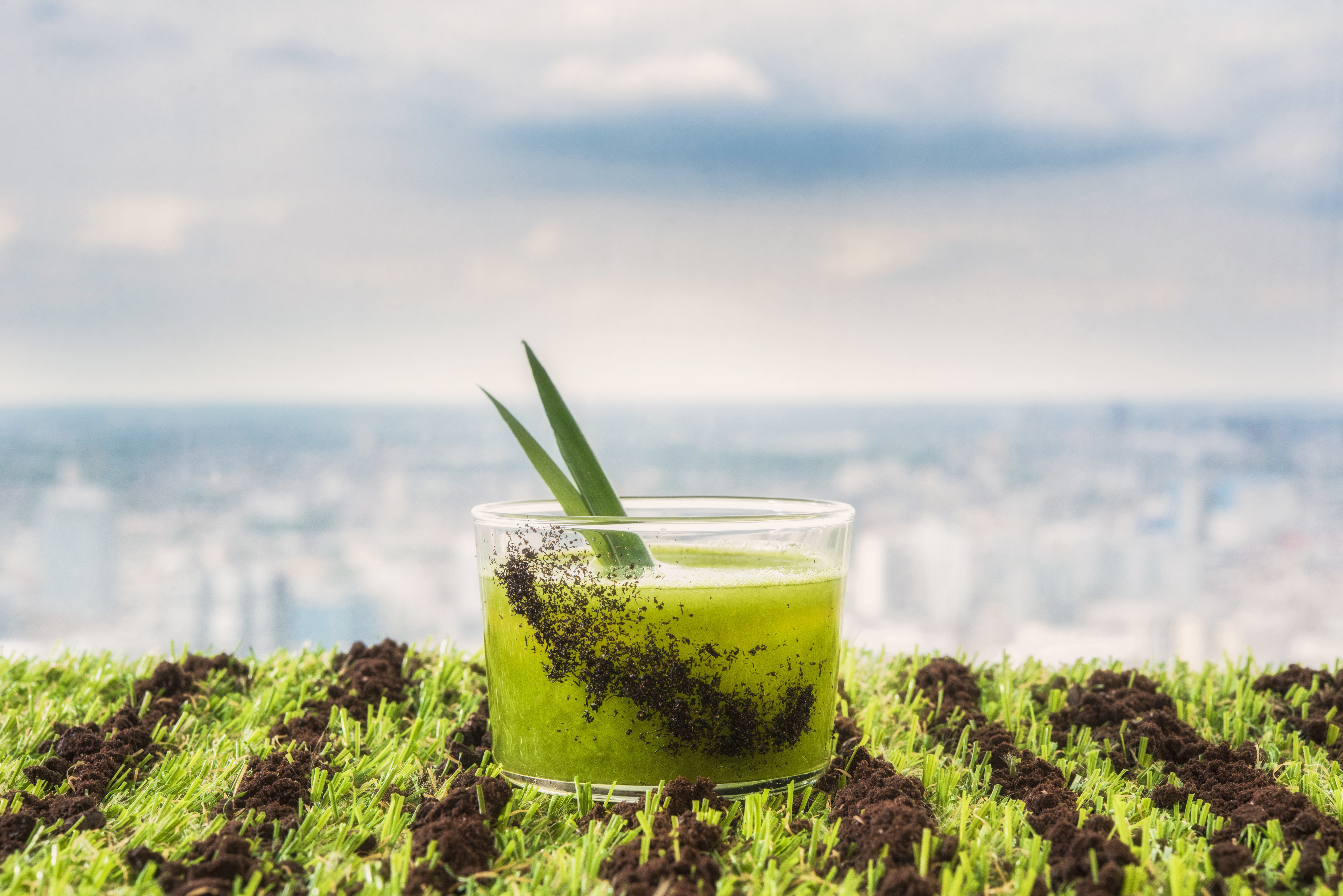 The Cure – Named after the discovery of Penicillin and served in a traditional apothecary medicine bottle, this creation has a delicate balance of sweet, sour and bitter. ingredients of Monkey 47 gin, liquorice liqueur, citrus, salty timur, Kamm & Sons Aperitif and maple combine well together.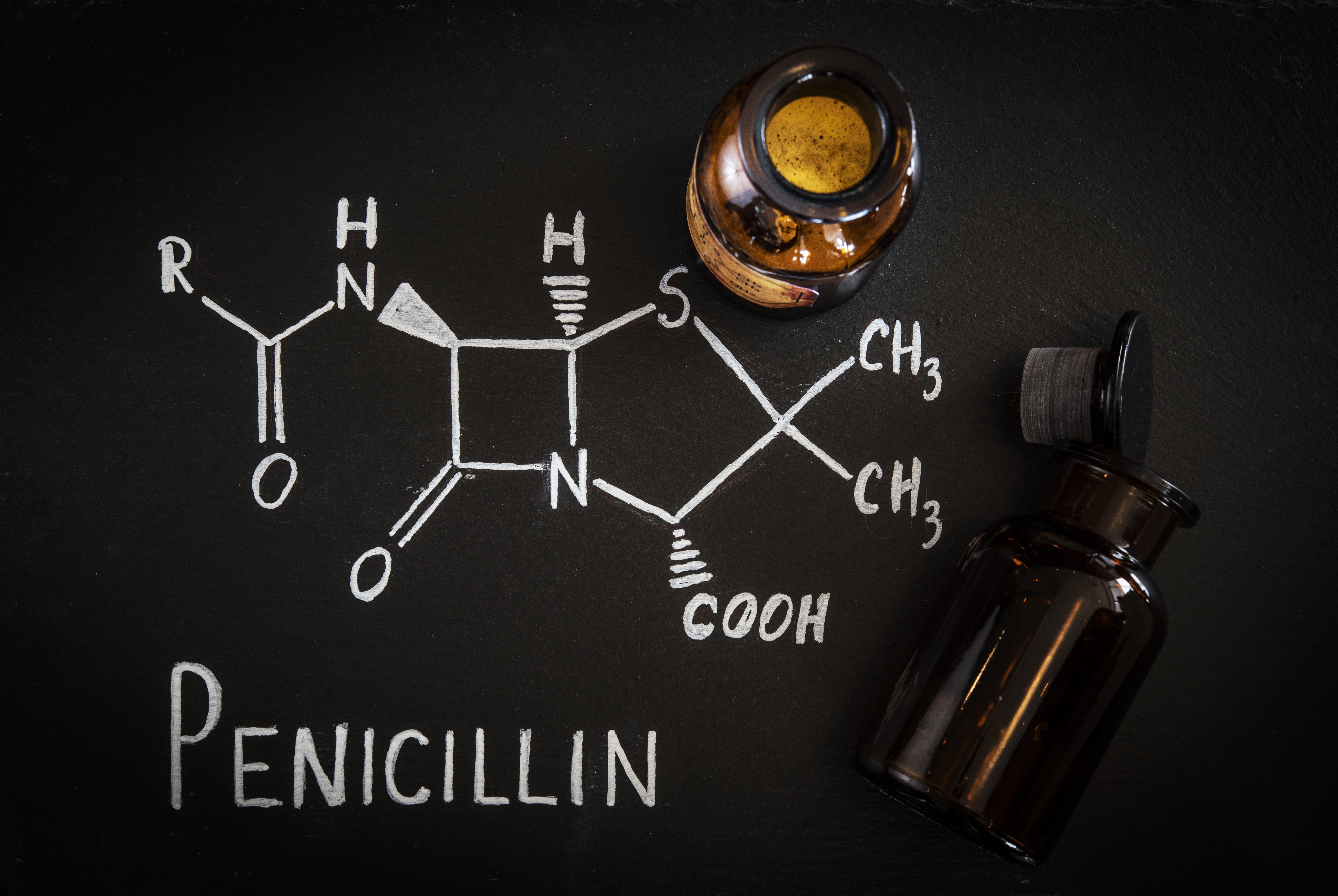 The most staggering thing about this cocktail list is the time, love and thought that has gone into creating exceptionally unique combinations. A year in the making, you can feel true passion from Head Bartender Christian Maspes and his talented team when you taste these original creations. We stayed for sunset but just take your time, take in the view and explore the Miscellany of Inventions.
GŌNG Bar
020 7234 8208
Level 52, Shangri-La Hotel, At The Shard, 31 St Thomas Street, London, SE1 9QU