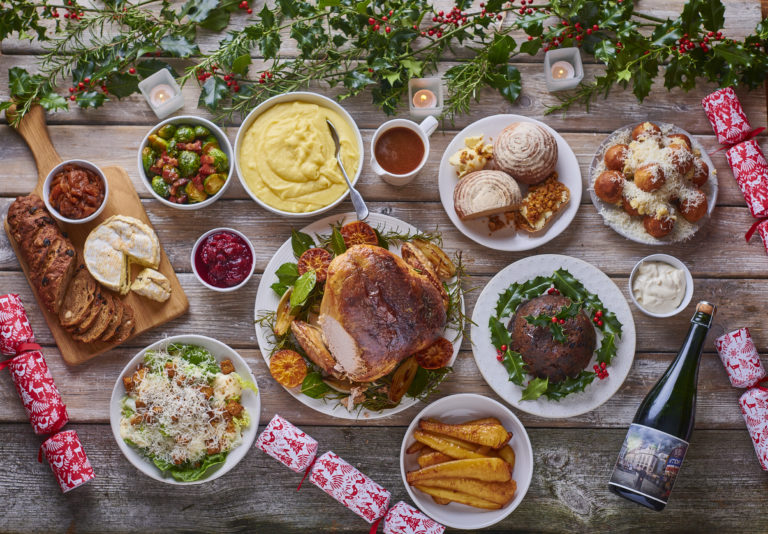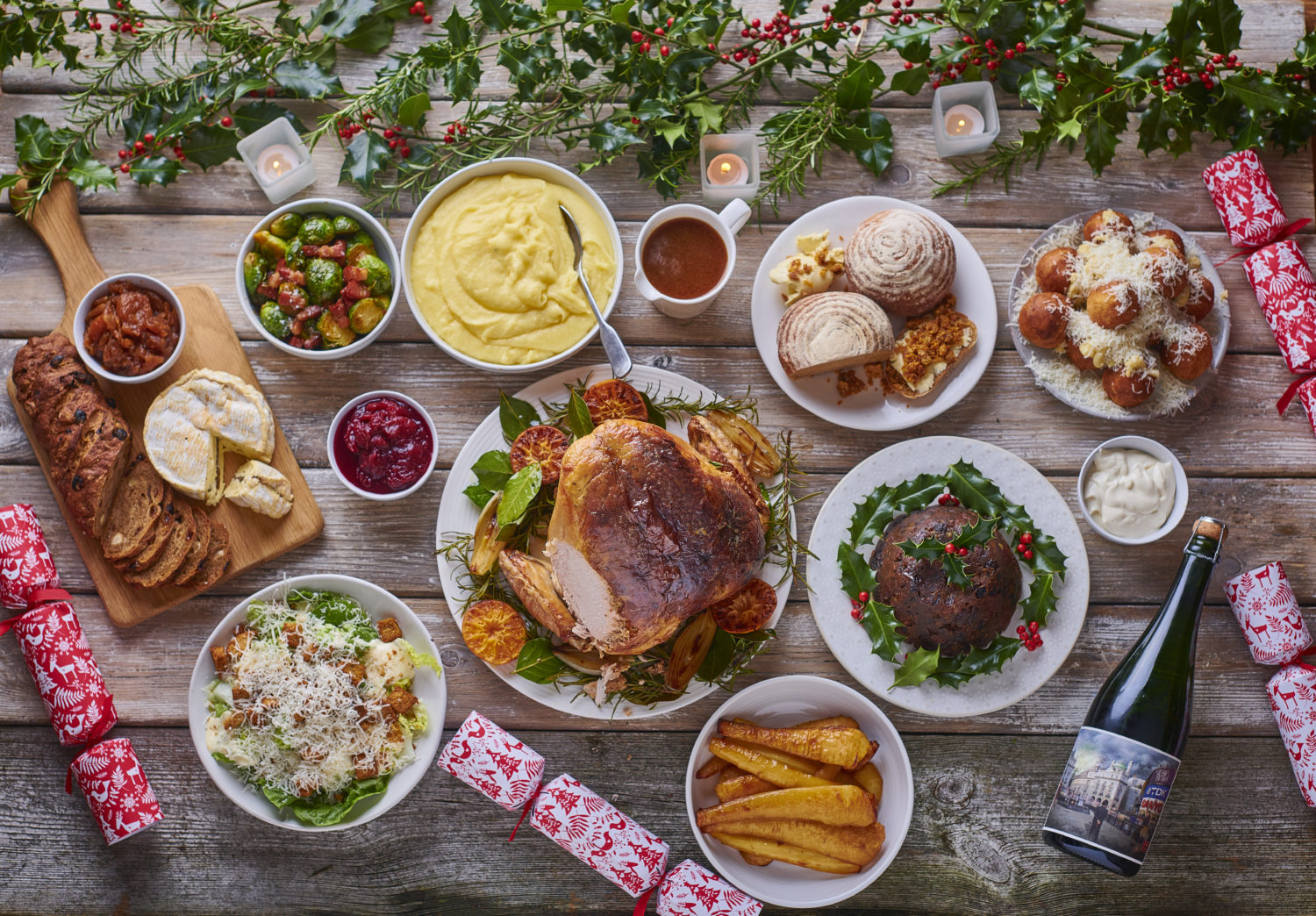 Adam Handling's critically-acclaimed restaurant food delivery service, Hame, has launched magnificent new festive menu boxes for Christmas and New Year's Eve, perfect for those at-home celebrations with our close family and friends.
Passionate about the best quality British ingredients and sustainability, Adam Handling's beautifully presented dishes start with careful sourcing of top quality, seasonal ingredients, prepared in a number of different, creative ways to bring their true flavour to life. His Christmas and New Years delivery boxes showcase this perfectly and allows you to enjoy the magic of Adam Handling from the comfort of your home.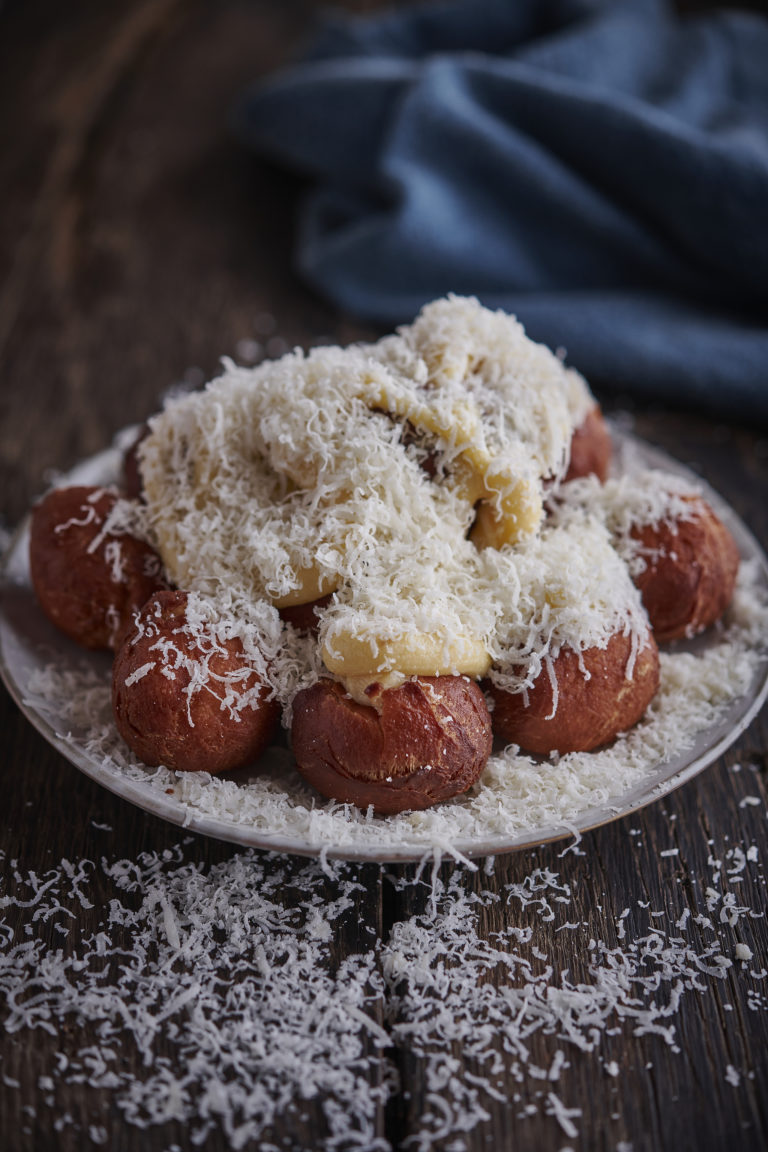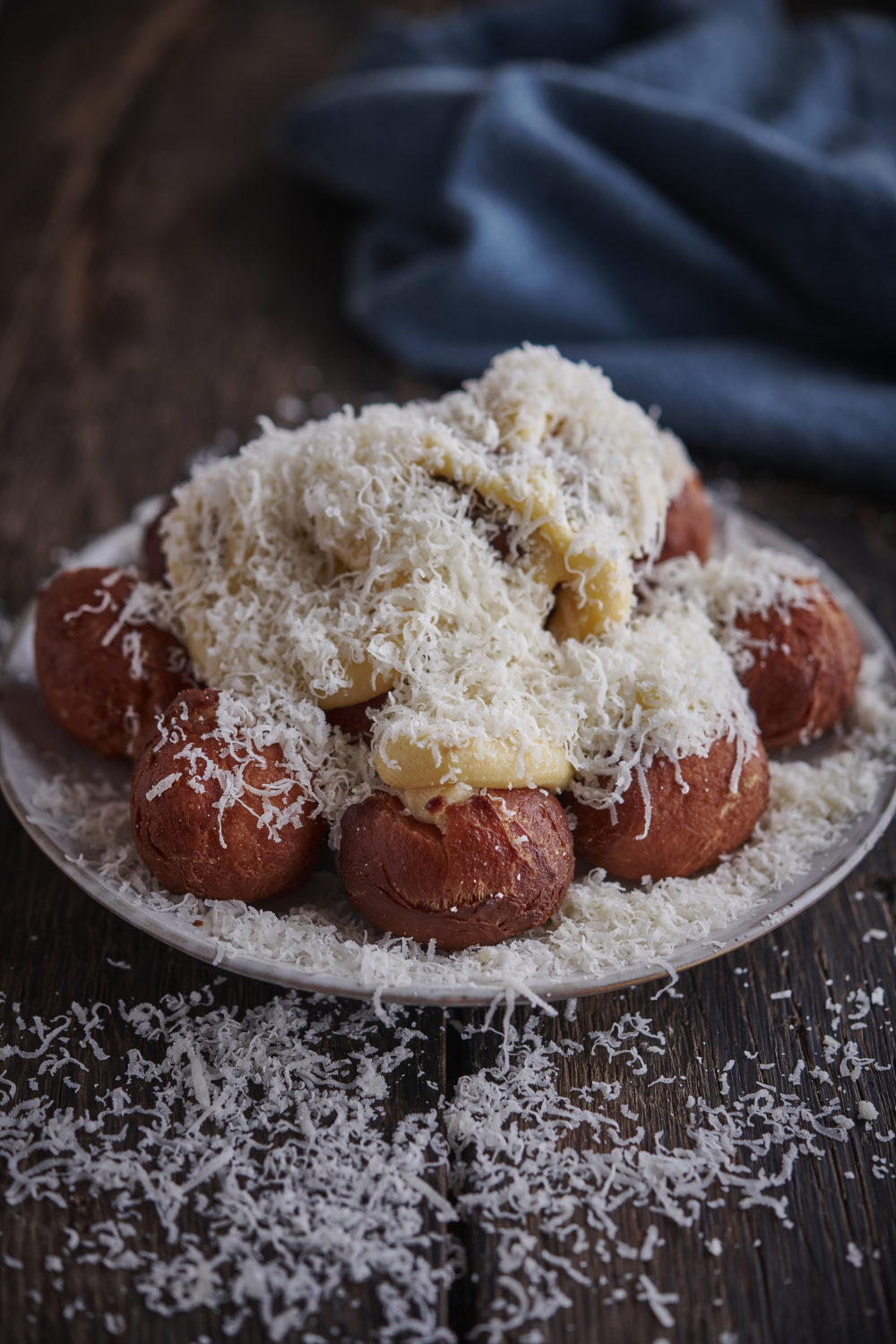 Adam Handling is one of the most celebrated chefs in the industry. He started out at the prestigious Gleneagles over 16 years ago where he was the first ever apprentice chef. He then went on to become Fairmont's youngest ever Head Chef.
Adam has a number of impressive awards under his belt, including Scottish Chef of the Year, British Culinary Federation's Chef of the Year, Chef of the Year in the Food & Travel Awards. Adam was (and still is) the youngest person to be one of the Caterer's '30 under 30 to watch' in the 2013 Acorn Awards. Most recently, voted both by the public and a selection of esteemed industry judges, Adam was named Restaurateur of the Year in the British GQ Food and Drink Awards 2020.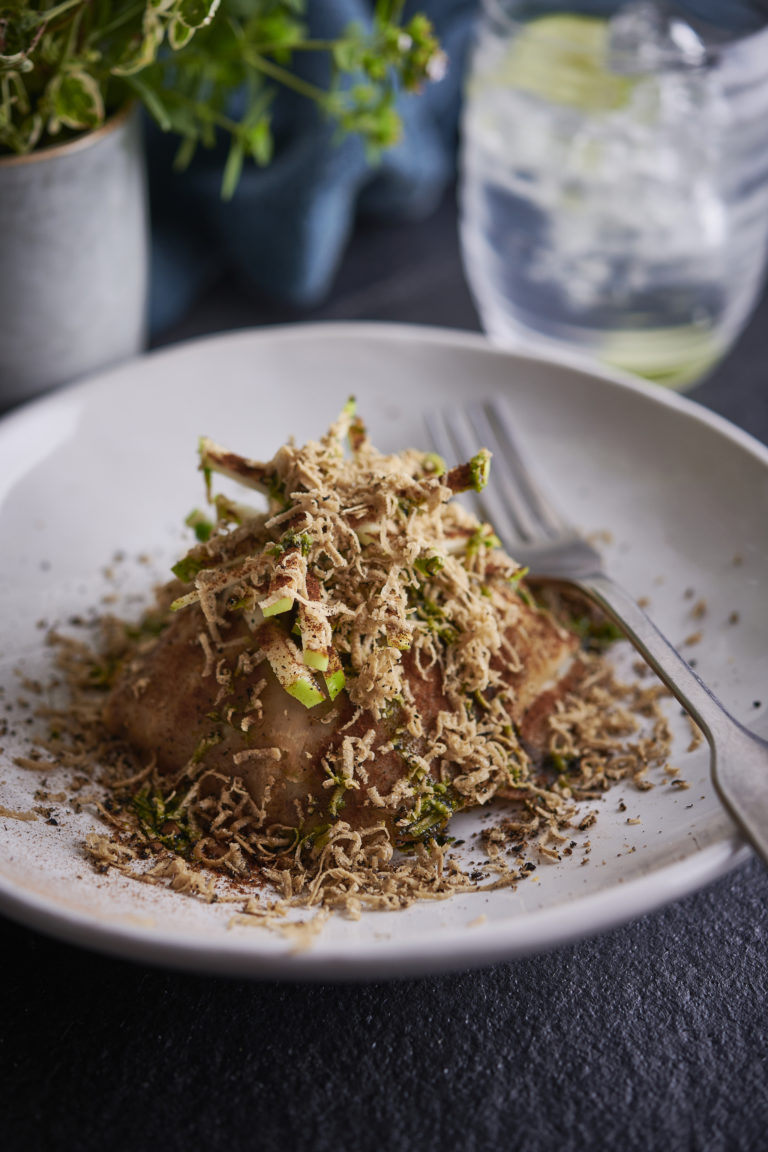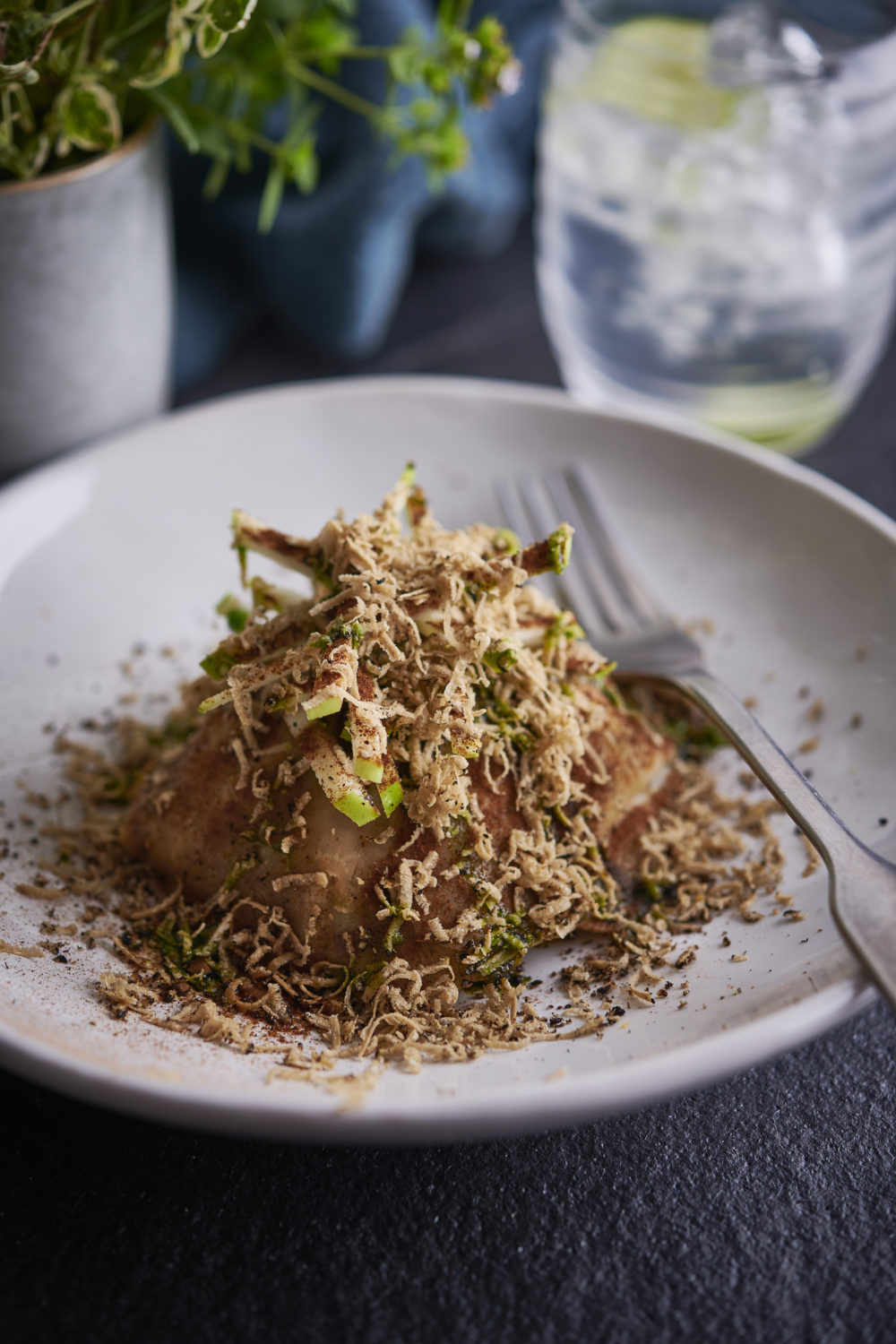 In celebration of 'the most wonderful time of the year', Adam and the team have created a mouth-watering Christmas menu box, perfect for those who want to eat delicious food on Christmas Day, without all the hassle… no more prepping Brussel sprouts. The festive kit contains all the pre-prepared dishes, ready for you to complete the finishing touches at home, including a QR code available to scan and watch videos of Adam demonstrating how to cook and finish all the dishes to perfection.
The menu begins with Adam's signature chicken butter and sourdough (onion butter is available as a vegetarian alternative) and then, of course, his legendary cheese doughnuts – the perfect Christmas indulgence. For the 'Main Event', the choice is between a showstopping Beef Wellington or traditional Turkey served with all the trimmings.
There's a Vegetarian Wellington supplement available for the non-meat eaters among us. Then comes a tough decision between two decadent desserts, including Adam's Christmas pudding or a sumptuous Sticky Toffee pudding. The box also includes some warming mulled wine and is finished with the option to include a 'Truffled whole Rollright', because who doesn't want to end Christmas with cheese?
The Christmas Hame kit is available for £250, serving 2- 4 people, and is available for delivery on 23rd December, if you order before 16th December.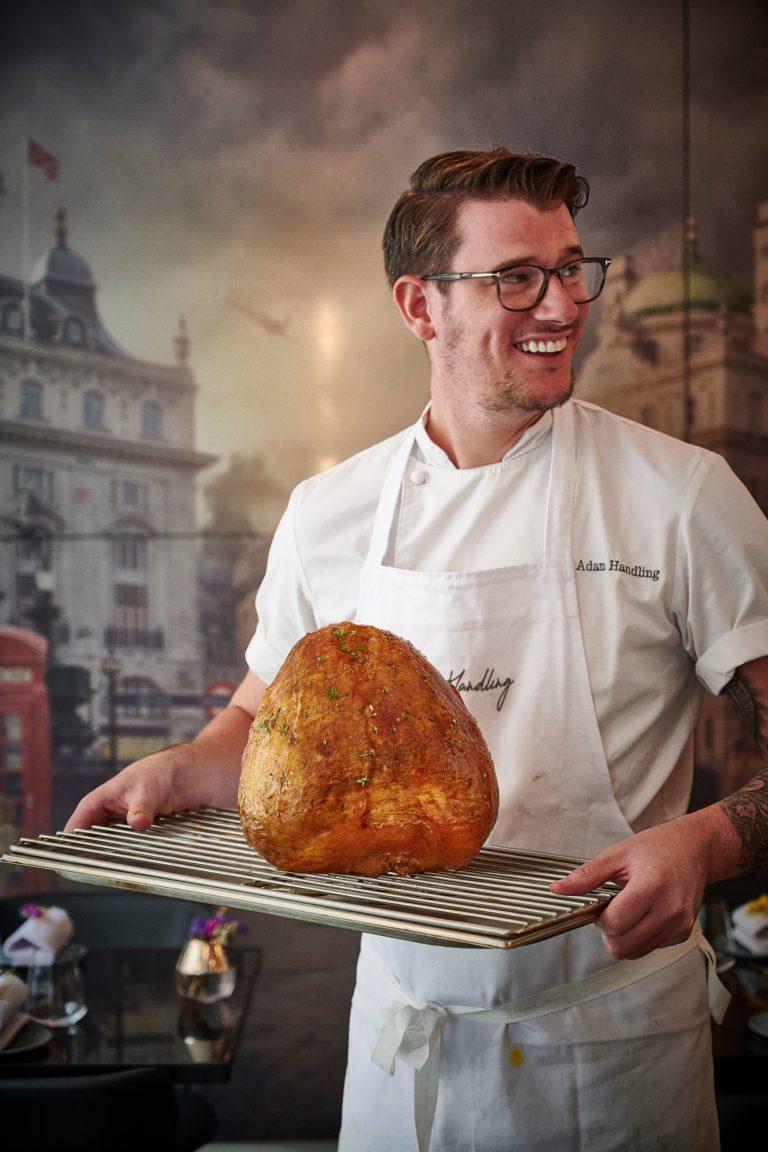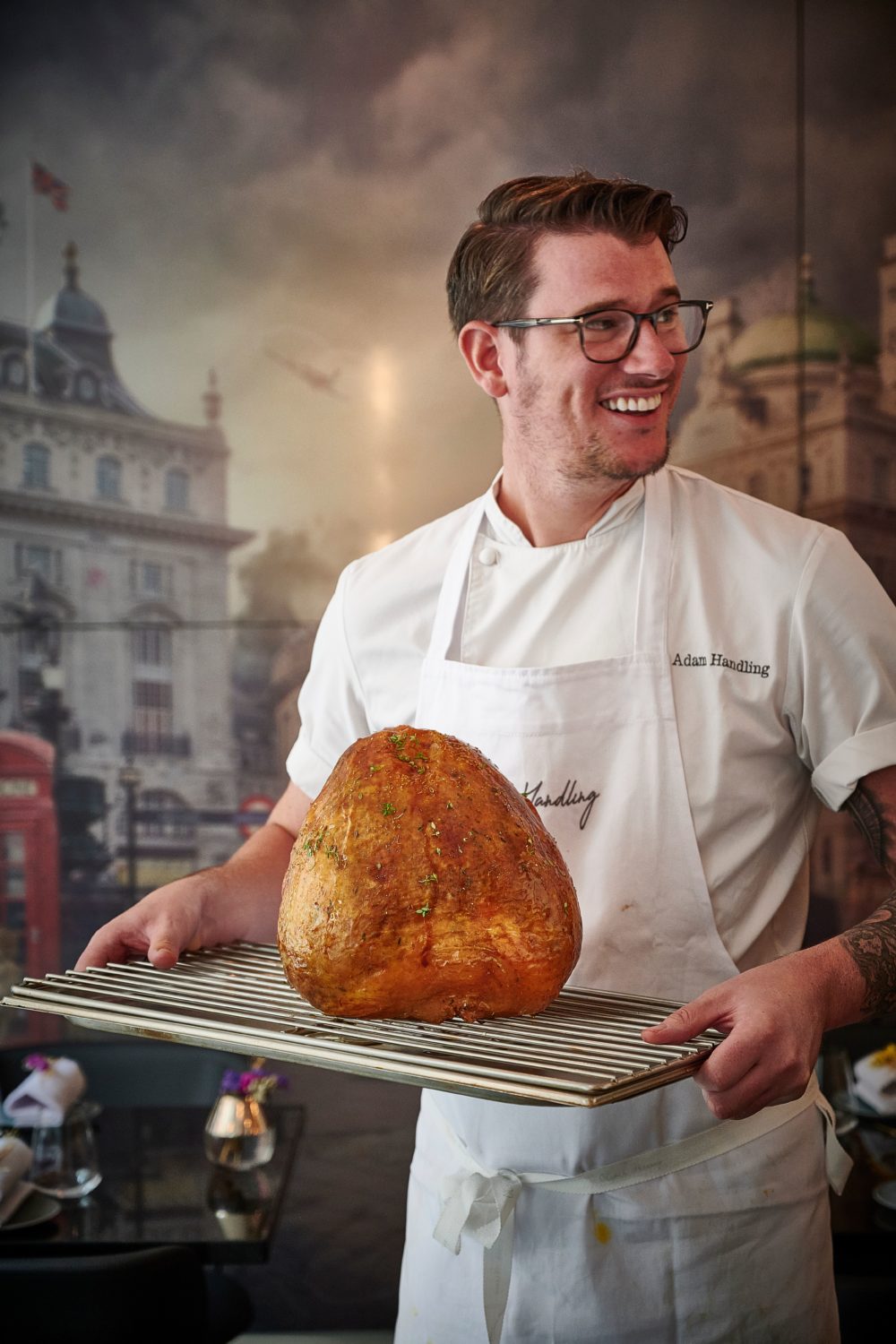 To see in 2022 in style, Adam and the team have expertly crafted a New Year's Eve Hame box, which includes everything you need to host an unbelievably luxurious celebration.
The seven-course menu showcases the best of Adam Handling, starting with two of his iconic snacks and 'beef and caviar tartare', followed by Adam's 'lobster wagyu', a signature dish at his flagship Covent Garden restaurant, Frog by Adam Handling. After which, a 'whole roast duck, white bean and duck leg cassoulet' can be enjoyed, finished off with a decadent 'chocolate and raspberry molten cake' and, if there's room, 'Truffled whole Rollright'.
A vegetarian alternative Hame box is also available including 'burrata, romesco, leeks' and another of Adam's signature dishes, 'Mother' which consists of celeriac, apple, dates, truffle and is every bit as elevated and delicious as the meat alternative. A Vegetarian Wellington is accompanied with all the trimmings.
Both boxes include a bottle of Adam Handling Sparkling wine, perfect to toast to the New Year when the clock strikes twelve.
Designed for 3-4 people, the NYE package is available for £350 or the vegetarian alternative for £300, with a supplement of £110 if you wish to include a side of Smokin Brothers smoked salmon and an extra bottle of Adam Handling Sparkling wine, ideal for New Year's Day morning celebrations. Boxes are available for delivery on 30th December, if ordered before 23rd December.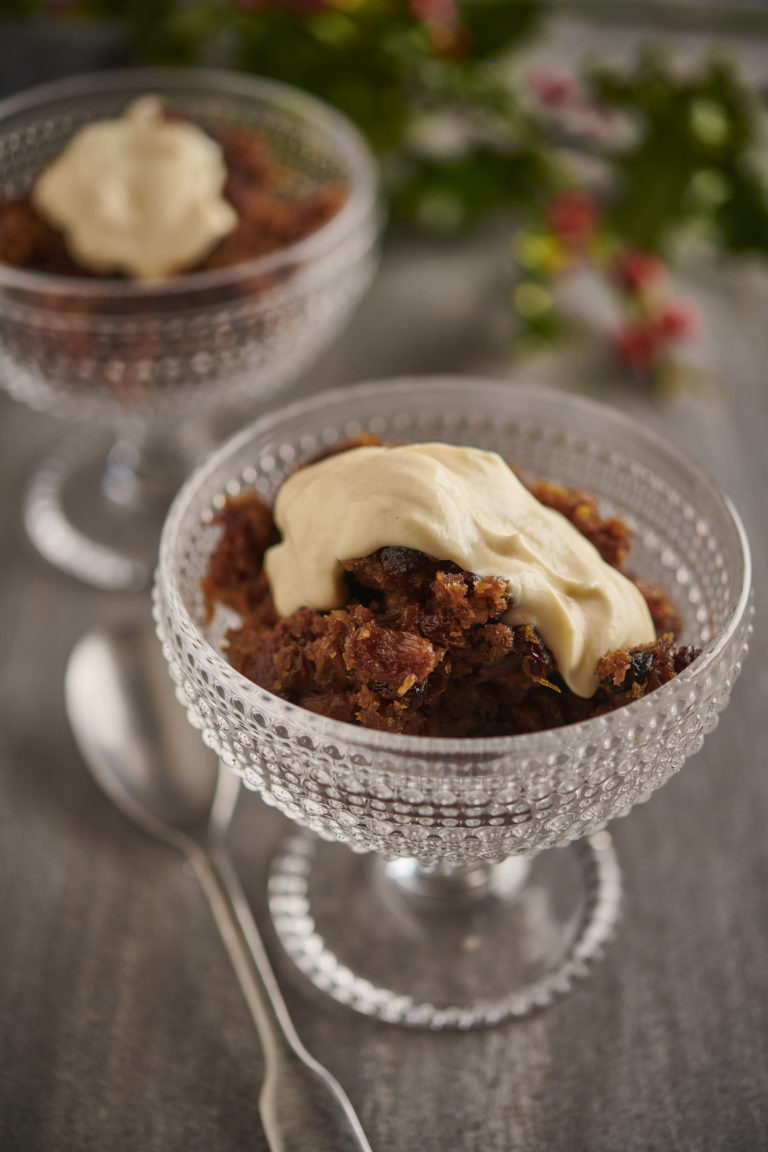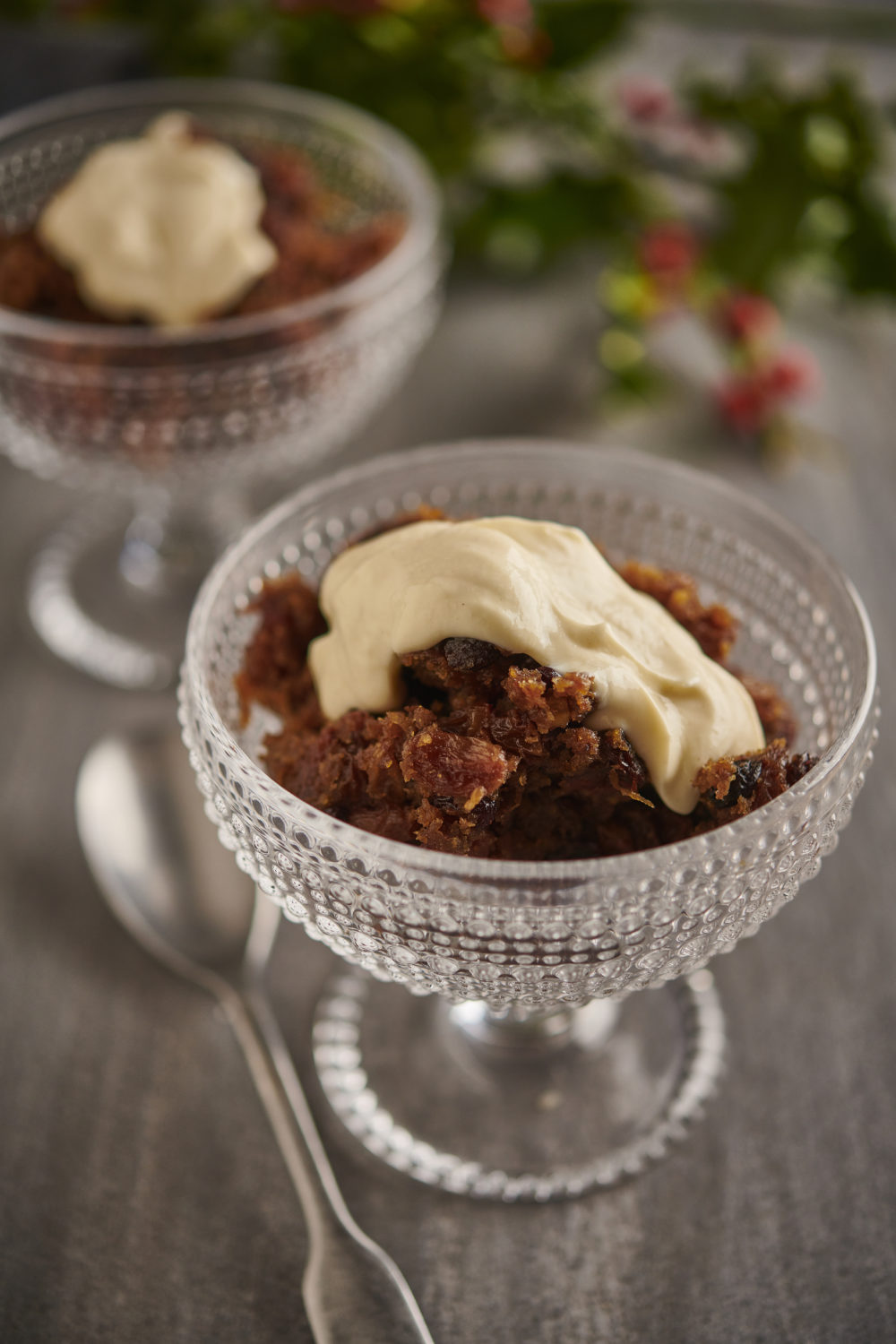 This year, Adam has launched a new 'Create Your Own Festive Hamper', perfect for those days in between festivities when you're too full to think about cooking. Choose from a selection of Adam's favourite charcuterie, cheeses, chutneys and, of course, no hamper is complete without some Adam Handling Caviar. With a selection of wines also available to purchase from the Hame wine shop, there's no excuse not to eat and drink your way through this festive season, in style.
The festive hamper is available to be ordered for delivery on 23rd or 30th December.