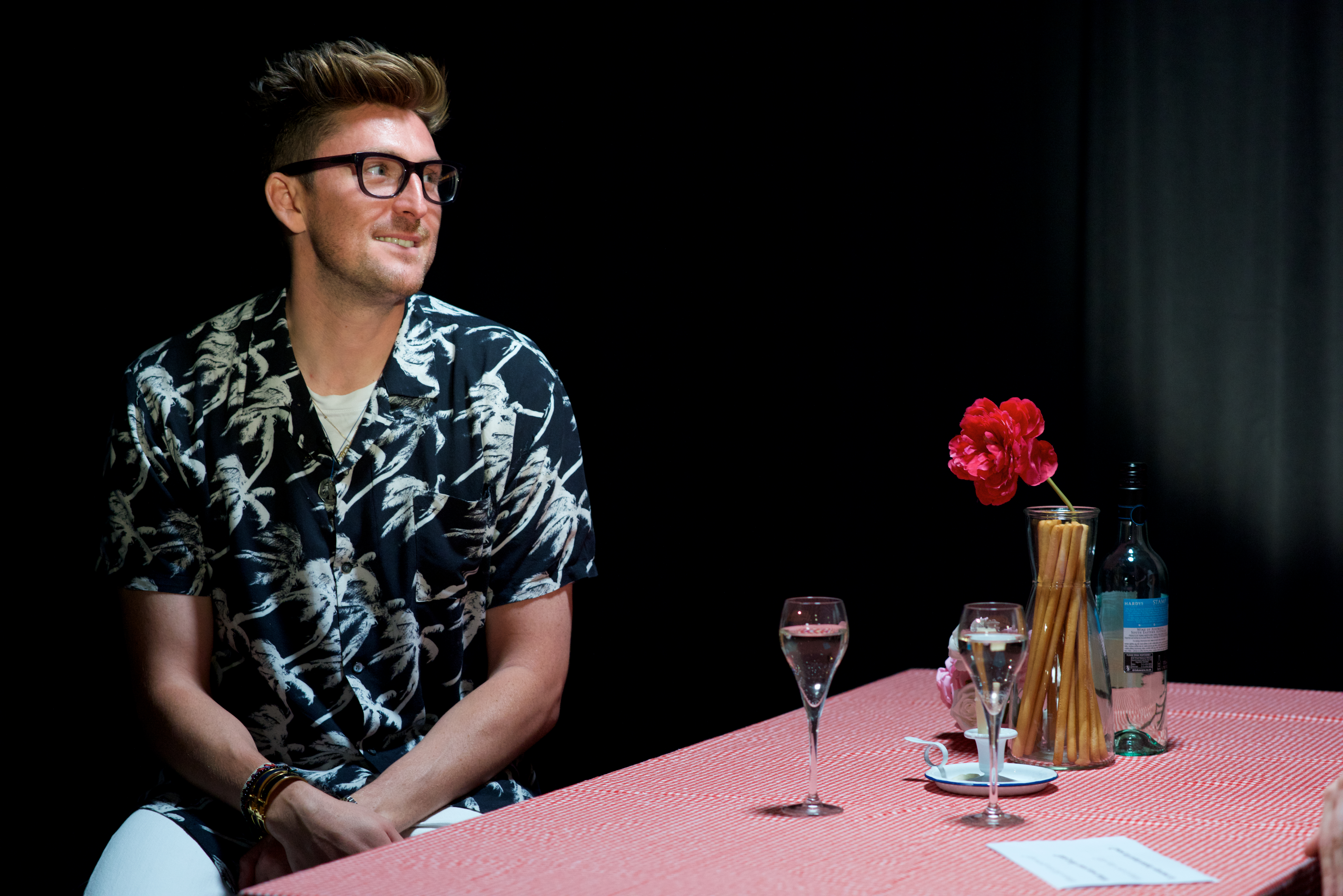 Most notable for his ability to create eye-catching designs for both the high-street and high-end retail outlets, Henry Holland opens up about his phenomenal career as a British fashion designer.
The Manchester-born couturier established himself from very humble beginnings. He reveals "Well I kind of came to fashion designing by accident, it was never part of a grand plan of mine. I found myself doing it partly from a love of the industry and also partly due to many of the circumstances occurring at the right place, at the right time. But I love what I do."
Holland is an eccentric designer and his character parallels his work. When asked about where he started out, writing for teenage magazines in the 90s, he exclaims playfully: "In the nineties?! How rude! Oh, I graduated in 2002."
Over the last ten years, Holland has gone from strength to strength, constituting a distinctive aesthetic that has earned him such a favourable status. His pinnacle career move stemming from the designer's innovative collection of slogan t-shirts. He divulges: "I was working in magazines and I absolutely loved it, I had no intention of creating anything that would change my career path. I just started making t-shirts as a personal project for me and my friends to wear.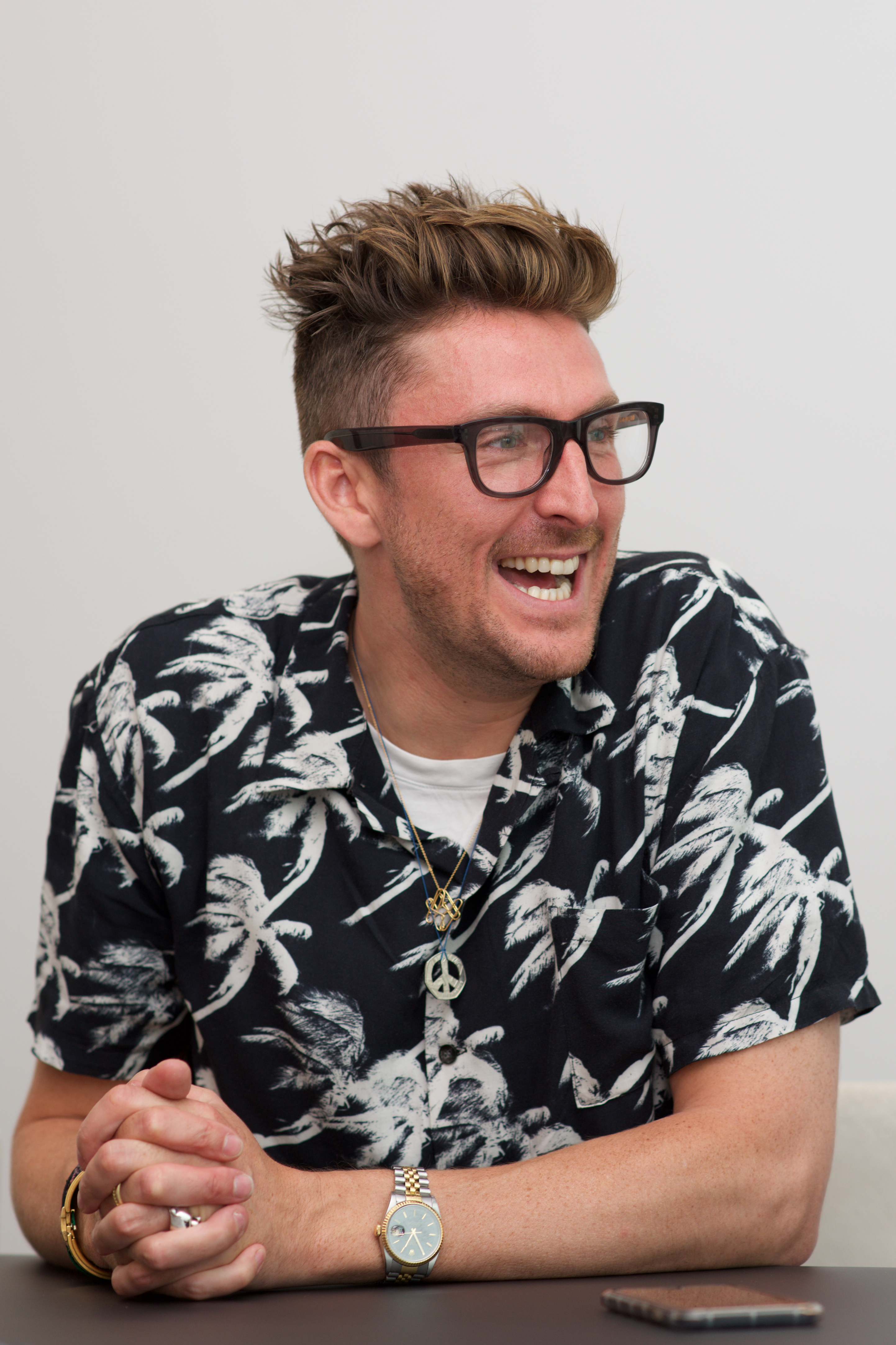 "I think the authenticity behind it and the grassroots nature in which it started, resonated with people and resonated with the industry. So it took off quite quickly. But it was very much just an idea I had for me and my friends, which turned out to work on a wider scale. I think that is why it worked in the first place; if it had been a preconceived PR strategy to come up with these t-shirts and launch them with the intention of selling them globally, I don't think it would have had the same reaction. I think people would have seen through the lack of authenticity behind it. It all happened for a reason."
Having faith in a concept and seeing its potential, put Holland at the forefront of the British fashion scene. He reveals how he felt when he quit his day job to work on his own company: "It was petrifying, yes and I held off for as long as I possibly could. It was weekends and nights on my t-shirts, and 9-5 in magazines, and I had a mortgage so I was very nervous about giving up. But I just knew there was an opportunity there and if I didn't try and realise all the opportunities that were being presented to me at that time I would have regretted it. I went into it with the idea that I would give it a go, and maybe try it for a year or two and then maybe go back to being a journalist."
It has been 10 years since the launch of House of Holland. He discloses: "It feels good to celebrate those years, it was a proud moment to feel like we've achieved that milestone. But it was also a real motivation for me as well. There is still so much I want to do."
Holland's clear flair for design has led to collaborations with other brands like Habitat. He divulges why he decided to branch out into homeware: "You know this is a fun story because I met the PR director of Habitat on the dance floor at a wedding. We drunkenly decided to do a collection together."
He continues, "I think there's a real synergy between homeware and fashion, and even more so due to the way people now treat their homes, in a similar way as they do with their wardrobes. They dress their homes to reflect themselves and reflect their personalities. It's a real form of expression, so I see there is a real connection. Also there are a lot of synergies between my brand's DNA and aesthetic, which were very easy to translate into a homeware collection. We work with print, we work a lot in colour, and all of those things transfer into homeware really easily."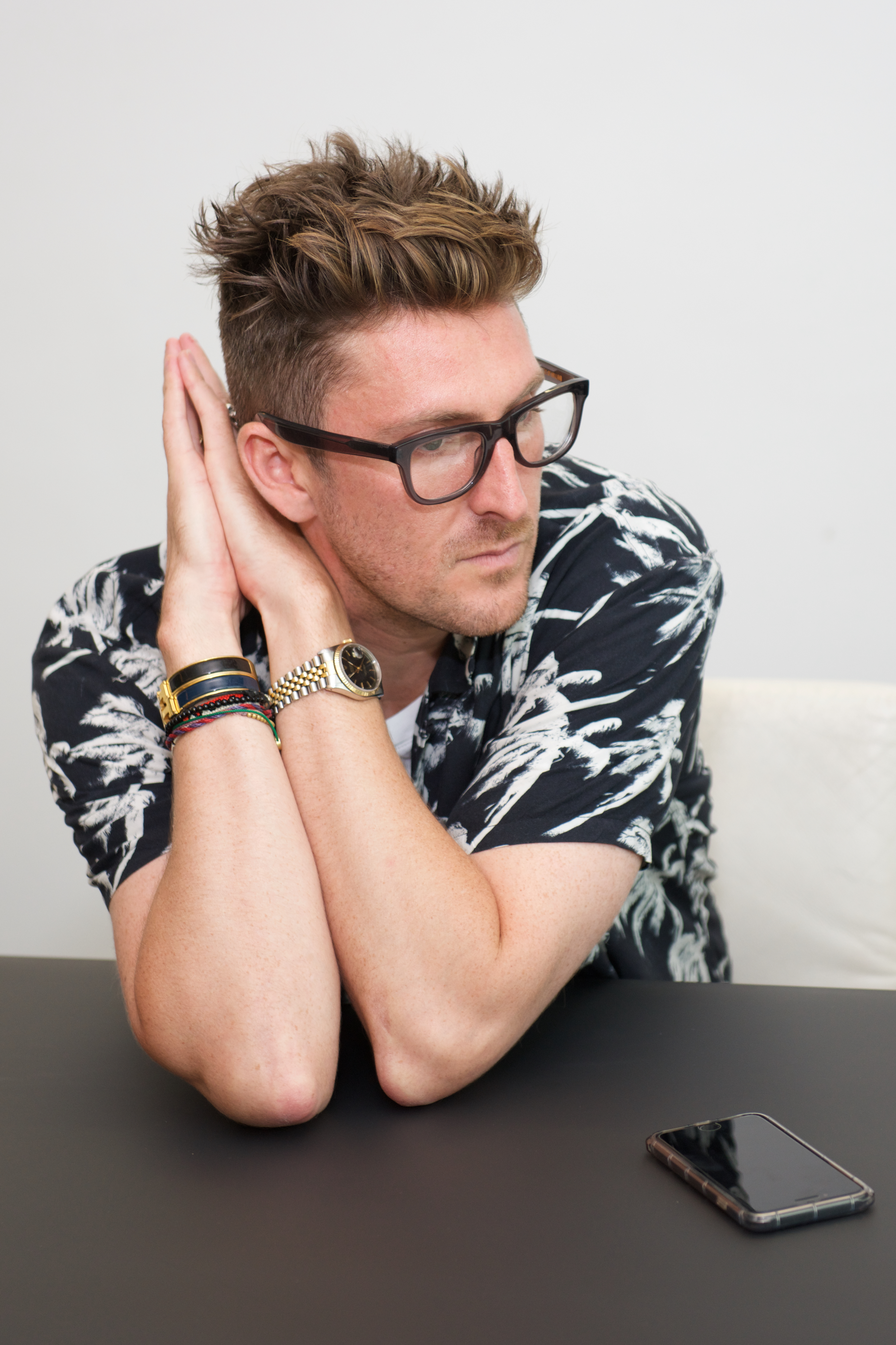 When asked if he wanted to create a lifestyle brand, he stated eagerly: "Yes, for sure. That definitely relates back to the things that I still have to do. I think I have always approached House of Holland as a brand from day one, I have never considered myself a young designer or talked about myself using those terms. The reason I didn't use my name for the brand was very much because, from day dot, I have always seen what I'm doing as being about a brand. Rather than it being about me or my work outlook, it is very much a team effort, and there's still so many different product categories and so many areas I want to work in. So watch this space."
Working on so many different collaborations must require a lot of focus. Holland explains: "I juggle all of my different collections and collaborations with an amazing team of people who work with me and support me, and also work efficiently. I just make sure I work on having a good sense of prioritisation."
As the new SS18 collection was a huge hit amongst the public, the Mancunian reveals that: "You can always expect an extravaganza. The one secret we keep as fashion designers is that big reveal at the beginning of every fashion show like we over share everything else so that's the one secret that we don't divulge. Literally, the only one, everyone knows what I had for breakfast. So, I'm gonna keep it that way."
Henry Holland was speaking on behalf of online job boards totaljobs and Milkround in their latest campaign around achieving a healthier work-life balance.
Instagram: @henryholland