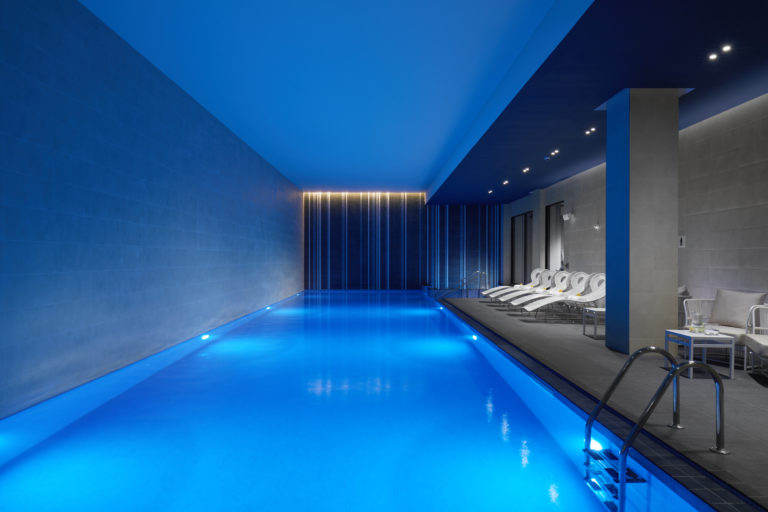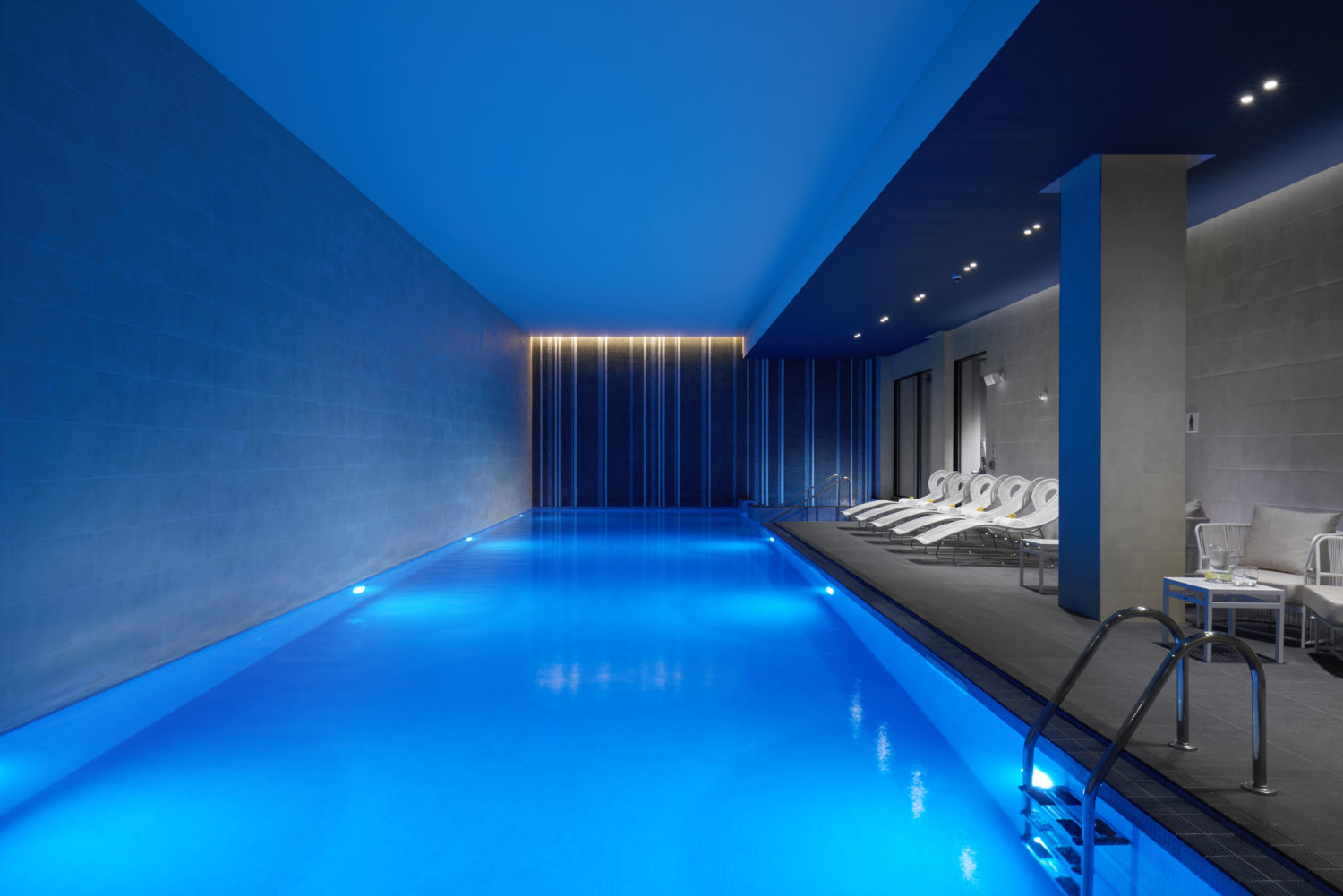 The Hilton London Bankside Hotel is found in the hustle, bustle and concrete jungle of Southwark. Amongst this vibrant and diverse borough is much of the city's cultural arts all located just minutes away from the flagship hotel. Popular attractions include: The Shard, Shakespeare's Globe Theatre, the Tate Modern, Hay's Galleria, London Bridge experiences, Borough Market and much more.
An ode to the 1800s, the multi-award-winning hotel has taken on an industrial design aesthetic with a modern twist, translating the former famous Stevenson & Howell Fragrance Factory which was housed in this location. This Hilton flagship captures its new look, leading by example for the global brand.
292 streamlined guest rooms fill the hotel, including 25 bespoke Suites for the guests after more space and one exclusive Penthouse Apartment, finished with its own private terrace and views across the city. The hotel has amazing leisure facilities including a large indoor swimming pool, fitness studio, the largest ballroom found in Bankside and an executive lounge which offers complimentary afternoon tea, pre-dinner canapés and aperitifs as well as shower facilities, allowing guests to freshen up should they arrive before check-in. There are also a host of flexible multi-sensory meeting rooms available, that have been designed to inspire creativity.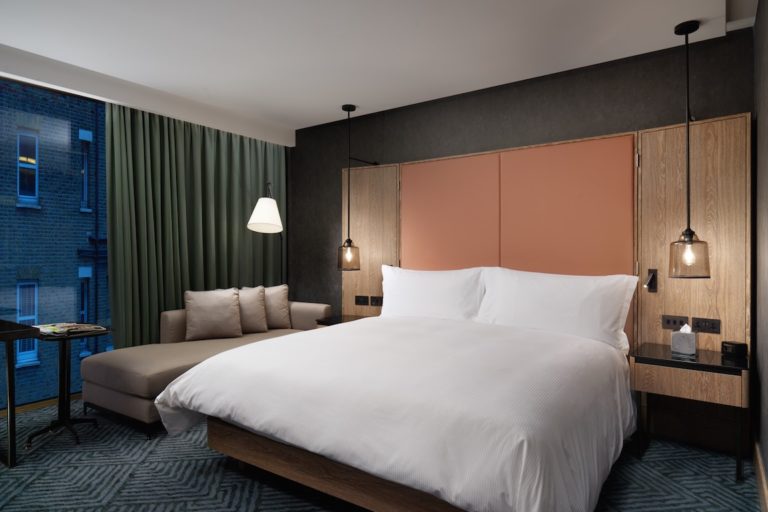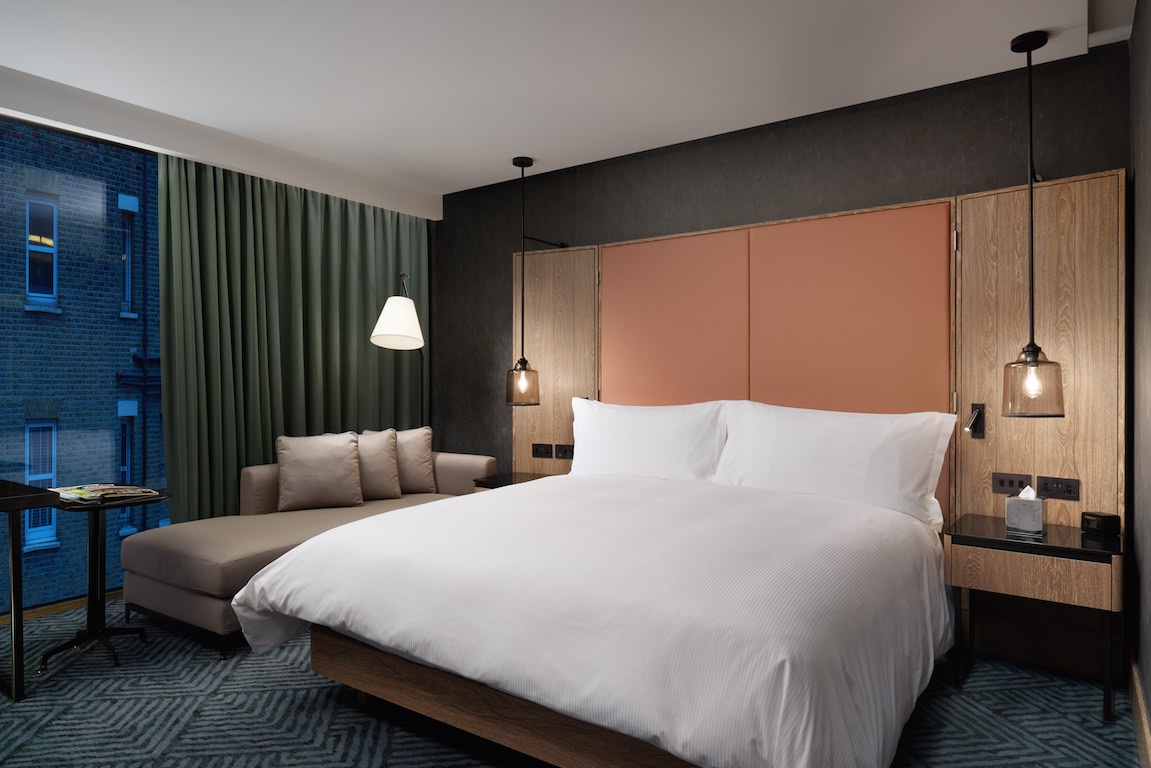 Recently, the Hilton London Bankside has impressively designed the UK's first entirely Vegan suite. The mini-bar, pillow options and even carpets have all been meticulously developed with the Vegan Society, to create a harmonious experience for the 'ethically-minded traveller'.
Laid back and cosy, the hotel's destination bar, the Distillery, serves signature cocktails inspired by the Bankside's fragrance heritage as mentioned above, presenting expertly crafted beverages mixed with aromatics, infusions, home-made syrups and bitters.
Showcasing over 100 hand-picked global gins, the bar's dedicated gin selection leaves gin lovers spoilt for choice, featuring timeless classics, vintage favourites, new contenders and their own brand distillations. 
The Distillery also offers an incredible food menu paired with top-notch service. The Bar Manager, Domenico is particularly charismatic and has the best-tailored recommendations.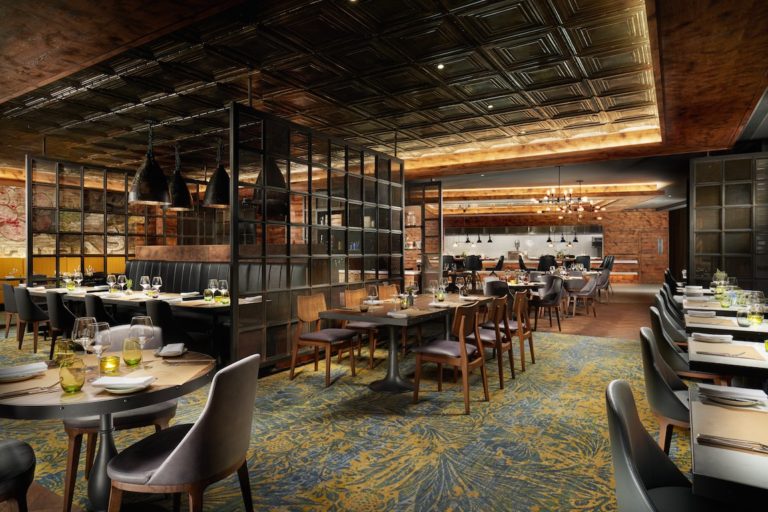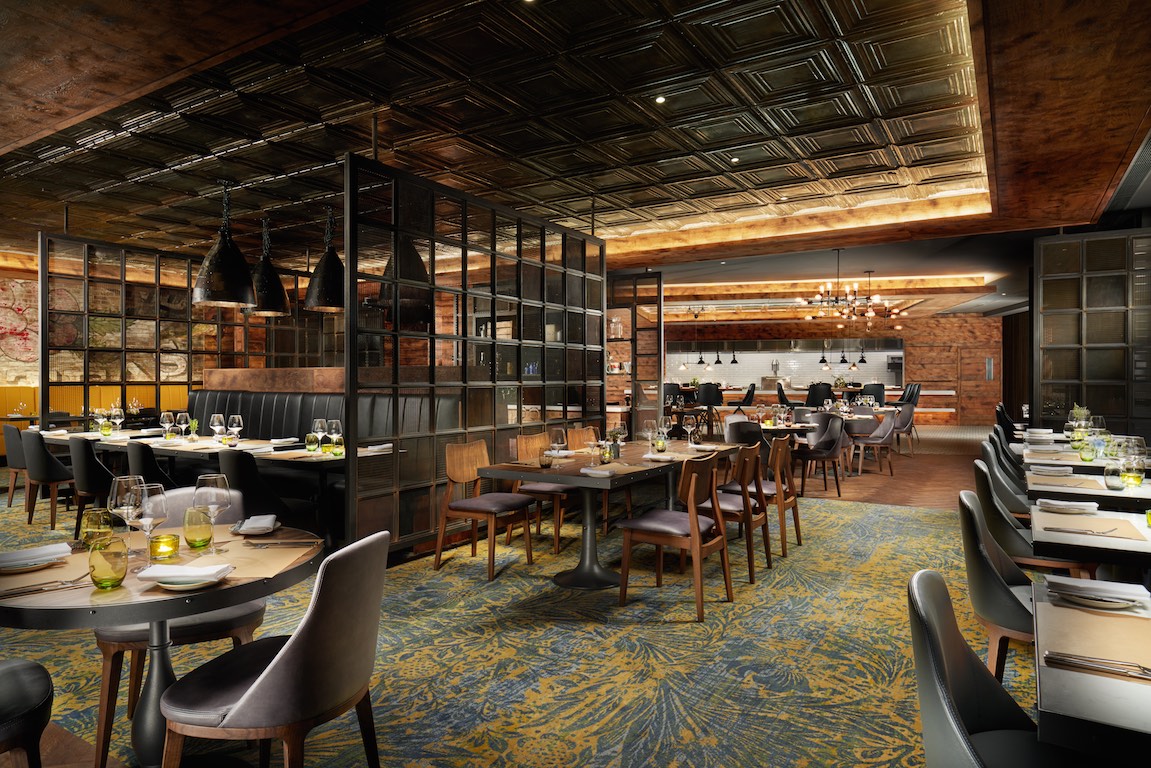 Small plates are available so guests can enjoy light nibbles alongside some drinks and for that I recommend the 'Smoked Haddock Croquettes with aioli and paprika' which is absolutely divine. If you want something more hearty then the 'Sirlion Steak' is simple yet excellent, Grilled to perfection, it was one of the juiciest steaks I've ever had. To finish, I had the 'Raspberry Cheesecake with chocolate crumble and lychee sorbet', once again, a delicious choice.
The Hilton London Bankside is also home to the OXBO Bankside which covers everything from a buffet breakfast or weekend brunch to dinner reservations. Multicultural influences inspire the all-day A La Carte menu with French, Eastern and British gastronomy.
This design-led, flagship, Hilton London Bankside location neatly represents the future of this dynamic brand and modern-day travel as a whole. It offers a comfortable stay for all whether you're on a family vacation, business trip or anything in between.
2-8 Great Suffolk Street, London, SE1 0UG, United Kingdom
+44 20 366 75600