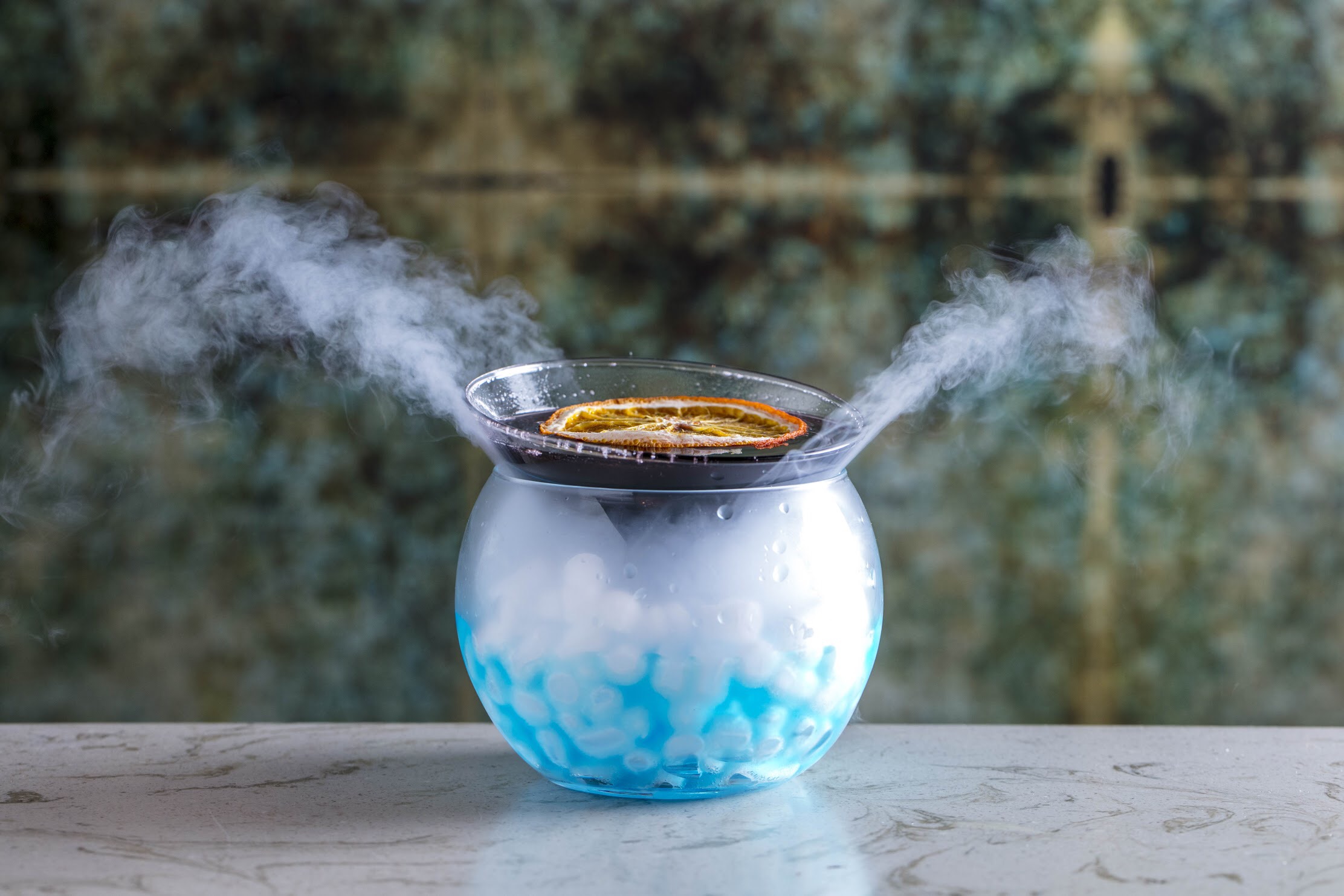 100 Wardour St has created a brand new cocktail menu celebrating the history of cocktail making. Massimo Bosio and his talented team have drawn inspiration from different eras of classic concoctions.
With 20 innovative cocktails, 100 Wardour St showcases how each cocktail has made a comeback, adding modern twists throughout the decades. The flavours take guests back in time to give an amazing experience of history and modernity combined. The four themes include 'The Golden Era', 'It's Tiki Time', 'Disco Fever' and 'Back to the Future'.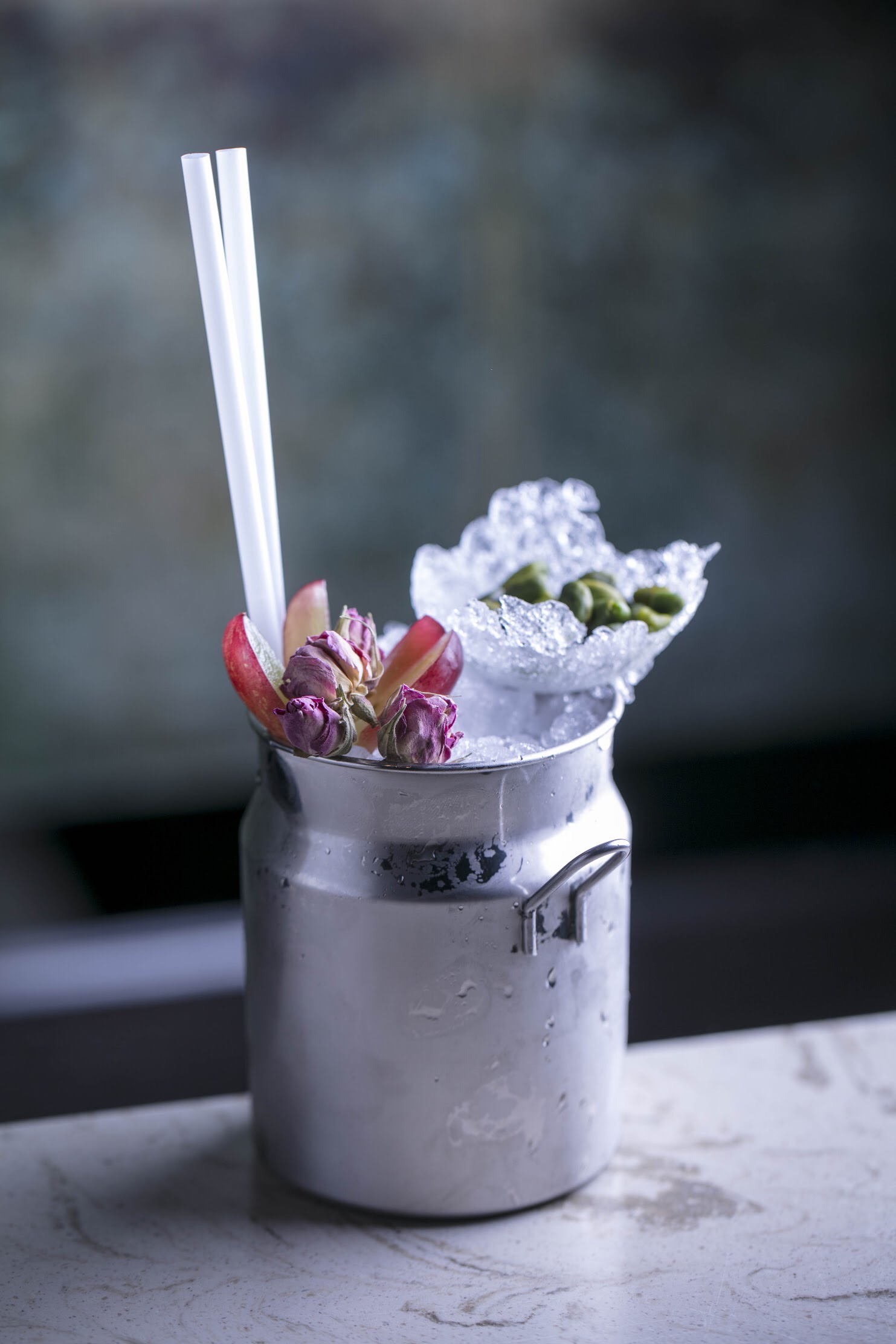 'The Golden Era' ​1860-1930
Showcasing cocktails inspired by America that led the way during the cocktail revolution – inspired by the publication of Dr Jerry Thomas' first cocktail book in 1862, right up until the Prohibition era. Some of the Golden Era cocktails include:
Milk Punch
Ysabela Regina Brandy, Gosling Dark Rum, Vanilla, Milk
Brown Derby
Maker's Mark Bourbon, Grapefruit, Honey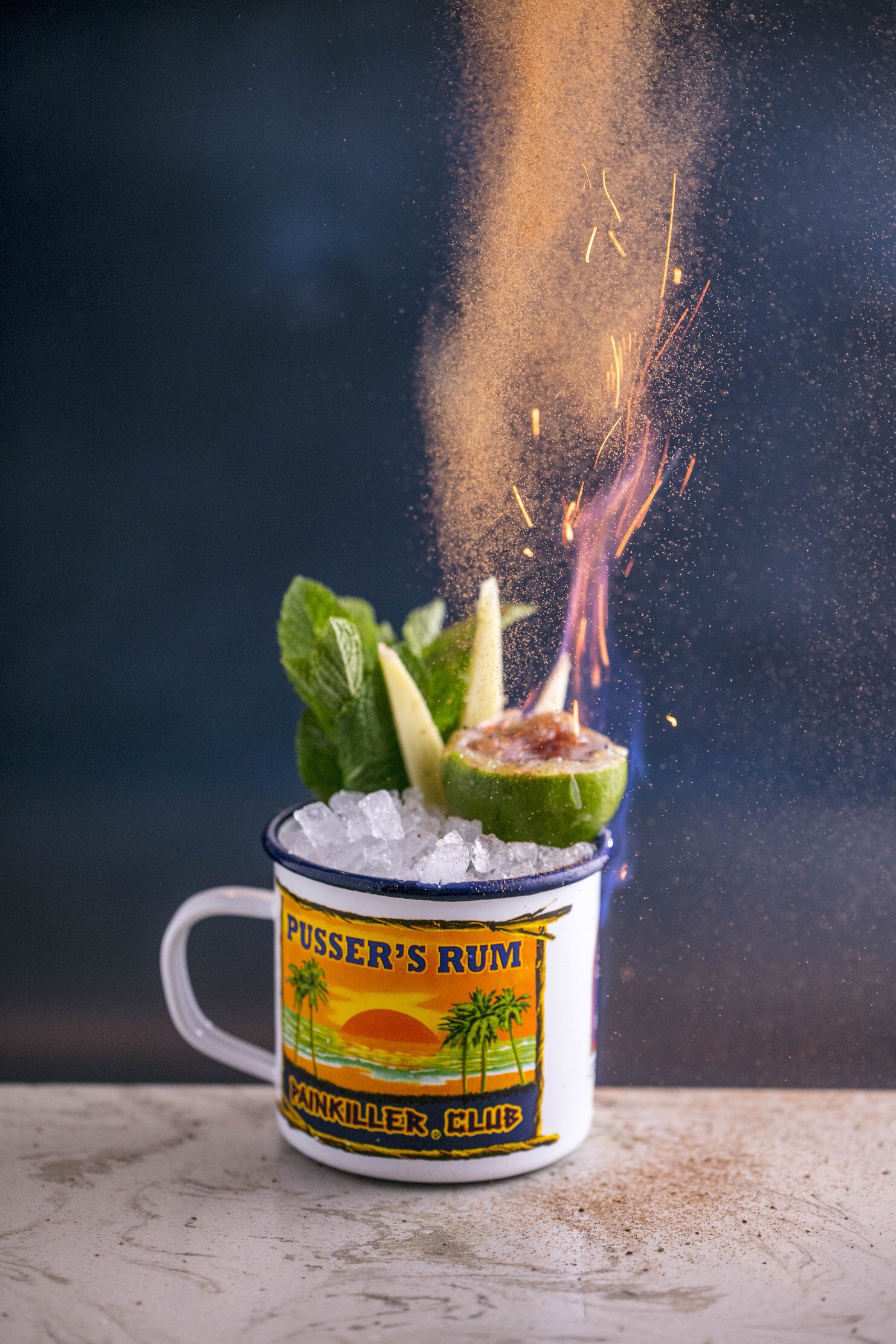 'It's Tiki Time' ​1930-1950
Tiki cocktails take inspiration from Polynesian culture with their exotic flavours. Tiki masters Trader Vic and Don The Beachcomber would be proud.
Navy Swizzle 
Pusser's Gunpowder rum, house blend spiced rum, homemade falernum, lime juice, triple sec, Angostura Bitters, Absinthe.
Hanging Man
Pusser's Gunpowder rum, Smith & Cross rum, Aba pisco, homemade falernum, plum, lime, egg white, passion fruit syrup, homemade ginger and grapefruit syrup, grapefruit soda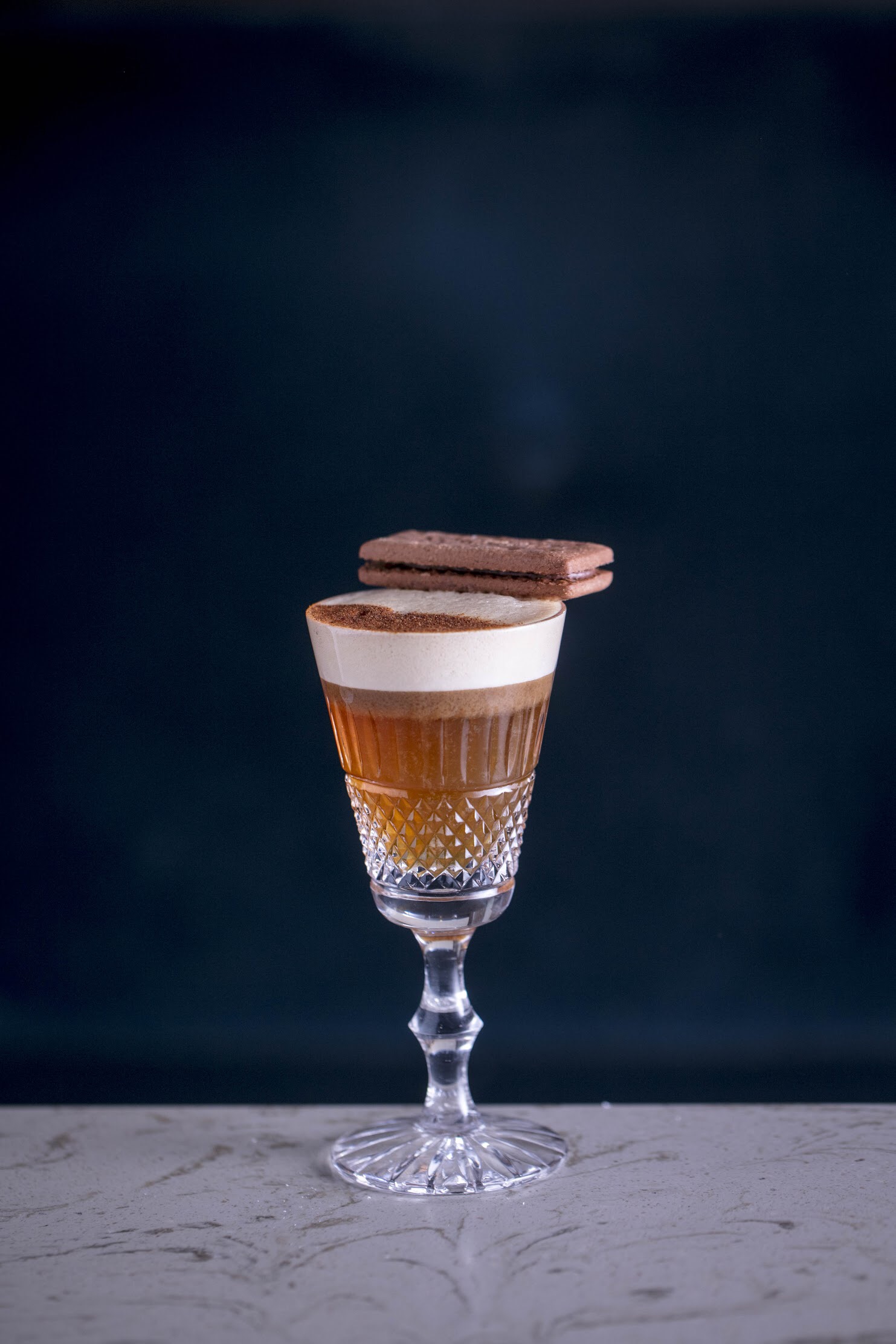 'Disco Fever'​ 1980-1990's
According to experts, the worst era for cocktails but on the other hand, probably the most fun!
Baby Steps
Caorunn Gin, lemon, elderflower, mixed green puree and bubbles.
It's Not An Espresso Martini
Pear and chocolate infused Rebel Yell, Xante liqueur, almond syrup, coffee.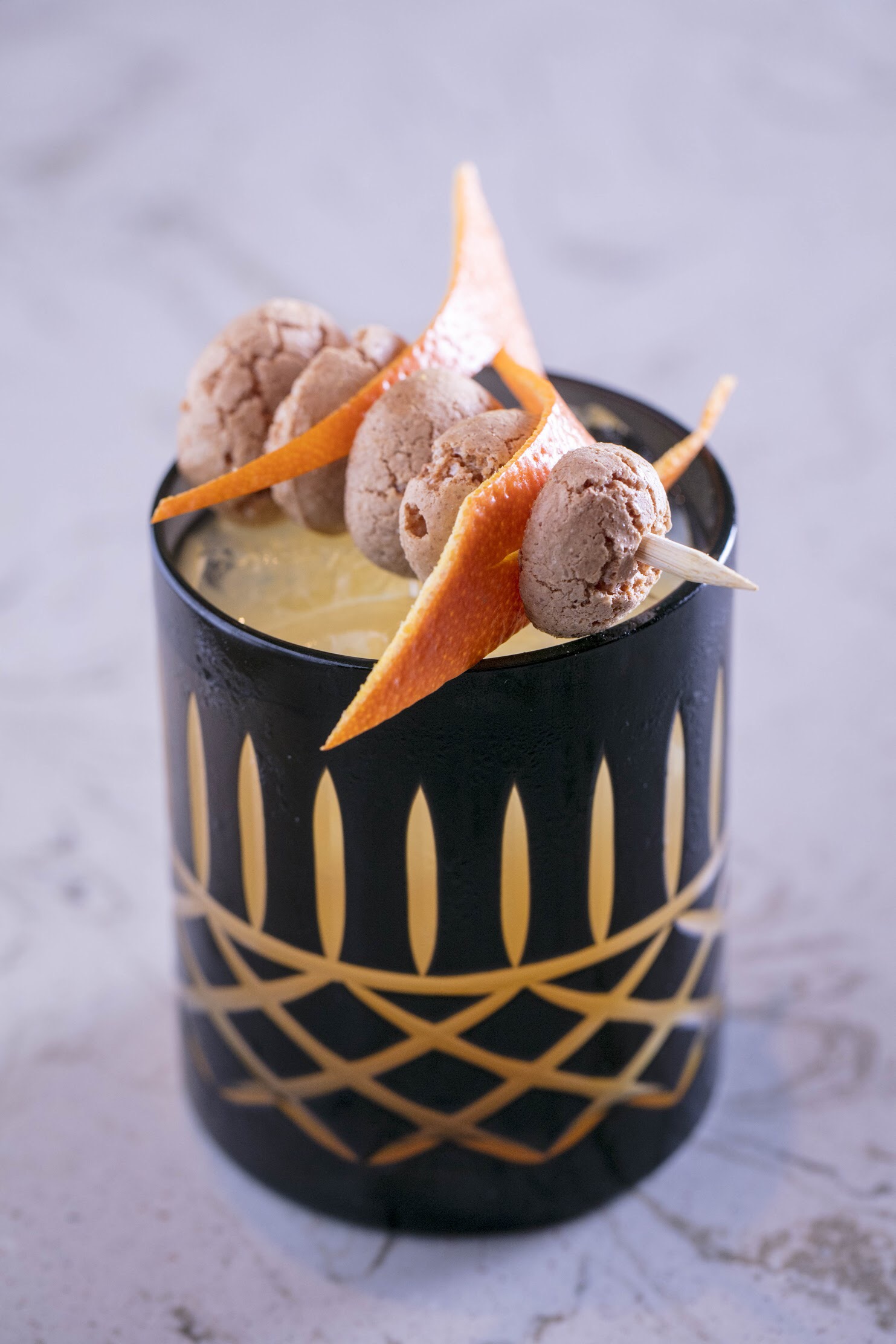 'Back To The Future'
100 Wardour St's reinterpretation of a few of the most famous old-school cocktails with a modern touch.
White Tea Negroni
Caorunn Gin, Lillet Rose, lemon verbena syrup, Campari gelatine.
Cloud No.9
Sipsmith Gin, blueberry shrub and mixed vermouths.
100 Wardour St
Instagram: @100wardourst
100 Wardour St, Soho, London