The game and native oyster season is upon us and probably one of the most significant of all for true food lovers. Glorious grouse will be on our menus soon enough and natives are on their way in merely a few weeks.
Mark this special season in style at Hix Oyster & Chop House with its second annual oyster celebration. Join the legendary Mark Hix, oyster growers and chefs for a day of shucking, eating, drinking and talks as the hosts share their vast knowledge of oysters.
All of the oysters are from the many oyster fisheries around the coast have different flavour profiles depending on where they are grown, rather like the terroir in wine making. There will be a variety to sample at the event whilst the Financial Time's Bill Knott hosts informal talks with incredible oyster producers.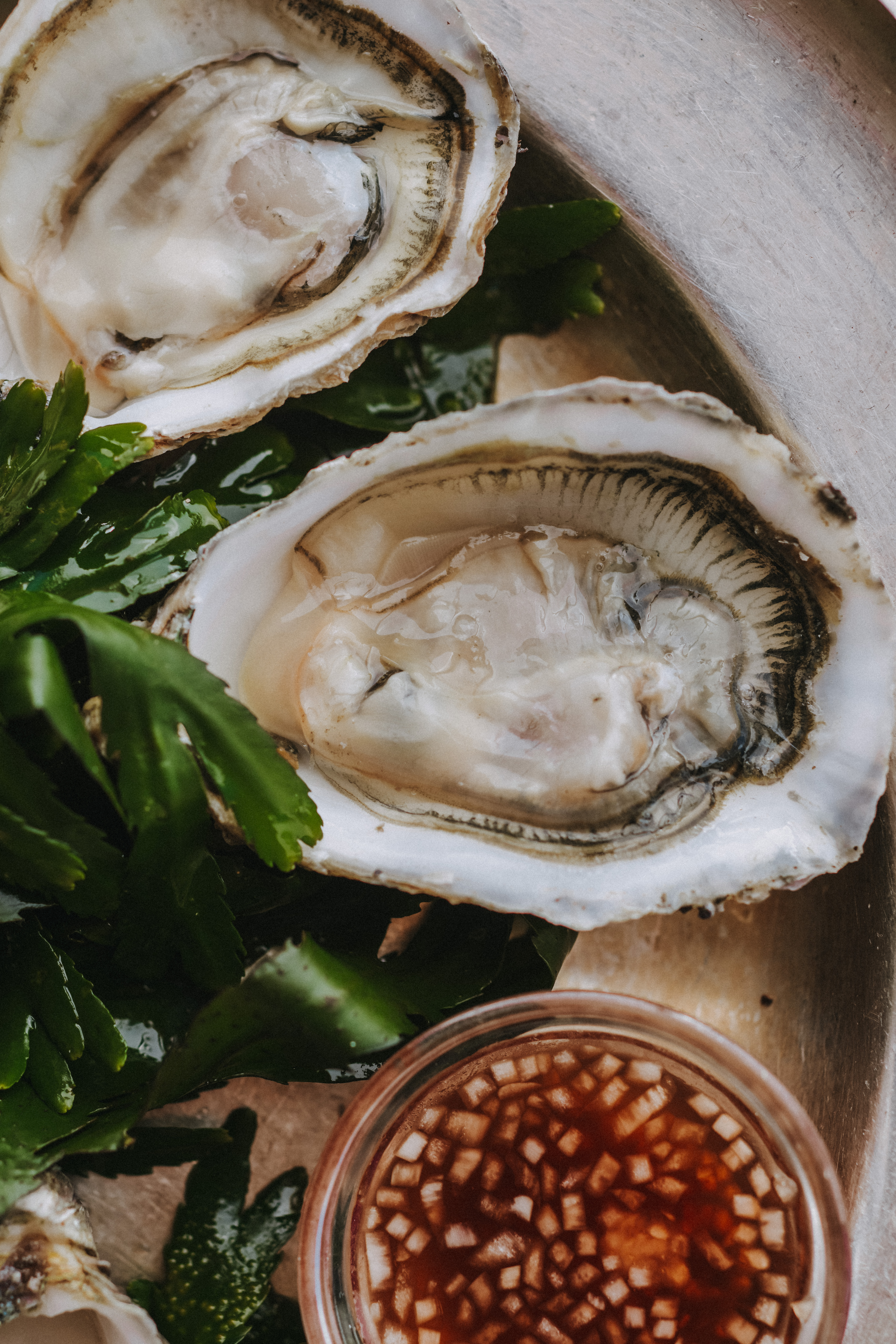 Expect a selection of regional rock oysters from the British Isles; natural, dressed and cooked. West Mersea and Loch Ryan natives will be served simply, their unique flavour needs no masking with lemon or Tabasco.
Oyster lovers unite, however for those that feel like oysters aren't their cup of tea, there will be plenty of cockle popcorn, fish and chips and seafood stands served throughout the day.
Purchase your tickets here.
hixrestaurants.co.uk/event/hix-oyster-celebration/
12 – 5pm Saturday 15th September 2018
36-37, Greenhill Rents, Cowcross Street, London EC1M 6BN