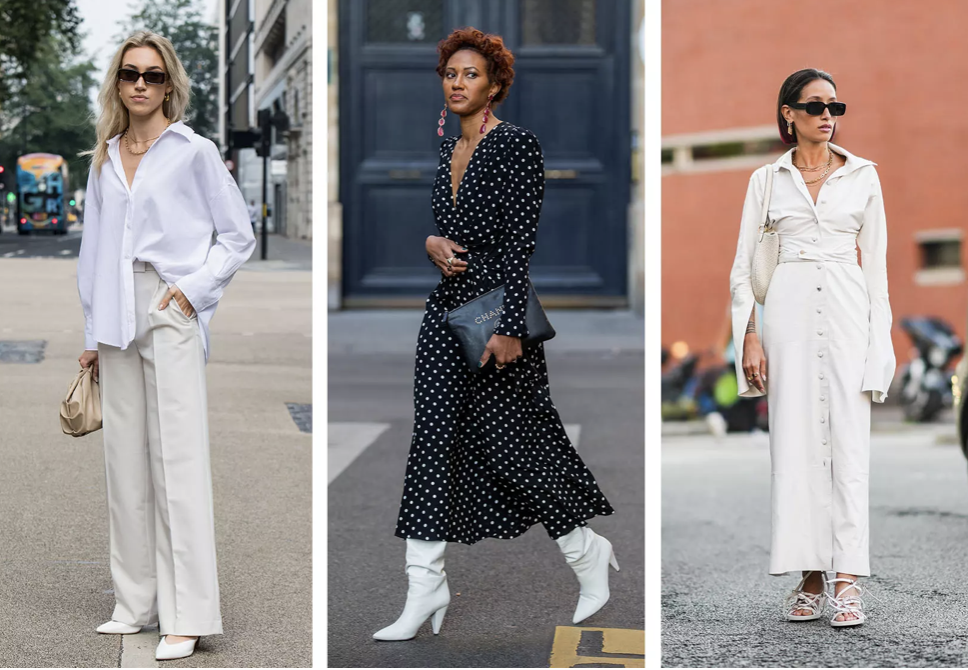 No matter how old you are, or if you have any experience in the job industry yet, you surely know about the rise of corporations and the term "organization culture". Well, in the past few years, corporate jobs have become very popular amongst young people. And with these jobs being popular, there are a lot of start up companies that are implementing new ways of doing things. One of the most popular aspects of these new companies is their dress code. If the CEO is younger, you'll usually hear them saying "we have a casual dress code". What does this mean and how can you dress for this type of business? We're here to tell you. The first thing you need to know is that you don't need your suit and heels for these outfits. Read along and prepare to be comfortable while also looking presentable.
Sporty?
After you hear about this new approach on professionalism, we're sure that your brain is starting to ask questions. But if you're excited about this casual look, you'll be happy to know you can wear a sporty outfit to the office. You might not wanna go in your gym clothes, but a pair of comfortable sweatpants, a T-shirt and a very clean white pair of sneakers can be an office outfit if your company has a relaxed dress code. This still looks put together and clean while allowing you to be comfy. Make sure you add some gold dainty accessories to this look if you want to elevate it. You also want to look for more neutral tones as they look less sporty and more like fancy lounge wear.
Basic?
To answer this question, this outfit is not that basic, but you can definitely wear a pair of jeans and a white t-shirt if that's your jam. The idea behind this is that you can't really be underdressed for this type of job. We suggest that you try to accessorize any basic outfit with some jewelry, and add some colors from time to time, just to keep that stylish look. But for a basic and easy look, you can just go for some plain loose trousers, a comfy T-shirt and some sneakers. Add a detailed wool cardigan on top to give it a more luxurious look and you're ready to greet everyone at the office. 
Too much?
We want to end by letting you know that a casual dress code does not involve any limitations towards how professional you want to be. So if you feel comfortable in very official attire, feel free to put your heels on daily. Nothing is too much for this type of company, as long as you don't take out your sparkly new years' dress, or your mini skirt. The only thing you need to consider is for the outfit to be comfortable, clean looking and well accessorized. So no, it's not too much if you wear your office skirt, your heels and a briefcase.