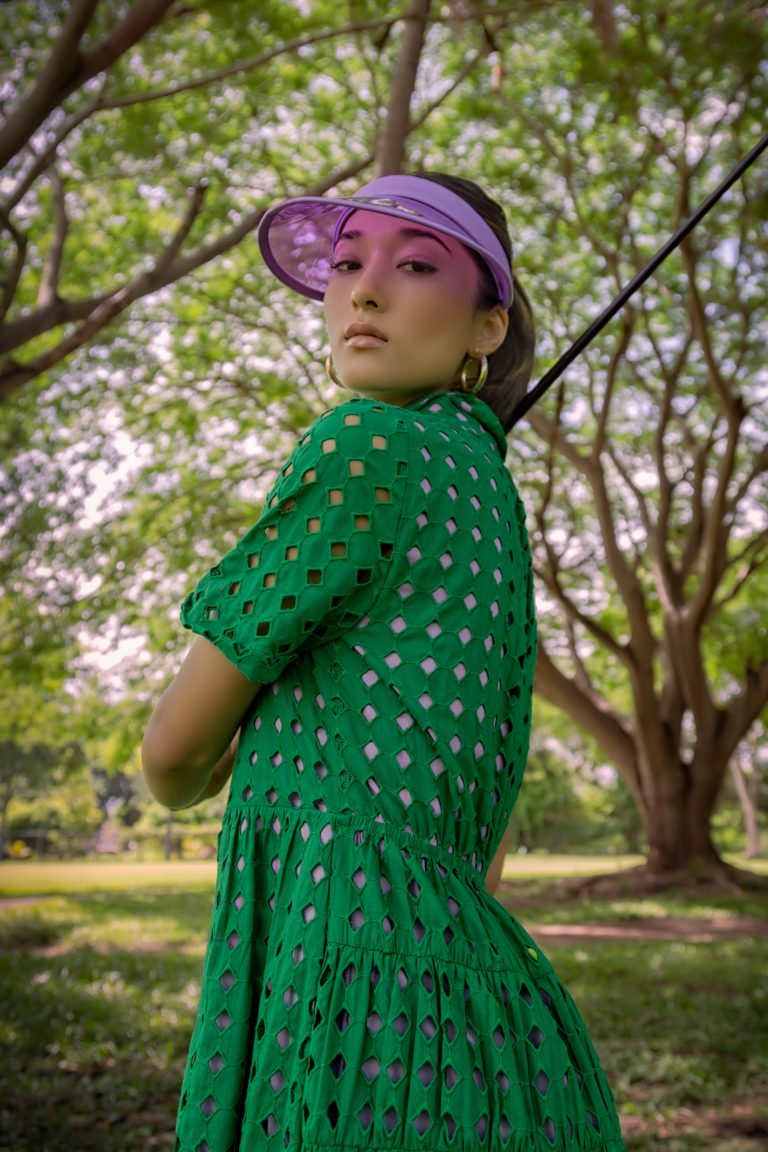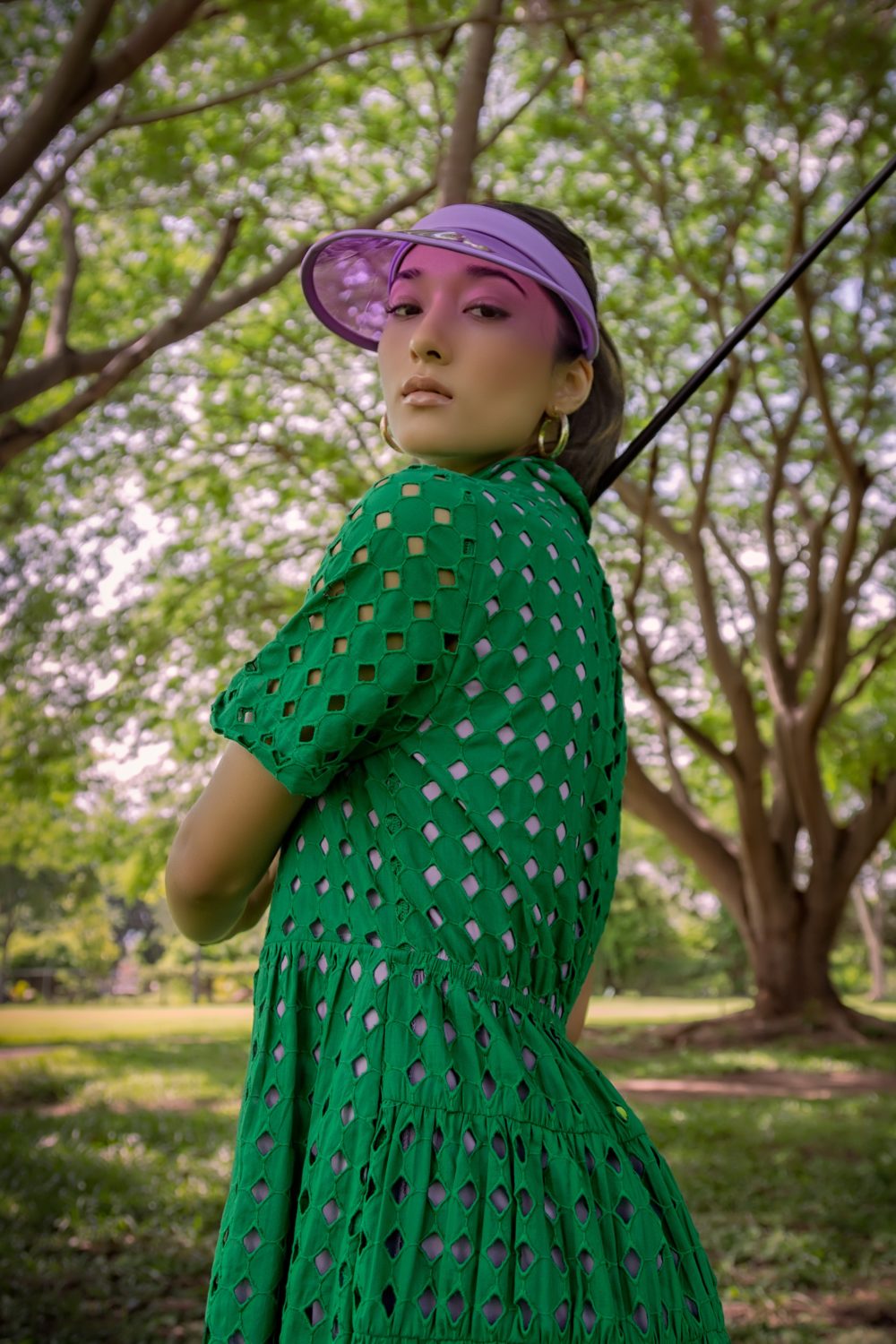 Planning a trip as a golf enthusiast can be a daunting task. You will decide on your favorite golf clubs, the courses you wish to play, find means of getting to the destination, and reserve hotels ahead of your expected stay. To maximize your time on the golf vacation, here is a tailor-made guide that equips you with all the necessary information.
Plan Your Budget
Budgeting is the first step in preparing for a golf vacation. Even though it can be a tiring process, budgeting efficiently for your golf trip can give you peace of mind. Start off the process by identifying the big-ticket items. What is the average cost of staying at your destination? How much will the golf resort charge you per game, and will you be expected to reserve your spot by pre-booking it ahead of your arrival? 
When deciding on a golf resort, check out its accommodation prices and eliminate the ones with a cheaper alternative. Plan your trip's budget around the finest golf courses to make the most out of it!
Equip Yourself with the Proper Golf Clubs
You may be the best golf player in town, but if you're not equipped with the proper golf clubs, no matter how advanced your skill set, you will not be able to give your best. To enhance your playing experience, the UK-based resources at https://golfinsideruk.com/ suggest using the right golf clubs to up your game. If you're planning on playing new courses, beginners fairway wood is an excellent club to bring along! 
Duration of Your Stay
Always consider your duration of stay when choosing a golf course for vacation. Not only does it allow you to stay within your budget, but it also helps you plan your trip efficiently to include all the golfing activities. Deciding on the duration of your stay ahead of the vacation can allow you to attend major golfing tournaments and events. You may also be able to secure special discounts and packages by pre-booking!
Packing for Your Golf Vacation
Unlike a regular trip, packing for a golf vacation can be tricky. You'll need to pack the essentials and ensure you don't end up with a bag too heavy to lug around. Make a checklist of everything you'll need for the trip and cross them off as you pack them.
It is crucial to protect your golfing gear during the trip. Invest in a durable cover to introduce an extra layer of protection between the clubs and the immediate environment. If you can't find one, cover up your golfing gear with long and thick socks while traveling. It will minimize the likelihood of damage being done to your expensive equipment.
Check Out the Facilities
Be sure to check out the facilities at the place you will be staying. Ensure that you'll be getting your money's worth of quality at the golf resort. Go through the resort's website to look at the recent reviews. Instead of booking through an online application, call their reception to get an insight into the latest amenities and services being provided to visitors. It is an excellent way to not be misled by advertisements.
Don't Forget to Factor in Your Location
If you plan on trying out not one but different golf courses, you should choose a golf resort central to all the facilities. Cut down on commute times by choosing a golf resort that accommodates your travel. If you cannot find one, ask the reception of the resort you'll be staying at if they'll be willing to hire a transportation service on your behalf.
Preparing for the Golf Trip Beforehand
Packing is not the only thing you should be doing before going on a golf vacation. You will be surrounded by lush greenery and seasoned pros at the golf resort. If you plan to stay ahead, consider refining your skills before the trip. Here are a few tips that can come in handy:
Adjust your shot accordingly to the wind direction 
Before playing on a new course, walk around and familiarize yourself with the location 
Keep practicing your swing at home, so you don't stress yourself out on vacation 
A little bit of planning before visiting the golf resort can ensure a stress-free holiday! You'll be exploring the vast grounds on a golf buggy with fellow golf enthusiasts soon. If there is a tournament nearby, you can place bets on who will be winning. If you are not into planning, consider hiring a Golf travel specialist to take care of your needs!