Looking for an alternative anti-aging solution to injectables? Then Divine Pro from Advanced Esthetics Solutions is causing all sorts of dramatic skin results right now. A toning device for serious facial rejuvenation, facial muscle toning and tightening thanks to dynamic muscle activation, resulting in the generation of new collagen and skin tissue to smooth, firm, and tone. Divine Pro can target a multitude of skin concerns at one time, such as the appearance of acne, scars, dark spots, wrinkles, and large pores, which certainly makes it more cost effective than booking several different treatments to combat each individual skin issue.
Divine Pro has become increasingly popular because it's so effective. The device can reach four layers of the skin, and provides a host of benefits, delivering noticeable results from the first treatment. Divine Pro also has the power to regenerate and boost the skin without the need to hide away for a week due to the post-treatment downtime some microneedling treatments can require, plus Divine Pro can be tailored to each client's skin concerns and needs. For our tester, the results were so powerful, she ditched her usual biannual Botox appointment. Read on to discover more about this wonder machine, the go-to choice for many skincare fanatics.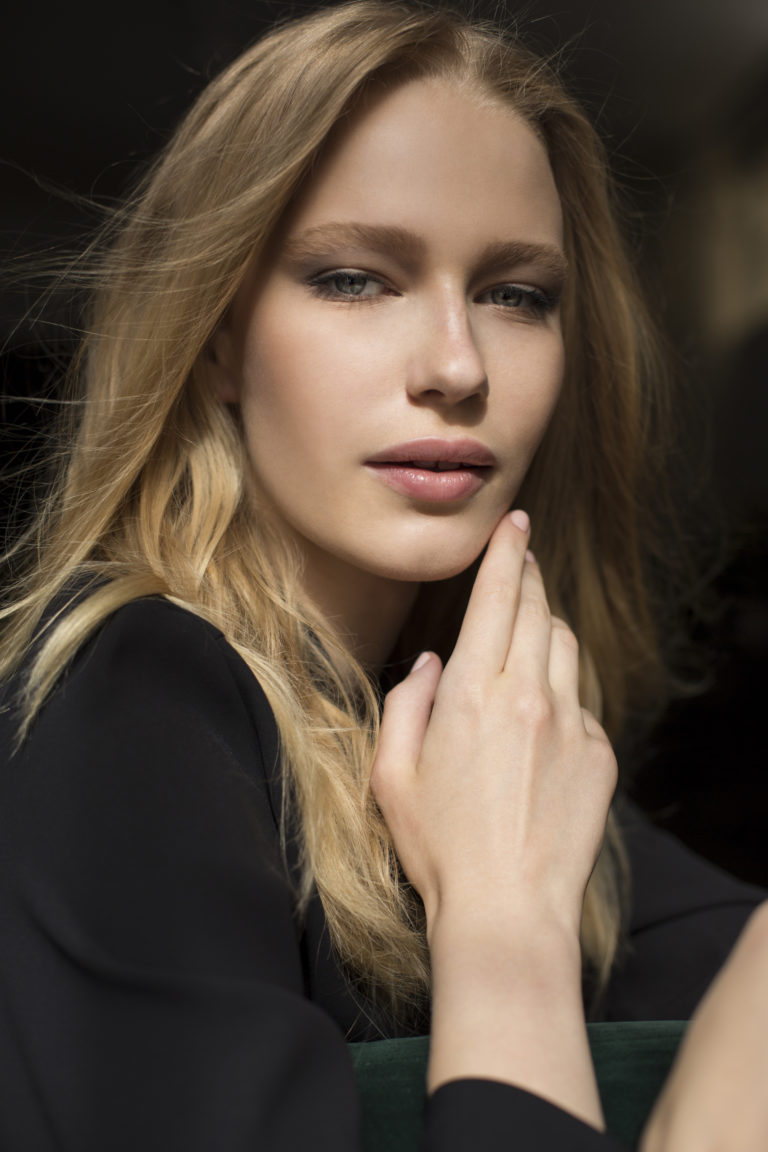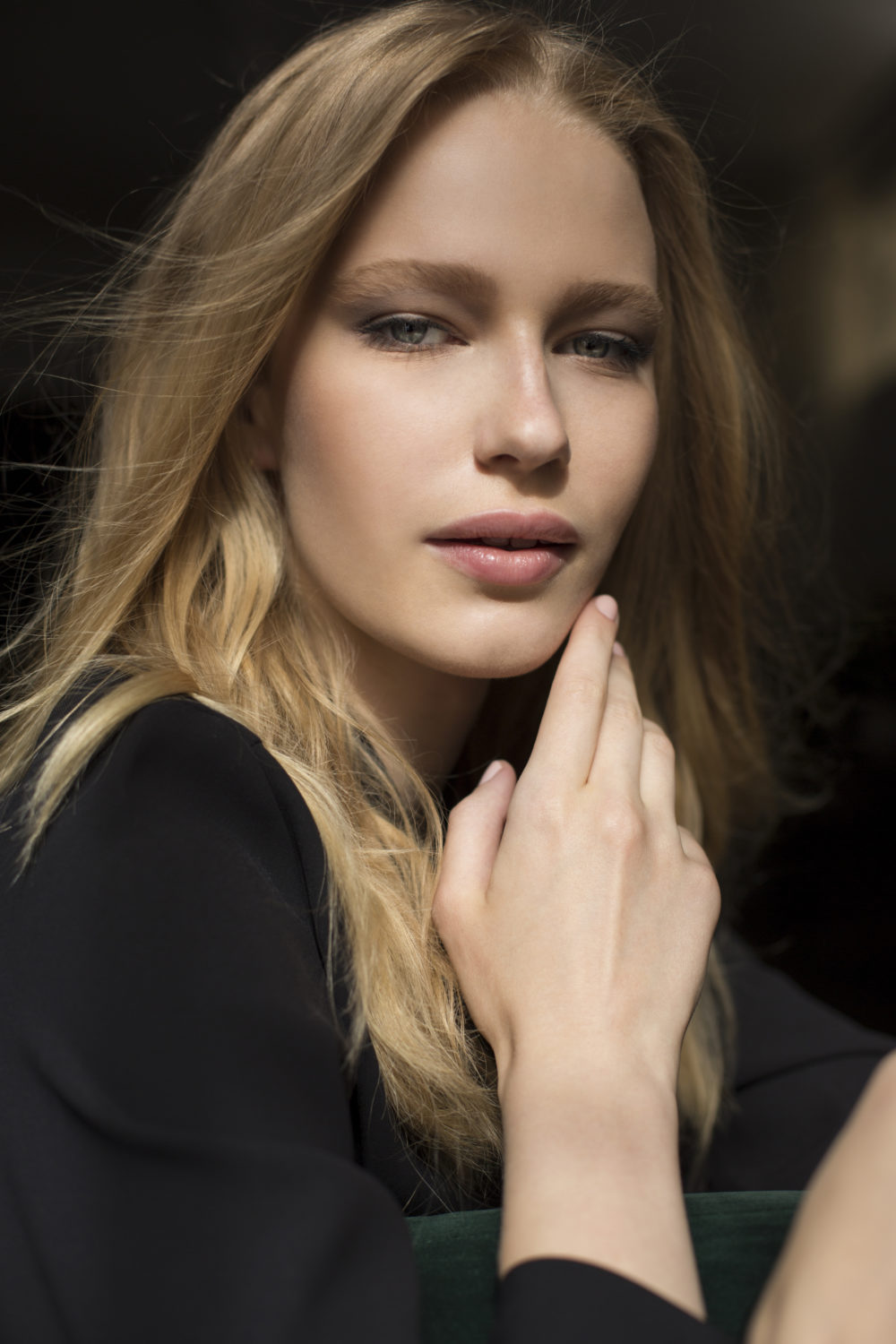 Is Divine Pro right for me?
There is a reason why this advanced aesthetic brand has become so in demand in skin clinics around the world, Divine Pro's powerful and innovative technology is designed to combat a multitude of skin concerns and deliver healthy-looking, luminous skin fast. Our tester suffered from a combination of issues that she wanted addressing; acne scarring, first signs of ageing (frown lines and nasolabial folds) and was able to get that glow that no other product has been able to deliver long-term. If you suffered from severe acne as a teenager and have atrophic scars as a daily reminder, then Divine Pro is worth your time and investment. Perhaps you want to treat pores, or combat sagging skin and wrinkles and generally just want to look more awake? If so, Divine Pro is perfect for you.
How does Divine Pro work?
This is a minimally invasive treatment compared to other microneedling options available, thanks to its breakthrough technology. Divine Pro uses fine micro-needles while applying RF to volumise the deep dermal layer. The micro-needles then stimulate the body to naturally produce hyaluronic acid, new collagen and elastin.
It features four patented technologies which focus on four layers of the skin – a combination of Voludermneedling with Trifractional RF combined with TriPollarRadiofrequency with Dynamic muscle Activation DMA, resulting in a multitude of skin rejuvenation benefits from the inside out.
Now here's the science part…
What is TriFractional RF?
TriFractional RF energy rejuvenates the outer epidermis layer, by creating micro-wounds which trigger the body's natural healing response mechanism.
What is VoluDerm?
VoluDerm provides a safe and effective penetration of the epidermis for controlled heating targeting the deep dermis. This minimally invasive treatment uses fine micro-needles while applying RF to volumize the deep dermal layer.
What is TriPollar with Dynamic Muscle Activation (DMA)
TriPollar RF uses radiofrequency to generate heat in both the dermal and subcutaneous layers, leading to an immediate skin tightening effect. Collagen regeneration then provides a long term effect. Dynamic Muscle Activation energy stimulates the facial muscles, resulting in lifting and toning, accelerating lymphatic circulation and optimising detoxification.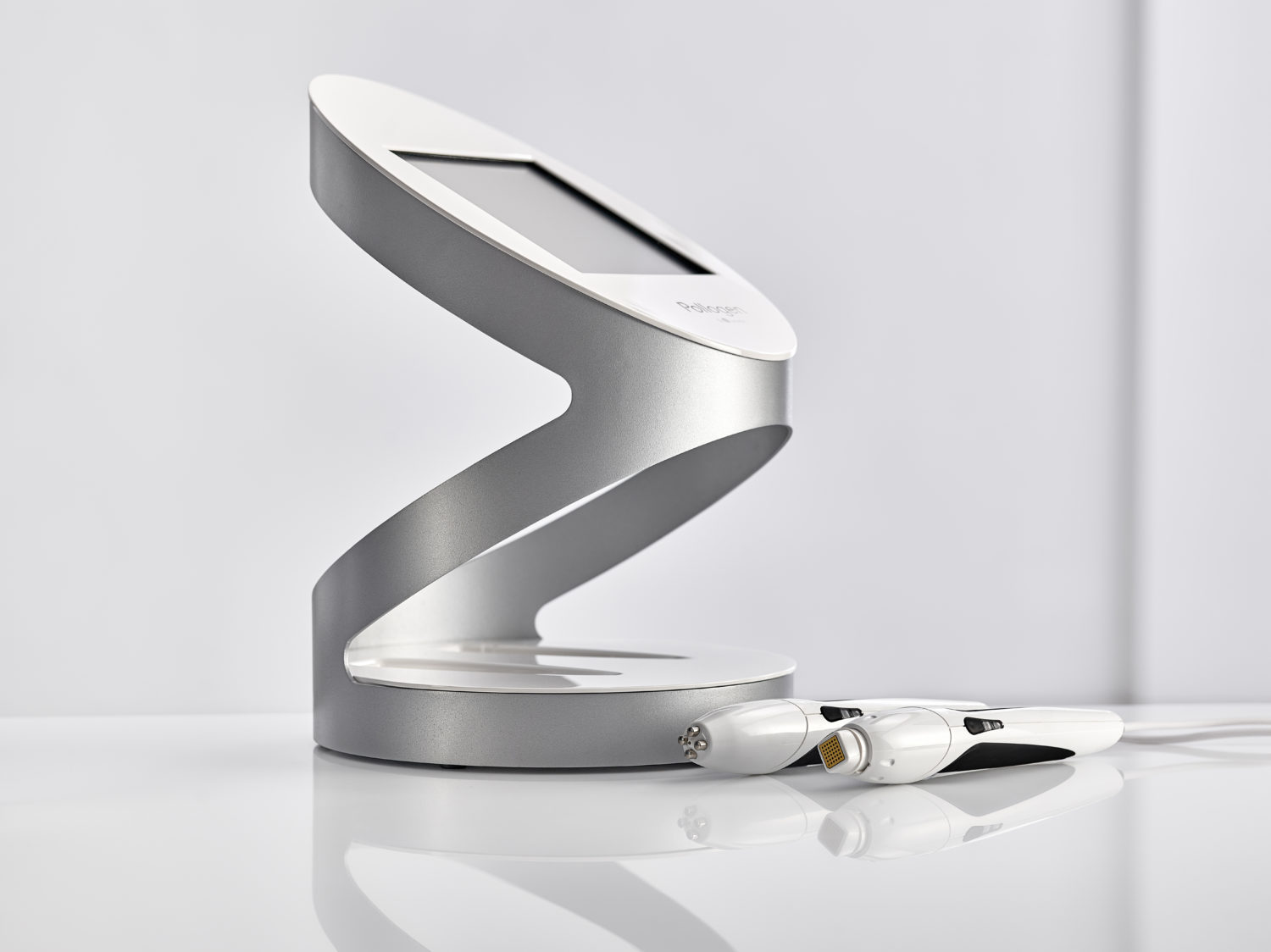 What benefits can I see from Divine Pro?
You can count a serious glow, juicy and noticeably plumper skin (that we challenge any cream to deliver) and less time concealing imperfections – after all, anything that reduces the time we spend on our skincare routine in the morning gets our vote!
Here are just some of the benefits our Divine Pro tester discovered after a course:
Reduced appearance of scars, including acne and more severe atrophic scars,
Multi-dimensional anti-ageing benefits: wrinkle reduction and fine lines are less visible, added volume, elasticity, and skin tightening,
Facial contouring – that lifted look you get after a facial massage workout,
Reduction of enlarged pores around the nose and chin,
A reduced appearance of hyperpigmentation and less noticeable dark sunspots,
Noticeably smoother skin thanks to skin resurfacing.
The cost
Depending on clinic and location, microneedling prices vary but can set you back around £350 per treatment, so opting for a course of Divine Pro is certainly more of an affordable option. Results are immediate and long-term, so no need to wait months for your skin to fulfil its true potential.
What can I expect from my first treatment?
Unlike most microneedling treatments out there, there is no need to sit and wait for anaesthetics to kick in, adding to longer treatment times. Divine Pro uses a less aggressive microneedling method, avoiding mechanical penetration of the needles, which results in a less painful sensation. Divine Pro's RF Microneedling technology provides pulses simultaneously with the penetration of the needles. This, combined with continuous radio frequency to create heat in the dermal skin layer, causes collagen fibres to contract, resulting in efficient dermal outcome with an immediate skin tightening effect. Depending on your skin needs, each treatment is customised to suit and offers optimal results from lower penetration levels on your first session, to higher levels when your skin has had a few sessions to get used to the sensation.
Divine Pro side effects
Thanks to the combination of radio frequency first penetration and thin needles, there is minimal bleeding and downtime – expect a few dots here and there, but downtime is kept to a minimum.
Our tester experienced minor discomfort but compared to previous microneedling treatments she has tested, it was safe and effective and left her with just a bit of a red face and small dots of blood for a few hours after.
Preparing for Divine Pro
Depending on your needs and desires, it is best to start your preparations a month before a big event. Book a course of treatments two weeks apart, to get your skin into peak condition. Before any Divine Pro treatment, always avoid using retinol a few daysbefore each treatment – and after – and stay out of the sun.
After Care
There is really only very minimal downtime. Keep your skin fully hydrated with a light hydrating serum and avoid heavy creams that clog up pores. Simply remember to stay out the sun to prevent sun pigmentation.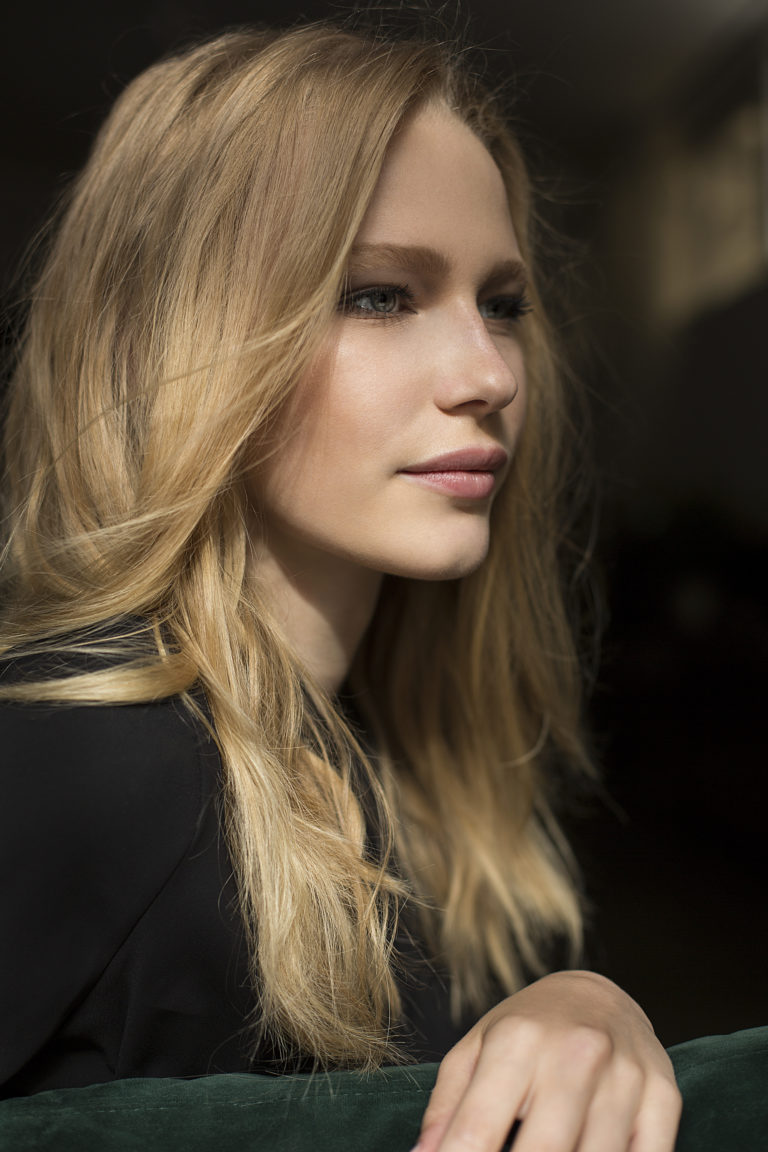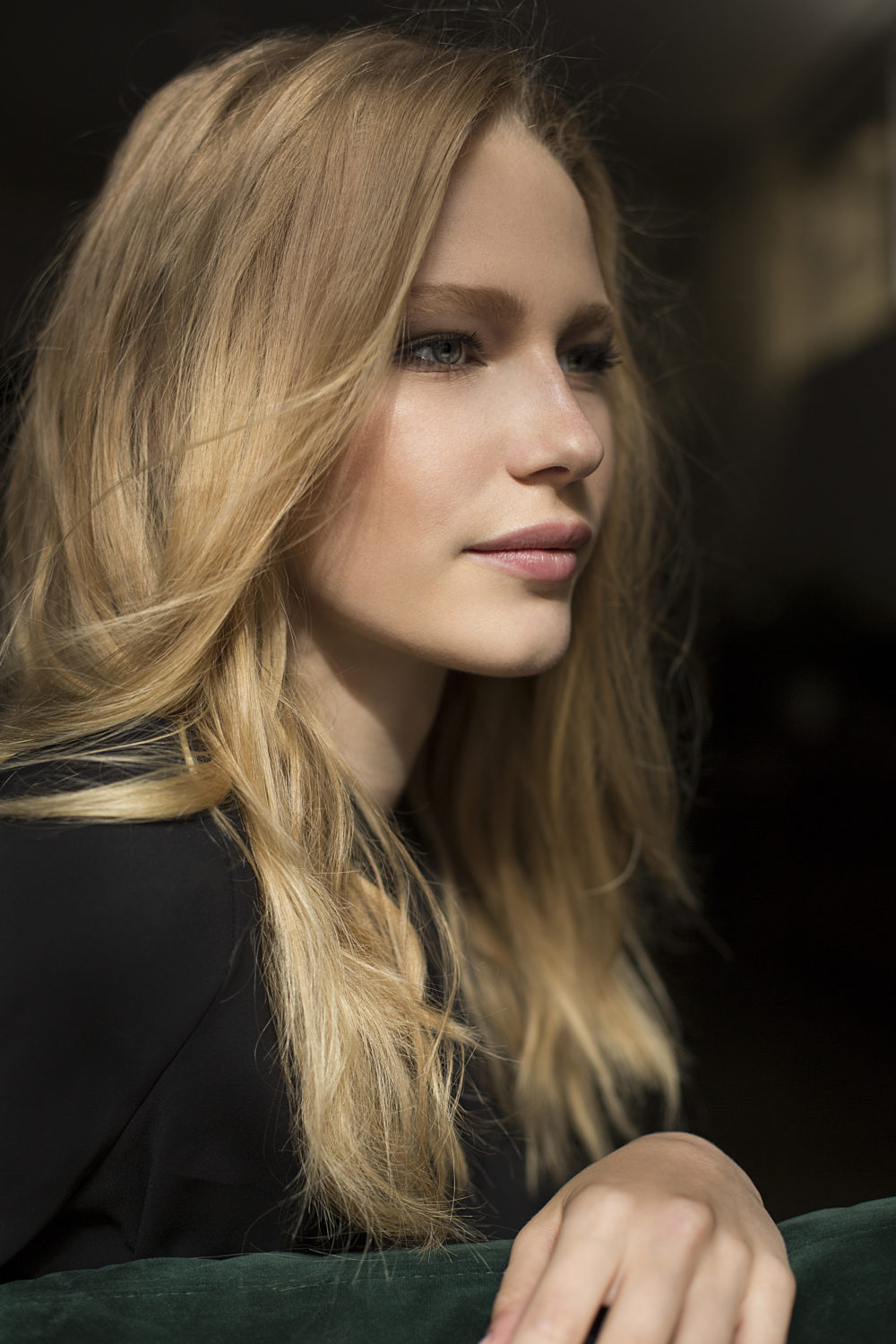 How many sessions are recommended?
A course of six treatments is ideal, but once you have reached your desired results, aka dramatically less scarring, reduced lines, etc, you can simply top up every three months.
The results
A skin treatment that actually delivers results, Divine Pro ticks all the boxes. Our tester reviewed a course of six treatments over the past few months with a break in between summer holidays to prevent pigmentation in the sun and she has dodged wrinkle injectables thanks to this powerful skin treatment. Our tester adds, "I have spent so much money on lotions and potions over the years, with acne treatments and Botox, but Divine Pro has targeted all my skin concerns without the need for booking in for separate treatments to target different skin concerns".
This is a great detox and anti-ageing boost for your skin, shredding dead skin cells and minimising pores and scarring. Ageing, sagging, acne scars and dull skin will be dramatically improved by the end of the treatment and your skin will be glowing with health ‒ think a fresh dewy glow, not that usual downtime and pain you expect from micro needling. This is the fastest way to radiant and younger skin.
For your nearest stockist to book, please call Advanced Esthetics solutions on 02920231228 or email [email protected]