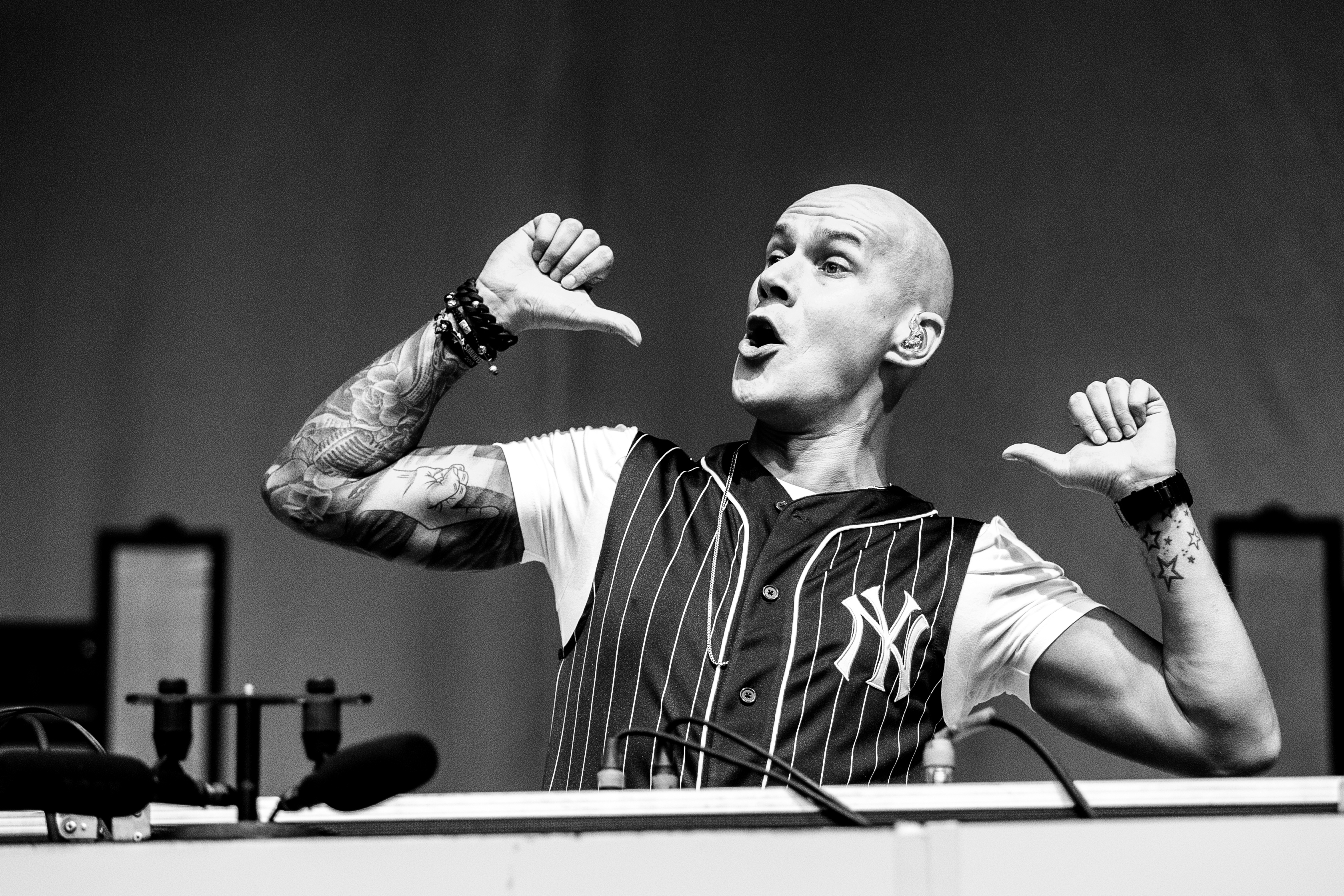 Hailing from Denmark and finding his influences as far back as disco/funk of the 70s, Kato is a man of great substance. Now, set to become a household name in EDM, the great Dane has teamed up with 24-year-old Brit, Sigala and the American actress, model and singer Hailee Steinfeld for a new track that, in his own words is "Cool, Uplifting & Addictive". We think that this new track, 'Show You Love', speaks volumes as to how far EDM in the UK has progressed over the last few years, and that this blend of tropical, funk-infused house will be the sound of Summer 2017.
Although many of us will not have heard of Thomas Kato Vittrup before, Kato has not only just begun his musical career. Rather, music has taken him – just as he, it – on a journey from his humble beginnings to his wildly successful present: "I started out just doing a lot of mash-ups and edits of other artists tracks," he told me. "Soon, that developed into remixes and then I started out composing my own material – to begin with, the tracks were built to work in my DJ sets and because of that it became a very hardened club sound". Kato continued: "The songwriting came along later in my career, and it really surprised me just how natural it was for me to write and compose these melodies and lyrics".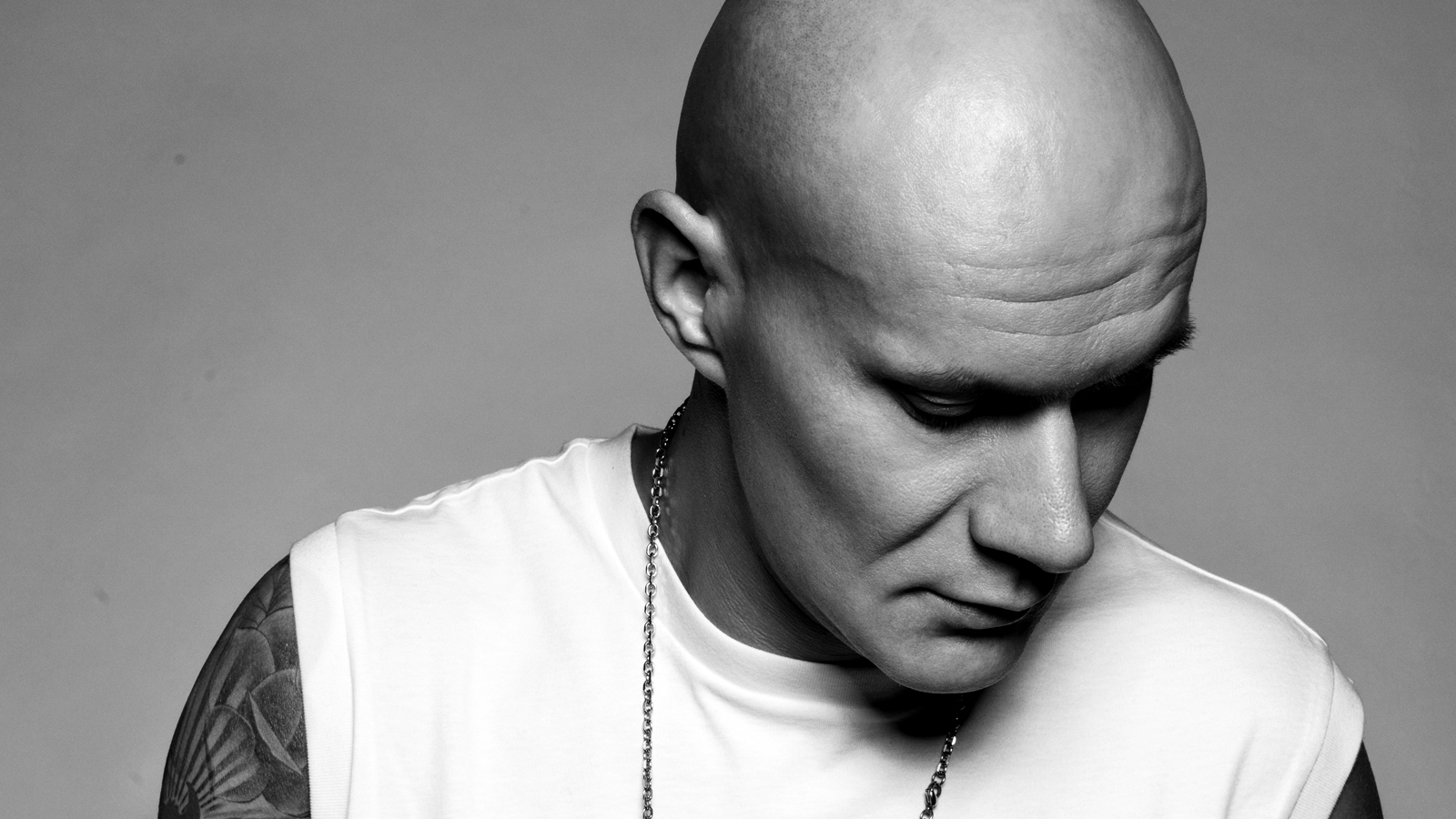 Over the last six years, Kato has been on a mission to produce infectious, effective music that bridges the gap from the club scene to pop-culture: something that 'Show You Love' really seems to have achieved, working perfectly as a daytime radio track but just as well, if not better, within the bass-driven party confines of any good club, beach party or rave. Vittrup summarised: "It's important to me that my music can be heard in all kinds of different settings."
Now aged 35, it has been just over 17 years since Kato first played in a hometown Danish club. Three years later, at the age of 20, he had nominated for 'Denmark's Best DJ' – an award he deservedly won – and began to collect various other awards, winning ceremonies and DJ battles around the country. However, success to Kato is not about the awards and accolades, "success is not having millions of followers on social media or being invited to fancy parties and ceremonies". Rather, "success is to have the freedom to make music for all the people who want to listen to it".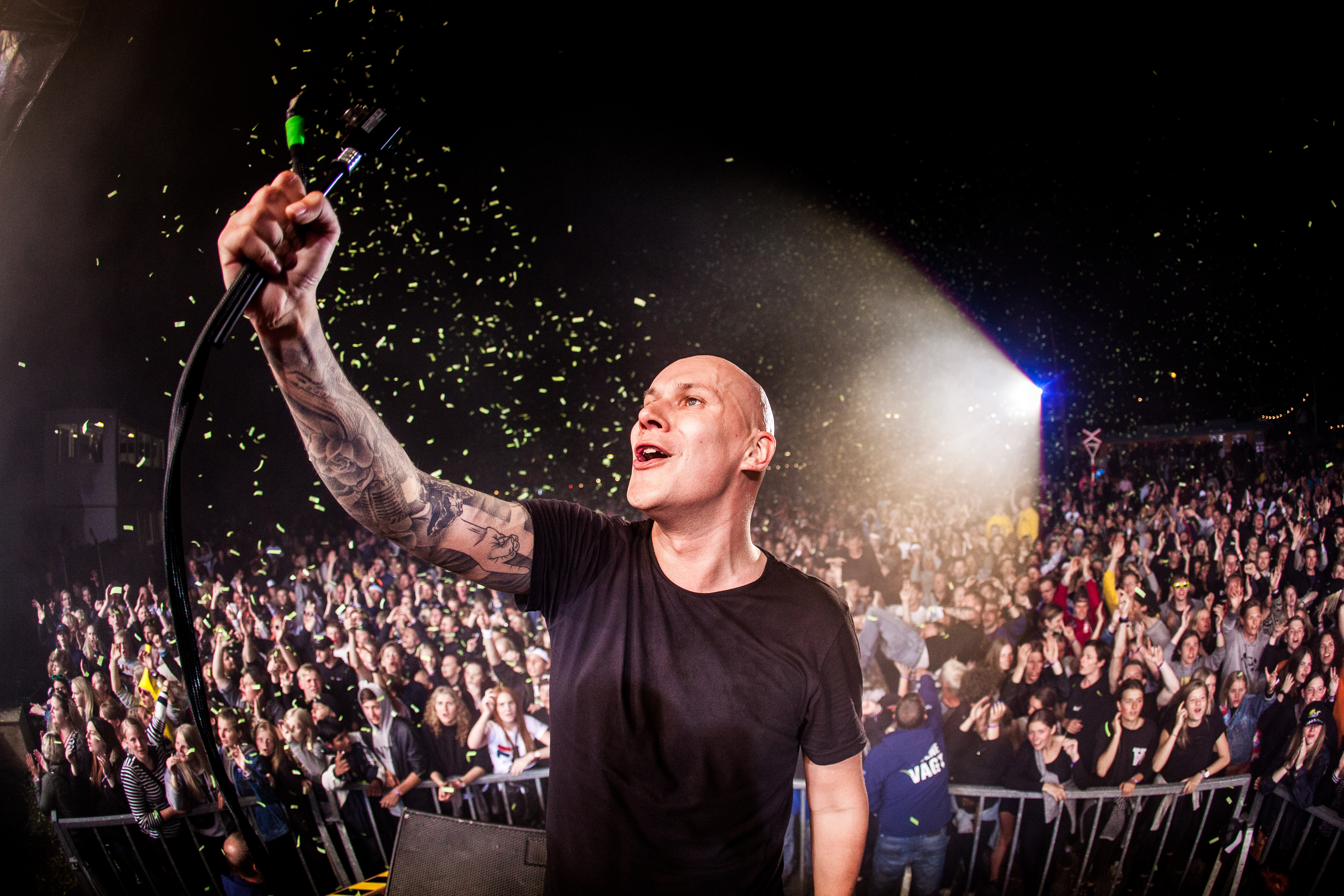 For Kato, success is simple and is certainly something he aspires to: "Five years from now, I hope to be an established artist on the global scene. A lot of truly exciting things are happening through 'Show You Love' at this moment in time. Fingers crossed this could be my international breakthrough. This would be a dream come true for me. I have a lot of music that I would love to share with the world"… Definitely not a bad five-year-plan!
Kato seems to be extremely down to earth and really appreciates other artists within his scene. "It was great to work with Bruce (Sigala) and Hailee on this track", he recalled. "Sigala is a natural talent in music. His melodies are so unique and everything he makes seems to be reminiscent of summer. We did the first version of 'Show You Love' before his big breakthrough, but even back then I could see that there was something extremely special about him".
As for Steinfeld, it was Kato's record label Virgin EMI that suggested they should try Hailee on the song: "Of course, I thought it was a fantastic idea – I loved her voice on the all-empowering 'Love Myself' single and at the time we were producing this track she was an exciting, new artist… For me, it is really great to see that, since then, she has gone on to become a musical superstar in her own right with her hit 'Starving' which seems to be dominating charts all over the world!".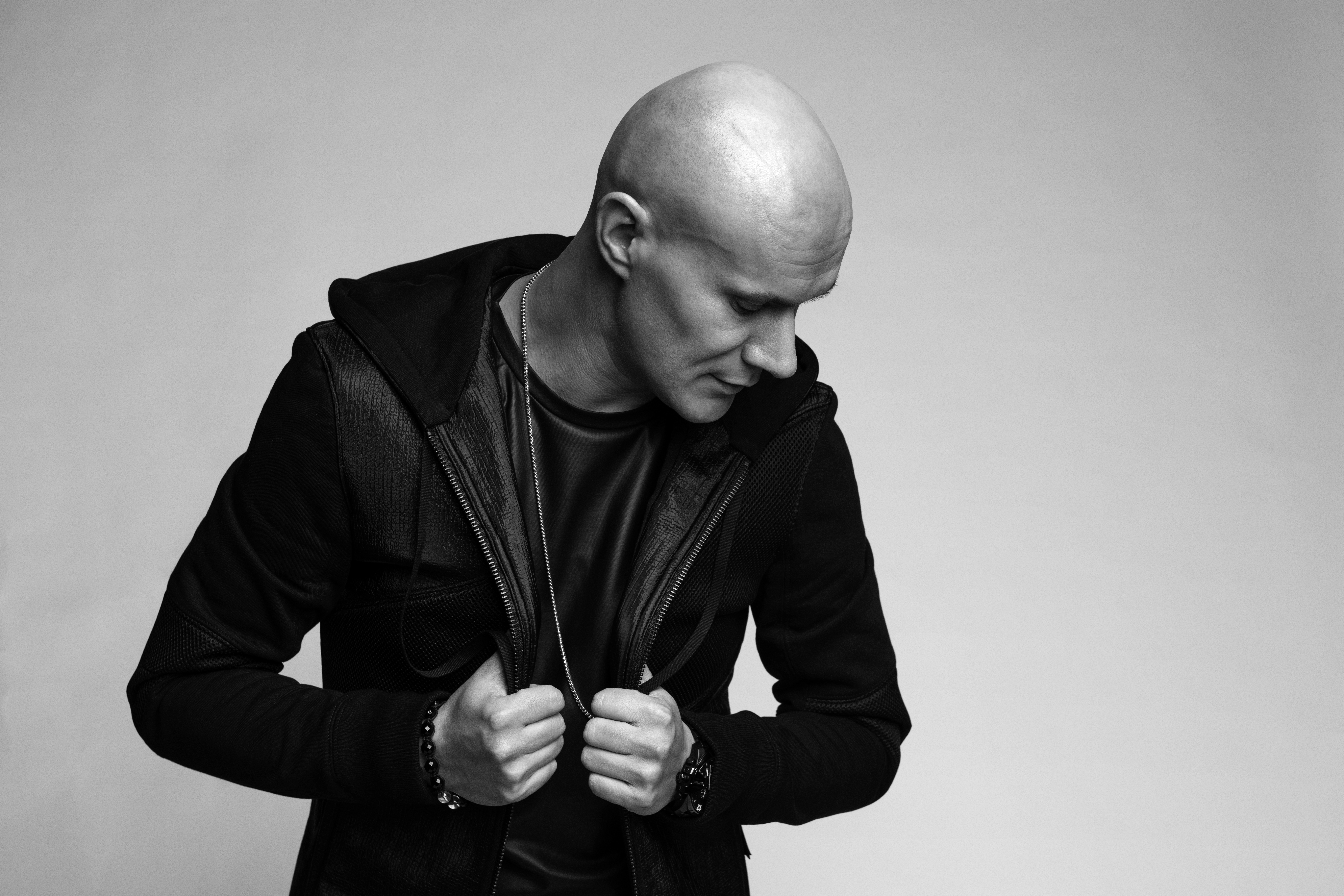 Kato really seems to have nailed his target of bridging the gap between club music and popular culture. While 'Show You Love' concerns itself to a certain extent with spine-tingling driven basslines, it also portrays meaningful messages and morals, creeping into that desired realm of musical pop-culture. Technically, the track is a very effective pop song – not too complex and "featuring a great mix of uplifting marimba elements and a dark vibe that is propelled by those deep basslines" whilst, lyrically, the track does, in fact portray an important message to its listeners: "The song is about how sometimes you just have to throw yourself into love, even though it can seem scary", Kato told me. "Many of us are so afraid of being hurt if you put way too many emotions into a new relationship, but the other person can feel if you are not giving 100% of yourself and then you risk losing them".
'Show You Love' is a brilliant summer soundtrack of love, hope and connection and, better still, features a fantastic array of talent from all walks of life. I strongly recommend that you download it.
Photography: Lasse Lagoni & Morten Rygaard