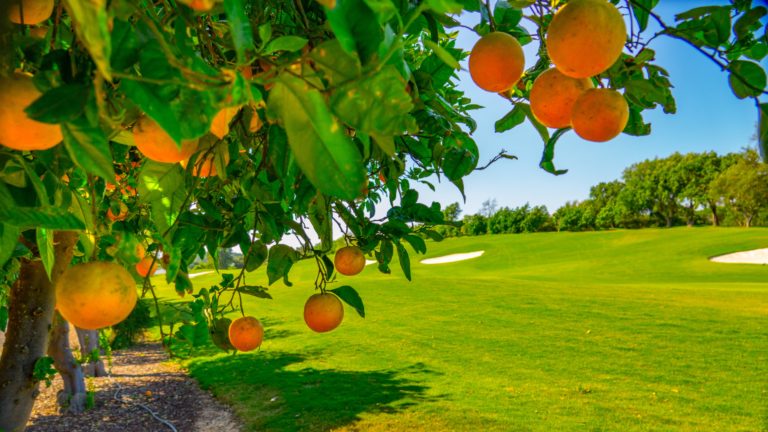 Sean Moriarty, CEO of luxury resort Quinta do Lago in the beautiful Algarve region of Southern Portugal, has been at the forefront of strategising his business to overcome the impact of Covid-19 on the travel and hospitality industry.
In the wake of this disruption to foreign travel, Moriarty is leading his task force as they cater to a new generation of travel. With a hands on approach to delegating change, Moriarty is letting his staff lead from the front life of the hospitality industry. On the ground contributions have enabled the nearly 50 year resort to push through the pandemic and surface with safe, guideline-approved packages and plans for travellers alike.
Quinta do Lago in itself is a wholesome, united location that offers an exclusive experience in the heart of the Algarve. Throughout 2020 a conscious effort has been made to keep the community spirit alive. Staff member's at the resort have had job stability despite the circumstances and a campaign called 100 Rooms For Healthcare Workers provided a well-deserved break for front-liners. All health care and emergency service workers were offered complimentary coffee and breakfast at PURE, the boutique cafe and juice bar nestled in the resort. Over 500,000 EUR was also donated to the local hospitals at the start of the pandemic.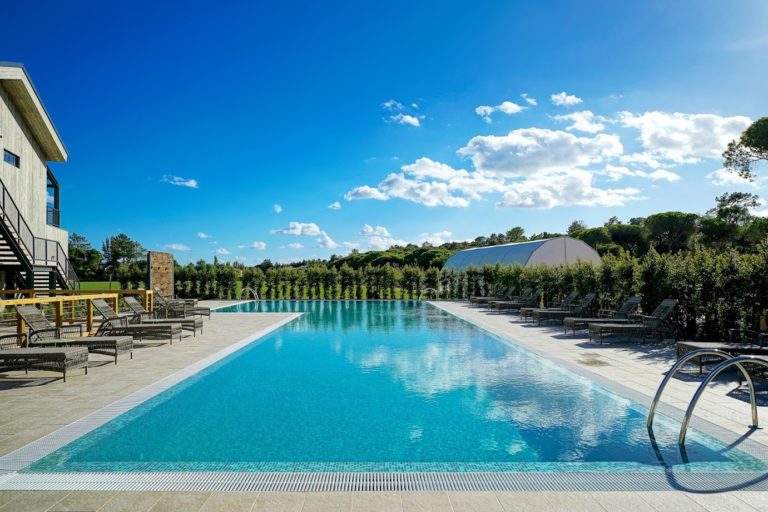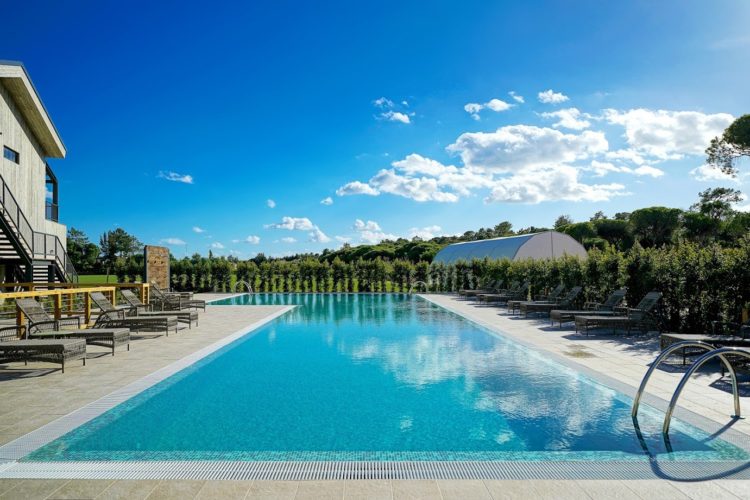 Moriarty comments, "I have always been incredibly proud of the loyal and innovative team here and their dedication and ability to adapt to the changing circumstances. We have also been overwhelmed by the numbers of guests supporting us and the community, and taking advantage of our new policies and offers, postponing their trips, not cancelling."
He adds, "Furthermore, we looked to ensure that every member of staff's job was protected during this difficult time and, by breaking the staffing bodies into various 'task forces' we looked at ways to innovate our offering and tailor it to suit our guests' new, post-lockdown needs."
As the resort remained closed to the general public, guests and residents were the focus of the immediate changes. Residents with property in the Algarve used the lockdown period to self-isolate, as it was where they felt safest, so take-away services and delivered food baskets and pharmacy items were offered to those who were shielding. The community remained in constant communication and residents were informed on the various government guidelines and when public spaces were due to reopen.
Moriarty says, "We wanted to welcome back our guests to an improved and upgraded resort, so invested in and renovated numerous aspects of the resort including our Clubhouse and seafood restaurant, Casa do Lago, which both underwent significant refurbishments, along with our South Golf Course which received a 7M EUR makeover and a new sustainable strategy. We were also delighted to take on a new luxury real estate appointment in the summer (2020), Wyndham Grand Algarve Residences."
For socially-distanced activities, the Ria Formosa Natural Park and the scenic cycling routes throughout the Algarve, as well as outdoor fitness classes and triathlon training have been designed to provide residents and guests with the best selection of programmes for outdoors activities that conform to new guidelines.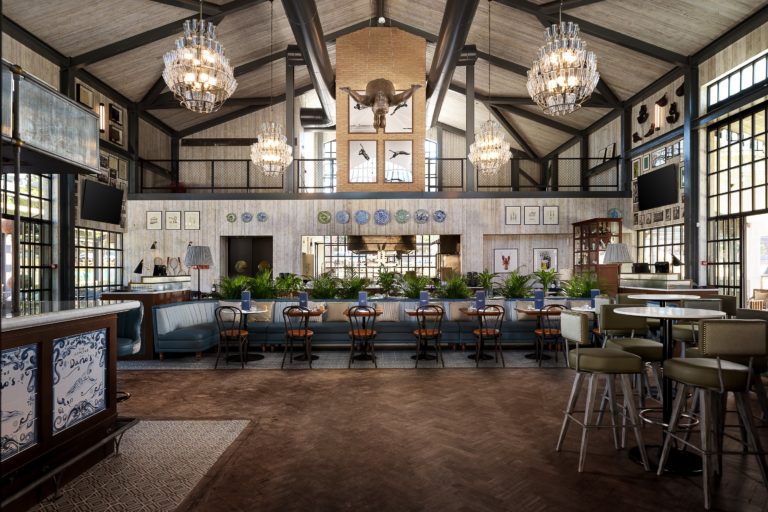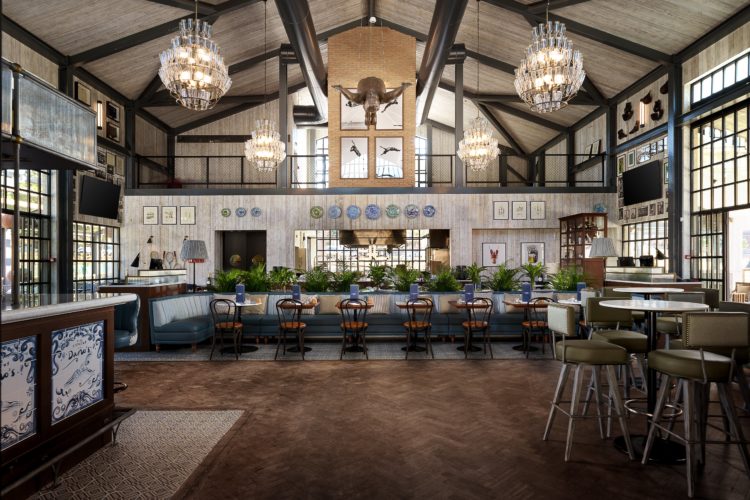 Moriarty explains, "The demand for healthy living and a healthy holiday experience is stronger now than ever before and we have really enjoyed welcoming back our guests, post lock-down, to a safe and secure environment which encourages them to unwind and get moving again."
Despite the focus predominantly falling on handling the effects of a global pandemic, the Quinta do Lago resort team have kept sustainability in mind. Moriarty states that there is a united approach to supporting the nature that surrounds it. He adds, "Last year we created our own farm to provide our restaurants with homegrown organic produce and we recently announced a series of further measures to help foster nature around our golf courses, including placing information boards on the golf courses and nearby nature trails advising people of the wildlife living nearby."
He continues, "Improved irrigation and introducing native plants in and around the golf courses has been implemented as a way to control and remove invasive exotic species; we have been building 'bug hotels' for insects – helping to control garden pests so reducing the use of insecticides, increasing the number of bird-nesting boxes and constructing bee houses. We have also been removing single-use plastics across our resort and using a new fleet of electric golf buggies to help conserve resources.
And, as one of the biggest employers in the Almancil area with more than 500 staff employed throughout the year, we greatly appreciate the importance of supporting the local community as part of our new eco-initiative."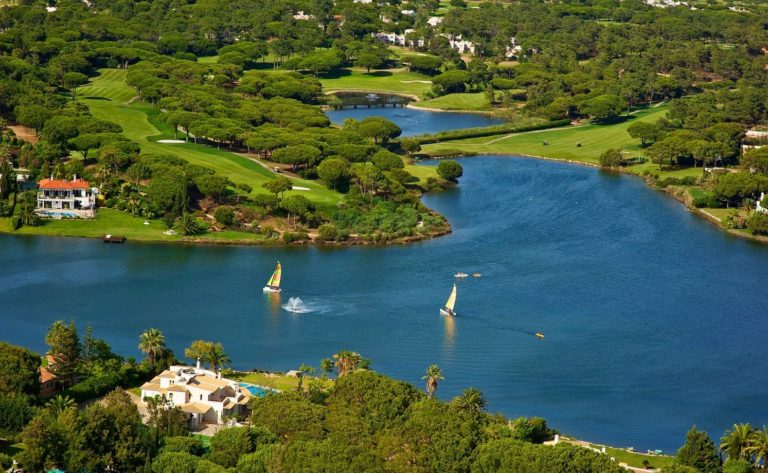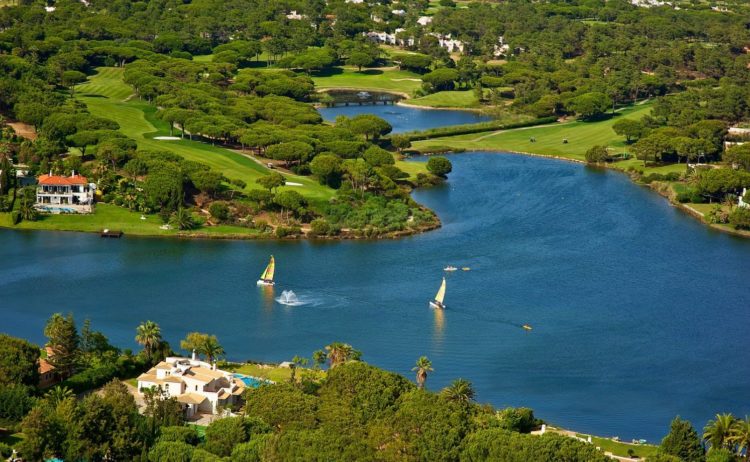 Whilst the world has been waiting to resume, Moriarty emphasises the importance of creating a destination that people can come to to unwind and experience adventure again. He predicts that the clientele demographic is not expected to change, however there is a demand for longer stays and travel during the shoulder months.
He adds, "Paying that little bit extra for on-hand staff, advice and recognisable faces will mean all the difference to feeling at ease during a stay. Of course, at the moment travel is tricky with various quarantine regulations being imposed by different countries but the demand is already there."