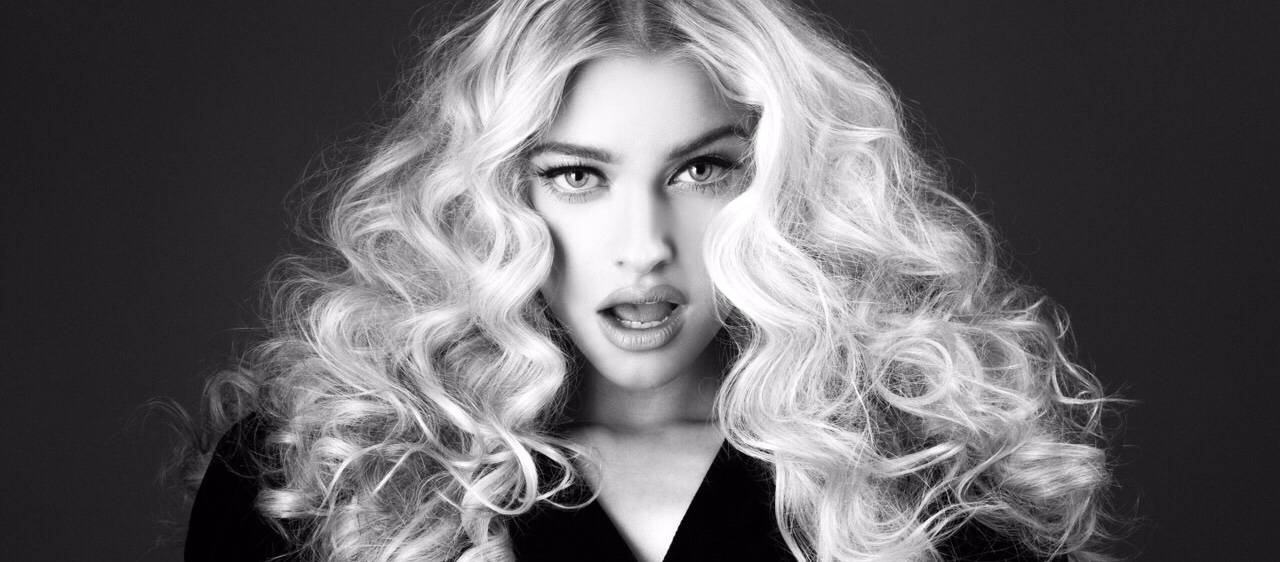 Remember the name Alice Chater, you'll be hearing it a lot this year.
Alice's journey began with her first stage performance at the age of five; performing a one-girl show in her hometown. Alice revealed nostalgically: "I was very cheeky when I was younger, and I loved making people laugh!" The rest is history.
Alice has known that she's wanted to sing since a very young age. She revealed: "It all began when I started to imitate opera singers that my mum used to listen to, it became a regular party trick of mine, and my family quickly realised that I had a very powerful voice."
Whenever Alice's parents would have guests round she'd put on a musical for them. She told me how she would sing songs from Wicked, Chicago and Annie, she laughed: "They didn't even have a choice."
Alice's talent led to her being award two coveted scholarships, the first at Ramsgate St. Lawrence College, and the second at the world's most prestigious theatre arts training school, the Italia Conti Academy. Alice described her time at Italia Conti as, 'fame school'. She said: "It was difficult at times because I didn't always play by the rulebook and that didn't always work in my favour."
Alice revealed that she experienced bullying but it wasn't by a fellow pupil, it was in fact by one of her teachers. She added: "Favouritism happened a lot and one teacher actually bullied me. He used to single me out, put me to the back, and try to embarrass me in front of my peers. He even told me to get an office job."
She laughed: "They didn't like me working, so I had to pretend that I was unwell if I had to go into the studio to record or go to an acting job. But apart from that, being able to sing, act, and dance every day was amazing and I made great friends that are as mad as me."
Alice managed to secure a recording contract with record label Dakota Music Group before she even graduated. She revealed: "I was introduced to my UK manager when I was in my second year at Italia Conti. I remember meeting him on a boat and singing Whitney Houston, and he signed me there and then. Once I graduated he flew me to America to attend a meeting where I met my US manager." The rest is history.
Alice's critically acclaimed debut EP 'My WonderL.A.N.D' has caught the attention of many, including Pixie Lott who is a fan of Alice's music.
Alice said: "The response has been amazing. Since the release of my WonderL.A.N.D EP my phone has been ringing off the hook, which is something I've never experienced before. It's been crazy, I'm just so happy that people love the EP and see all the hard work and effort put into it."
Alice co-wrote three of the five songs on the EP. Speaking of the songwriting process, she said: "When I wrote WonderL.A.N.D, I knew the vibe I wanted before going into the studio. My co-writer's and I sat round a table stuffing our faces with pizza and sweets, we wrote the melody and lyrics in a day and recorded the vocals that same evening. WonderL.A.N.D was pretty quick but this is not always the case. Recently I've been writing over Skype with my writers in New York."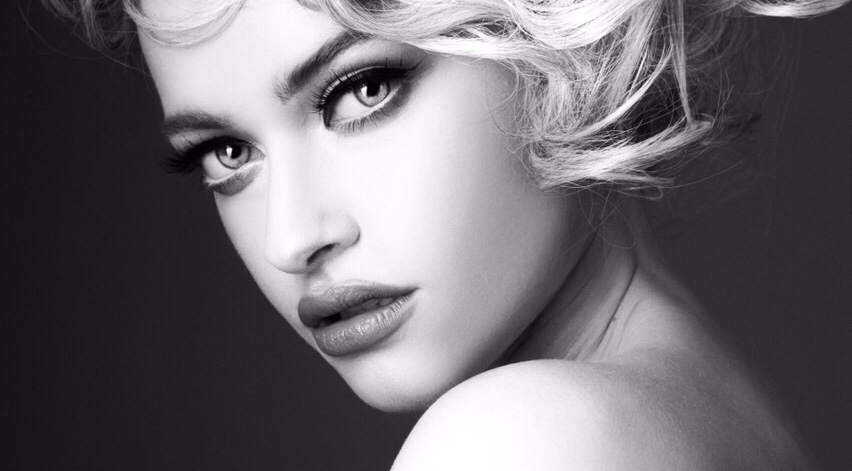 New York holds a very special place in Alice's heart. She revealed: "Last time I was in New York I took myself sightseeing all on my own. I'm in love with the architecture in Manhattan. I explored all the best parts and then got lost in Brooklyn."
Alice in Wonderland has been a constant inspiration for Alice's music. She recalled: "I've always loved the story since I was a little girl and it's the 150th anniversary this year since Lewis Carroll wrote the book, so I thought it would be really special."
She added fondly: "I always look for things that connect with me personally in some way. I grew up loving Alice in Wonderland, it played a major part of my childhood so I thought it would be a great introduction for me as an artist today."
Alice's army of fans, known as 'The A Team' anxiously await a live tour. Alice revealed that she does have a tour in the works. She said: "I'm so excited. Performing is my favourite thing about being an artist. I'm currently in rehearsals for my 'Wonderland Show' and will be announcing dates in London and New York very soon."
In the meantime, Alice is splitting her time between New York and London where she is writing her debut album. She said excitedly: "I just want to bring something new and fresh to the music industry. It's not just about having a good voice; it's about connecting with my fans and being able to share my stories through my music."
The future looks incredibly bright for Alice. She recently posted a fourteen second teaser video on Facebook, which shows her experimenting with vocals for her new album. The video has already received over 250,000 views.
Speaking of the future, Alice said: "I'm a musician, writer, and performer and I love what I do. I just want to keep creating."
Follow Alice Chater on Instagram: @AliceChater
Buy 'My WonderL.A.N.D.' on iTunes here.