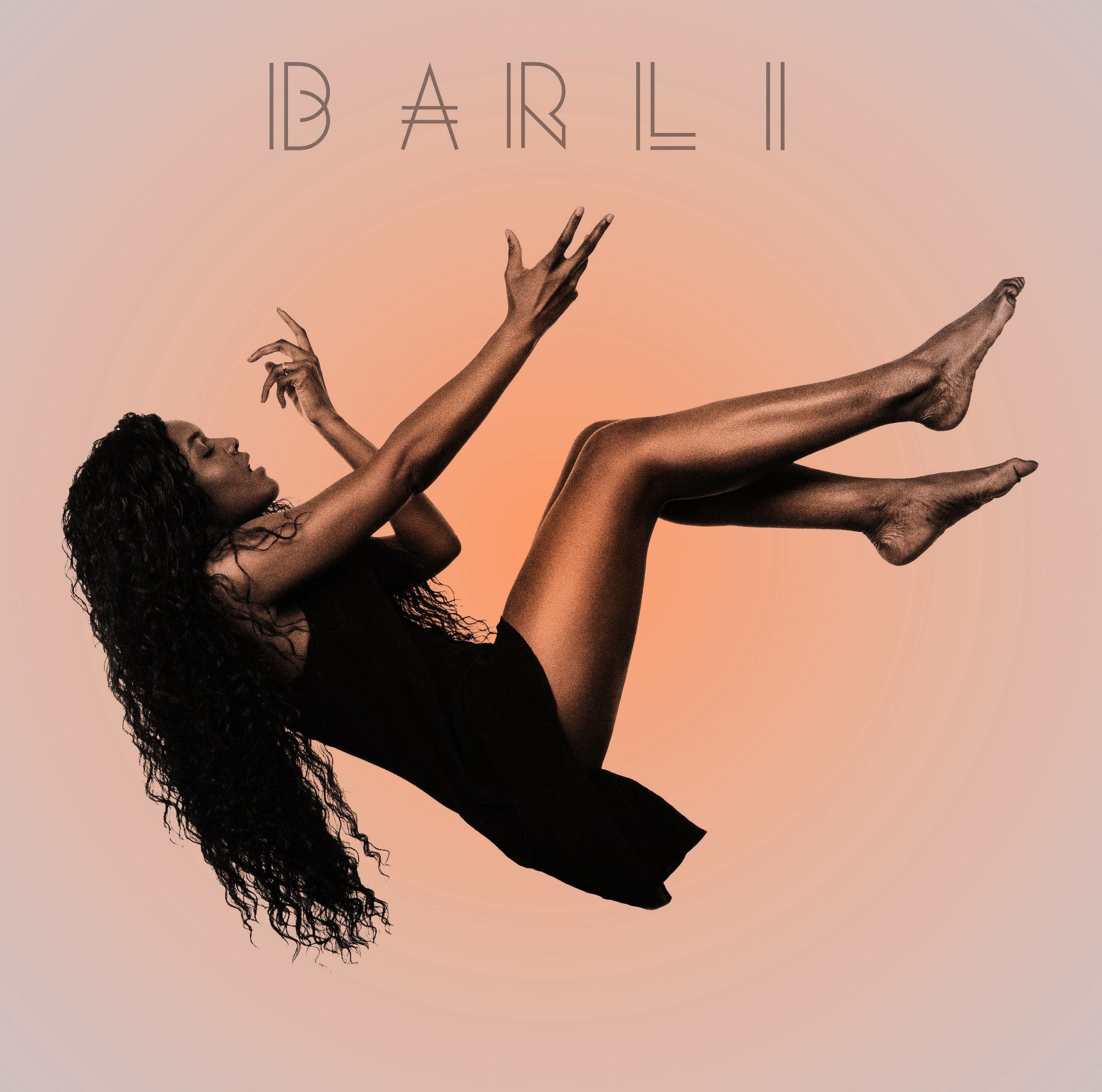 Few artists capture my attention, but I was instantly drawn to Londoner, Barli's hypnotic melody on her latest track 'Speechless'. Barli's soulful vocals is a beautiful dark marriage between Ali Chant's ethereal electronic production.
'Speechless' is a very familiar song about the aftermath of a relationship and is inspired by Bali's real life experiences. She reveals, "This is totally from the heart. The best songs always are."
It is no surprise that Barli grew up in a household where listening to music was encouraged. She had an early diet of Jazz and Motown, the greats such as Ella Fitzgerald, Nina Simone, BB King, and Marvin Gaye were influences. She tells me, "I discovered Gill Scot Heron and Prince a little later, and they inspired and developed my love for songwriting."
She continues, "I also admired Lauryn Hill's The Miseducation of Lauryn Hill. It is an incredibly timeless album; I love her vocal range, tone and honesty."
When I spoke to Barli, she was so passionate about her music that I was surprised to discover that she also has a successful accessories line, worn by the likes of Cara Delevinge, Suki Waterhouse and Laura Mvula.
She exclaims, "My sunglasses launched this year, and we have a collaboration with Sight Savers to help eradicate river blindness – we donate £10 from every pair sold. You can check everything out at Byrogue.co.uk."
I was amazed at how Barli has managed to juggle two such creative careers and how does she do it so well?
She explained, "The two weave into each other seamlessly for me. I started designing as I wanted certain pieces for shoots and a few stylists asked if they could buy them from me! It all rolled on from there; we have been stocked in Selfridges and Harvey Nichols."
Catch Barli live at Soho House, Dean Street 2nd August.
 Ten questions we ask everyone:
1. What did you want to be when you were younger?
A singer. Sorry.
2. If you could offer advice to your twelve-year-old self, what would it be?
Spend less time with people who make you feel bad.
3. You have 24 hours with no travel restrictions, how would you spend it?
I'd be in Rio.
5. The film you can watch over and over yet never tire of?
Beetle Juice.
6. The song that always makes you emotional?
Fast Car – Tracy Chapman
7. If you could spend an entire day with anyone uninterrupted, who would it be?
Dalai Lama.
8. It is Friday night at midnight, where are you most likely to be?
In the studio.9. What is your biggest vice?
Chocolate!
10. How would you like to be remembered?
Someone who lived life for adventures, music, love and fun.