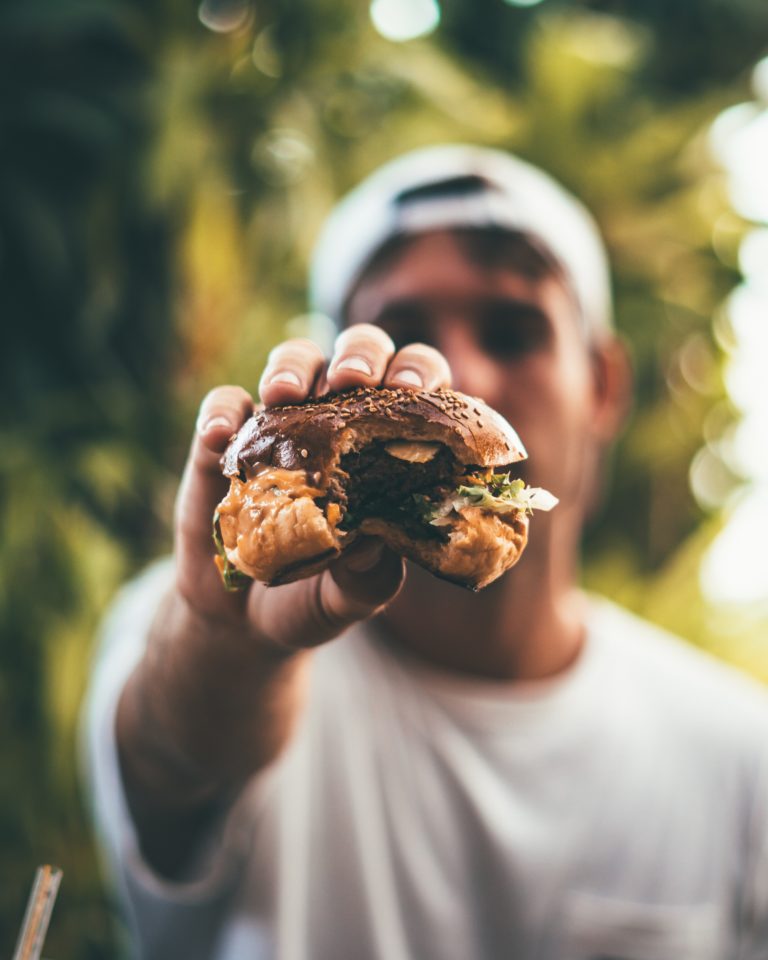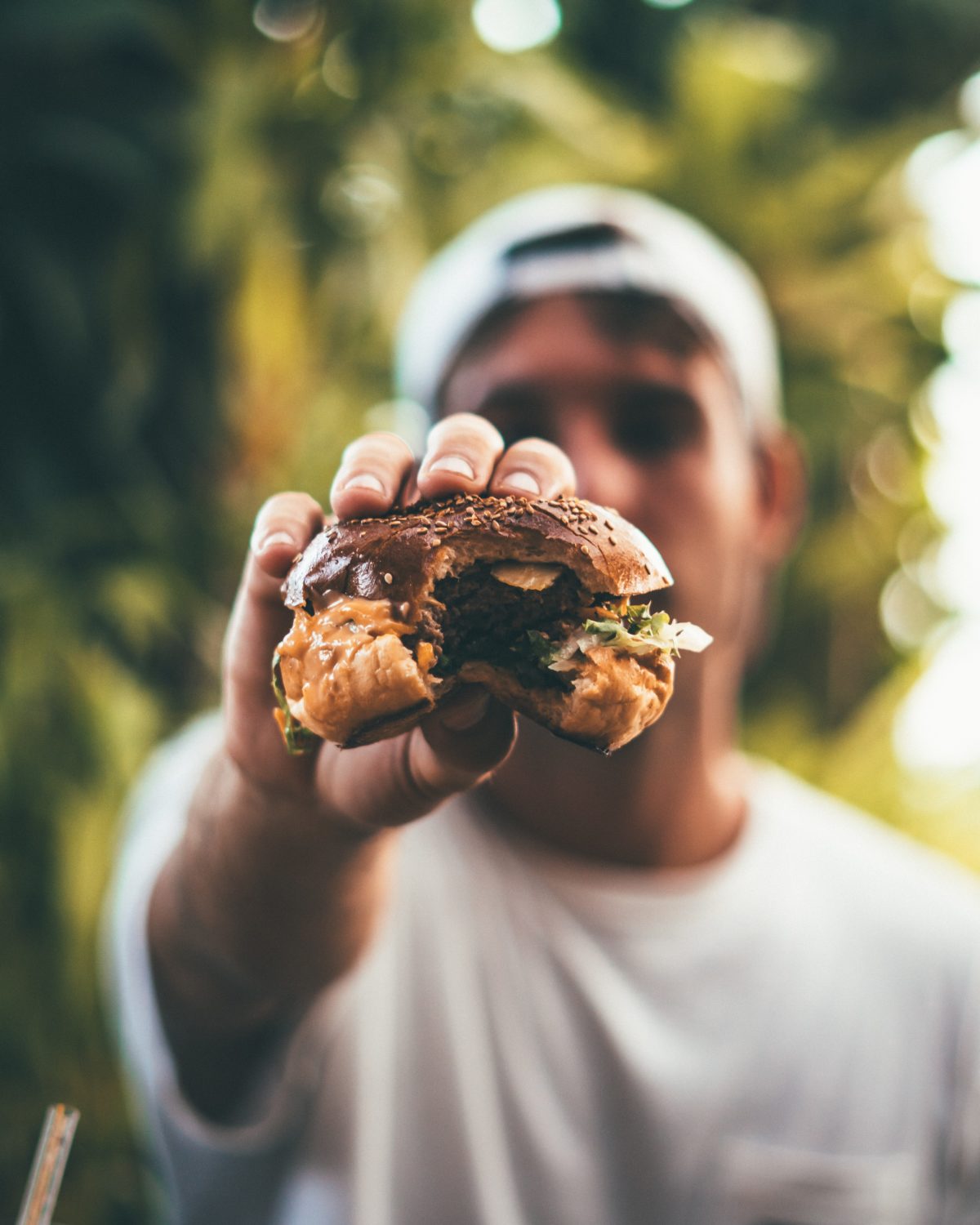 World's third wealthiest chef
Gordon Ramsay is a household name thanks to the excellence of his food, fiery temper and TV appearances. He holds multiple Michelin stars for his top-class establishments and has restaurants worldwide. He is one of the richest chefs in the world, ranking only lower than Jamie Oliver and Alan Wong according to recent wealth rankings.
An extensive menu
In total, Ramsay has been awarded 16 Michelin stars and currently holds 7. He is reported to have an estimated wealth in the region of $200 million, acquired through restaurants, sponsorships, books, tv shows, appearances and licenses. He has even strayed into gaming and NFT territory. He has Hell's Kitchen online game, which can be played on slot sites in the UK, and he has launched a new Metaverse version of himself with a Sandbox game.
Invention tests
Ramsay is continually reinventing himself. For example, last year, it was announced that there are plans to open a Glasgow restaurant with rapper Snoop Dogg and he has recently launched a new TV cooking show called Next Level Chef. The program is the remaking of a successful American TV show by the same name.
Next Level Chef
Essentially there are three kitchens piled up on top of each other. Teams of chefs are stationed at each level, and they have to dream up dishes on the spot from ingredients that arrive from a dumb waiter. The catch is that the upper-level kitchen is a 'bells and whistles' professional one, while the basement facility is more akin to a student flat on a bad day. Ramsay has teamed up with Paul Ainsworth and the star of the American series, Nyesha Arrington, to bring the show to a UK audience.
Basement kitchen from hell
Ramsay and his co-hosts have plenty to say about the contestants' food in the show. The team with the chef who creates the worst meal are consigned to the basement kitchen for the next challenge. Therefore, it is interesting to see what other people think about Ramsay's food. There is no question that the experience at his fine dining restaurants is second to none. The question is, how does he compare at a street food level? Are his burgers up there with the top grill chefs? You have to wonder how his Street Burgers compare to the chefs who compete at Grillstock.
A reverse journey
Many of the country's top burger bars started out as street food stalls and pop-ups. However, Ramsay has arrived at the same place via a very different route. He has Street Food outlets in London and Edinburgh. You can also find them in Woking and Reading.
A different concept in burgers
By all accounts, the food packs a tasty punch. Unsurprisingly Ramsay is not serving up greasy cheap patties smothered in fat. Nor is to be found flipping the burgers in the kitchen. Instead, the concept is superb and comforting food that happens to be presented in a bun. Their classic is a patty of grass-fed Hereford beef, smoked cheese, house relish and salad. They also offer the promising-sounding Full Scottish. This consists of Lorne sausage, over easy egg, tomato relish and hash brown).
Fancy something on the side
The menu promises JFC Dirty Fries and Chocolate BBQ chicken wings for those fancying something a bit extra. Customers can also upgrade to a Wagyu patty for a supplementary charge. All this delicious food goes well with a Negroni or another cocktail of your choice.
A tasty combination
Not to miss out on the chance to promote his new show, there is a new edition to the menu; the Next Level burger. This features a smashed double beef patty, American cheese, onion and siracha mayonnaise. Safe to say that these will not be coming out of that basement kitchen. A section of the menu is also called "Hotter than Hell'. It not only features spicy foods but also links Ramsay to his signature Hell's Kitchen series.