ISAMAYA proudly presents LIPS, their new lipstick signature. LIPS' shape challenges how makeup is perceived. It calls for human connection, and maintains the ethos of celebrating one's self. As repression flourishes in every society, LIPS fearlessly honours the freedom of ideas and ownership, showcasing beauty in a way that only ISAMAYA can.
LIPS calls for liberation, innovation and seduction.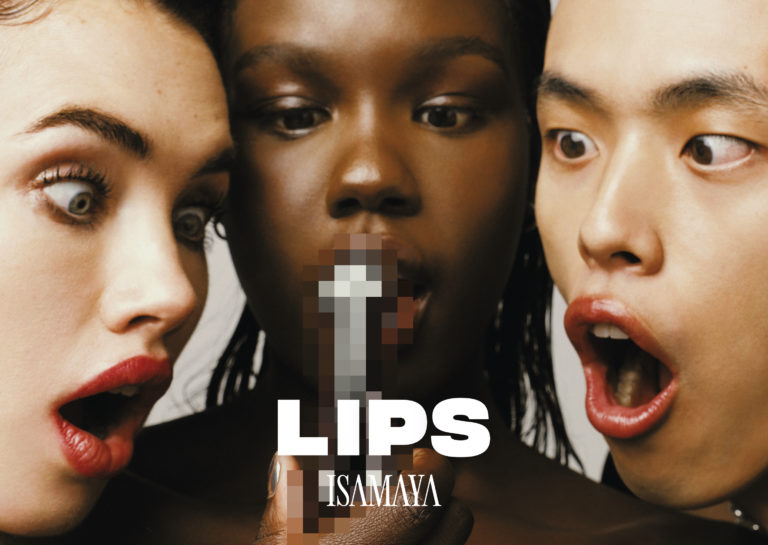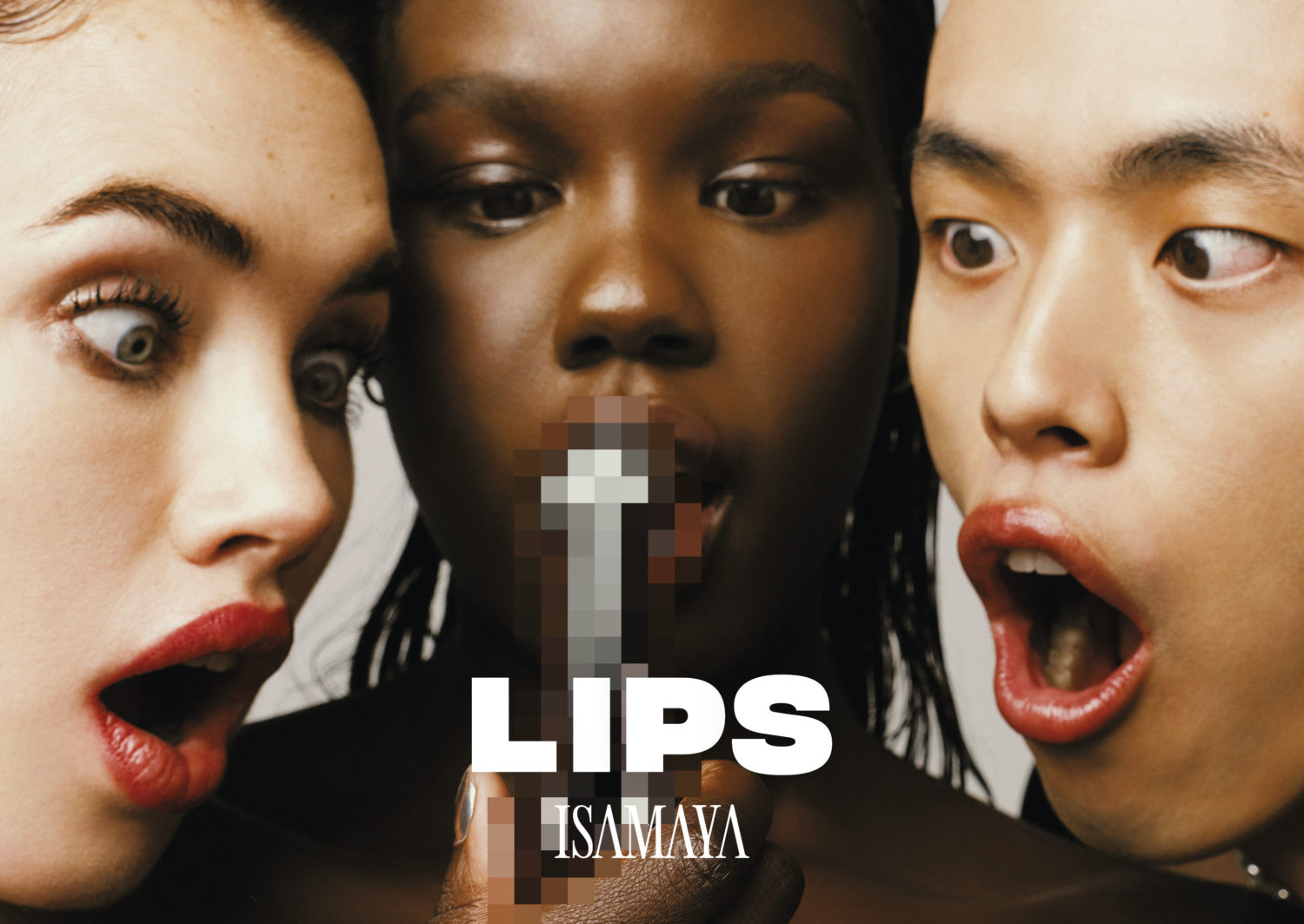 "ISAMAYA is about elevating the artistry in the products we love, both in concept and design. I always pursue originality and risk taking with an authentic and unapologetic approach to beauty and image making. In that spirit, I'm proud to present LIPS, my newest collection in the ISAMAYA beauty line." – Isamaya Ffrench 6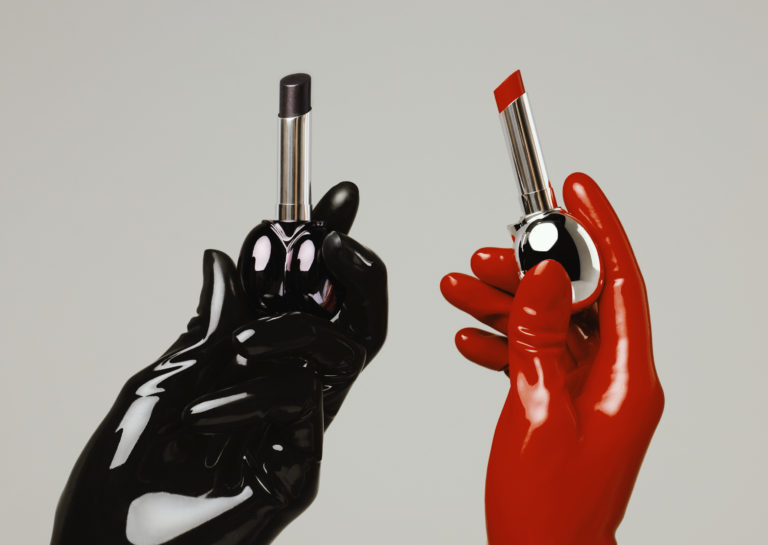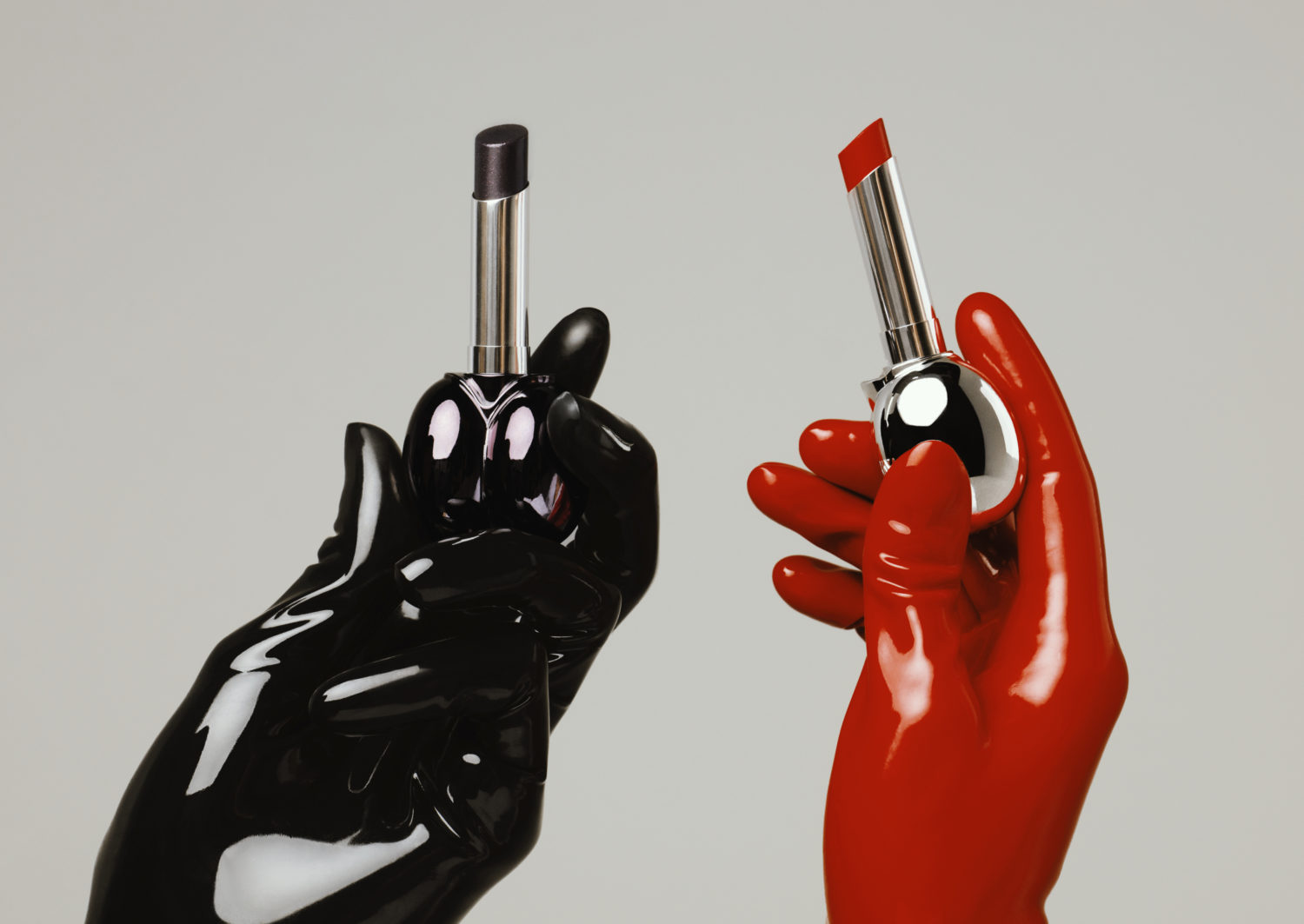 Midnight trance is a Water Balm in Vanity from the Lips Collection in a sheer black glaze that drenches lips in a glossy veil of mesmeric shine. Housed in gunmetal packaging, the wet pigment technology melts upon contact with lips, gliding on with a soothing, water-like feel. A reverie of light-reflecting pearls hang suspended, giving a fuller, more luscious appearance, while a unique rice wax base clings to lips for long-lasting lustre.
The Lips Collection packaging has been designed to keep for use beyond its engagement. The bullets are designed to be removable, enabling the packaging to be used as an objet d'art or refilled for second use. ISAMAYA will launch LIPS refills later in 2023.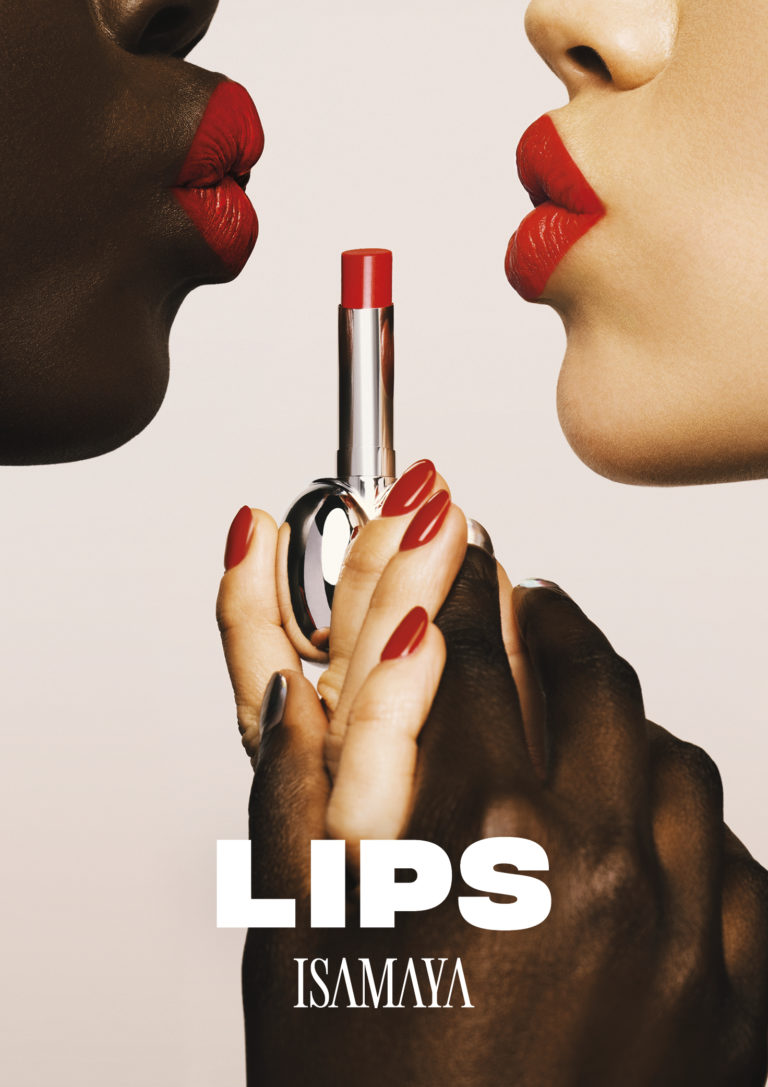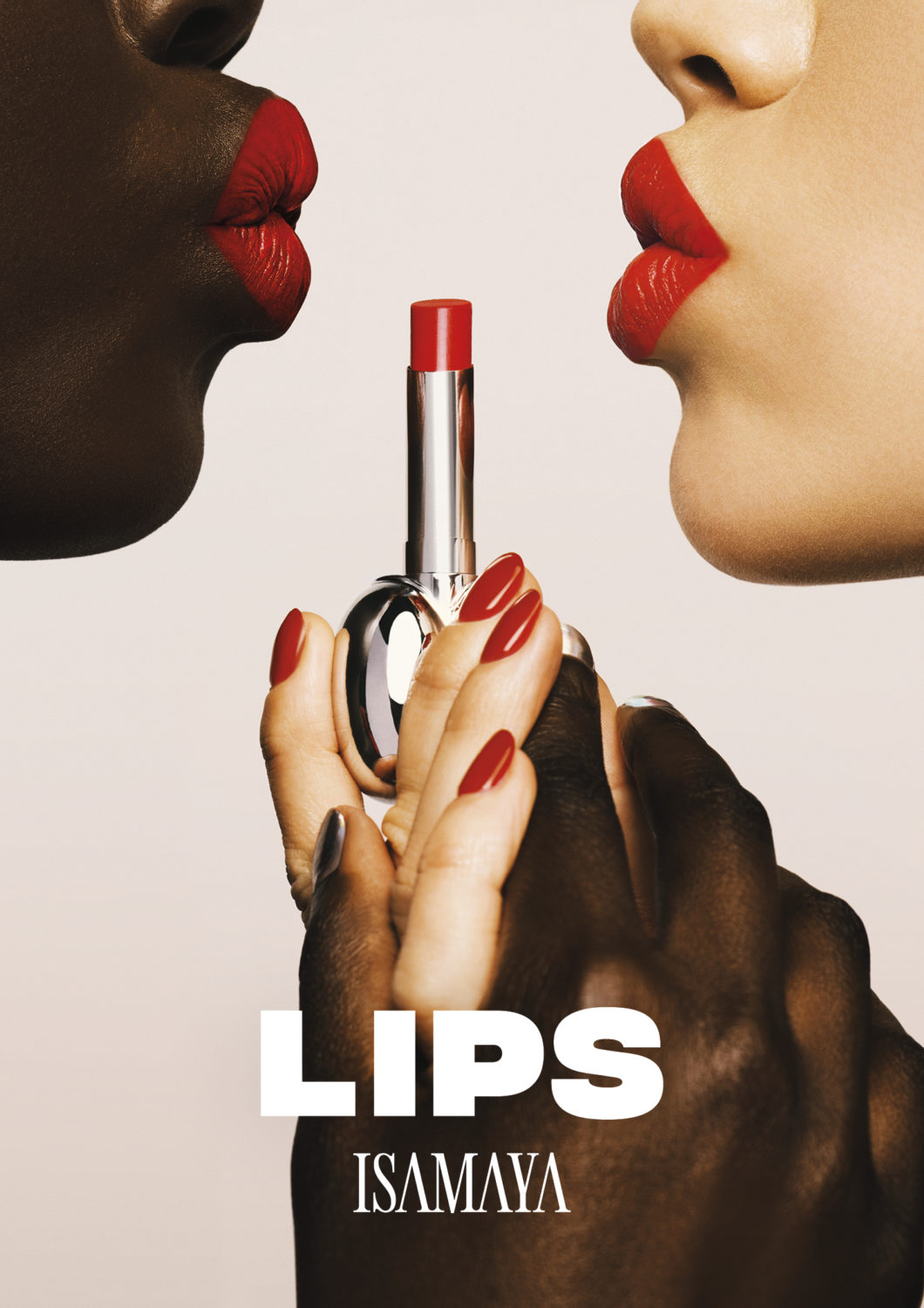 ISAMAYA is proud to announce that we will be supporting Planned Parenthood for the duration of the LIPS Collection. ISAMAYA's direct donation will help advance Planned Parenthood's mission to provide sexual and reproductive health care and sex education to all people across the US.
The ISAMAYA LIPS Collection, £80 available online at www.isamaya.com