It is an emotion that embraces the senses without waiting, and reminds us that Miss Dior has the soul of a passionate woman. When it appeared in 1947, Christian Dior had been dreaming of it as an antidote to greyness, and as a cry of joy after dark times.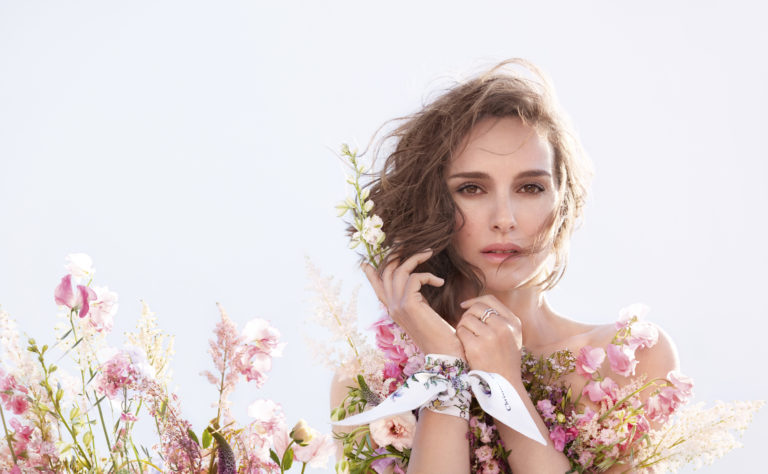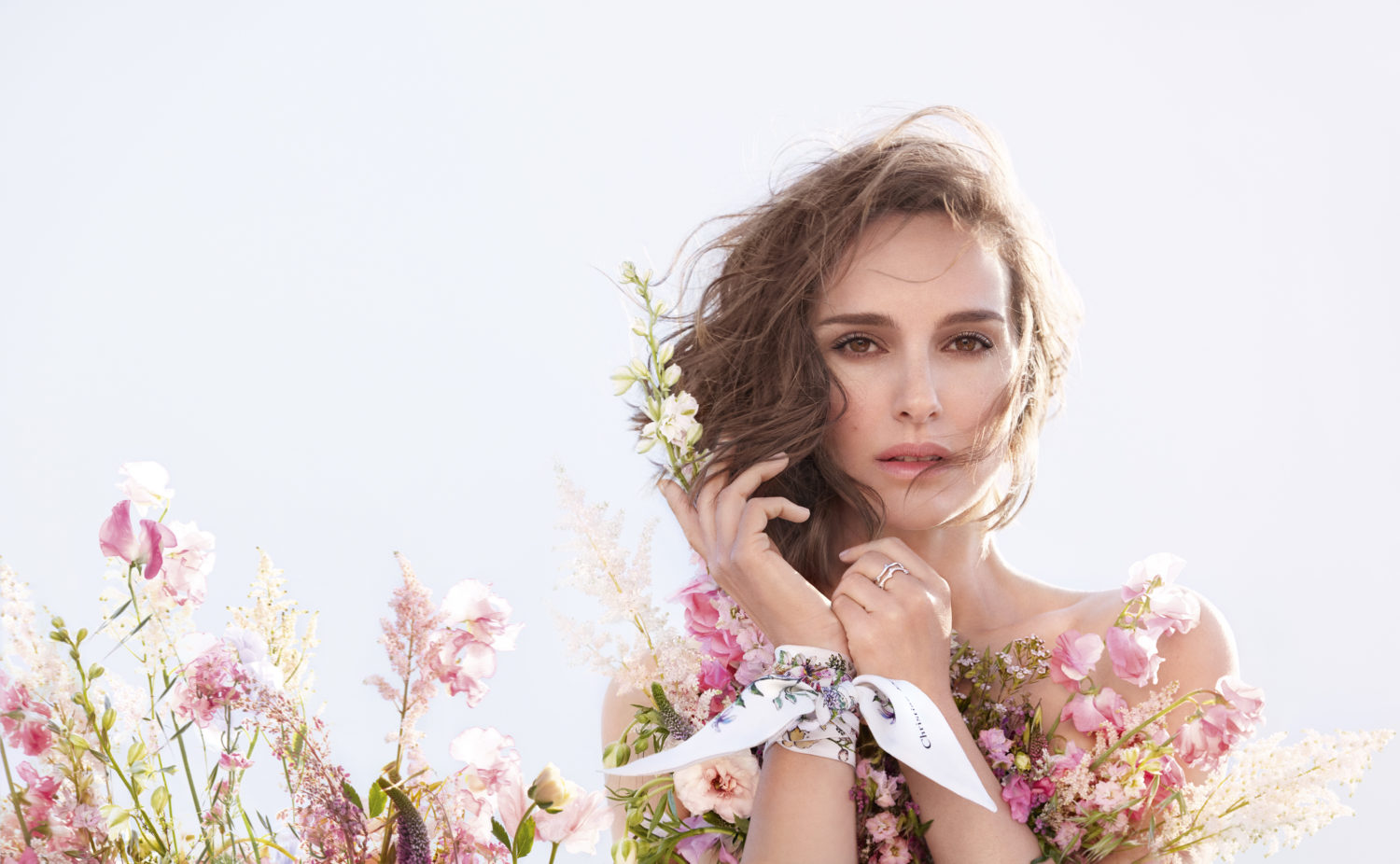 The fragrance celebrates radiance, brandishing a lively force that makes its signature. An armful of wild flowers in bright pink, tender mauve and azure blue, provides a faceted bouquet in the colours of freedom.
Miss Dior Blooming Bouquet tells all this in a fragrance of contrasts, where the opening is as lively and decisive as love at first sight, which is announced by a vivid note of dapper and fruity sweet pea, enhanced by a hint of ever so slightly bitter zesty bergamot. This sparkling opening is like a charming smile, as devastating as the love that is established.
Then, it's time for a discovery and for the feelings that unfold, carried by a Damascena Rose as noble and faceted as a passionate declaration of love. Seen in all its beauty, it moves from the sweetness of a velvety petal through to the light fruit aromas that it generously reveals. It is combined with a sensual, round Peony that is seductive and fresh, heightened by an almost imperceptible hint of Patchouli. Barely there, it nevertheless has a binding presence, and adds spirit and shine to the flowers that reign over their kingdom. A radiant heart completes this moment of happiness in love, where everything amazes and delights the senses.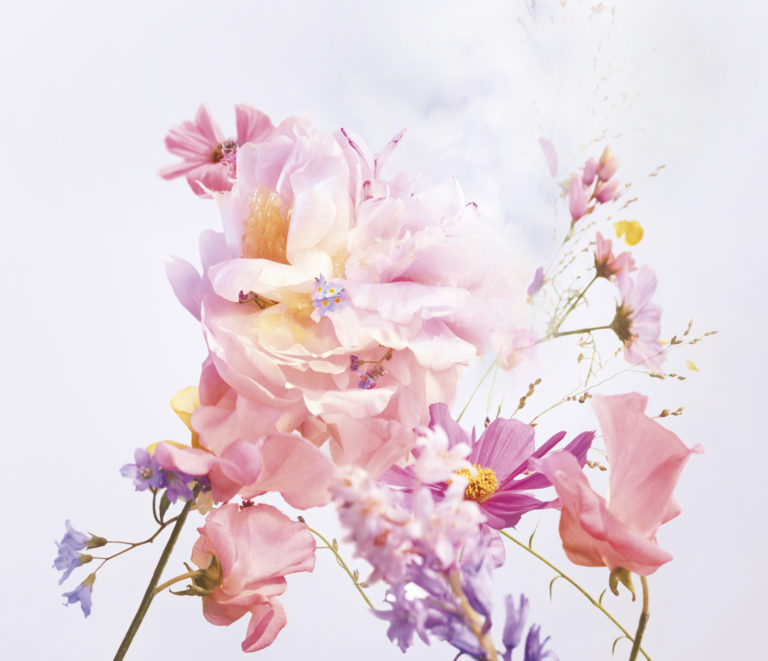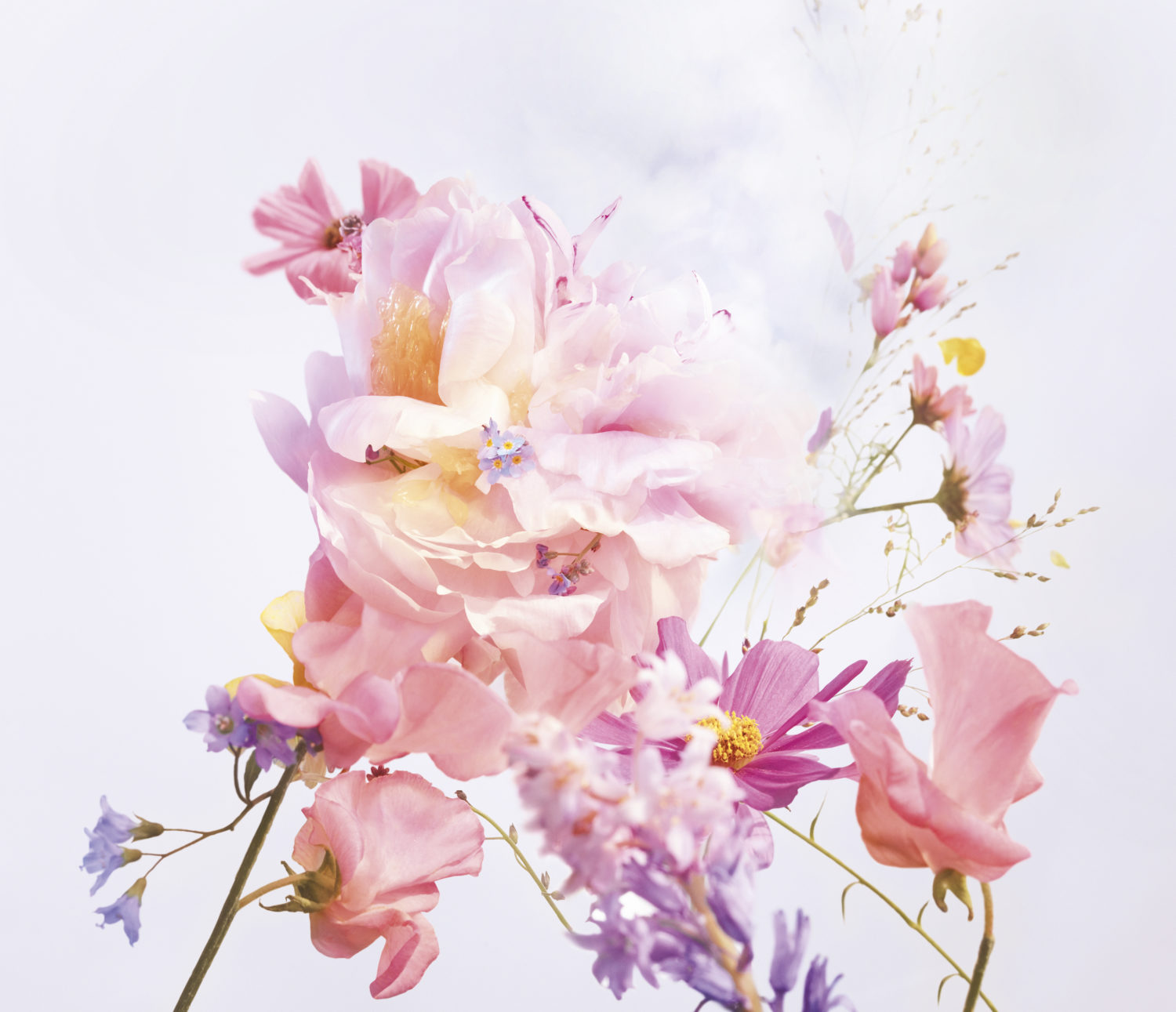 Finally, love settles down, in a soft veil of light musks. This protective conclusion is embodied by a transparent pink-hued jus, for a graceful caress that lengthens and lasts in the beauty of a long-term fragrance.
Ever more luxurious, the Miss Dior Blooming Bouquet bottle takes a light approach by reducing its glass weight, and chooses to follow Miss Dior Eau de Parfum by adorning itself with a new, signature couture bow.
A few centimetres of absolute virtuosity create a jacquard ribbon made in the secretive workshops of Maison Faure, one of the greatest French ribbon makers, established since 1864 in the Saint-Etienne region. Woven from 368 threads, each centimetre of this precious bow contains no less than 12000 thread crossings.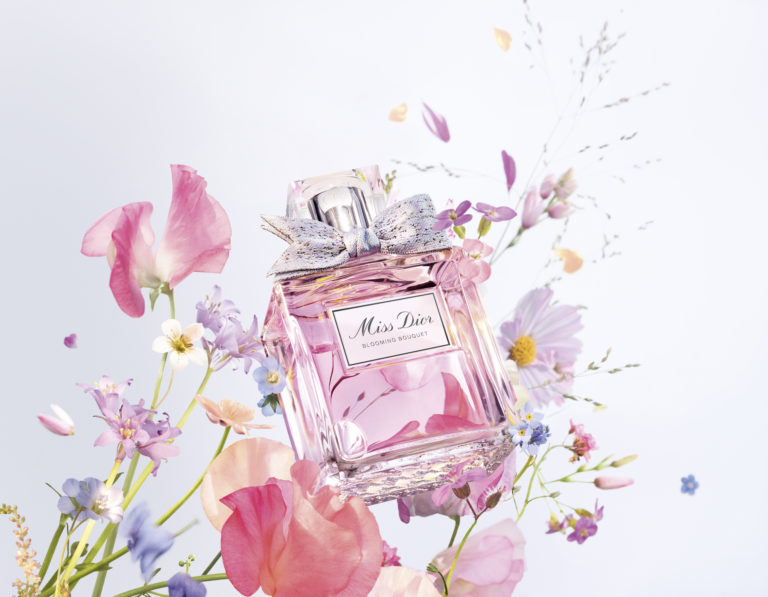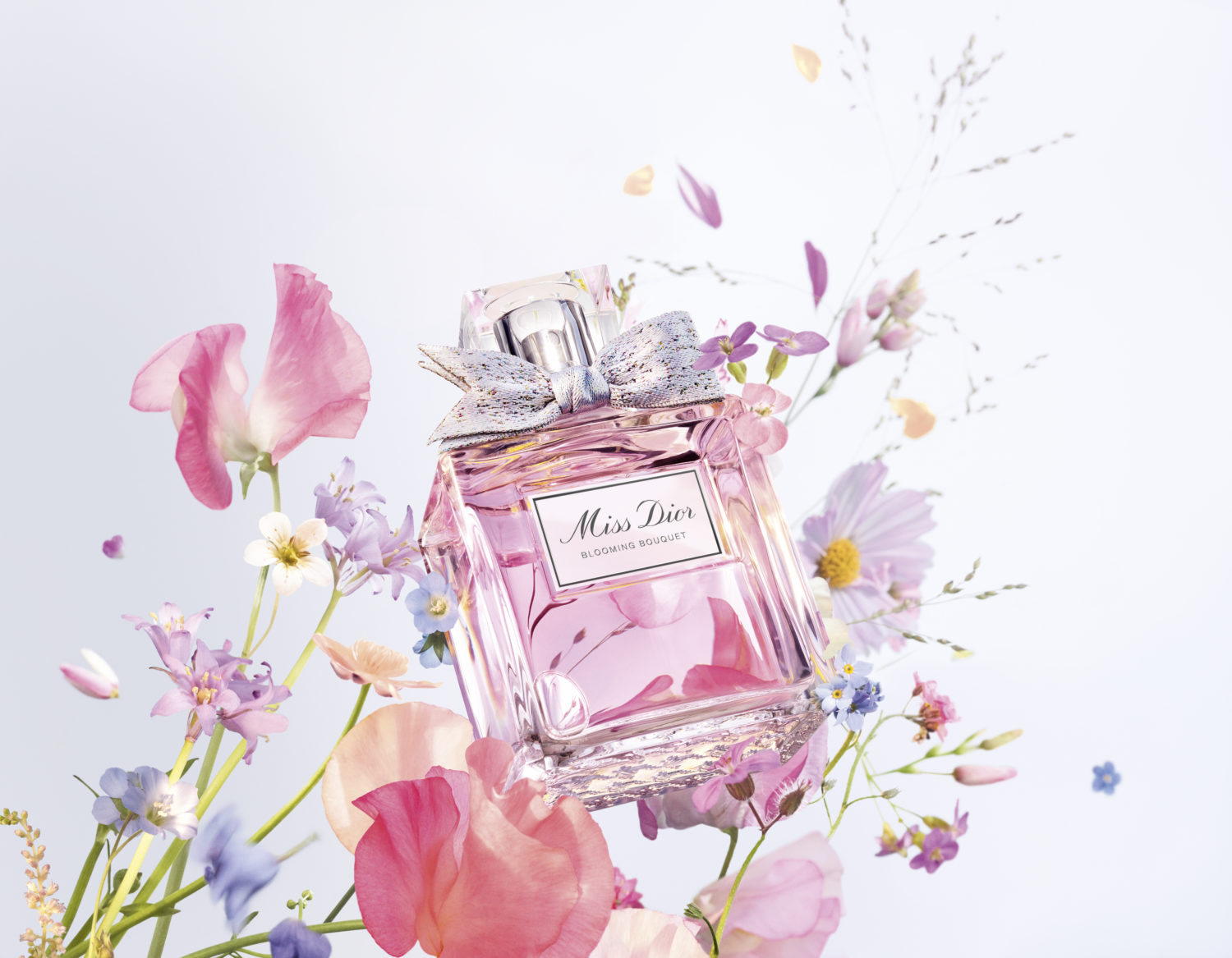 Developed over many months on traditional wooden looms, it was inspired by the flowers in Miss Dior's fragrance, which seem to soar at the ribbon maker's hands, free to land in abstract touches on their creation. This pastel, pointillist marvel matches the new couture label in every way, with Miss Dior framed subtly on a light, streamlined background.
Miss Dior Blooming Bouquet Eau de Toilette, £117 (100ml), available at dior.com.