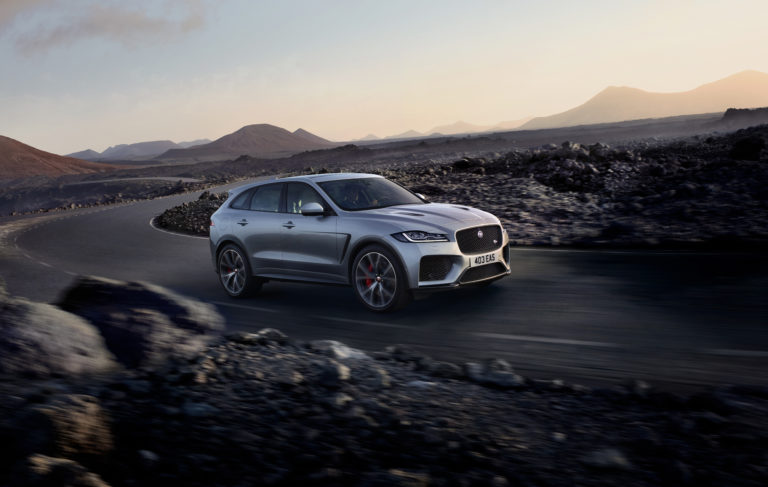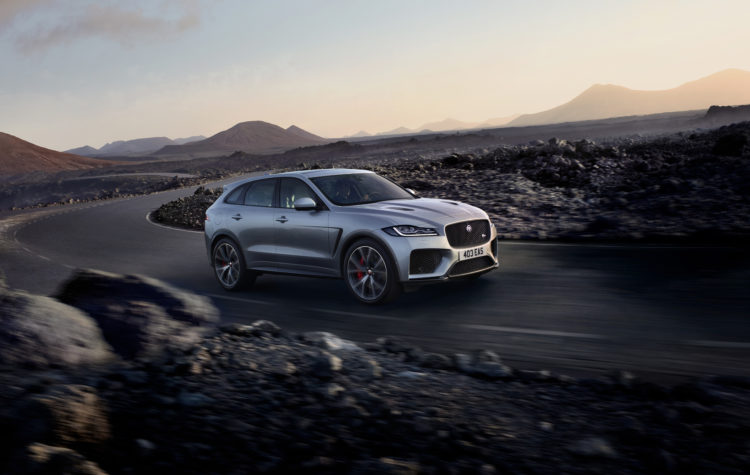 Jaguar's magnificent F-PACE SVR is the ultimate power SUV. With a 5.0 litre Supercharged V8 engine, the ability to accelerate 0-60mph in around four seconds, a top speed of 176mph, teamed with sleek design and avant-garde technology the F-PACE SVR boasts brains and beauty.
Since its release, the F-Pace has dominated the SUV market, carving out a stellar reputation as one of the most exhilarating cars on the road and Jaguar's top seller, accounting for the lion's share of Jaguar's sales in recent years. It isn't hard to see why, as a brand that was achieved cult status for its extraordinary design and performance for decades, the F-Pace SVR is a celebration of this as well as a logical nod to the future. Offering undeniable luxury, practicality and power is no mean feat but the F-Pace SVR achieves this with ease.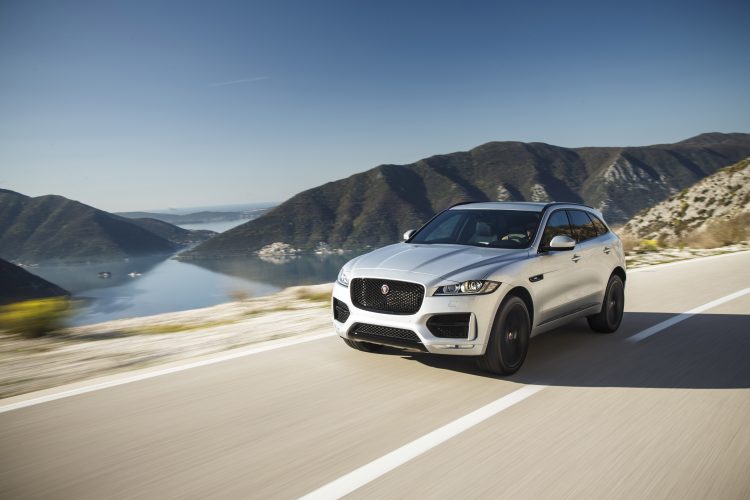 When you provoke it the magic truly begins, put your foot down to release the sweet soundtrack of that lion's roar you feel like you're in a super car but with all the comfort of an SUV. Aesthetically it is a real treat, there are seriously comfortable sports seats in a decadent quilted leather trim, an SVR steering wheel and vast forged alloy wheels in either a Diamond Turned or Glass Black finish.
The driving experience is truly harmonious, with the practicality of the F-PACE firmly intact but enhanced with aerodynamics, the F-Pace SVR liberates the vehicle's true potential. A marriage of Jaguar's rich heritage and the cutting-edge technology and performance of the future, SUV's simply don't get more exciting than this.