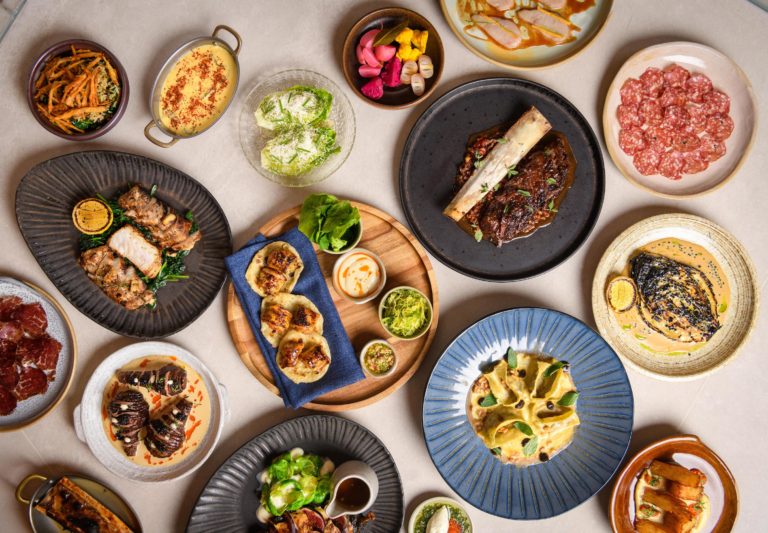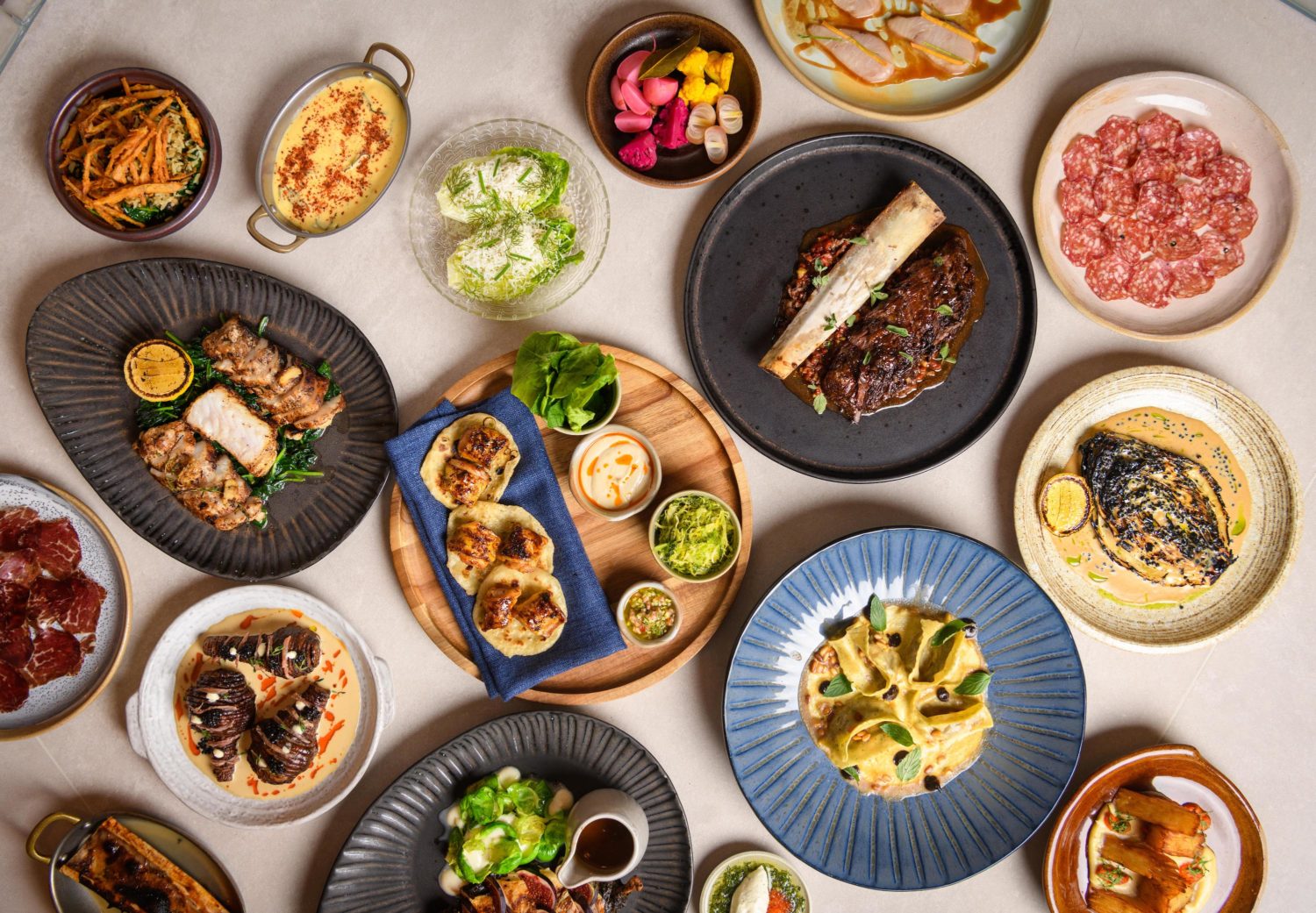 From award winning chef Roy Ner comes an eclectic mix of his own creation, featuring influence from his experiences in North Africa, Israel and Australia. Jeru provides a journey through the Middle-East, from it's bazaar-like appearance with lovely wide arches, to the open plan dining area and kitchen, and the nods to chef's heritage are clear throughout. Just a stone's throw away from Green Park, this large and deluxe restaurant provides a range of flavours and experiences that keeps a level of surprise throughout.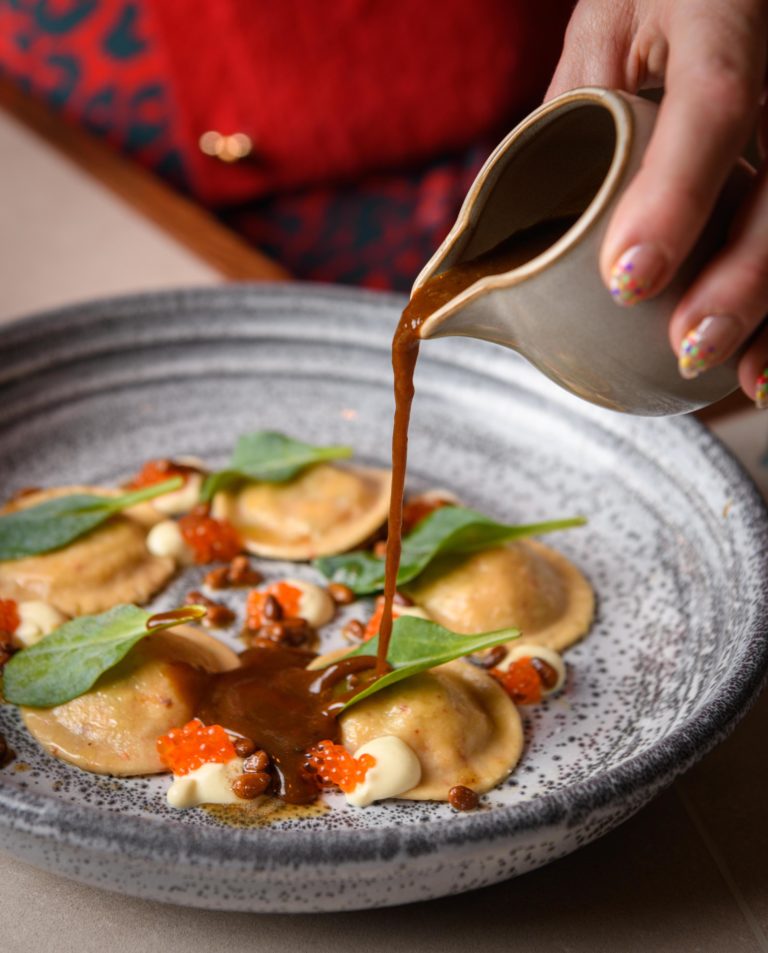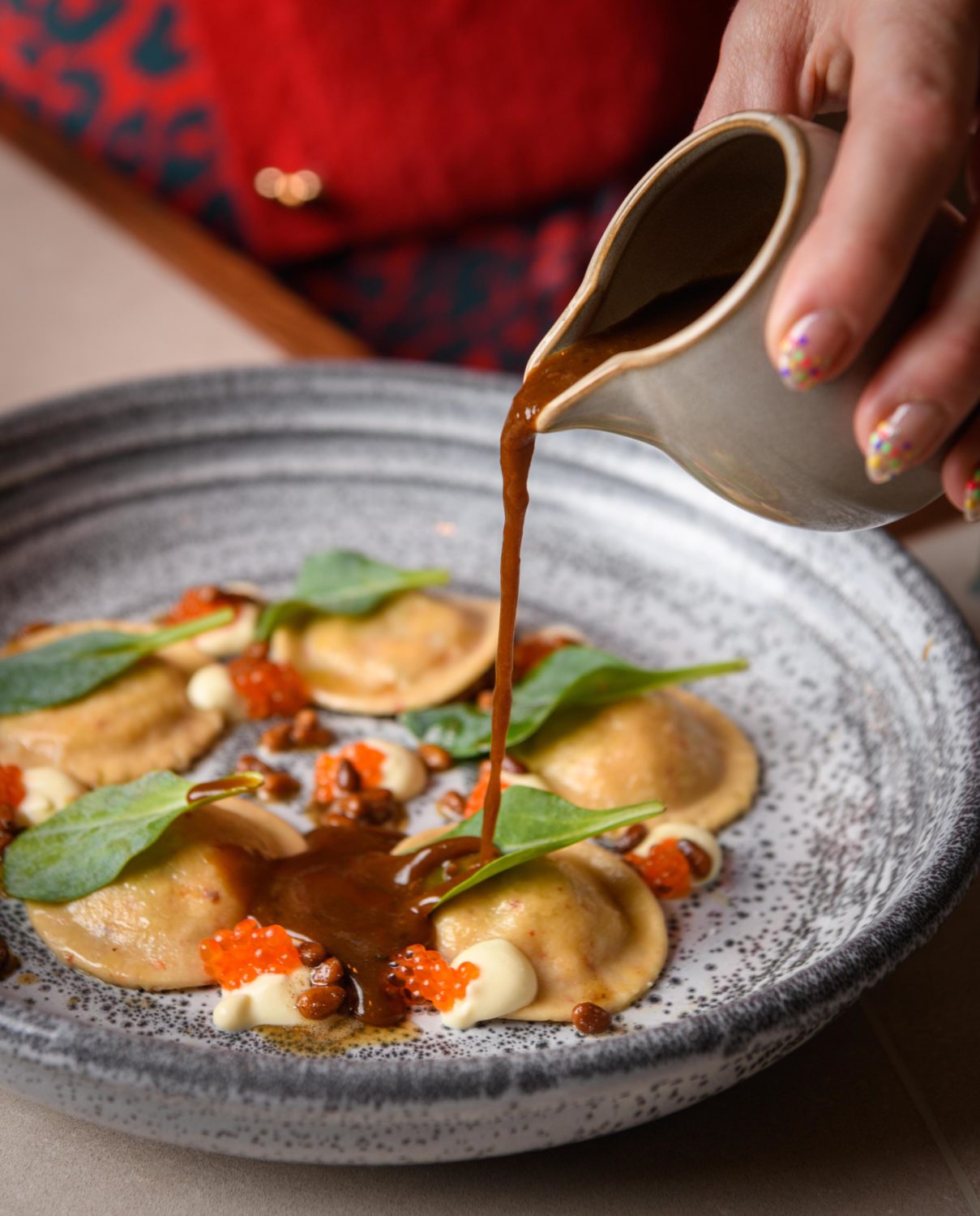 Diving straight into the Chef's selection menu, it was clear to see why these were the favourites. The dishes complimented each other whilst still preserving a mix of culture, style and history. Starting with the Australian favourite of delicate Yellowtail Kingfish with the distinct powers of date, ginger and lime leaf, the night was kicked off with a sample of the complex pairings of taste and texture to come.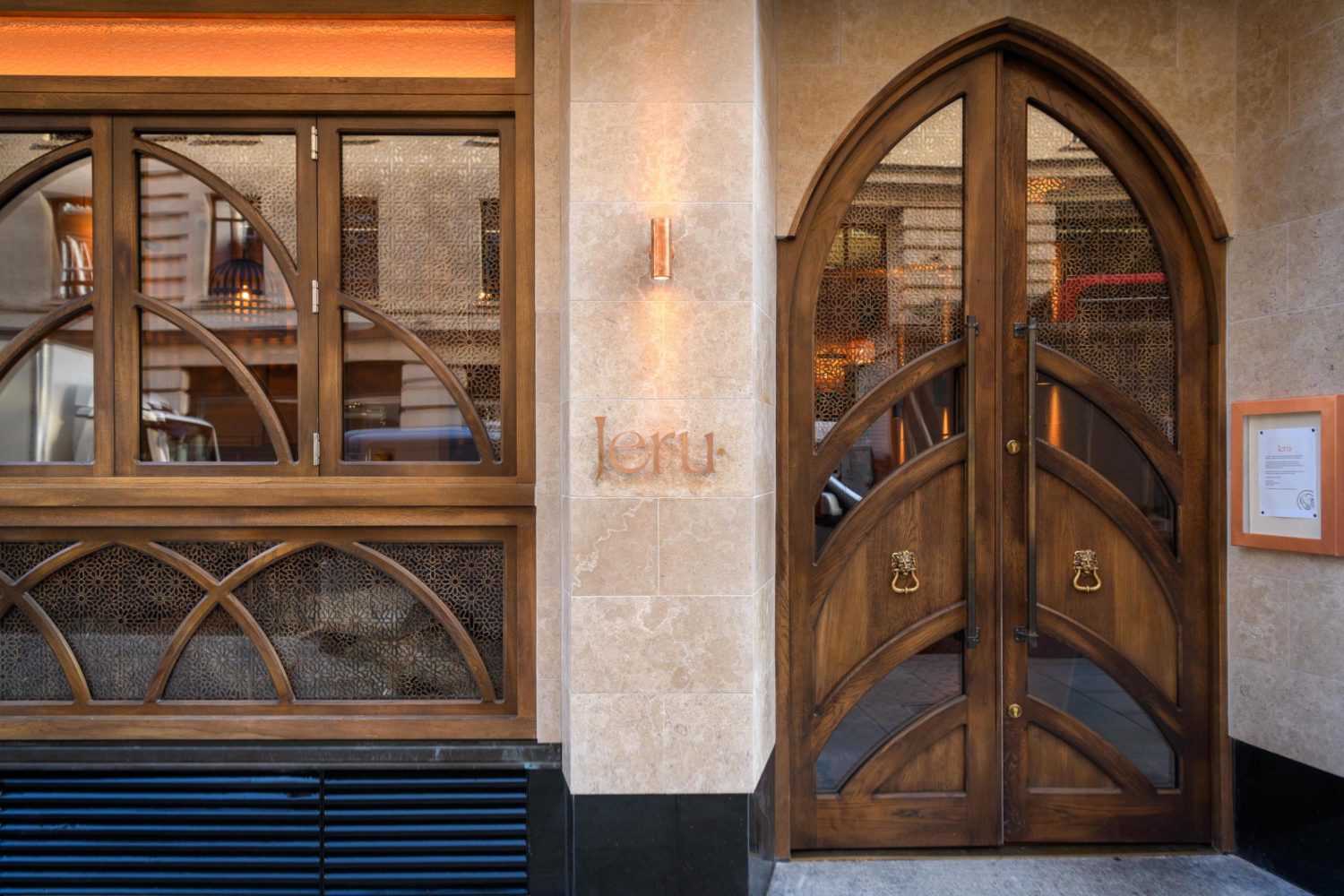 We moved on to a selection from the charcuterie that is maintained on sight and visible from the table. We were presented with prime cuts of delicately thin beef Basturma and a selection of the pickles that were visible in jars around the room. The pièce de résistance at this stage was the Potato Fire Bread – a potato sourdough topped with truffle honey and slices of lamb pancetta that melted in the mouth.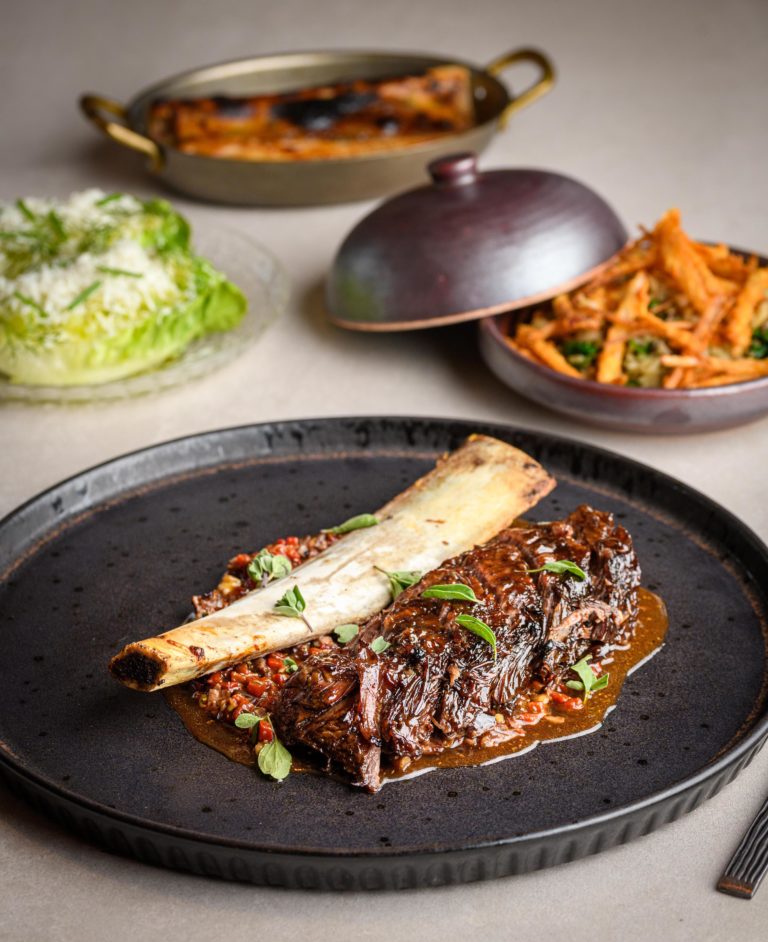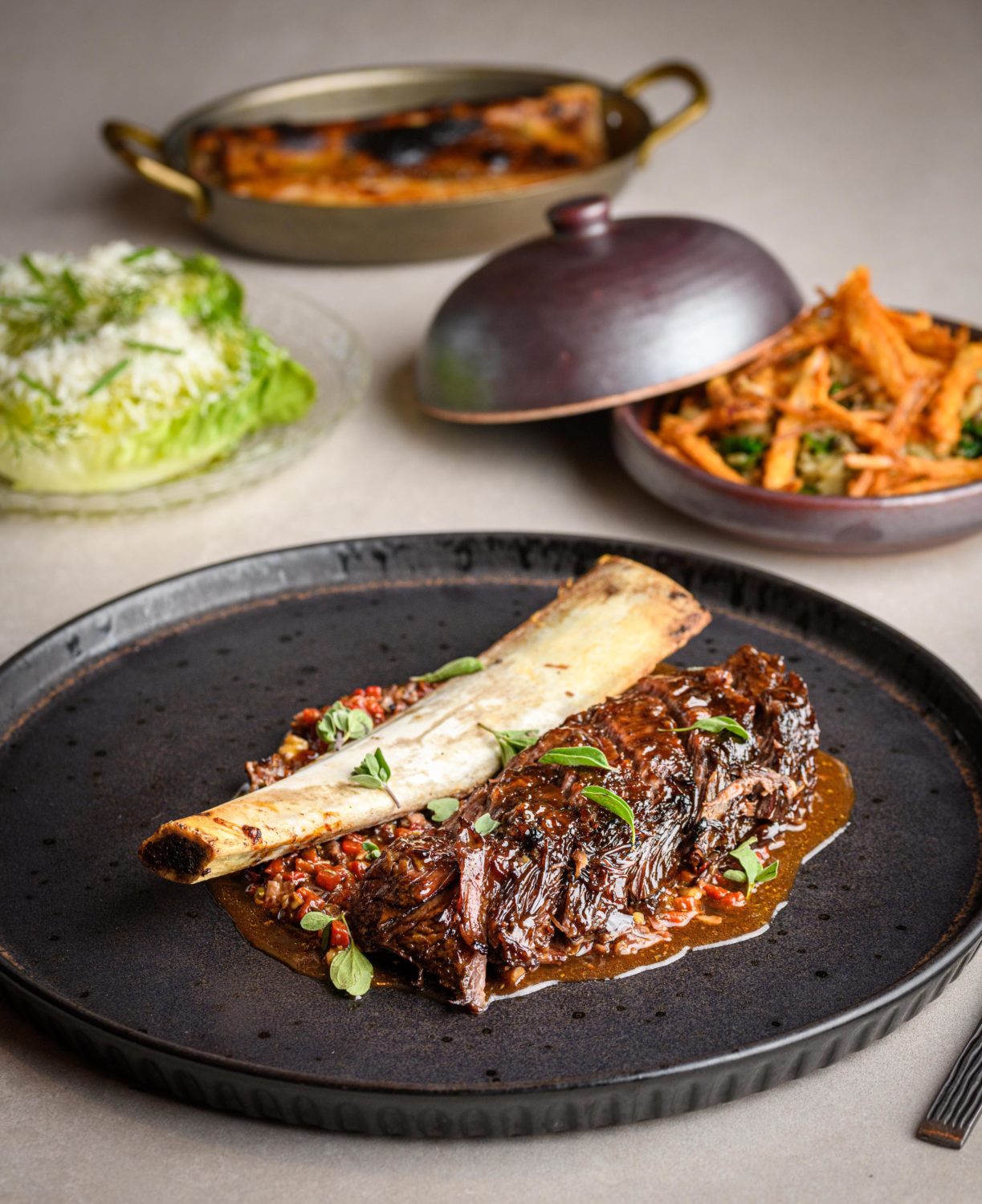 The flavour journey continued with an array of delights. These included a layering of roast aubergine, a macadamia salsa and mint tahini as well as a meaty monkfish steak in a lemon bearnaise. My personal favourite, perfectly crisp hasselback jerusalem artichokes topped with roe and anchovy, is a must have. Throughout the meal, the expertise and friendliness of the sommelier aided us in a few glasses of some versatile and well-matched wines.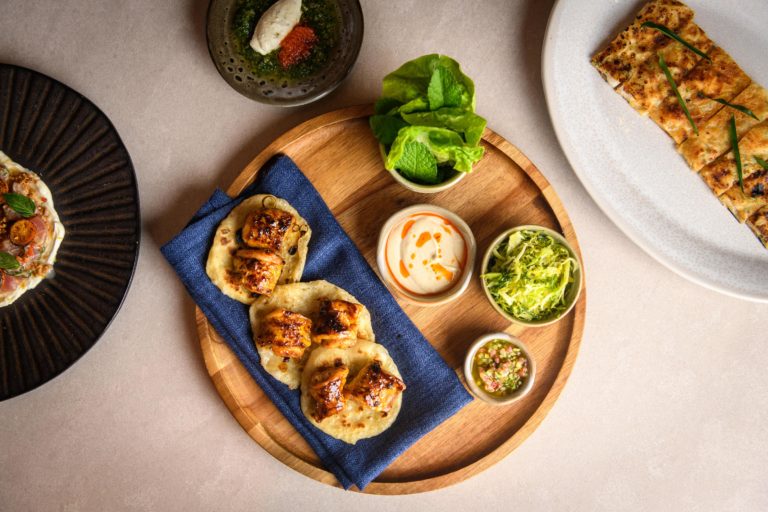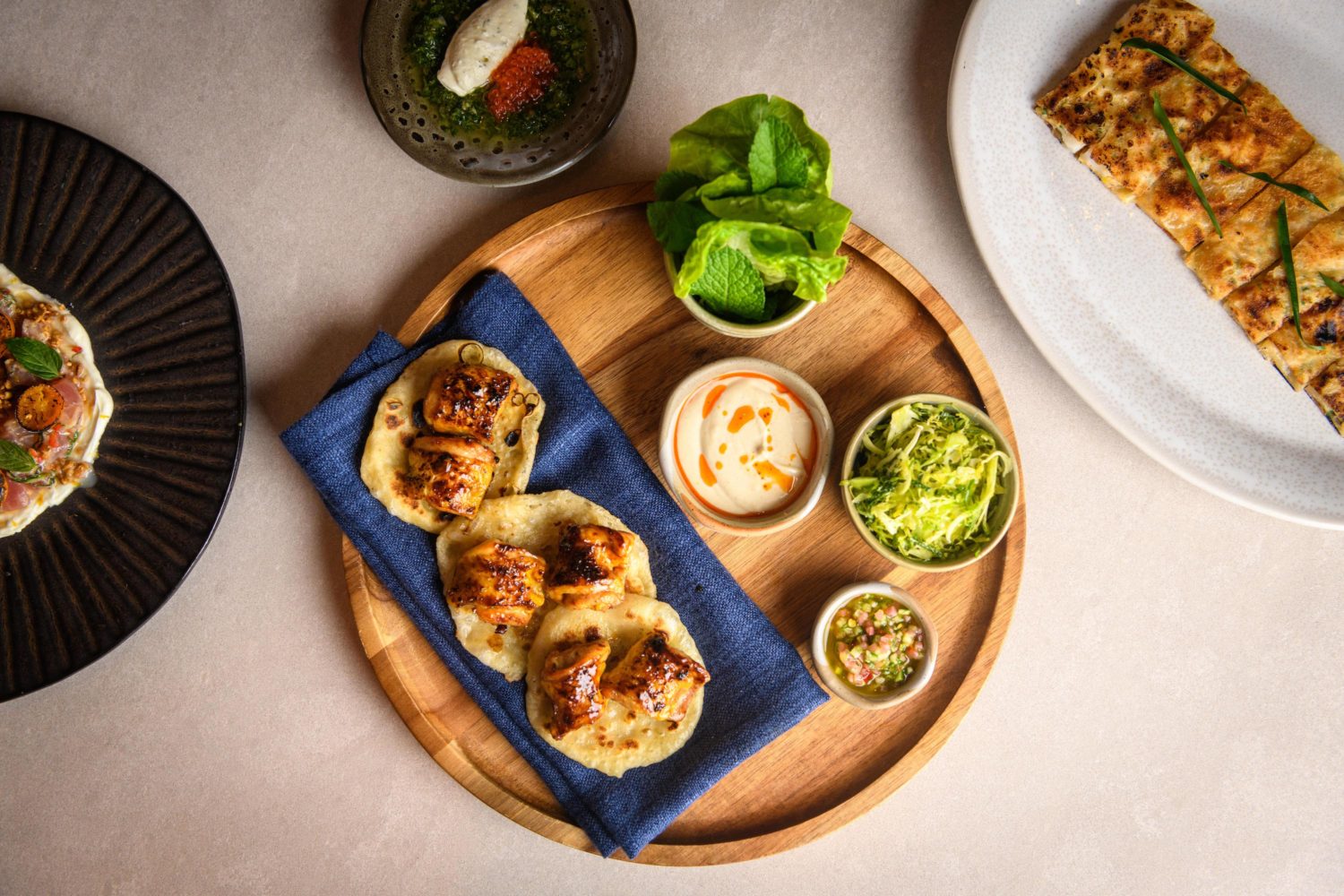 What is clear is that the influence from various parts of the world is intertwined with chef's love of Australian and Middle-Eastern produce. Combining the bakery, deli and open kitchen with the helpful and informative staff, you really get a picture painted of the story that Chef Ner is conveying. The architectural design, ingredients and dishes really conjure up a sense of various spots along the Eastern Mediterranean coast that fits perfectly for a dinner or long lunch in the heart of Mayfair.
11 Berkeley St, London W1J 8DS