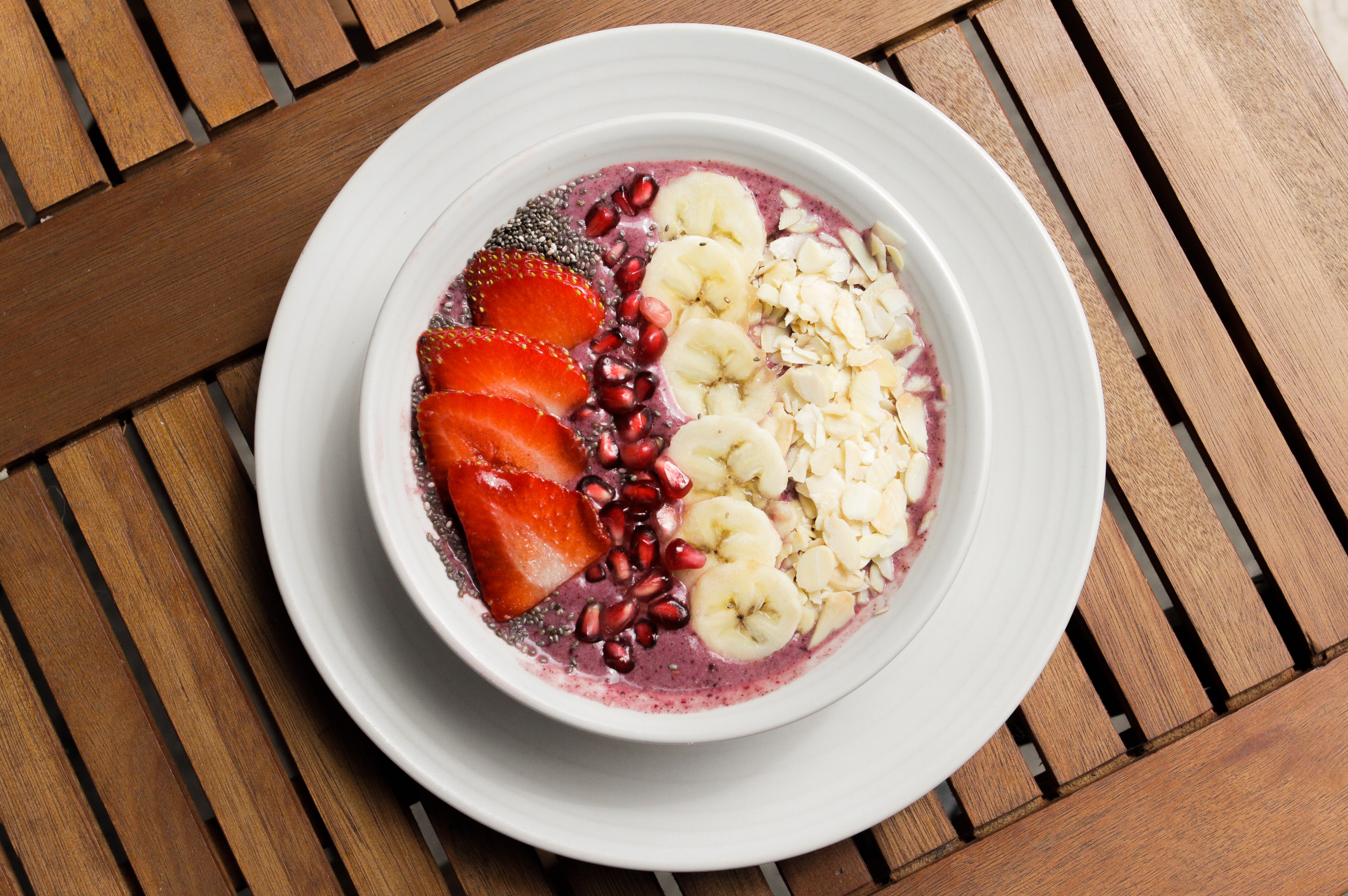 Statistics released by Google Trends shows that there has been a 90 percent increase in Vegan searches within the UK between 2015 and 2016. With veganism becoming a worldwide phenomenon, it was only a matter of time before vegan and vegetarian-only cafes would start popping up in London. Located in the heart of London's Fitzrovia, Kin is the perfect place to pick up a wholesome and healthy breakfast or lunch.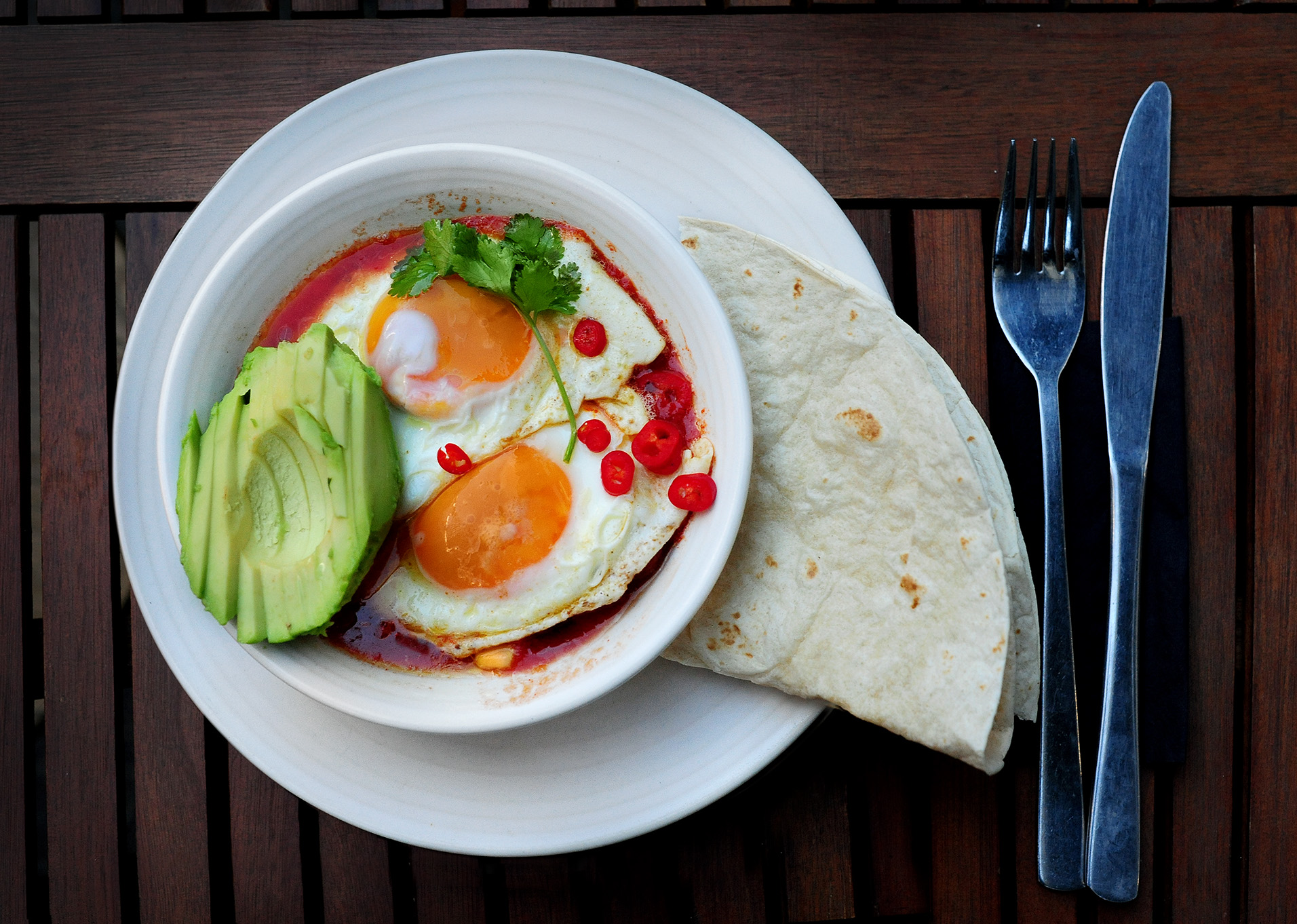 Kin's simple grey and white interior matches the cafe's ethos of easy, stripped back food. It is an excellent location to set up your office for the day, have a meeting or catch up with a friend, all while being catered for.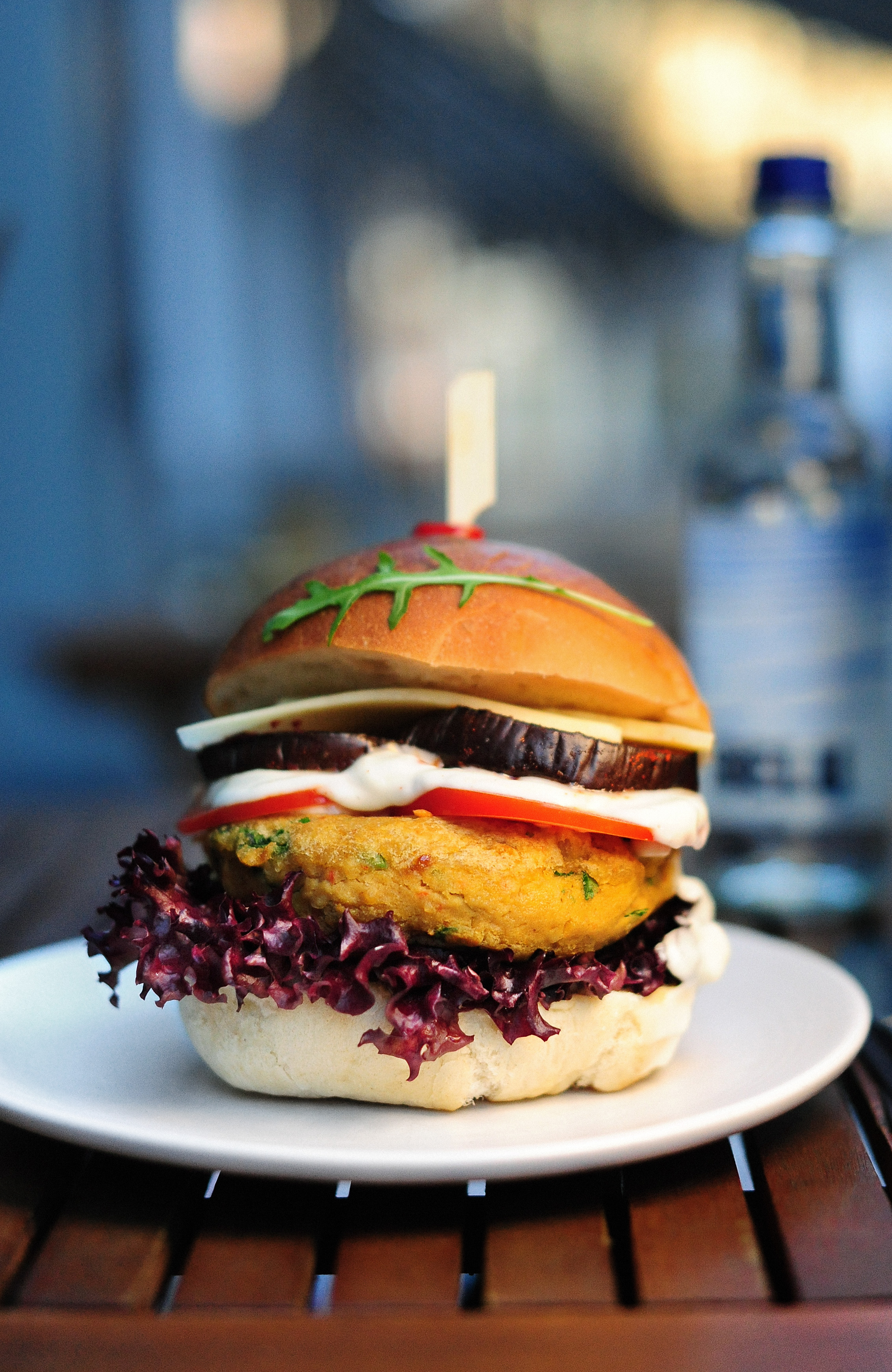 The restaurant is reminiscent of a deli, with fresh salads, sandwiches, soups, stews and quiches made daily. Kin prides themselves on using seasonal produce to create their 'specials', which is changed daily and brought back weekly too. It is definitely worth going to on a Friday for 'Burger Fridays'. Their delicious bean burgers are topped with a generous serving of homemade guacamole and salsa, as well as cheese if you go for the vegetarian option.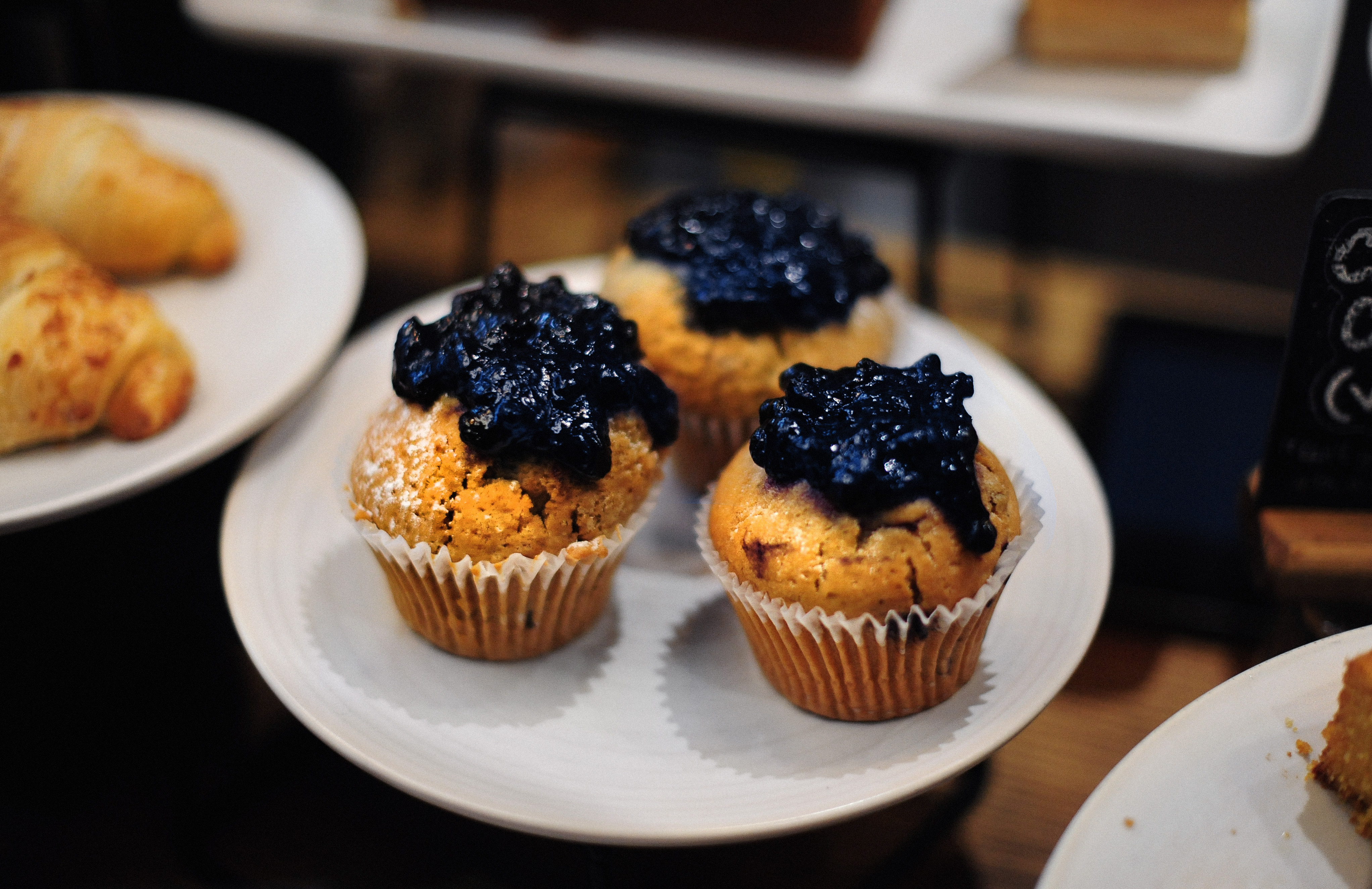 The best part about eating a wholesome lunch is not feeling guilty about having a healthy dessert. Choose from Kin's selection of in-house baked goods such as gluten-free chocolate peanut butter cookies, orange and polenta cake and raw energy balls.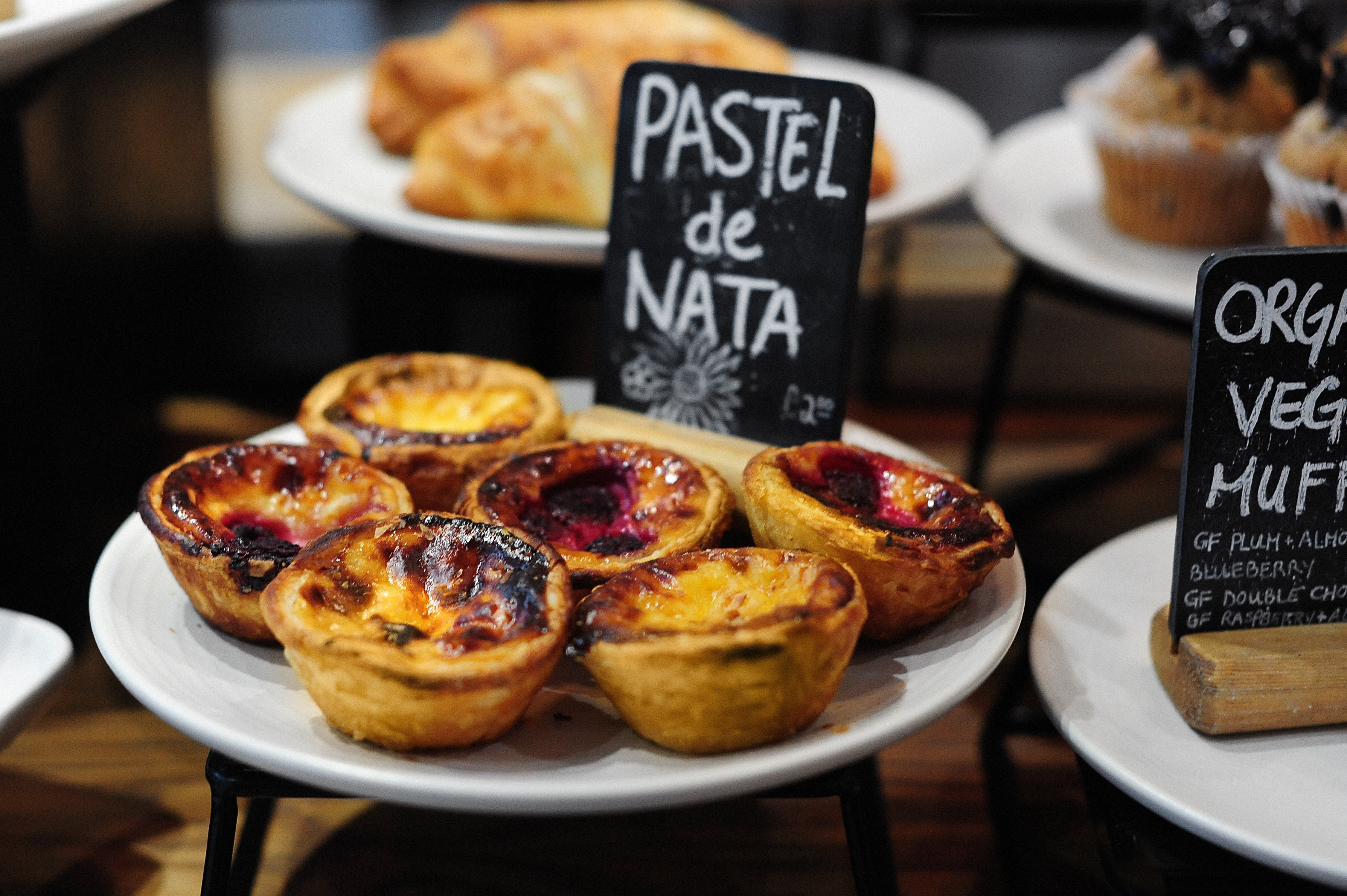 What is also great about Kin, is their support of other small, like-minded businesses by stocking their products. If the cafe's in-house selection of speciality tea, coffee or freshly made organic juices doesn't tickle your fancy, then perhaps one of the 'mylks' from Rebel Kitchen or a craft soda from Square Root, might.
Kin
22 Foley Street, London, W1W 6DT