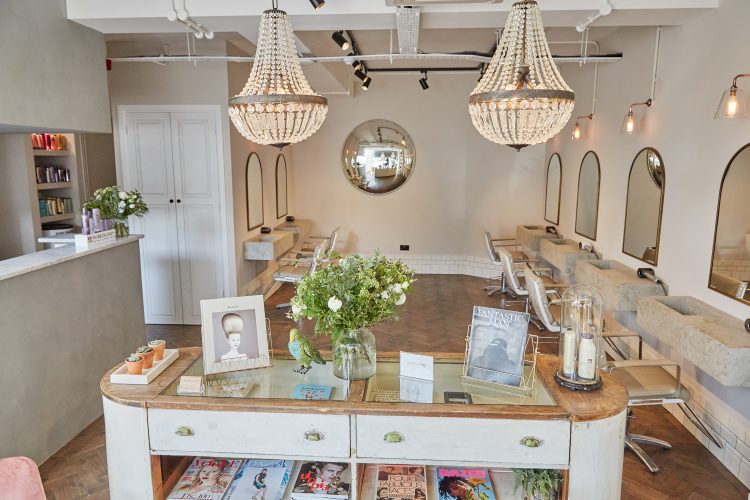 Since opening its doors in 2017, Larry King Hair Salon has attracted the city's elite socialites, models and pop stars. Larry King is a regular name mentioned amongst industry icons. Whether he's working with photographers such as Mariano Vivanco, Alasdair Mclellan or supers like Gigi Hadid, Cara Delevigne and Karlie Kloss.
The ethos behind the salon is 'a social life for your hair' the salon prides itself on being a luxurious space where clients can come to relax and be taken care of by the best in the industry. The warmth of the salon as you enter is instantly welcoming. The waiting area is cosy and filled with magazines and velvet plush sofas.
The best in the business, make an appointment with colour extraordinaire, Kris Barnes. Gracious, friendly and reassuring, he states 'I would rather change your life not just your hair'. A two-hour treatment will feel like 20-minutes with great conversation and endless complimentary mimosas.

@Larrykinghair
@Kriskolour
34-36 Harrington Road, London, SW7 3ND