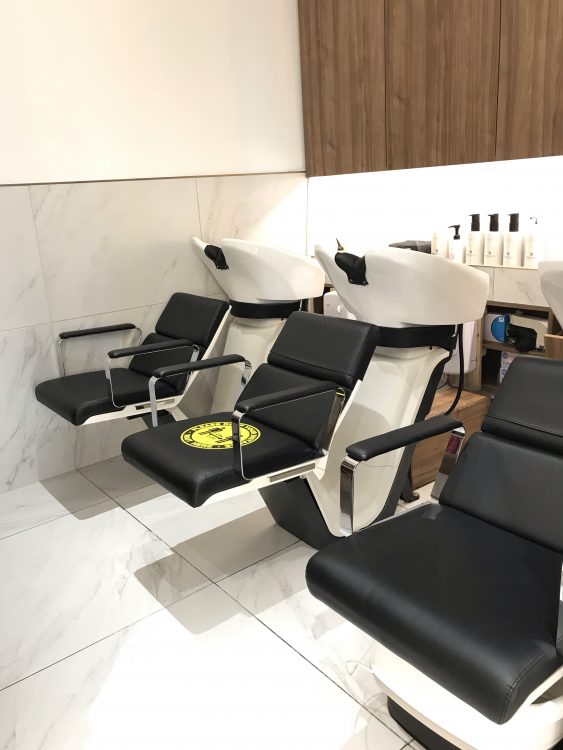 The New Salon Protocols
There's no denying that the salon experience has changed – think minimalistic spaces with no magazines to browse and deep-clean sterilization between each appointment slot. Following on from the government announcement giving the green light for hairdressers to reopen from the 4th July, you can imagine how busy salons have been over the past weeks, with eager customers ready to transform their lockdown locks plus the logistical preparation that was involved in the run-up to opening, to meet the new government guidelines and keep customers and staff safe.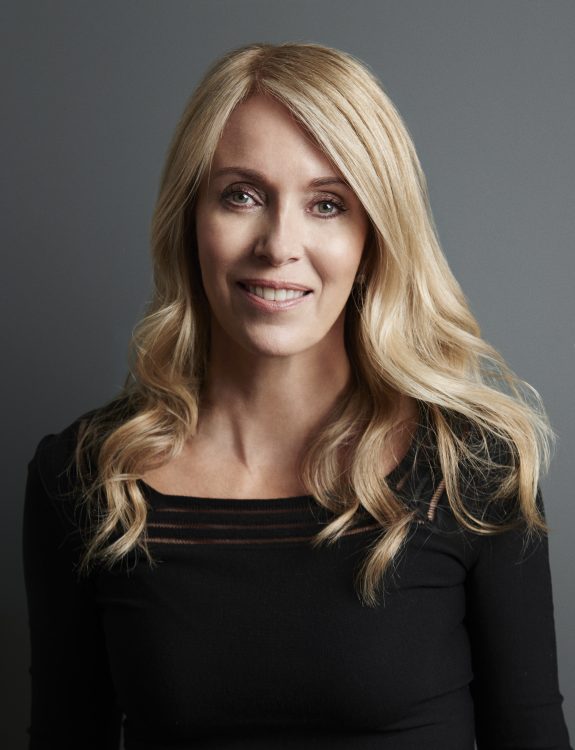 Belle Cannan is co-founder of boutique hairdresser Salon Sloane, a Chelsea hotspot that has some of the best stylists and colourists in the business, not to mention a long list of celebrity clientele. Here Belle explains the new way of life inside the salon:
"We have invested and have introduced some top hygiene measures to protect both our clients and staff, [including a] hand sanitising stand upon arrival, staff wearing protective face shields, chairs and equipment are cleaned before and after every client and [given] a deep clean every night."
Belle says longer opening hours have been introduced to maximise social distancing. "We have significantly reduced the numbers in the salon at one time with extended opening hours and another provision is that we also have an option of advance virtual consultations."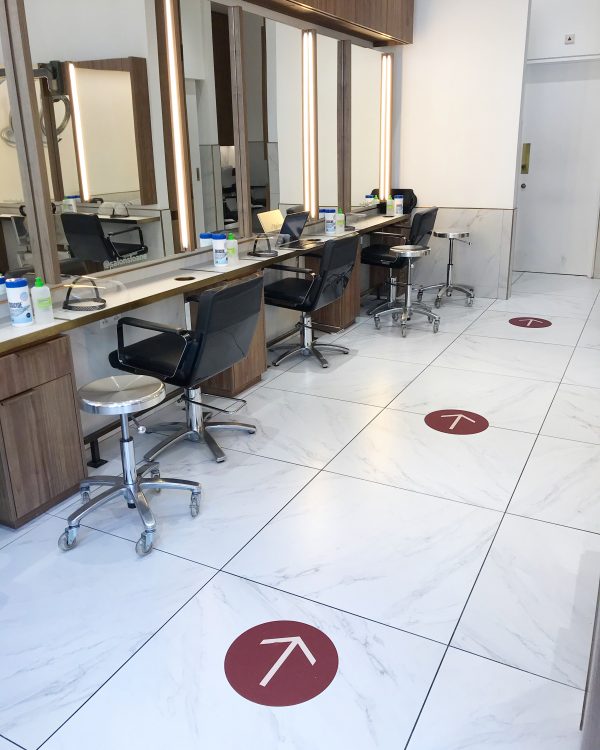 It's almost been two weeks since salons across the UK re-opened their doors to the public, with many juggling back-to-back appointments (or queues in the case of barber shops) with cuts being the most booked, followed closely by colour bookings and hair maintenance treatments. Belle reveals the hair pampering treatment that has been trending at Salon Sloane since its re-opening.
"Our signature hair filler treatment which gives amazing gloss, deep hydration and some volume has been popular. After lockdown we know that people's hair would need a good treat – after all its been very stressful time for so many, which does affect hair."
The new salon protocols – this is how the salon experience has changed
Hairdressers must wear protective visor shields when cutting and colouring hair.
Customers will have to put on their own gowns without the help of a stylist or receptionist.
Clients can choose to wear a face covering if they wish to, but this is not mandatory yet.
Markings on the salon floor directs people where to stand and sit.
customers will be encouraged to turn up to their appointment exactly on time rather than congregating in waiting areas.
Salons are opting for biodegradable disposable towels where possible or are advised to wash towels immediately after use at 60 degrees.
No magazines or newspapers to browse due to the risk of transferring Covid-19.
Spreading appointment slots to promote deep chair and tool cleans in between each booking.
Some salons will be providing shoe covers for clients to wear when entering the salon.
No complimentary beverages or hot drinks on offer.
No dry blow dries – hair must be washed
Customers are encouraged to turn up to their appointment on time. If the salon does not have space for a reception area, customers may have to wait outside the salon until the hairdresser is ready for them.
Some salons have introduced Perspex screens between each station.
Advance booking only – no walk-in clients accepted
We've pulled together this ultimate hair kit that will keep trips to the hairdressers to a minimum and prolong your salon hair transformation.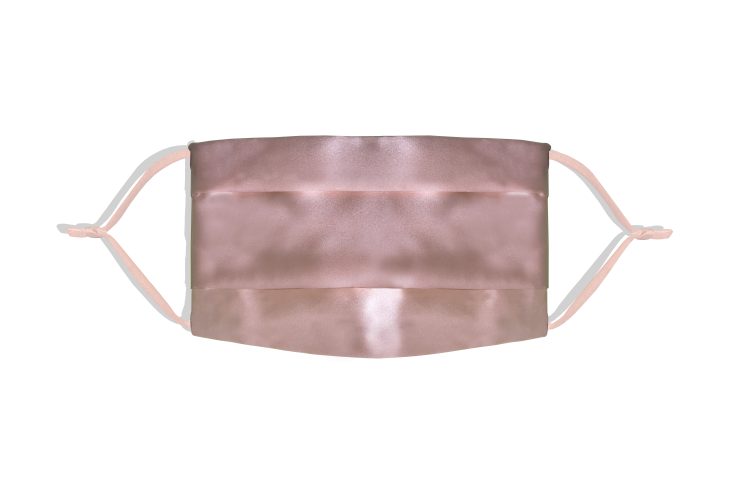 Introducing the protective face covering of dreams. Invest in a chic Slip Mulberry silk mask on your next visit to the salon, because quite frankly no other face covering will look as glam as this. Fact.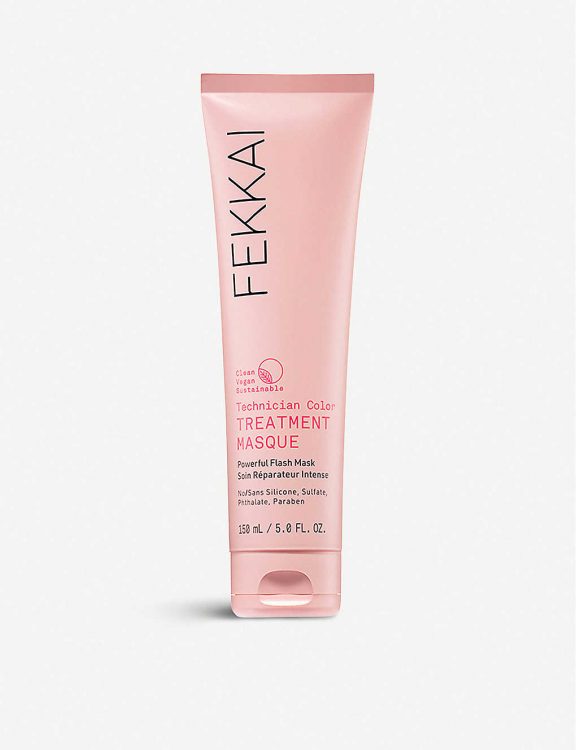 Fekkai Technician Colour Powerful Flash Mask, £25
Fekkai haircare arrived back in the UK with a bang this year, now eco and vegan-friendly. Made up of five different collections, one for volume, blondes, gloss, strength and coloured hair – which is perfect for prolonging fresh salon colour.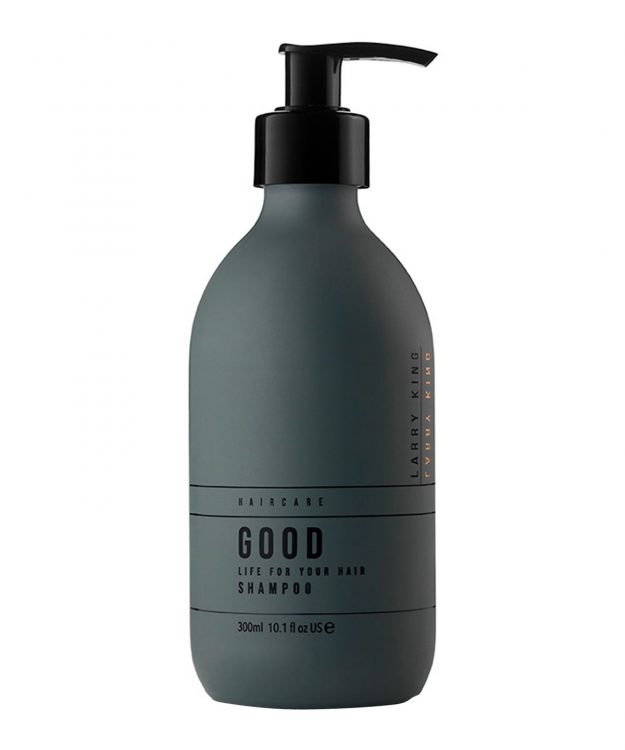 Larry King Good Life Shampoo, £39
Upgrade your hair cleansing routine with Larry King's Wash Cycle range, in particular the Good Life shampoo which contains a powerful cocktail of ingredients such as green tea extract, Vitamin and Vitamin B5 .Think of this as a green juice for hair – plus, they're made from sustainable glass bottles, 100% reusable and make a very Instagrammable on your bathroom shelfie too.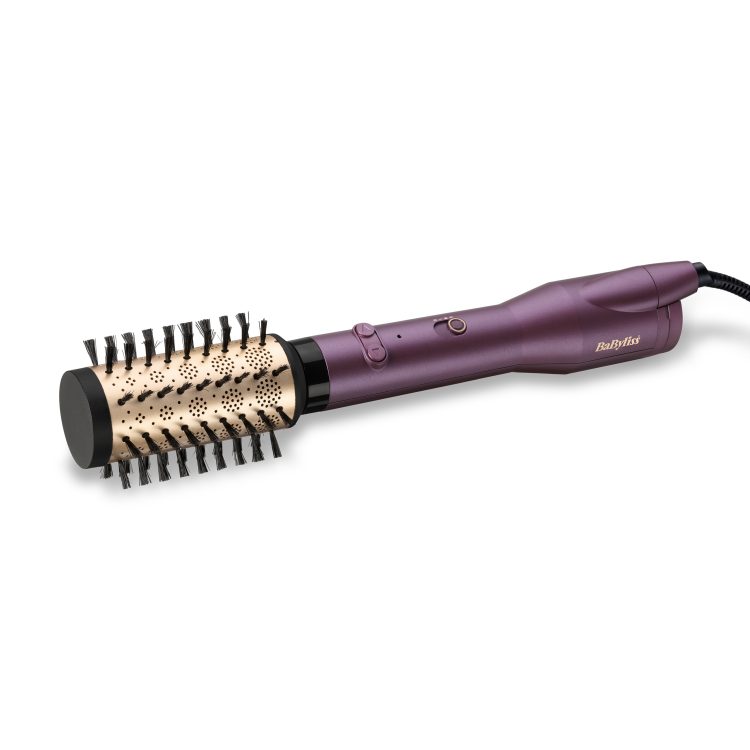 There is nothing more satisfying than that just out of the salon bouncy blow dry and now you can have that added oomph and volume at home with Babyliss Big Hair Care. A styler that will create layers of volume with the iconic big hair rotating brush technology and also protects against too much heat damage and combats frizz. We're sold.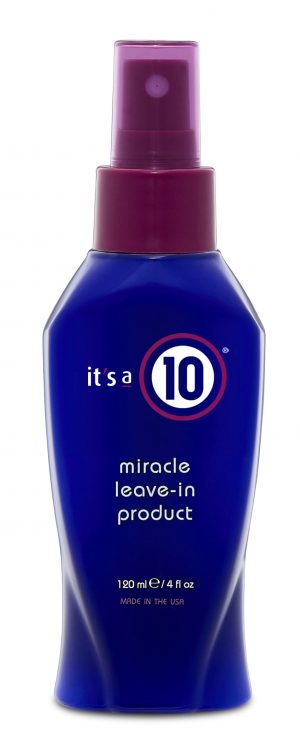 It's a 10 Miracle leave-in conditioner, £17.50
There's a reason why this leave-in conditioner sells over 13 million bottles a year worldwide and it all comes down to it's formulation of 10 benefits. Think silky soft, frizz-free, glossy and conditioned hair – basically, super healthy, nourished hair you would get just after leaving a salon.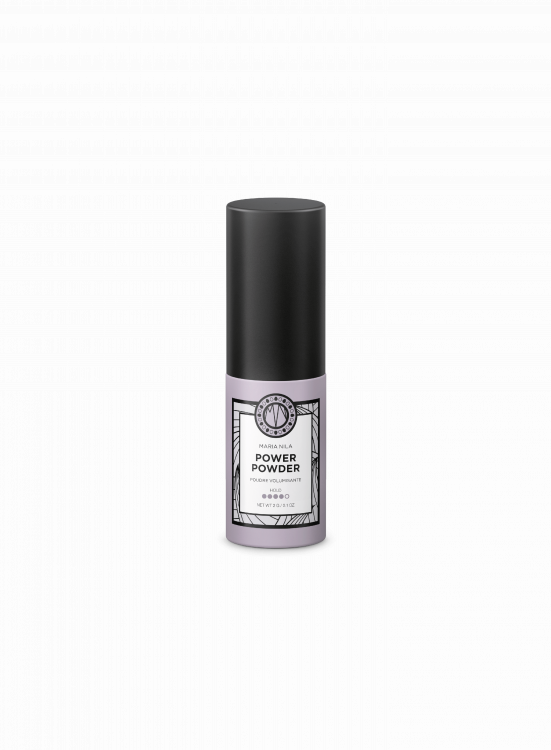 Maria Nila's packaging wins us over alone and the fact the whole range is vegan-friendly. Powder Powder promises to build volume, give lift and add texture that is long-lasting and lightweight. It's a good hair day every day when Maria Nila is involved.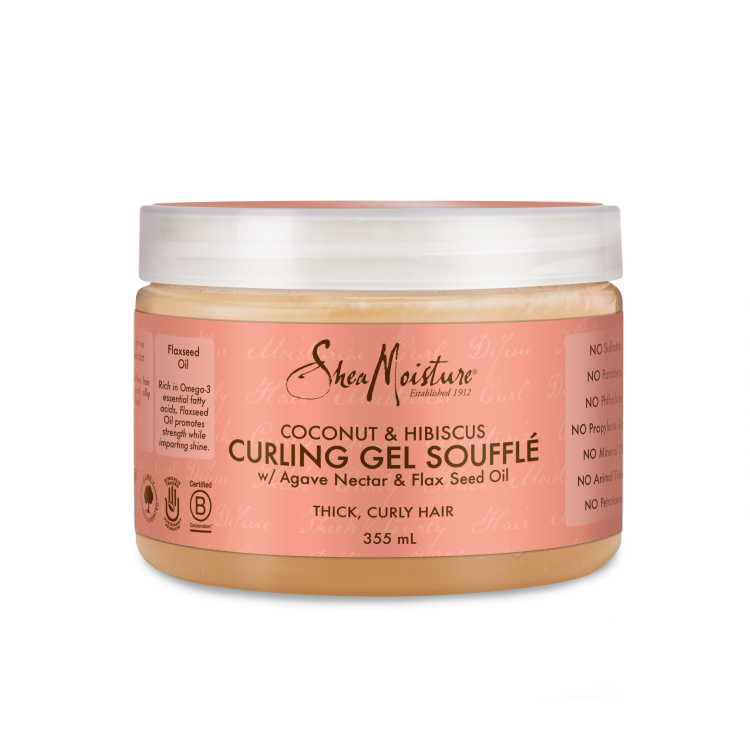 Shea Moisture Coconut & Hibiscus Curling Gel Souffle, £12.99
Fresh new curls? Say hello to your new curl weapon for defined, bouncy and glossy curls. Blended with certified organic shea butter, agave nectar and flax seed oil which delivers a good dose of moisture to parched hair and fights pesky frizz.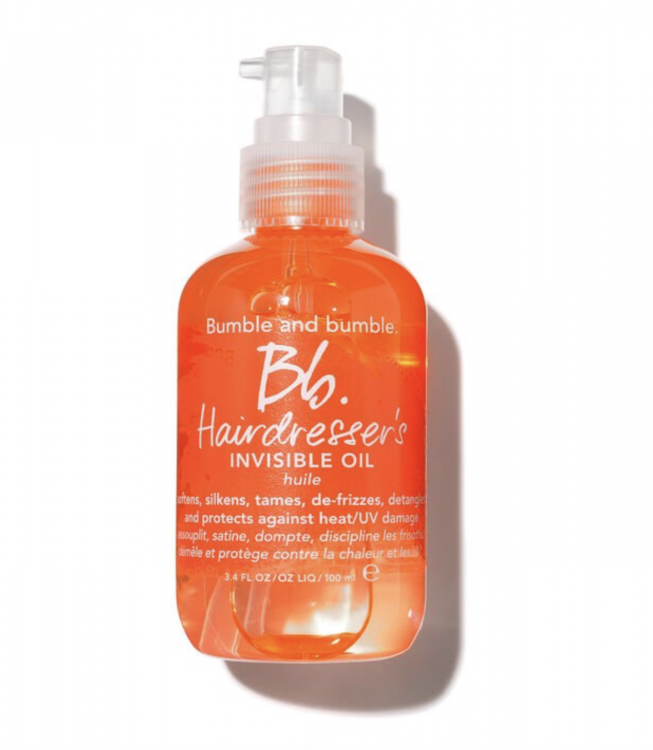 Bumble & Bumble Hairdresser's Invisible Oil, £35
Every once in a while you'll come across a haircare product that's a massive game-changer and Invisible oil is just that product. Infused with six oils that tackles all hair concerns such as instant detangling, protects from solar damage and UV, softens, adds shine to lacklustre hair, strengthens and smoothes even the frizziest hair.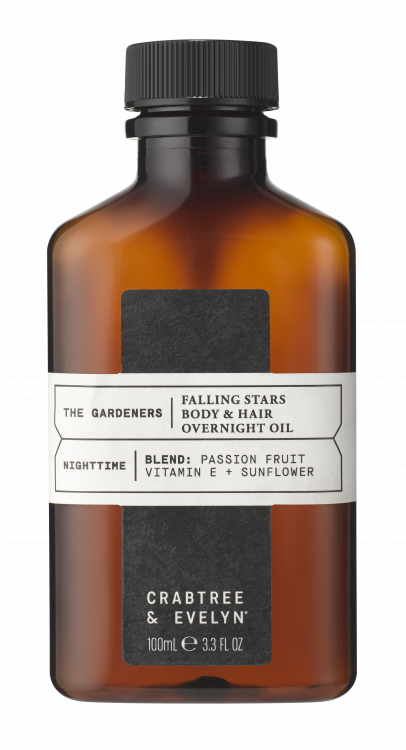 Crabtree & Evelyn Falling Stars Body & Hair Overnight Oil, £27
If your hair is in need of a bit of TLC you'll want to add this overnight oil into your bedtime routine. Apply a few drops and work through the lengths and wake up to unbelievably soft and healthy hair.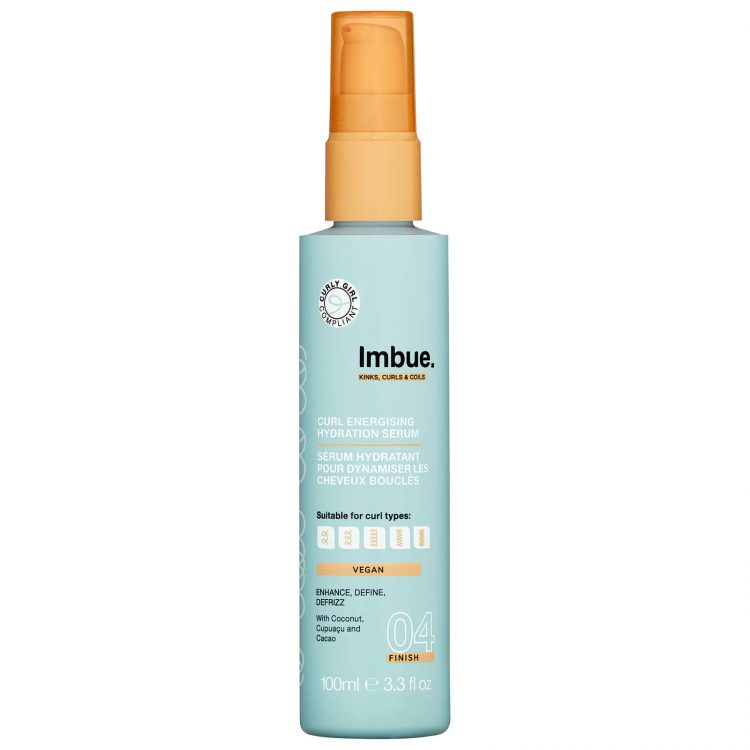 Imbue Curl Energising Hydrating Serum, £7.99
Curls are having a bit of a moment and this cacao-infused serum that smells heavenly and ticks the 100% vegan box too. Expect lacquer-like shine and smoothness without weighing your hair down.