Kung Hei Fat Choi! To celebrate the year of the dog, pop-up restauranteurs, Lucky & Joy have created a couple of delicious Chinese New Year cocktails
based around the floral zestiness of the exotic yuzu fruit.
The Yuzu Smirnoff Collins is an Asian twist on the American classic Tom Collins combining Smirnoff vodka with the zesty flavours of yuzu sake, pink grapefruit and lemon. The Gordon's Ginbei is a blend of matcha-infused Gordon's London Dry Gin, lifted with the zingy taste of ginger and citrus.
Each cocktail has been perfectly paired with the bold and flavourful menu featuring many of Lucky & Joy's signature dishes.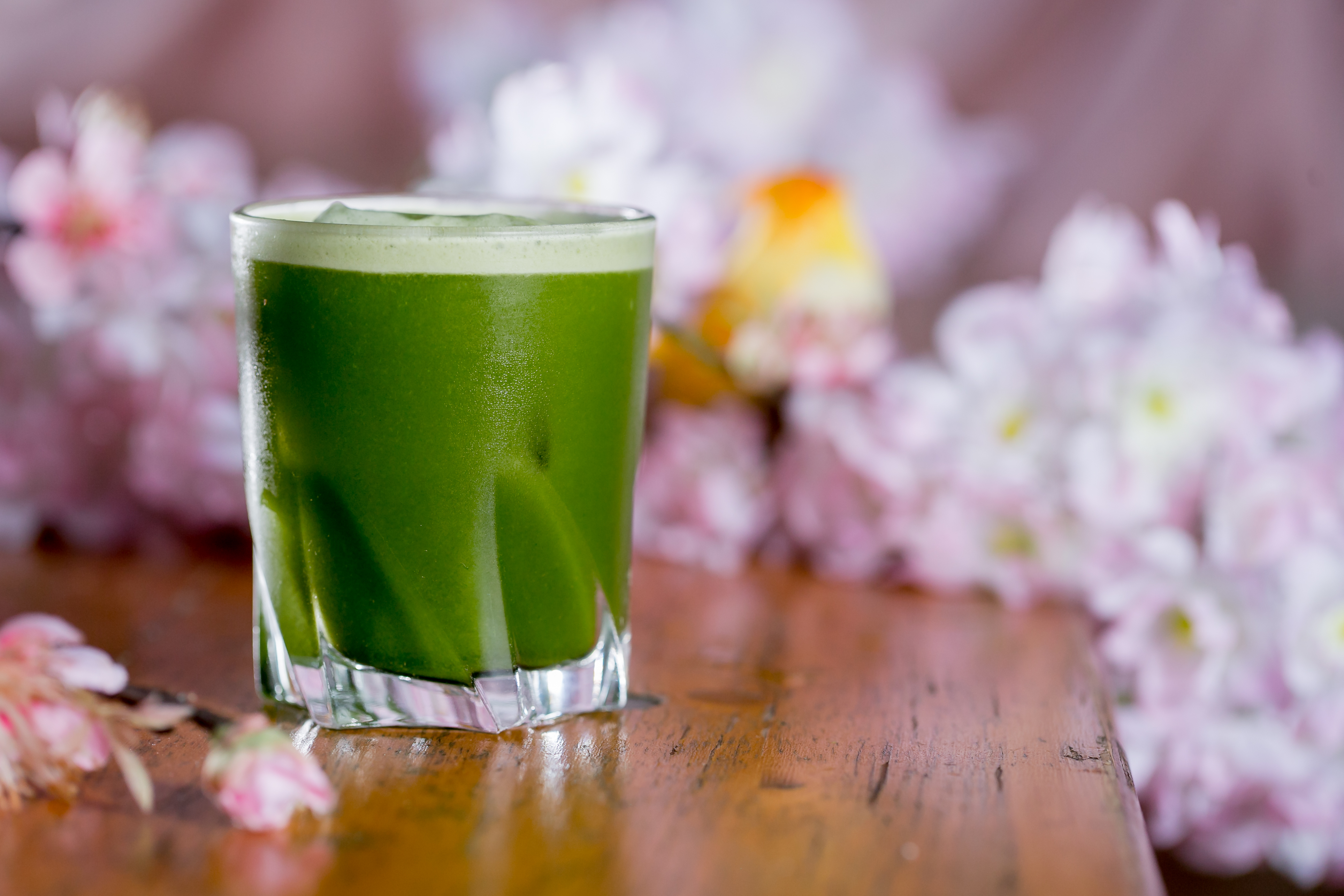 Gordon's Ginbei
Units: 2.2
50 ml matcha infused Gordon's London Dry Gin
15 ml sake
15 ml yuzu juice
15 ml pickled ginger syrup
Grape garnish
Served in a hi-ball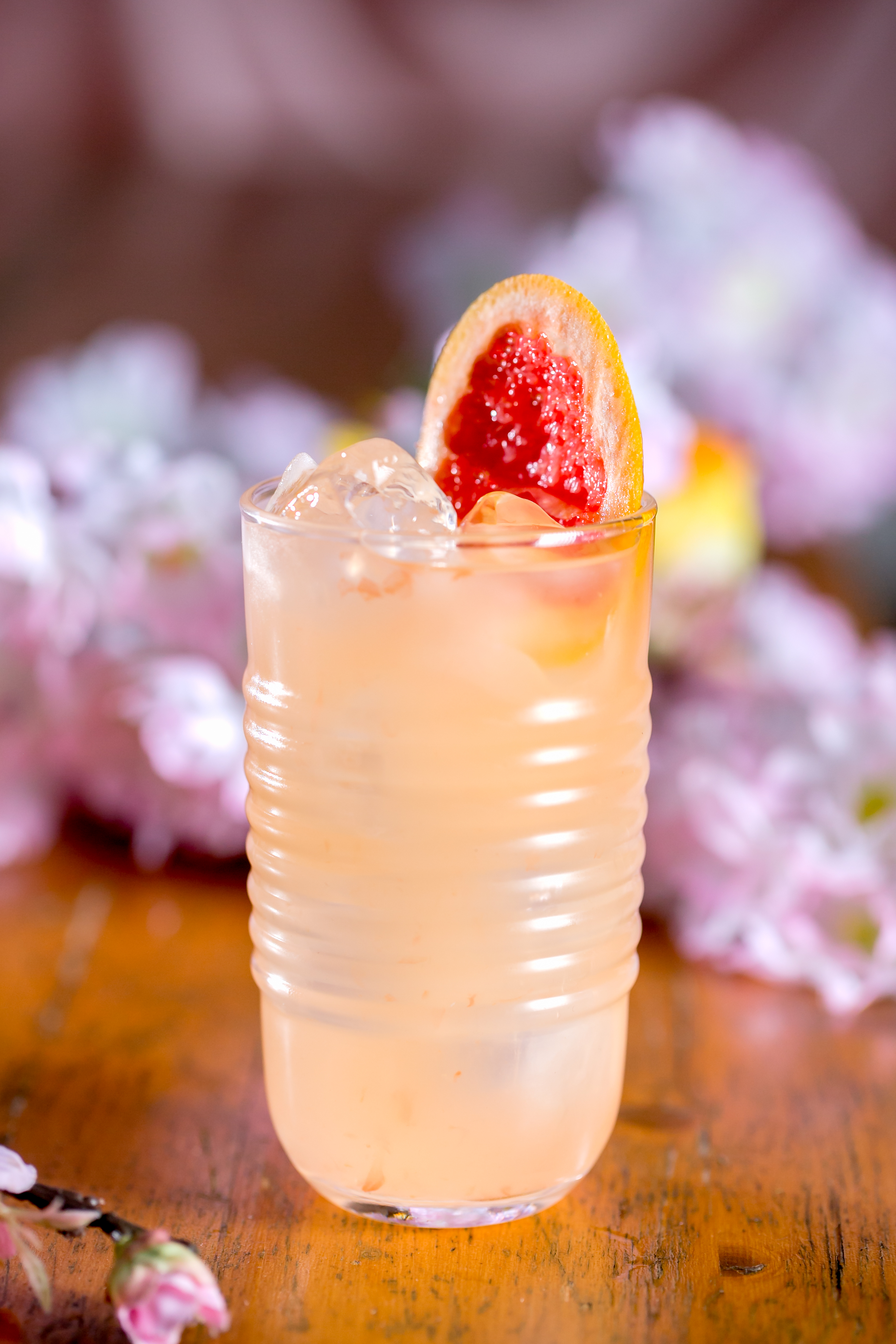 Yuzu Smirnoff Collins
Units: 2.1 units
50 ml Smirnoff Vodka
45 ml Grapefruit juice
10 ml Yuzu sake
5 ml Lemon juice
10 ml Gomme syrup
Top with soda
Dehydrated grapefruit crisp garnish
Lucky & Joy pop-up
14th-17th February 2018
Lucky & Joy, Hurwundeki, 299 Railway Arches, Cambridge Heath Road, London E2 9HA
Purchase tickets here.