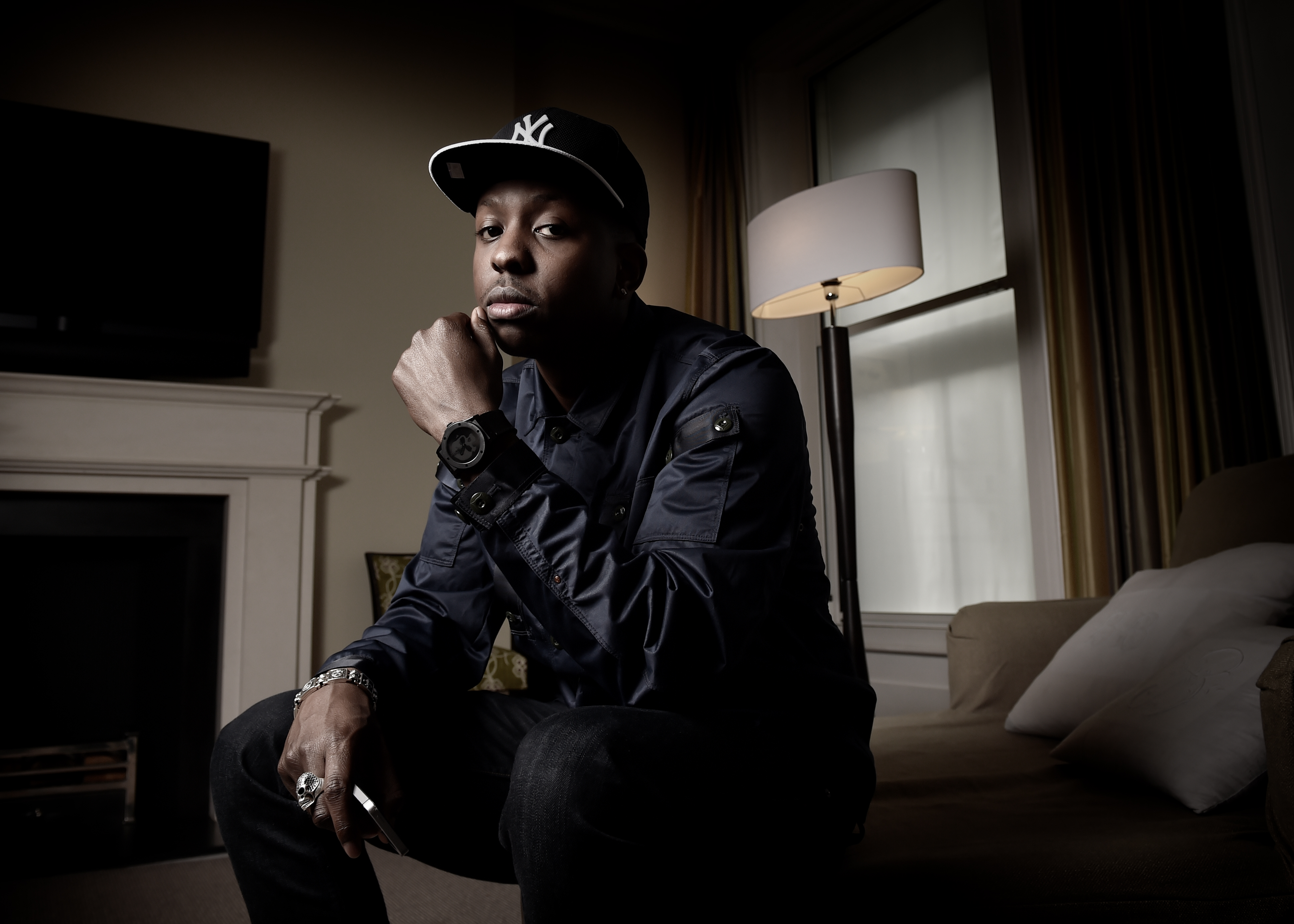 Visionary: Jamal Edwards
Jamal Edwards MBE is the founder of SB.TV, one of the leading online youth broadcasters. Since it was launched in 2006, SB.TV has revolutionised the UK music scene and given a voice to thousands of underground artists.
On YouTube alone, SB.TV has racked up over 350m views. It has played a pivotal role in launching the careers of world-renowned musicians such as Ed Sheeran, Jessie J and Rita Ora.
The 25-year-old entrepreneur has a rumoured net worth of over £30m. Last year, he was awarded an MBE by the Queen last year, one of the youngest people to ever receive the prestigious accolade.
Edwards is no stranger to breaking barriers; he has been dubbed the 'Simon Cowell of the U.K Grime scene. With the support of Prince Charles, Prince Harry and Prince William along with Richard Branson, world domination is imminent for Edwards.
Instagram: @JamalEdwards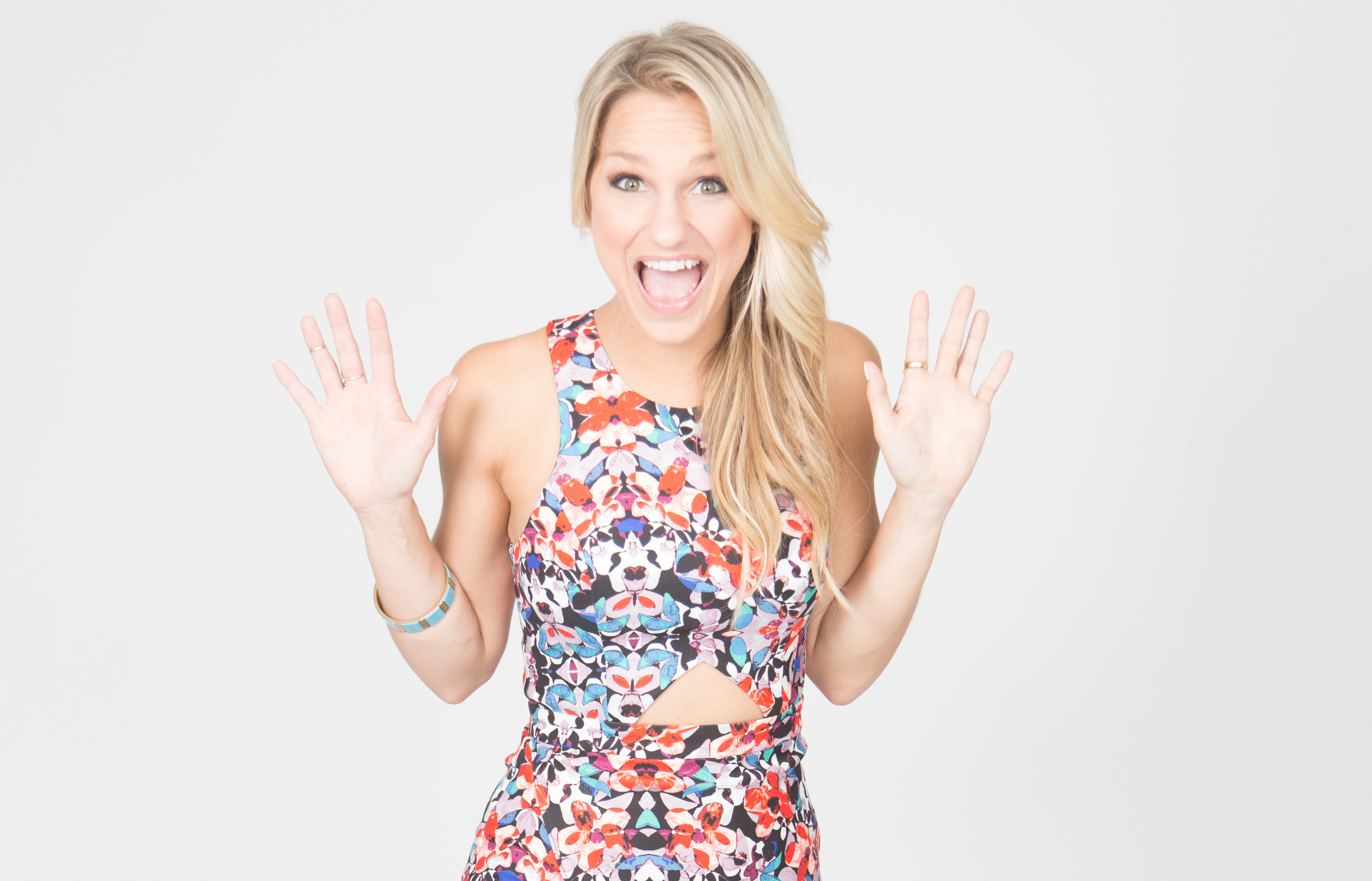 Presenter: Chelsea Briggs
Chelsea Briggs is Hollywood's go-to girl for showbiz. She has interviewed some of the biggest names in the business, including; One Direction, Ed Sheeran and Justin Timberlake.
Chelsea recently signed a contract with Coca-Cola, to be their official social media influencer. When she is not reporting on the red carpet for MTV, VH1 or the American Music Awards, Chelsea is acting as Host, Executive Producer and part-owner of Hollywire TV.
Hollywire TV is a destination for all things trending in entertainment and pop culture. Chelsea has worked intensely to build the entertainment brand from the ground up. Her efforts have been rewarded, Hollywire's YouTube channel alone has over 1.3m subscribers and its video content has received over 500m views.
Instagram: @Chelsea_Briggs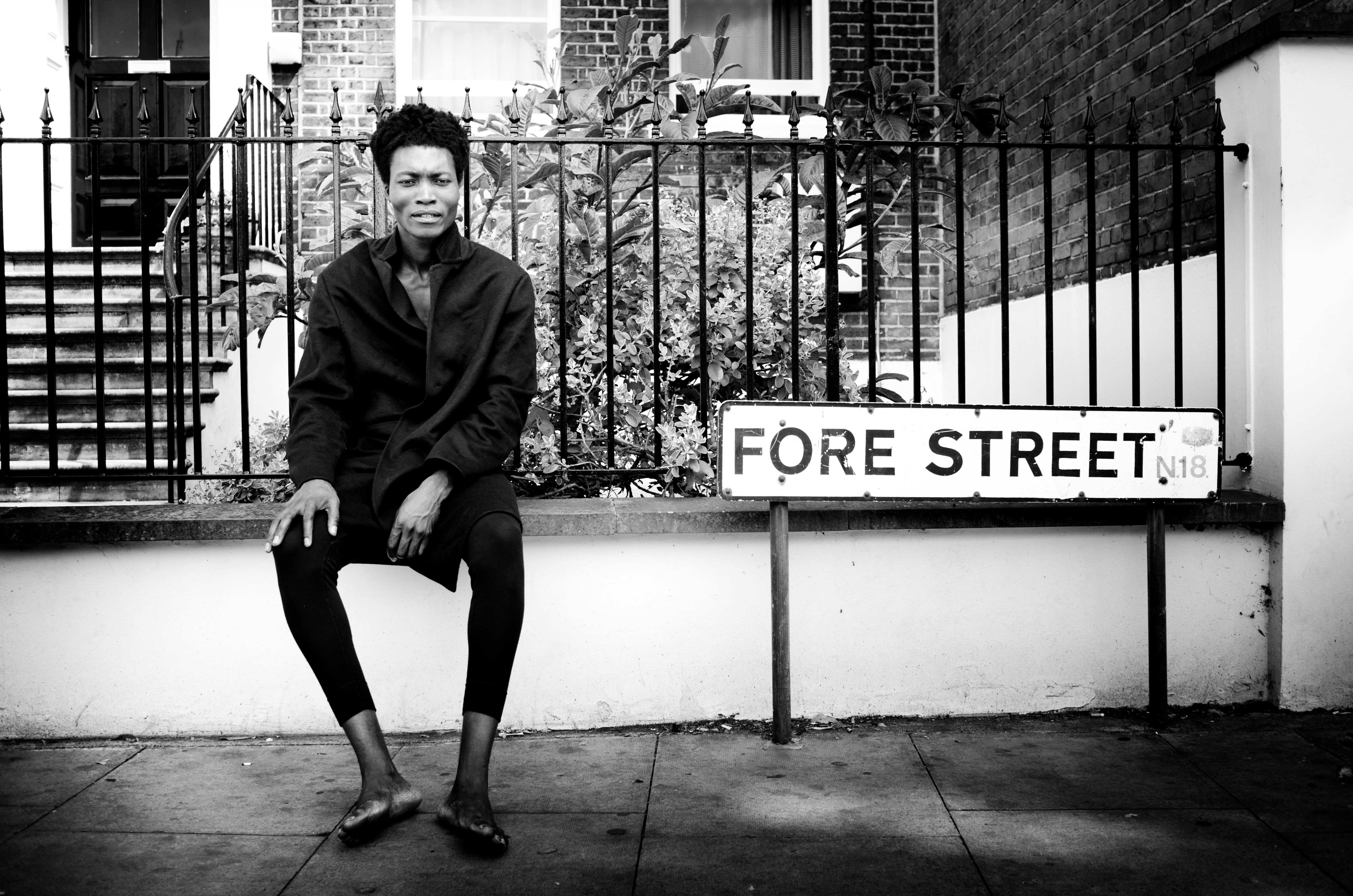 Musician: Benjamin Clementine
'As for now' is the emotionally raw, honest and critically acclaimed debut album from 2015 Mercury Prize winner, Benjamin Clementine.
Benjamin, who grew up in North London but moved to Paris at the age of 19, making money as a busker singing on the streets and underground Metro.
He has been personally invited  by Christopher Bailey twice, to perform at Burberry's prestigious LCM shows, becoming the first musician to perform live throughout a Burberry show.
His rich emotive voice together with dramatic piano compositions and lofty strings create a sombre and serious tone, but one that is uplifted by his poetic lyricism.
His phenomenal achievements looks set to make Benjamin this year's breakout star.
Instagram: @BenjaminClementine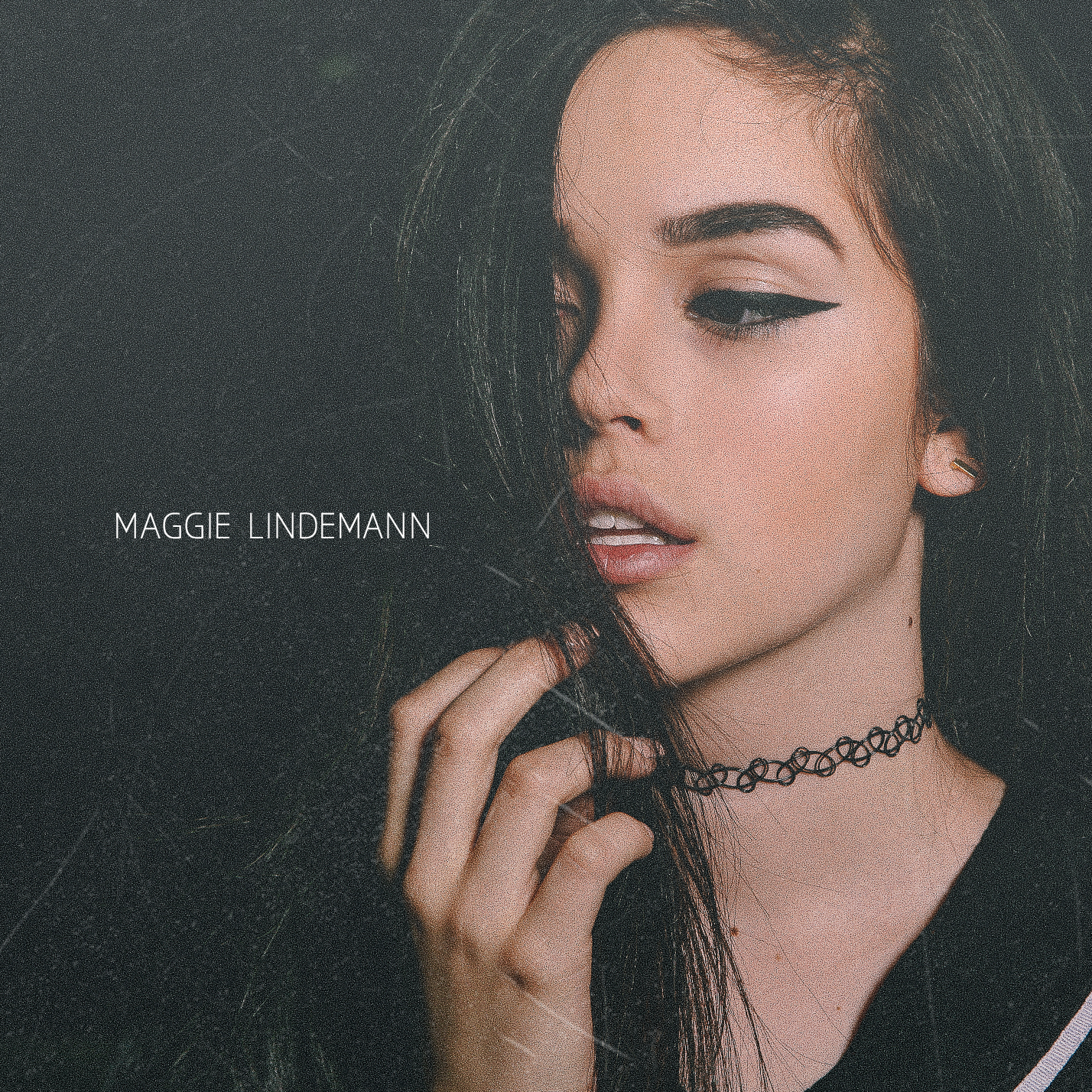 Internet: Maggie Linderman
Maggie Lindemann's reputation precedes her. Before she launched her music career, 17-year-old Lindemann was already part of the social media a-list with a devout following of almost 2 million.
Maggie's cult status on the Internet has transcended into success in the music industry. She has established herself as the 'anti-pop star' with evocative songs that explore the dizzying highs and devastating lows of young love.
Maggie's dark pop gem 'Knocking on Your Heart' climbed the iTunes chart and cemented her as not only a social media IT girl but also a genuine artist.
Instagram @Maggie Lindemann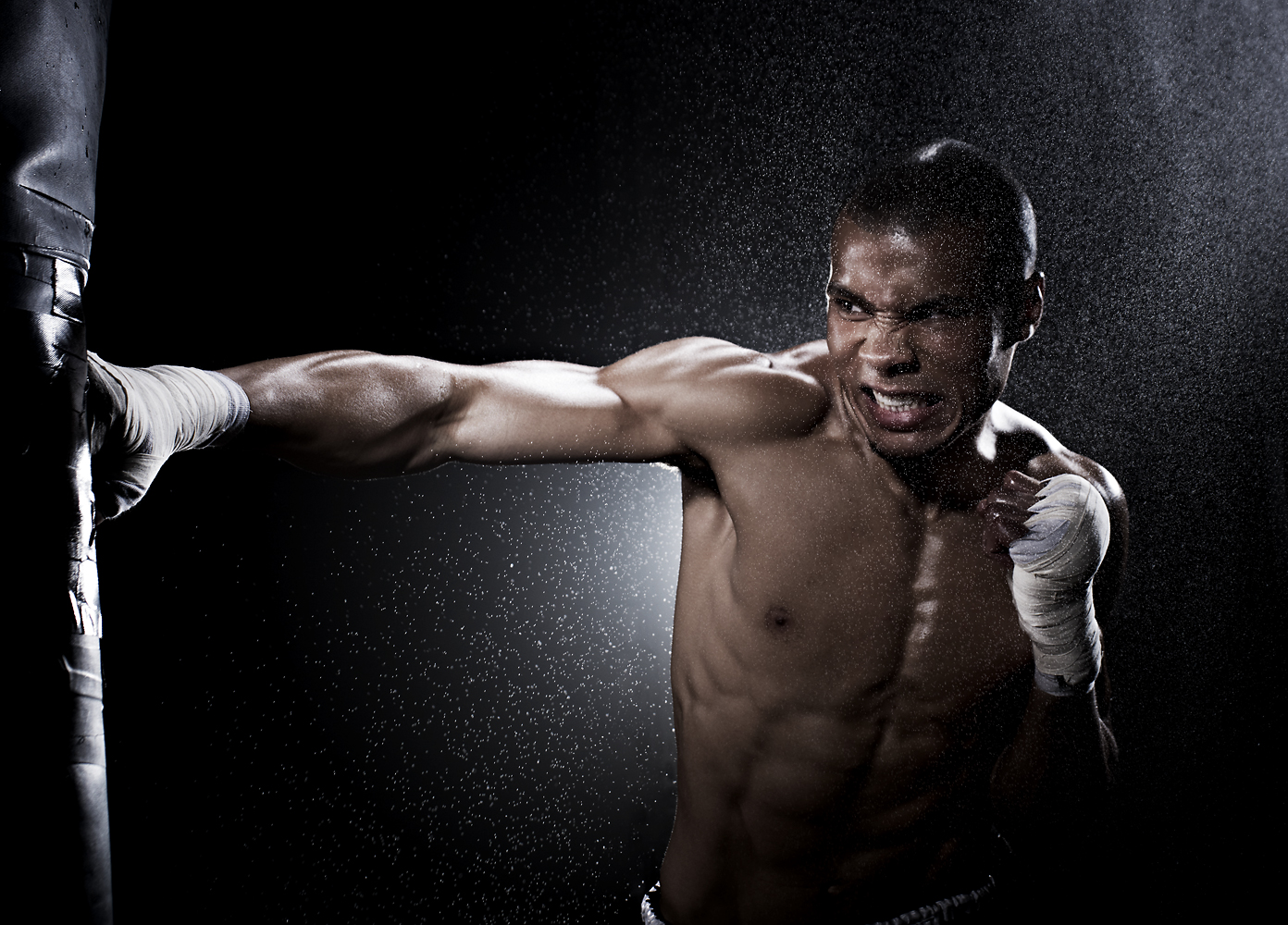 Sports: Chris Eubanks Jr.
Following in his father's magnificent footsteps, Chris Eubank Jr. has required far more dedication and determination than his peers. Eubank Jr. has had a great deal to prove, but following his seventh-round defeat of Gary O'Sullivan last year, former undefeated middleweight champion Eubank Snr proudly stated that: "[Jr.] is his own person and I'm really glad that he's stepping out. He has stepped out from my shadow to cast his own."
Known for his speed, explosive power and athleticism, Eubank Jr. has won 21 out of 22 fights, 16 by knockout. Due to such an outstanding record, the 26-year-old is World No. 8 and British No. 2.
At the time of writing, Eubank Jr. – currently the WBA Interim Middleweight Champion – is in intense training for one of the biggest fights of his career to date and, by the time of publication, Eubank Jr. could well be British Middleweight Champion.
Instagram – @ChrisEubankJr