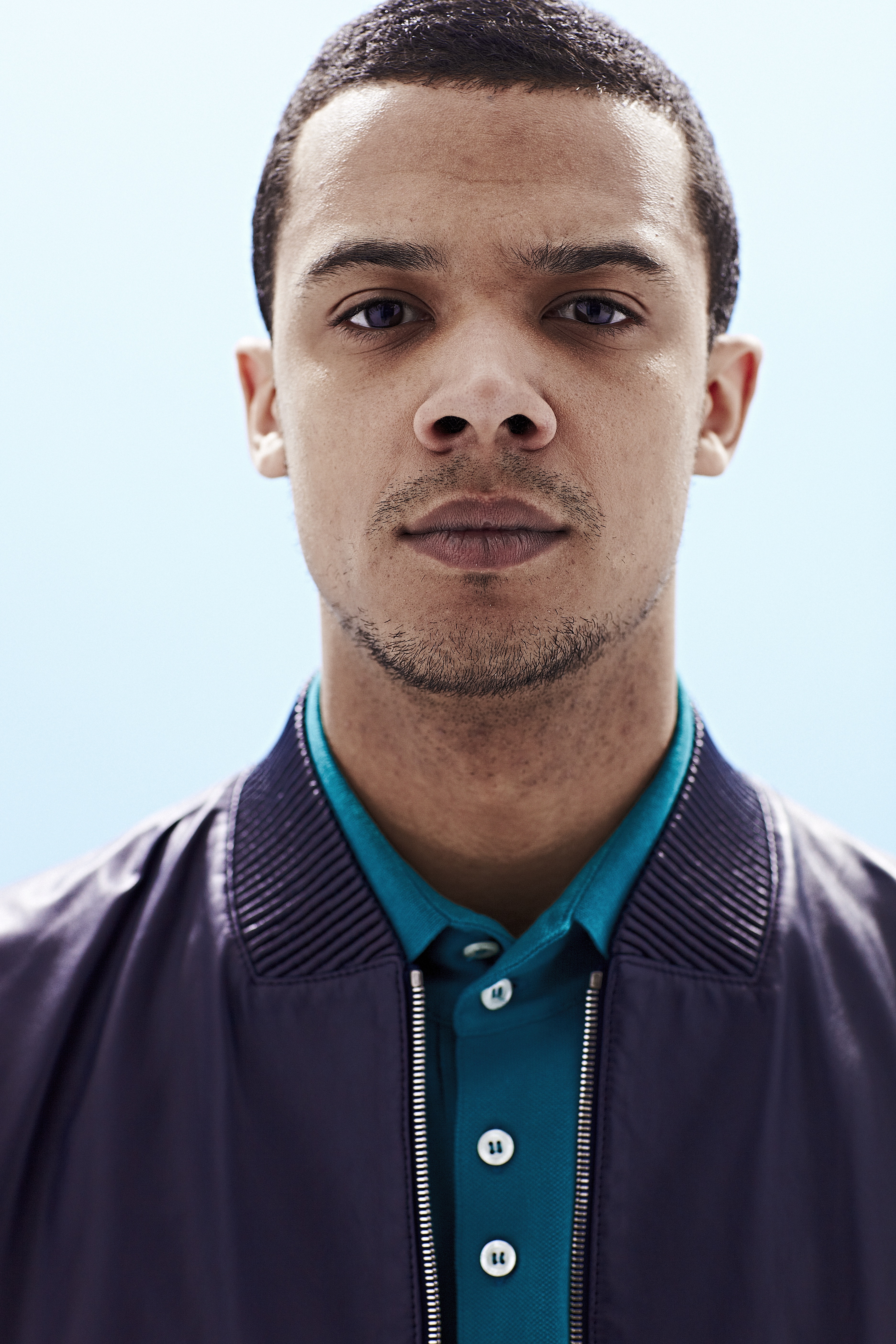 This article was written by Stephanie Pak and originally featured in Issue 02 of Arcadia magazine. Buy the magazine here.
I first met Raleigh Ritchie in 2015 when he supported Run DMC in London. Just one year on and he is headlining his own nationwide tour and has released his highly anticipated debut album 'You're a Man Now, Boy'.
Raleigh is a master of many. He is best known as Grey Worm, leader of the Unsullied in Game of Thrones, but he has also established himself as one of the most exciting artists emerging in the music industry.
The charts are currently oversaturated with generic club music, so Raleigh Ritchie's harmonious collaboration of singing and rapping are both executed perfectly.
I met Raleigh Ritchie again in Oat Milk Café, North London. He was dressed casually in a dark green Adidas tracksuit with gold accents and cradled a mug of steaming tea in his hands.
As I sat down at the table, he greeted me with a warm welcoming smile.
I discovered that Raleigh Ritchie is a title solely for his music. He is credited in his acting and real-life by his birth name Jacob Anderson.
He explained: "Raleigh Ritchie is the name of the music that I make rather than a pseudonym or an alter-ego. I'm no Sasha Fierce but maybe I'm saving that for the next album, Raleigh Bitchie."
Raleigh revealed that his song writing derives from a particular feeling.
He confessed: "A song is essentially just about describing a sentiment and putting it down on paper. I could pretend to be really smart and say that I think about these things a lot but actually I find that things rhyme naturally and often by accident."
Many would describe this creative ease to be natural talent but Raleigh isn't convinced.
He smiled broadly, shrugged his shoulders, and then said: "I don't like to intellectualise it too much. It is as simple as describing how I feel but the difference is what format you express it. My format is a song, others might write a diary or tell their friends. We all tell stories, it's no different."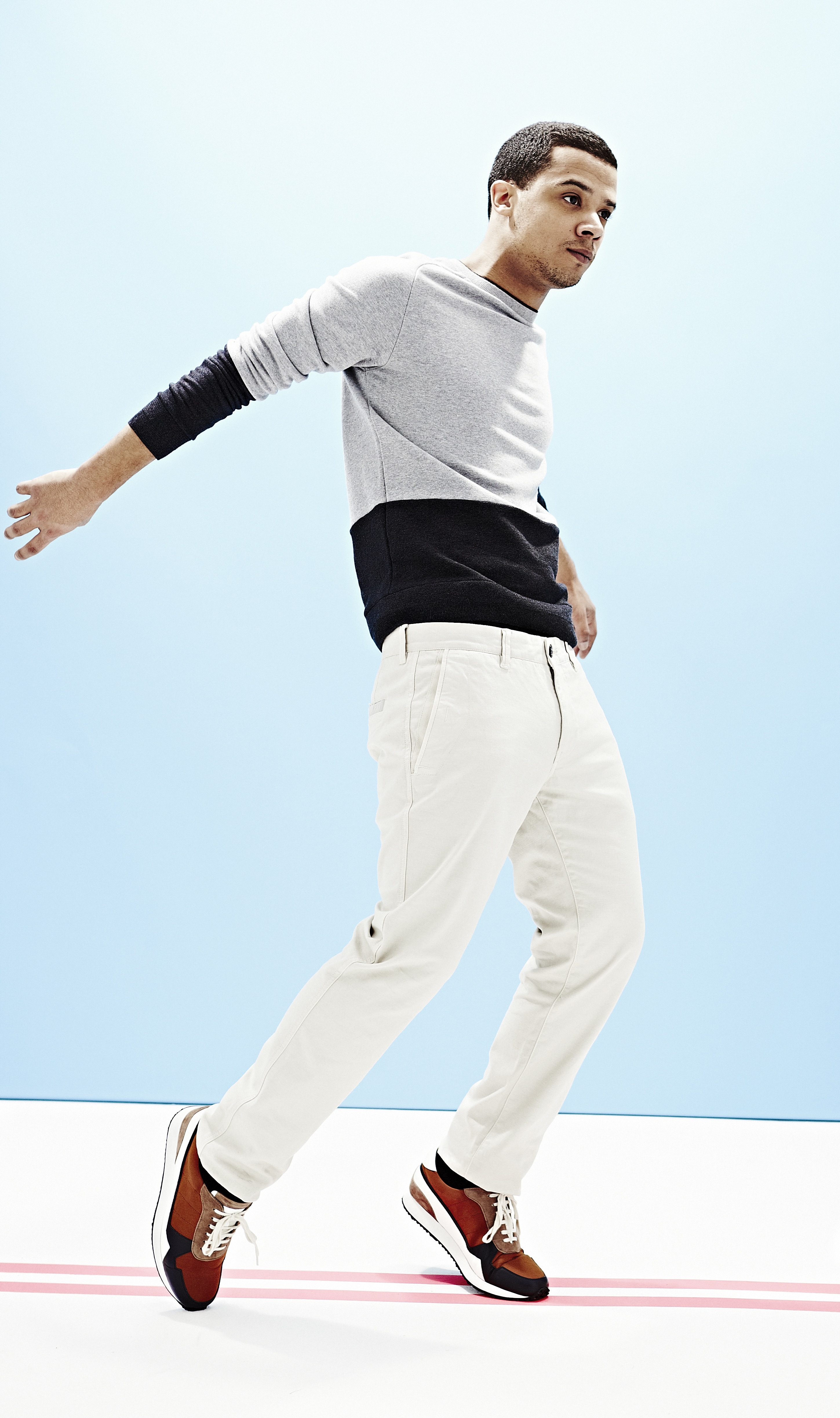 The music industry has embraced Raleigh and he has garnered phenomenal support from BBC Radio 1. His hit song 'Blood Sport' was track of the day, but no praise came close to Raleigh's childhood idol Trevor Nelson playing his song 'Free Fall'.
He said excitedly: "I used to make sure I got home to watch The Lick on MTV Base everyday and I used to listen to Rhythm Nation and Sunday Night Show religiously. That was like my bible for music when I was 13-years-old."
He revealed: "I was in the shower one morning and Trevor Nelson played my song which was really surreal and emotional."
The last few years have been a whirlwind for Raleigh Ritchie. When he isn't on the Games of Thrones set, he has been on the road with Kendrick Lamar and George Ezra.
With a major role in one of the most famous television shows in history and an album that has been hailed as one of the most exciting debuts of the year, Raleigh has the midas touch.
His music offers a vulnerability that is impossible not to adore and in person he wears his heart on his sleeve. His humility and reluctance to settle for anything other than extraordinary is incredible.
Suddenly Raleigh laughed hard, he joked: "I'm not humble, I'm a bastard. I want all of the attention, all of the time."
He shook his head, then said frankly: "I want to keep challenging myself. I never want to feel like I've made it because then what is left to accomplish?"
Raleigh's short film in collaboration with Topman, based on 'Cowards' is online now:
Follow Raleigh Ritchie on Twitter: @RaleighRitchie
Follow Raleigh Ritchie on Instagram: @RaleighRitchie