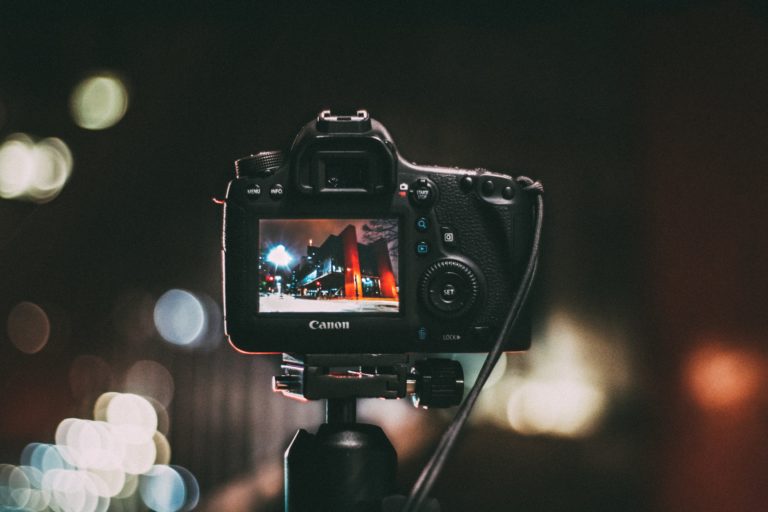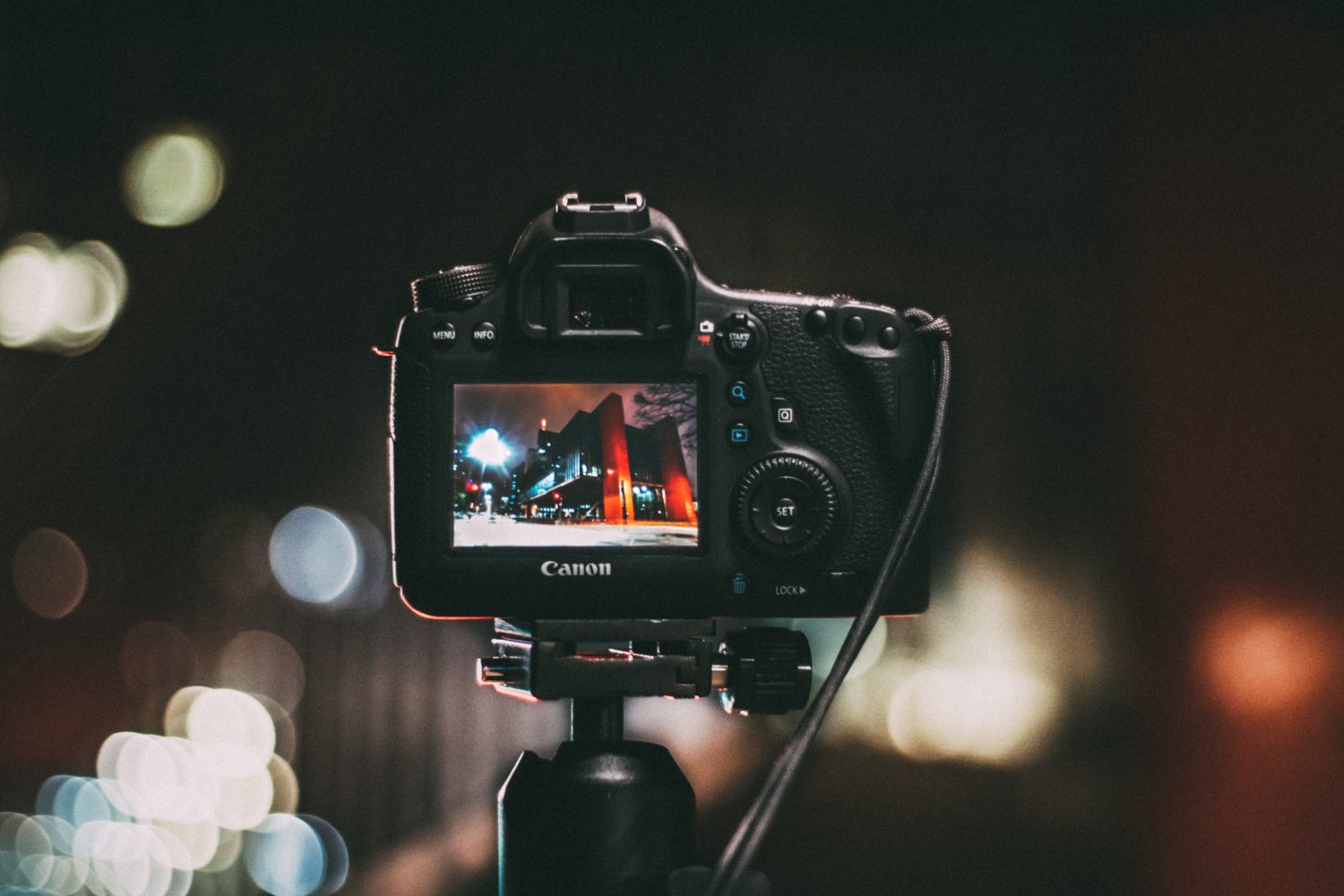 We all take lots of photos these days and it's become a habit or just a standard thing that we do when out with friends or family, or even on our own with the increase in popularity with selfies. Photos capture a moment in time that we will never get back, a period in time where we felt certain emotions or were with particular people.
We can look back at them and remember the good old, laugh over what has come before and appreciate times in our lives. However, one of the worst things in the world is when you are caught up in the moment, keen to take the perfect picture then later on realise that you messed it up. It can be disheartening and soul destroying some times, especially if that moment meant a lot to you because you were with someone special or at an event that means a lot to you.
If you can relate to this, maybe you are interested in finding out more about the ways you can set yourself up for success. Achieving anything in life takes a bit of energy, persistence and time spent looking into what works and what doesn't. Making your photos flawless and amazing is no different. You are lucky in the sense that there are tried and tested methods on how to get things right with this, but maybe you need a bit of a refresher in terms of how it goes and some ideas you could potentially implement for your own photo-taking process.
So How Can I Make My Photos Flawless And Amazing?
Do The Right Preparation
Taking a second to make sure you are fully set up with everything you need will really pay dividends in the long run. Is your camera or phone on the right settings? Does everything have sufficient batter so it doesn't cut off when you are trying to take your flawless photos? Have you taken the lighting and surroundings into account?
These are all super important questions and maybe you should make a list of all the key things to check before you actually get started. If you fail to plan, you plan to fail. So give yourself a head start and invest in getting the fundamentals sorted. You'll thank yourself down the line without a doubt.
Install The Correct Lighting
A flawless or amazing photo is nothing without the correct lighting. You can't see anything in the dark so start with one of the most basic things and ensure the angles are correct with the right lighting.
This doesn't just mean go outside and make sure you're in the sun, but actually ensuring the right amount of light is hitting all the good spots that you want it to. If the focus of your image is to capture people's expressions or emotions, then making sure that the important areas are covered is an absolute must.
Know What You Are Shooting
Ascertaining the goals of your photos from the beginning will help mould and shape your overall plans and you can get everything in place to smash these goals. Knowing what you're shooting will lay the foundations for everything. Maybe you are just trying to take casual photos, but if you are aiming to do things a bit more professionally and have some real goals for this, you need to be mindful of:
The spacing and lighting of your shoot and if you think everything is set to go
What the key features or benefits you are aiming to capture in your photos
What extra pieces of equipment you think might be requiredWhere you are actually going to take the photos.
Whether it needs to be indoors away from the elements or perhaps you are going for something more natural so outside in nature is more relevant
Once you get your core goals right, everything else should fall into place and give you the confidence that you are making a list and sourcing everything you need for it to be a real success.
Install The Right App
Depending on how deep you are going with this and the levels of quality you are trying to secure with your photos, chances are you will need some sort of app or piece of software to get things popping and looking flawless.
The beauty of the times we live in now is that there is a huge amount of resources out there in this space, ensuring you capture the photos you desire. You can take your images, then work on making them flawless through various apps by playing with the lighting, angles and ensuring the final version is suitable for your goals with it. If your aim is to produce photos of a new product range, you can get them looking perfect and download them in the right formats for the platforms you will be promoting them on.
Buy The Correct Equipment
This is an extremely important one and if not done properly, could be your downfall and cause your whole photo-taking project to fail. Firstly you need something you actually take your photos with, of course. What quality are you trying to achieve with this? Will you require lightroom brushes maybe? The answer to that question will dictate what sort of investment is required for this. If you are literally just taking photos of you out and about with friends then you probably have a phone that is suitable for this, but if this is going to have a professional angle then it will require something more substantial.
If you are building a set and need your items to really pop, make a list of all the stuff you might need and get them ahead of time so there is no last minute panic. Especially if this is something for your career or you are launching a new business, you need to be organised and give yourself the best chance of success.
So now you are a little better equipped with some information that could really help you create flawless and amazing photos if you apply yourself correctly.