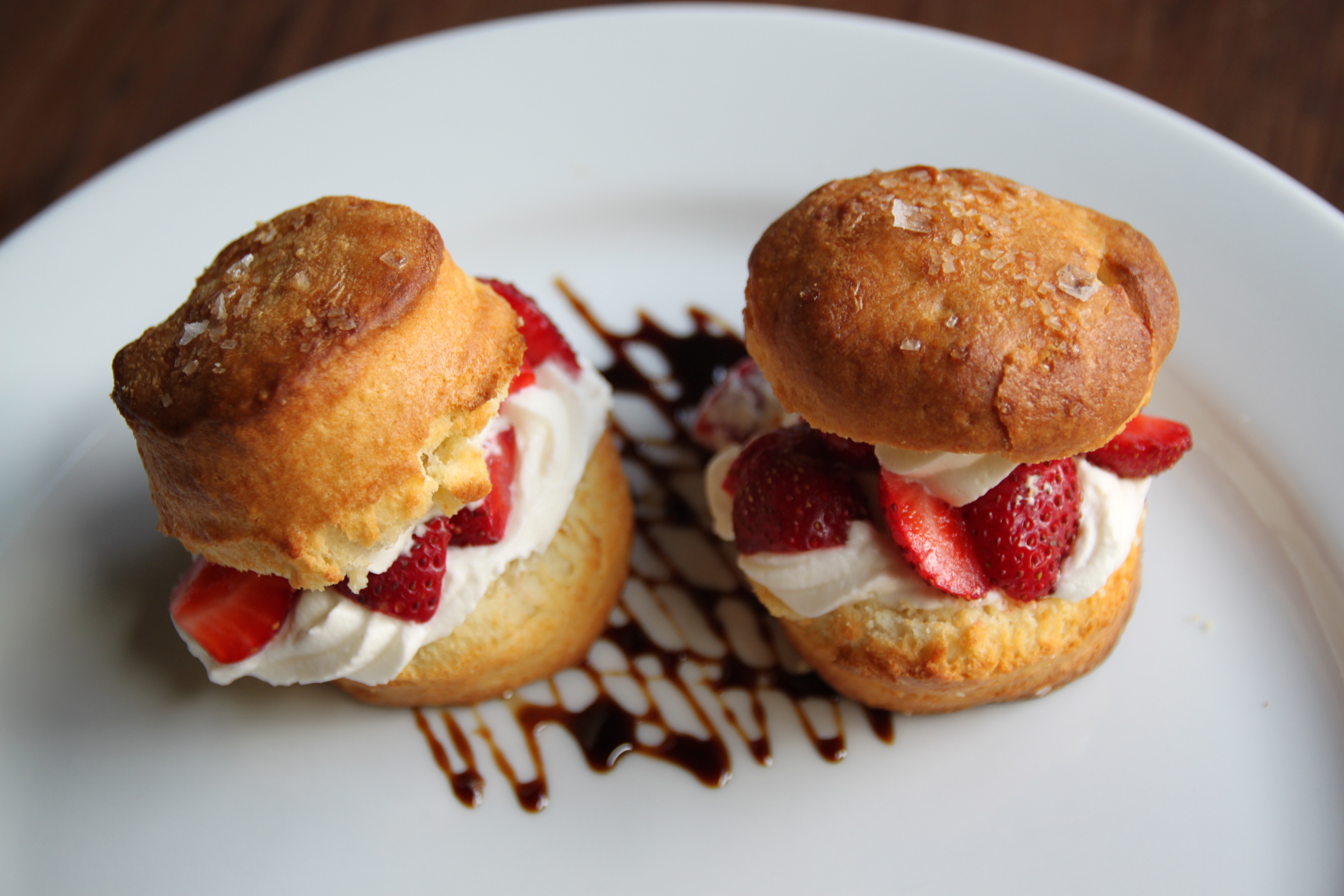 Maru is a multifaceted concept with dishes composed of ingredients from the farmers market. Aesthetically the restaurant is undoubtedly contemporary, it has sky-high ceilings and glass walls. There are a line of discreet black leather booths at the front of the restaurant and I slid comfortably into one with my guest.
We were immediately greeted by a very friendly waiter who took our drink order. We both requested virgin cocktails and the waiter and barman liaised to concoct a very special cocktail just for us. It was a refreshing drink that tasted of the orient, with citrus tones from the lemongrass and overflowing with luscious fresh dill.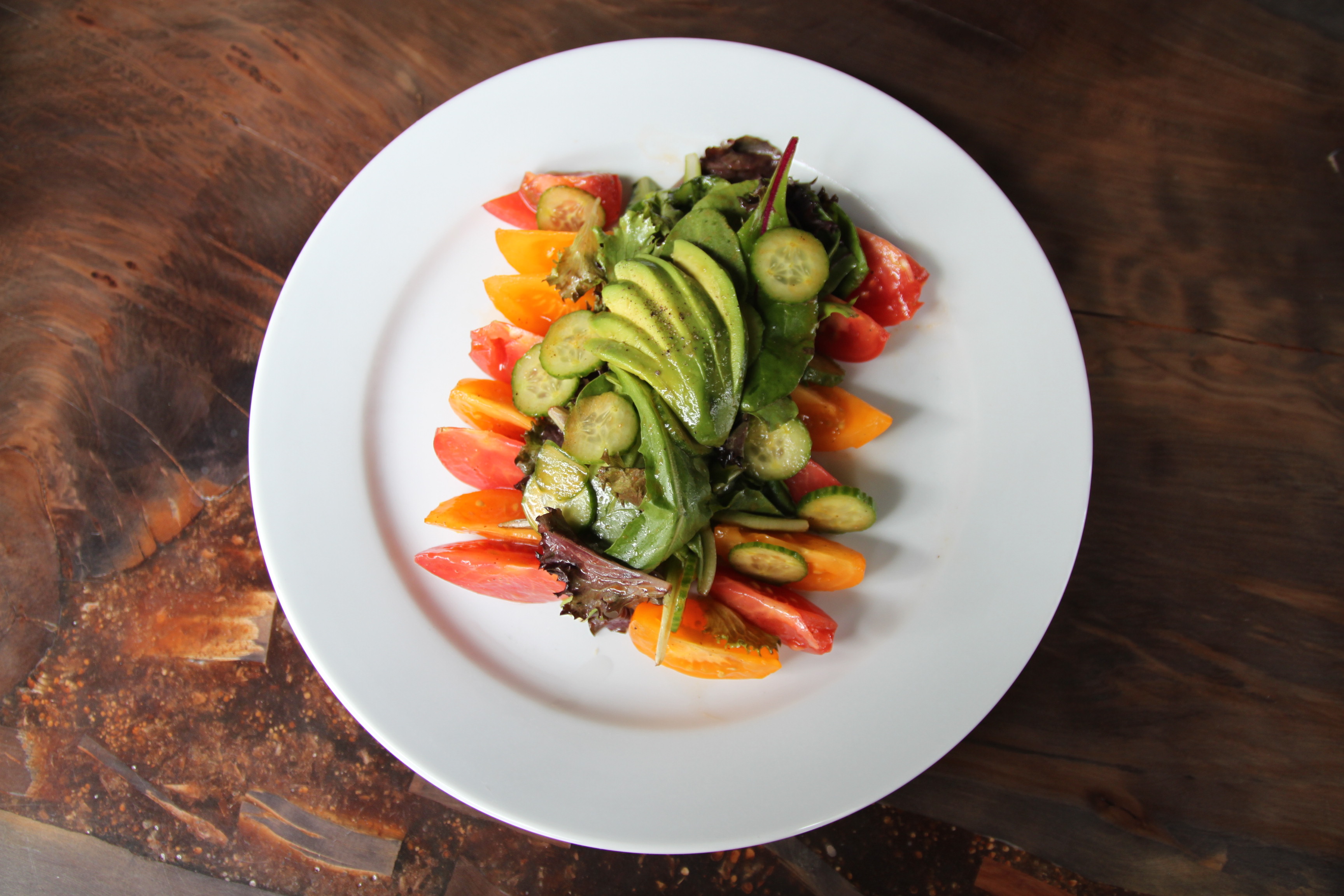 Maru prides itself on a 'farm to table' ethic. Fresh, organic and locally sourced produce is most definitely a priority. The waiter informed me that the dill, and many of the other ingredients we would taste that evening were fresh from the Santa Monica farmers market.
To start, we decided to sample a variety of dishes at the waiters recommendation. The first was 'Wah Gyu Kushi', succulent beef skewers accompanied with a fiery wasabi root sauce. Next we tried the 'Fingerling Potatoes', velvety organic potatoes with bacon and tossed in cool crème fraiche. Last but not least was the delicious 'Prosciutto de Parma', with organic walnuts and juicy organic nectarines with sundried tomato vinaigrette.
Service was phenomenal, before the thought of ordering another cocktail had entered my mind, the waiter was already at my side.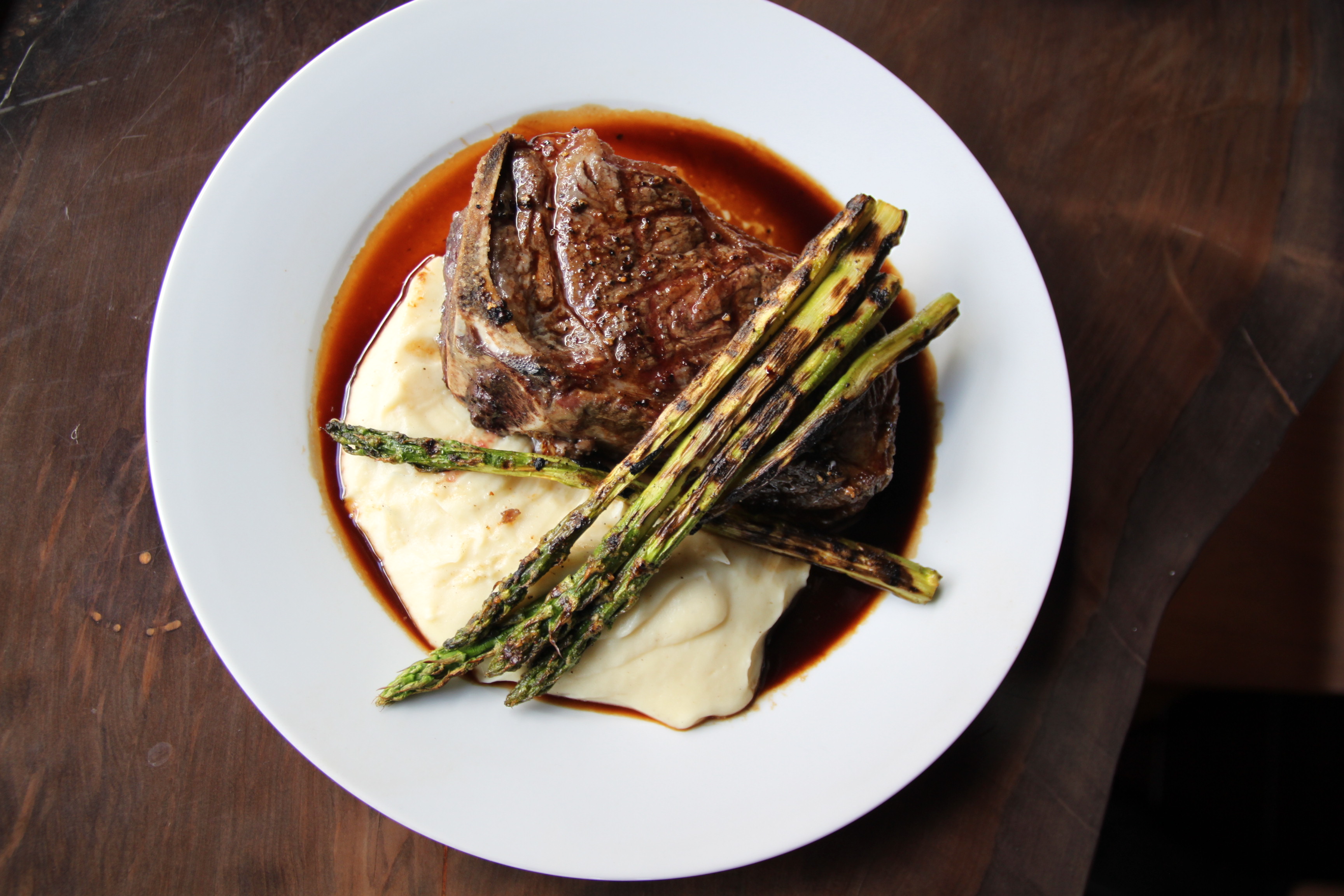 The main course arrived and my eyes widened involuntarily. Two racks of braised boneless beef short ribs lay before me. I stuck my fork into one of them and the meat melted away like butter. The ribs were bursting with flavour and coated in a sweet and smokey sake-soy broth. They were served with perfect Yukon Gold fries that were crispy on the outside and fluffy on the inside and organic baby carrots. It was without a doubt one of the best dishes I have had this year.
The waiter reappeared to clear away the sea of empty plates. A warm smile lit up his face, he said: "You thought that was good? Wait until you try our desserts. Our chef is a magician."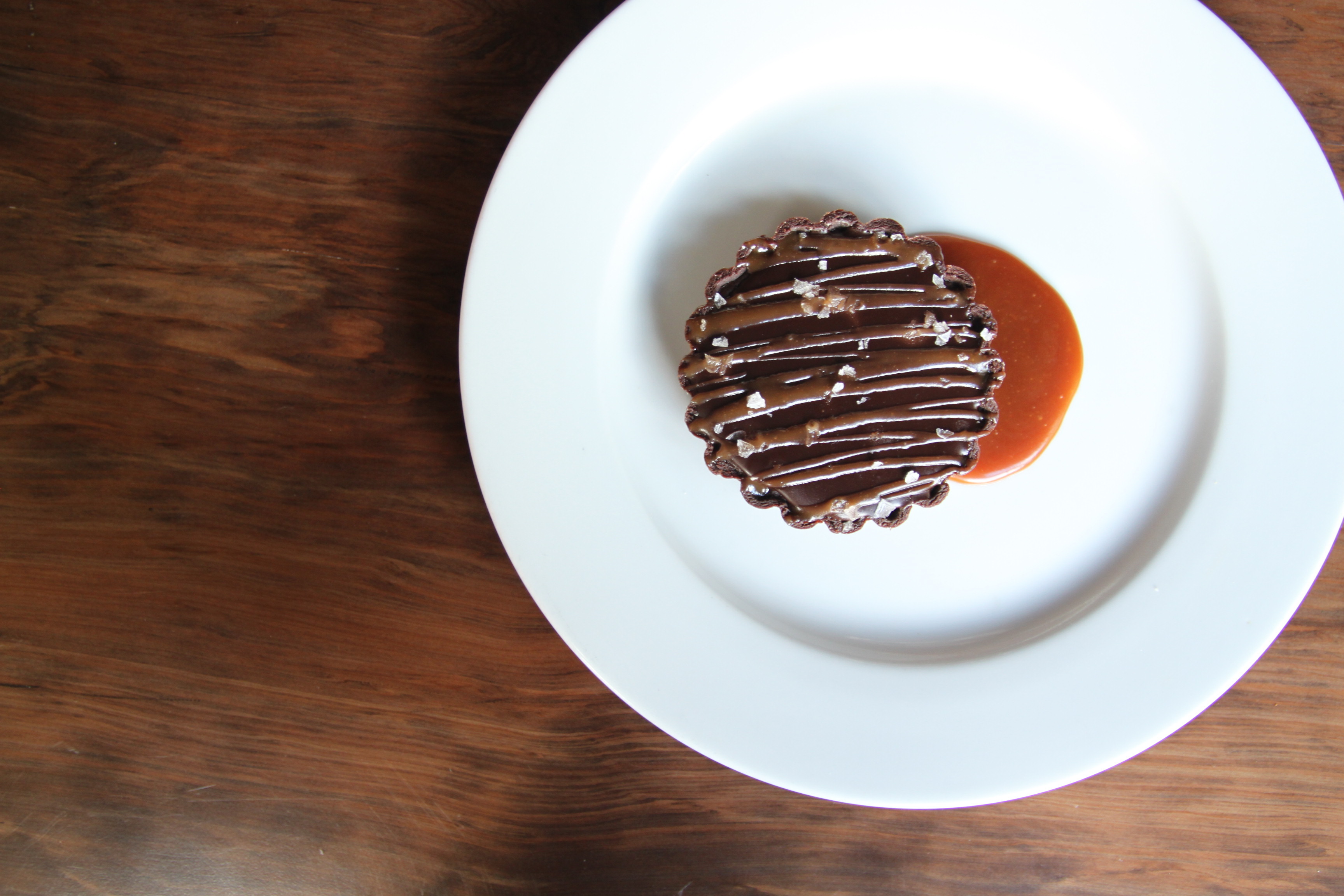 We eagerly-awaited our final course and when it arrived it was every bit as spectacular as the waiter had suggested. We had ordered two desserts to share. The first was a strawberry shortcake, fresh sliced strawberries and a cloud of sweet cream in between two thick slices of crumbly shortcake. The second was a rich and decadent chocolate and caramel tart, rich dark chocolate smothered in salty yet sweet caramel.
I'm always wary of fusion restaurants, it is hard enough to conquer one cuisine let alone two. However, Maru are an example to all in how to take two spectacularly difficult cuisines and blend them harmoniously to create something simply unforgettable.
Maru
12400 Wilshire Blvd, Los Angeles, CA 90025, United States
+1 424-832-7118