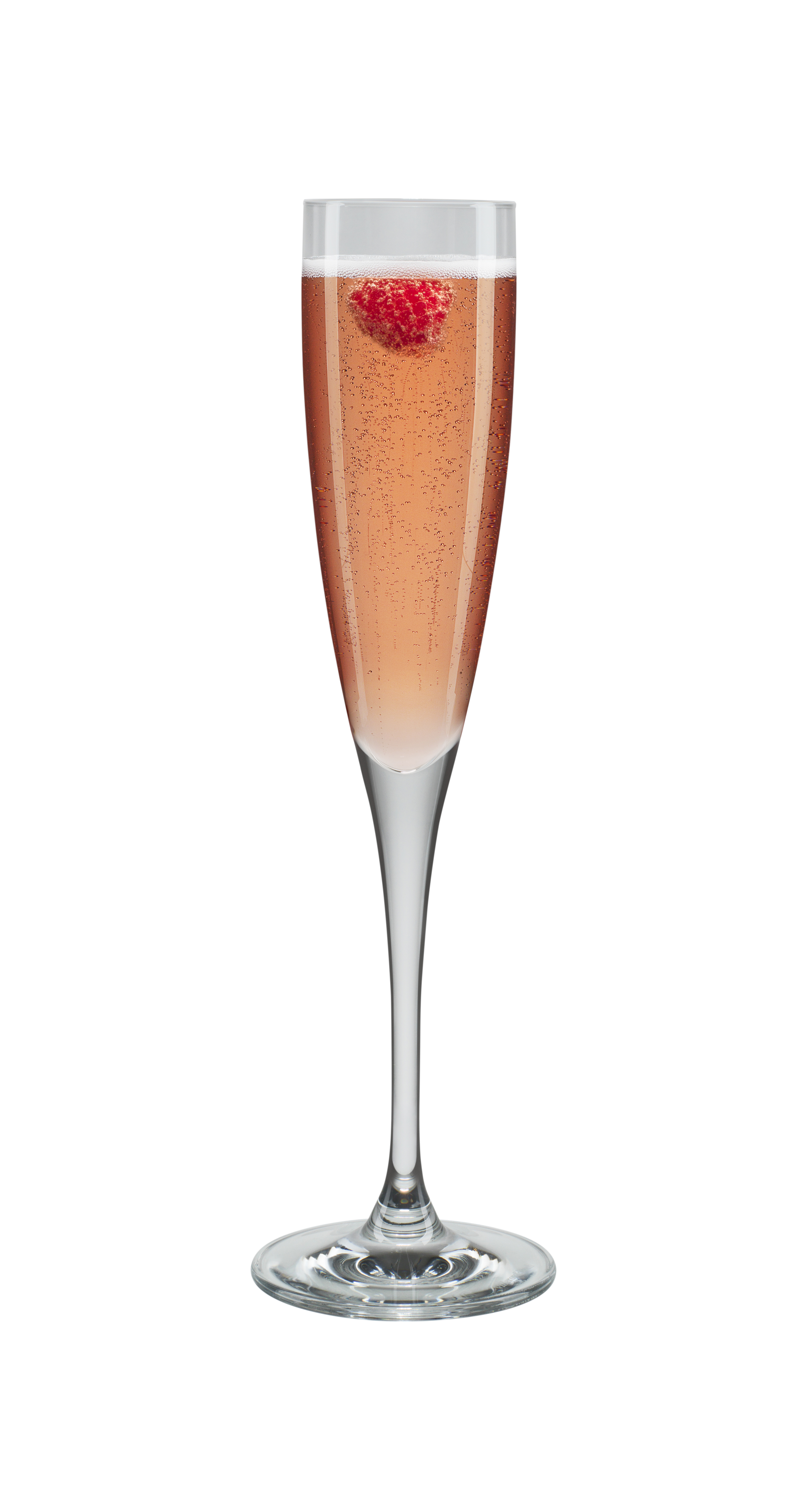 The winter wind pops the corks – bang, fizzle and sparkle. Send a card, bring the twinkling tree into the warm and decorate your Champagne with Chambord. Bon!
Chambord have devised three delicious cocktails to delight you this winter. Enjoy.
Chambord Royale
You take the fizz, you top with Chambord, and puff! Now watch the bubbles storm.
Ingredients
Chambord Black Raspberry Liqueur
Champagne or Prosecco
Method
Pour your favourite fizz into a flute glass and top with Chambord. Garnish with a raspberry.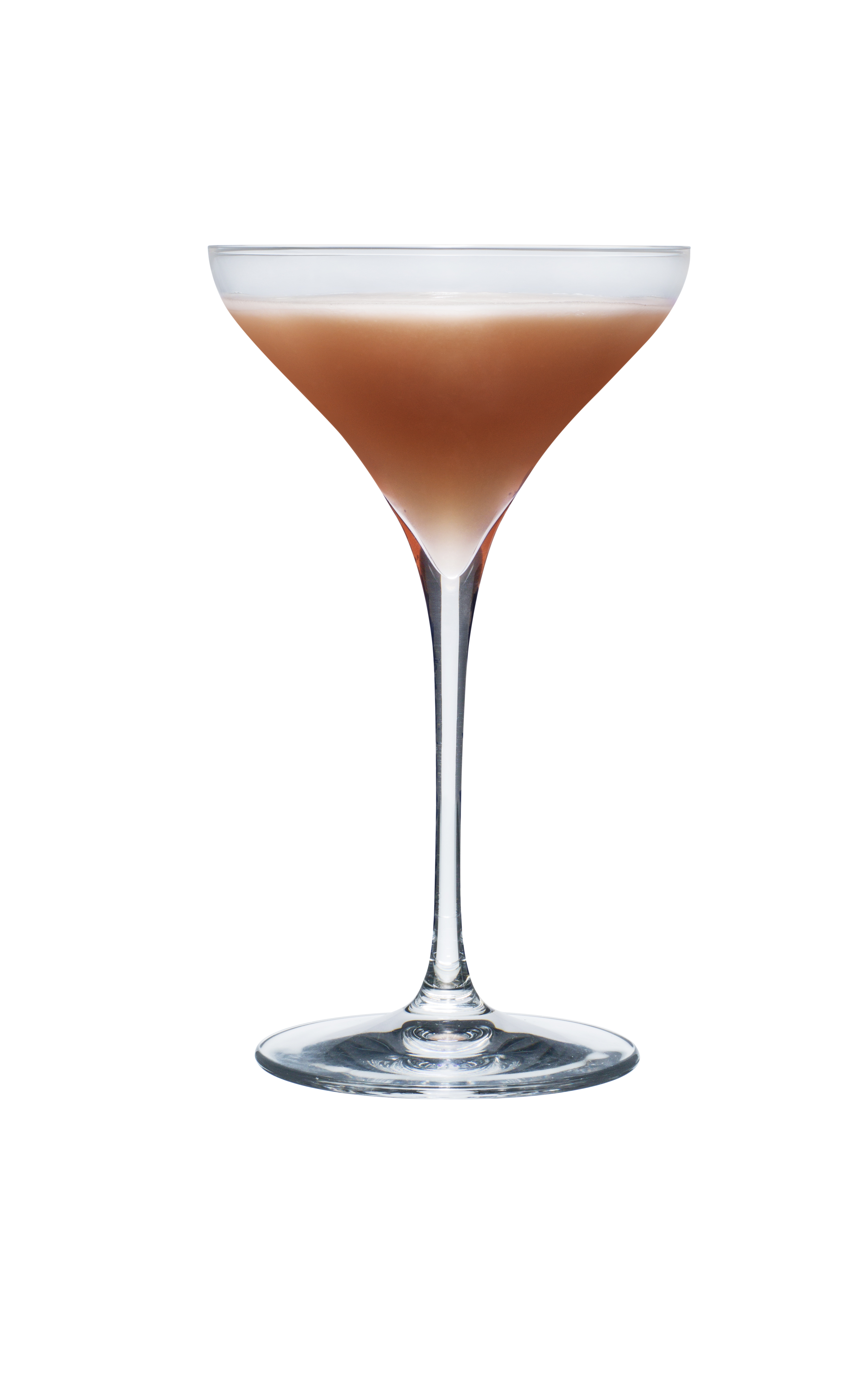 French Martini
Christmas calls for a classic cocktail. Take pineapple juice and shake, shake, shake it with Chambord and vodka and voila! You have the French Martini.
Ingredients
15ml Chambord Black Raspberry Liqueur
50ml vodka
60ml pineapple Juice
Method
Vigorously shake Chambord with vodka, pineapple juice and plenty of ice.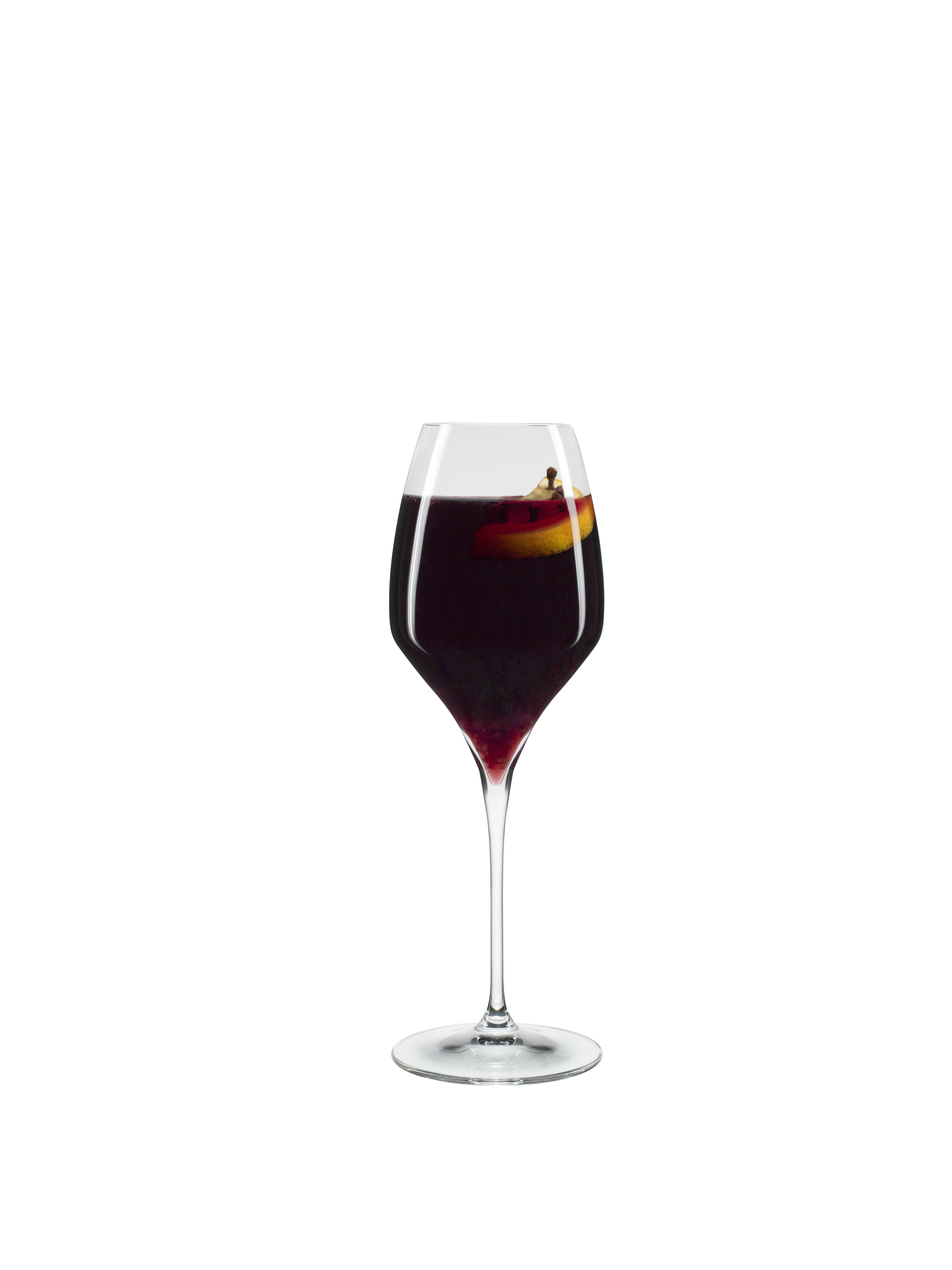 Chambord Very Berry
Brrr. When the snow is cold but the fire is burning, warm your hands with a Chambord Very Berry.
Ingredients
25ml Chambord Black Raspberry Liqueur
125ml red wine
25ml fresh lemon juice
Spoonful of sugar
3 raspberries
Slice of lemon studded with cloves
Method
Crush raspberries in a wine glass with sugar, then add Chambord, wine, and lemon juice. Top with hot water and garnish with a slice of lemon.