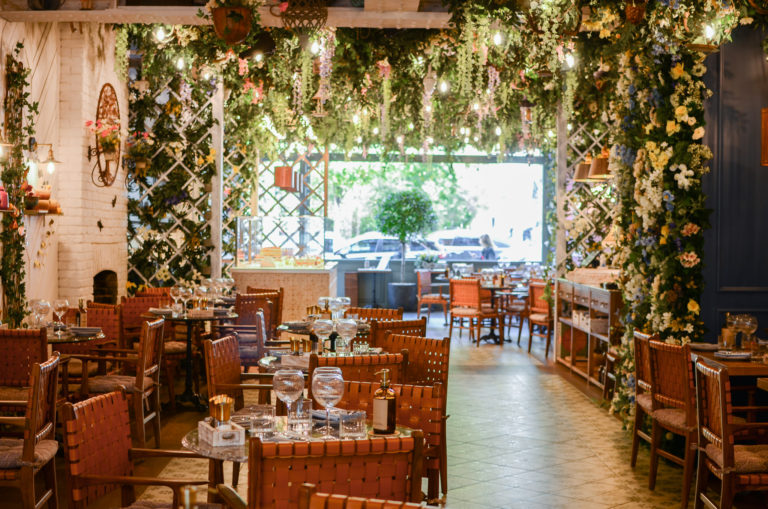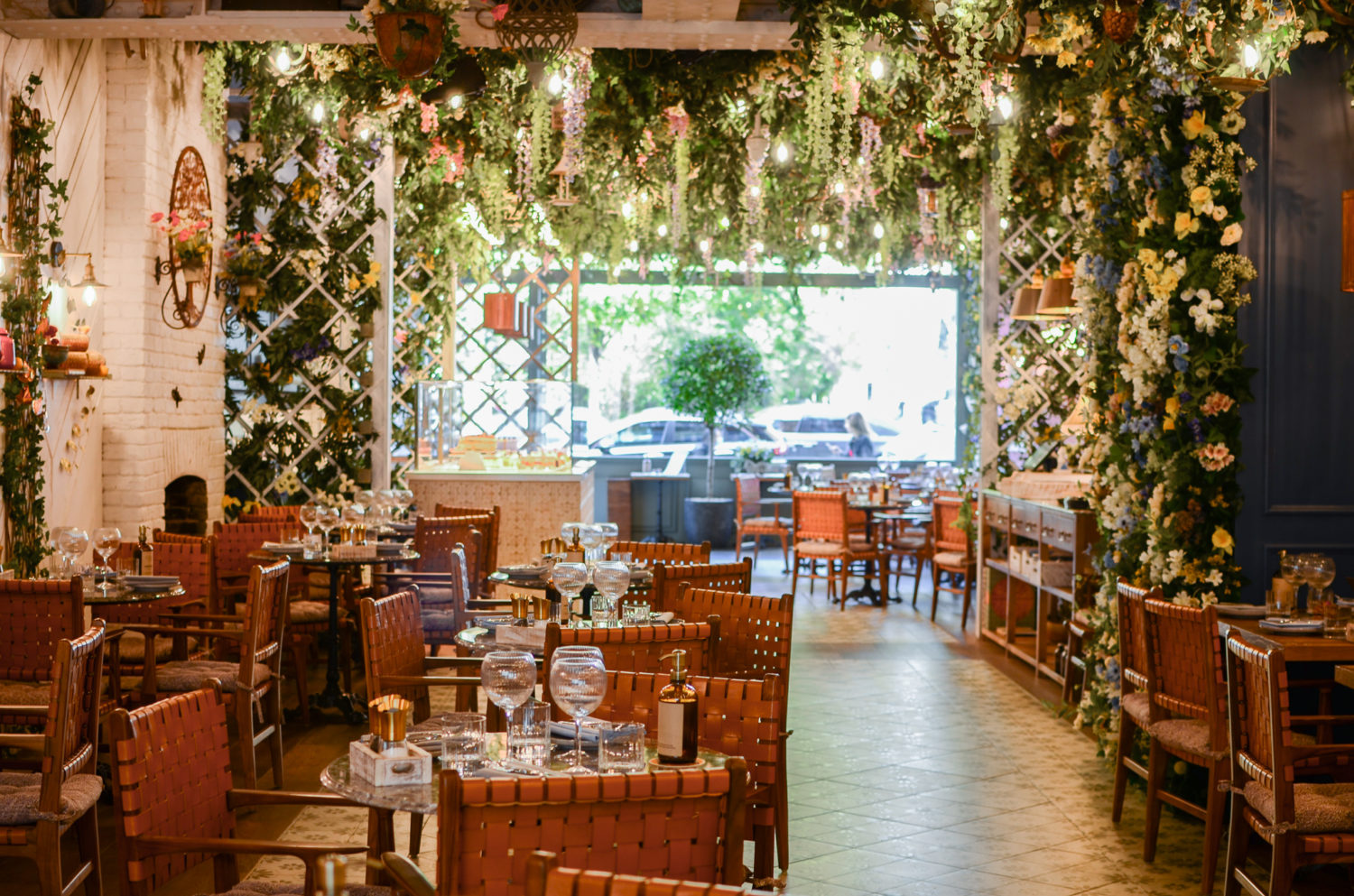 Located in Knightsbridge, just a short walk from the world-renowned Harrods department store, My&Sanné is situated amongst the finest that the district has to offer on Brompton Road.
This new Mediterranean restaurant is impressively decorated and welcomes you to an enchanting garden. Enclosed in flowers from the walls to the ceiling, it is decorated with mosaic tiles and furnished with planters, urns and bistro seats, making it hard to believe that you are not seated in the local area of a Mediterranean island.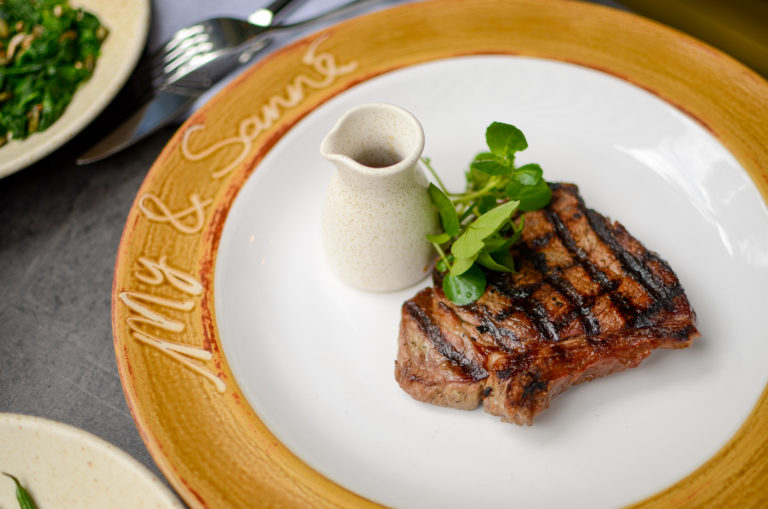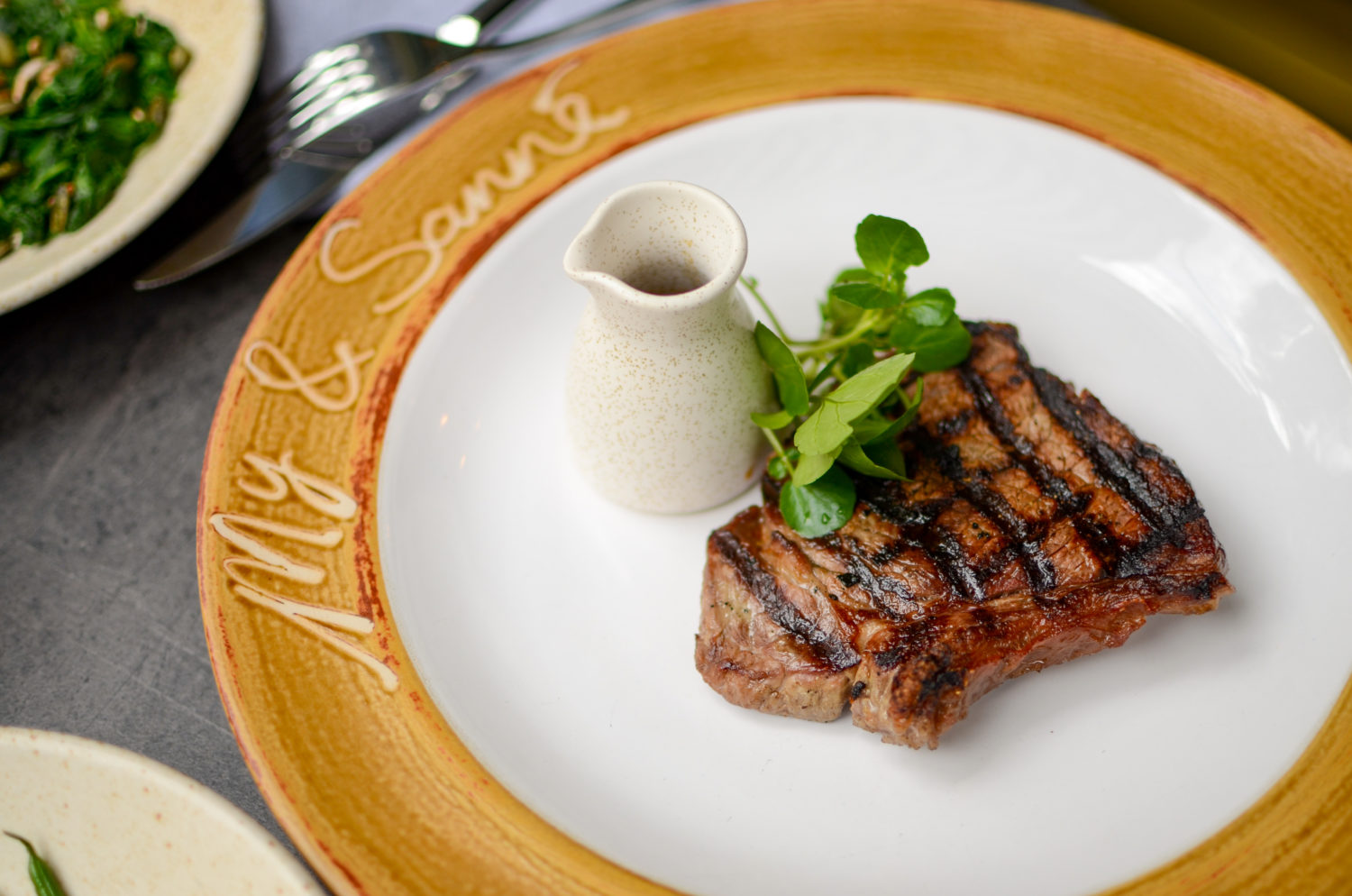 Not only does this bright and cosy restaurant serve justice to its origins through its interior, but it also scores with its menu that offers a range of regional dishes all inspired by Mediterranean flavours. Presented idealistically in rustic, ceramic plates and bowls, My&Sanné displays great attention to detail and a key focus on presentation.
The magnificent Blue Bird creation is a sweet, fresh cocktail that is uniquely presented in a bird-shaped glass, seated in a boxed nest, dressed in blue feathers and flowers. Greatly complimenting their awe-inspiring aesthetic, the imaginative list of house cocktails and mocktails are both stunning and delicious.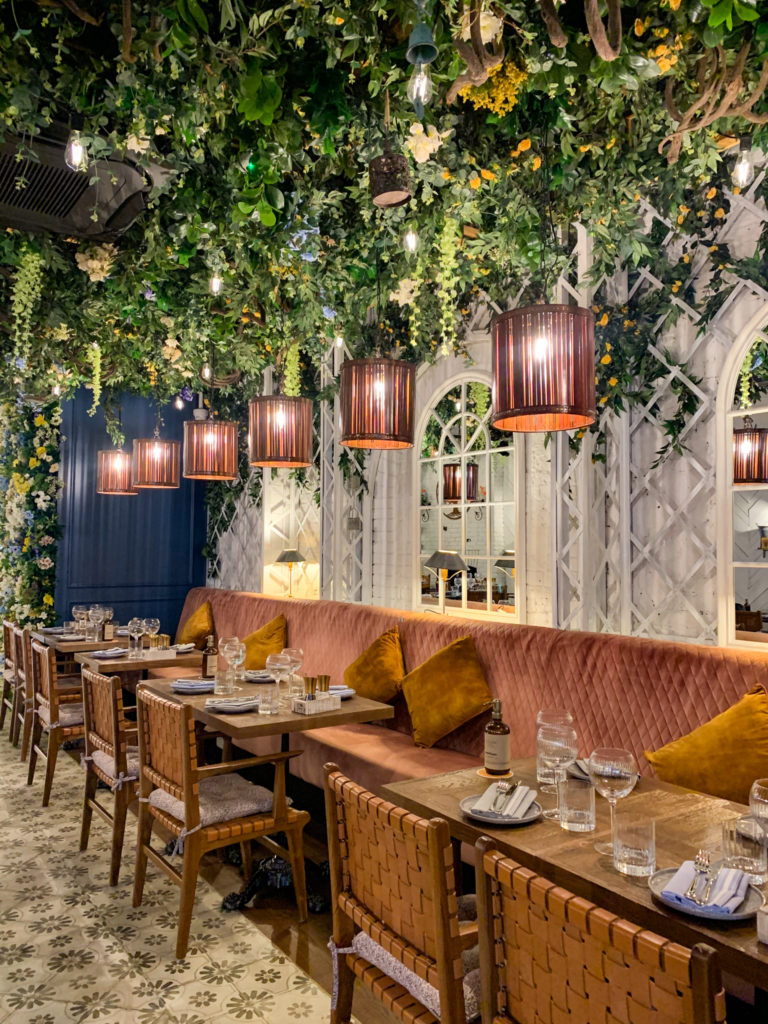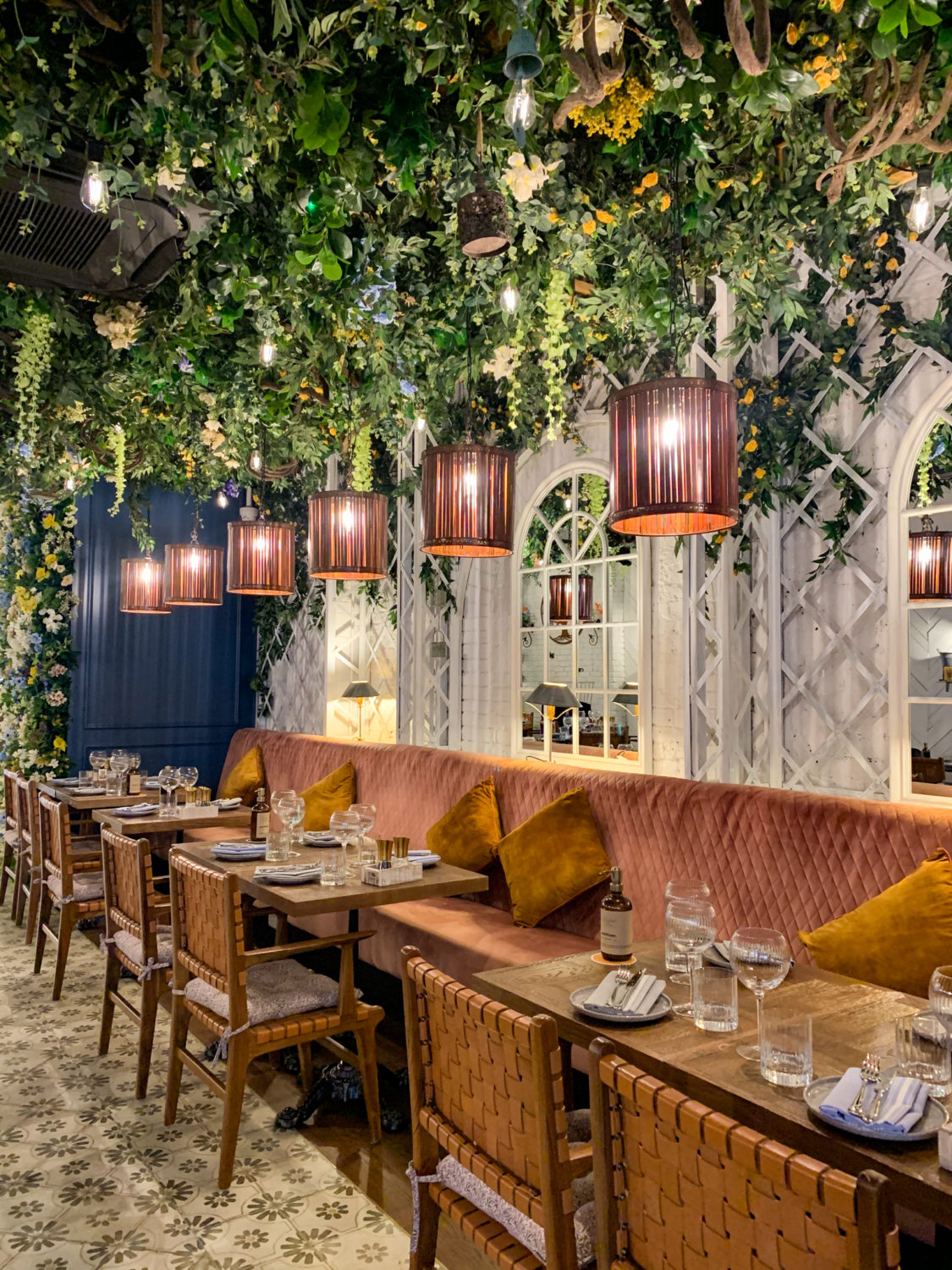 When choosing from the 'Lunch&Dinner' menu, begin by opting for the refreshing Greek Salad with baked Honey Feta and Crispy Fried Calamari. For the main, pick the comforting Homemade Tagliatelle, served with beautifully tender Pulled lamb Shoulder, Spinach and Saffron Pecorino that melts in the mouth and affords an abundance of flavourful juices.
Finally for dessert, opt for the moist, delicate and fluffy milk cake as a light option or the rich velvety triple chocolate cheesecake for a showstopper, accompanied with a frothy caramel latte.
My&Sanne, has successfully pulled out all the stops to fit in on the block and they are definitely worth a visit. Whether you are after a true Mediterranean-inspired evening or a quick break in a busy shopping day, pop in to taste their wide selection of exquisite artisan desserts, fun smoothies, heritage juices or floral aromatic house coffee.
215 Brompton Road, London, SW3 2EJ