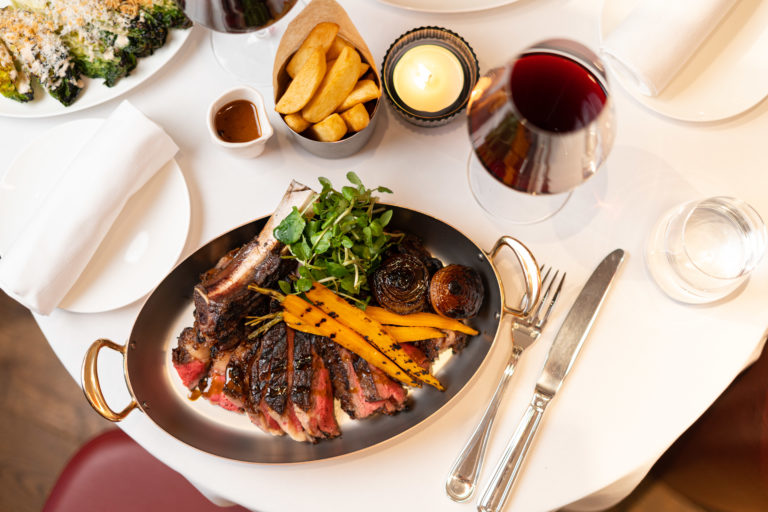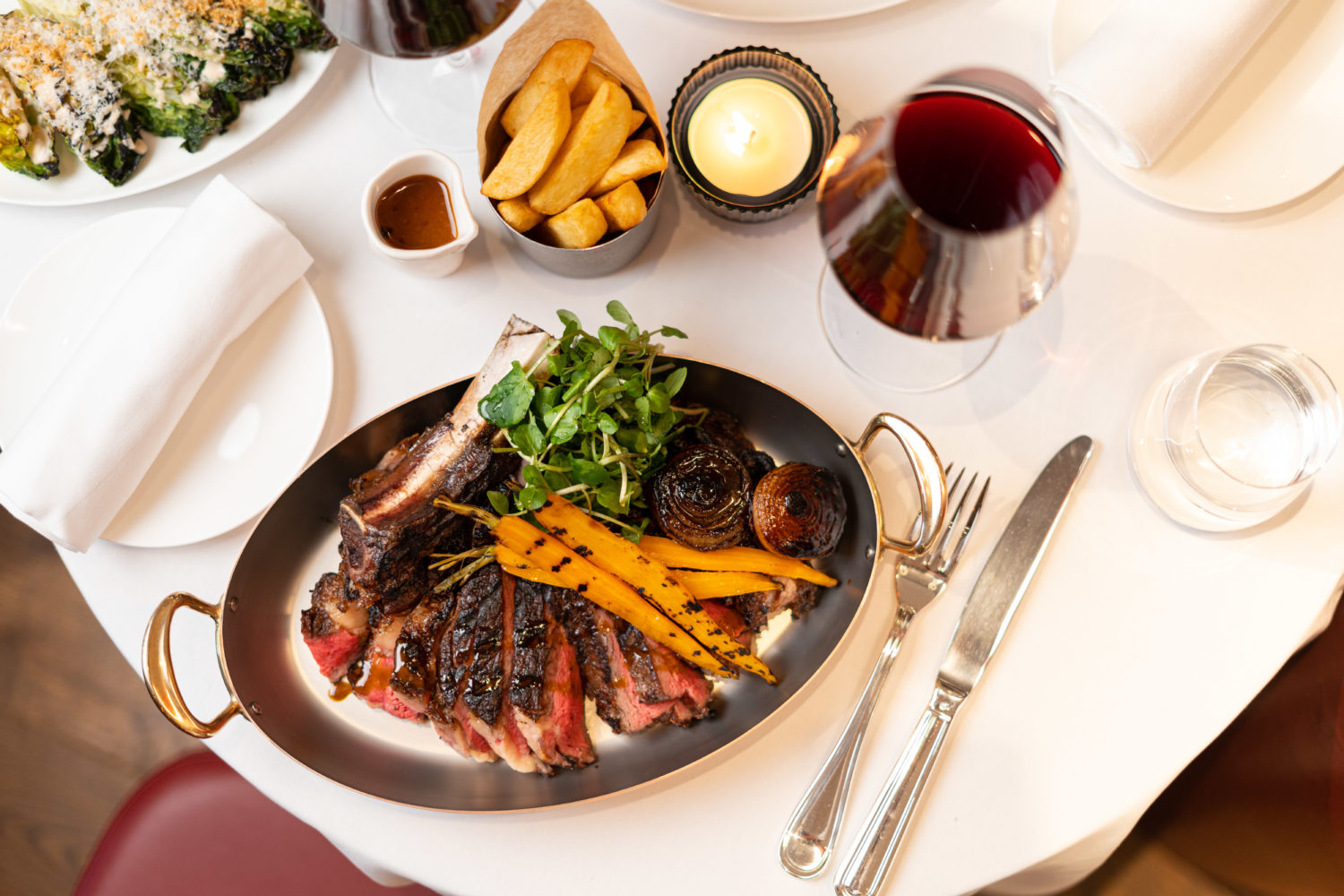 When you've already conquered the realm of wine and spirits, surely it's time to sit back, relax and enjoy the fruits – or pressed juices from said fruits – of your labour? Not when you're the rockstar team behind 56 West Smithfield wine bar. They've just dropped a culinary bombshell known as Origin City, right in the heart of Smithfield. It is a welcome addition to an area that has in recent years certainly upped its game as a foodie epicentre. With the likes of Club Gascon, St John, Café du Marche, Bouchon Racine, Smiths of Smithfield and now Origin City, meat lovers can rejoice.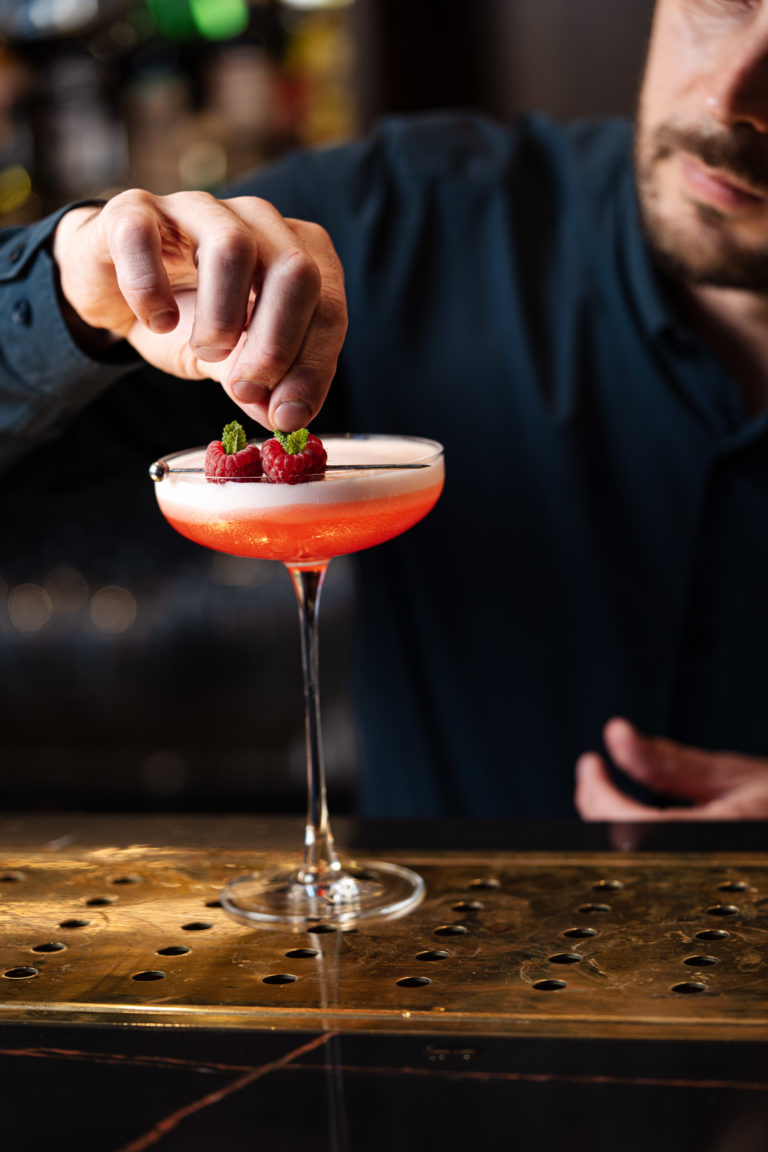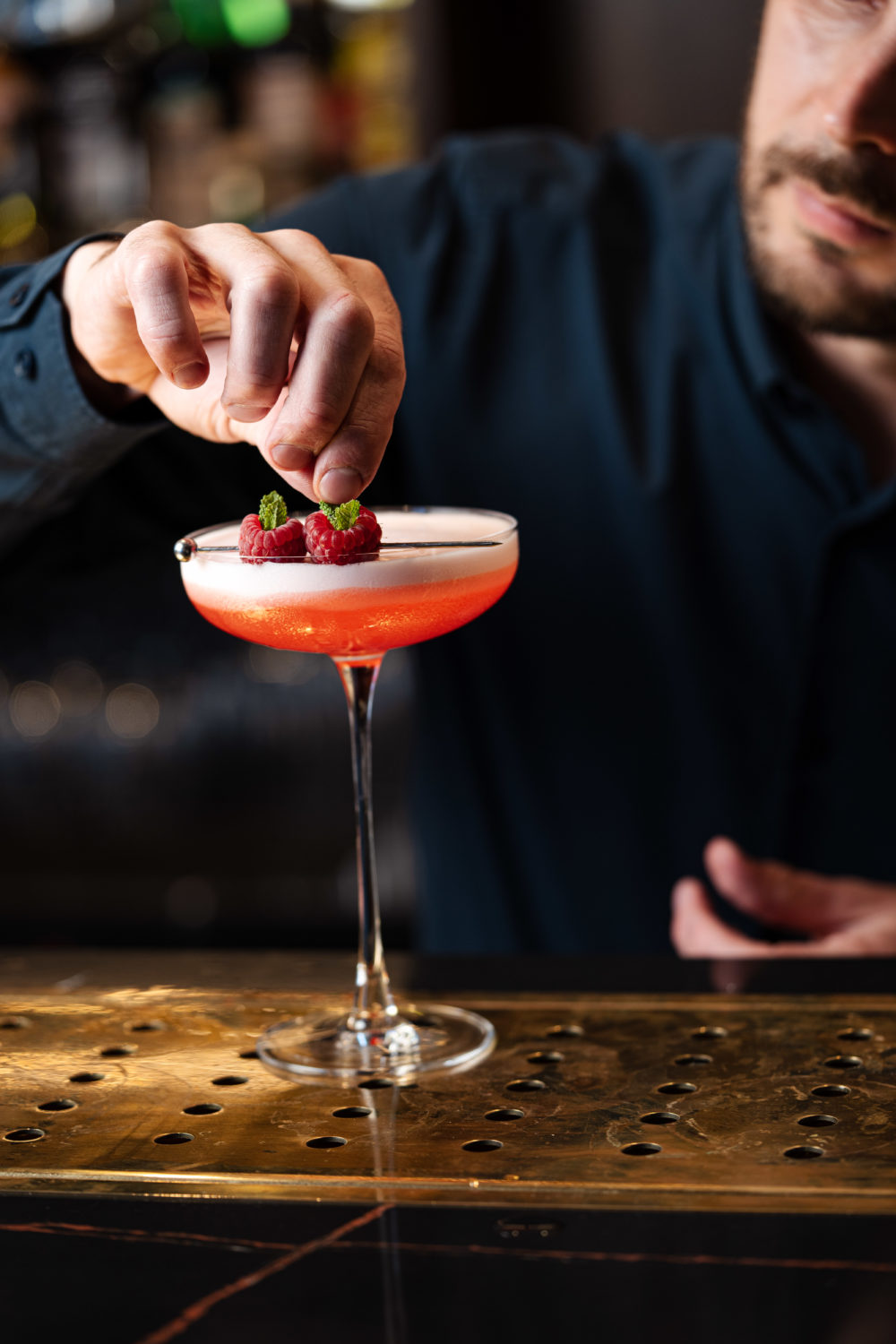 At Origin City, Executive Chef Graham Chatham is taking the reins with a whopping 35+ years of know-how from the likes of The Langham and Rules. The meat here certainly takes centre stage. We're talking meat that's not just from any farm, but from the family-run sprawling 600-acre organic paradise in Argyll, Scotland. Here, they're raising the ultimate squad of traditional heritage breeds: Black Aberdeen Angus, Tamworth pigs with an outdoor VIP lifestyle, and Texel lamb that's all about that flavourful swagger. Every slice is a masterpiece crafted in-house and pampered to perfection in their swanky aging unit.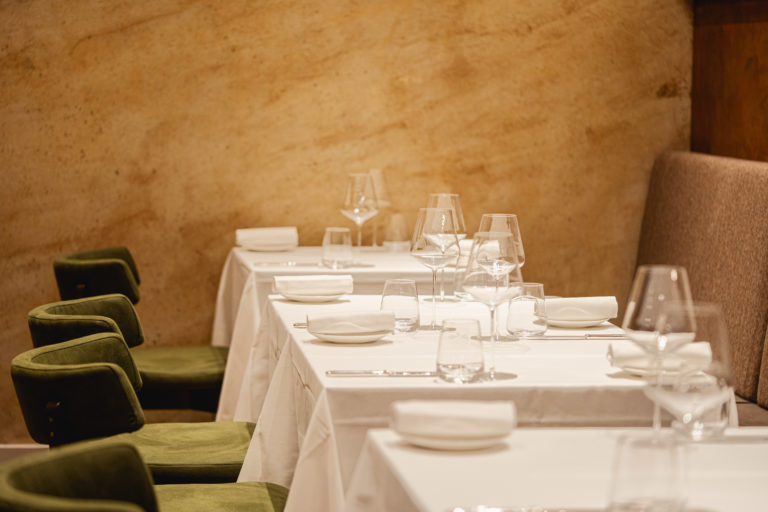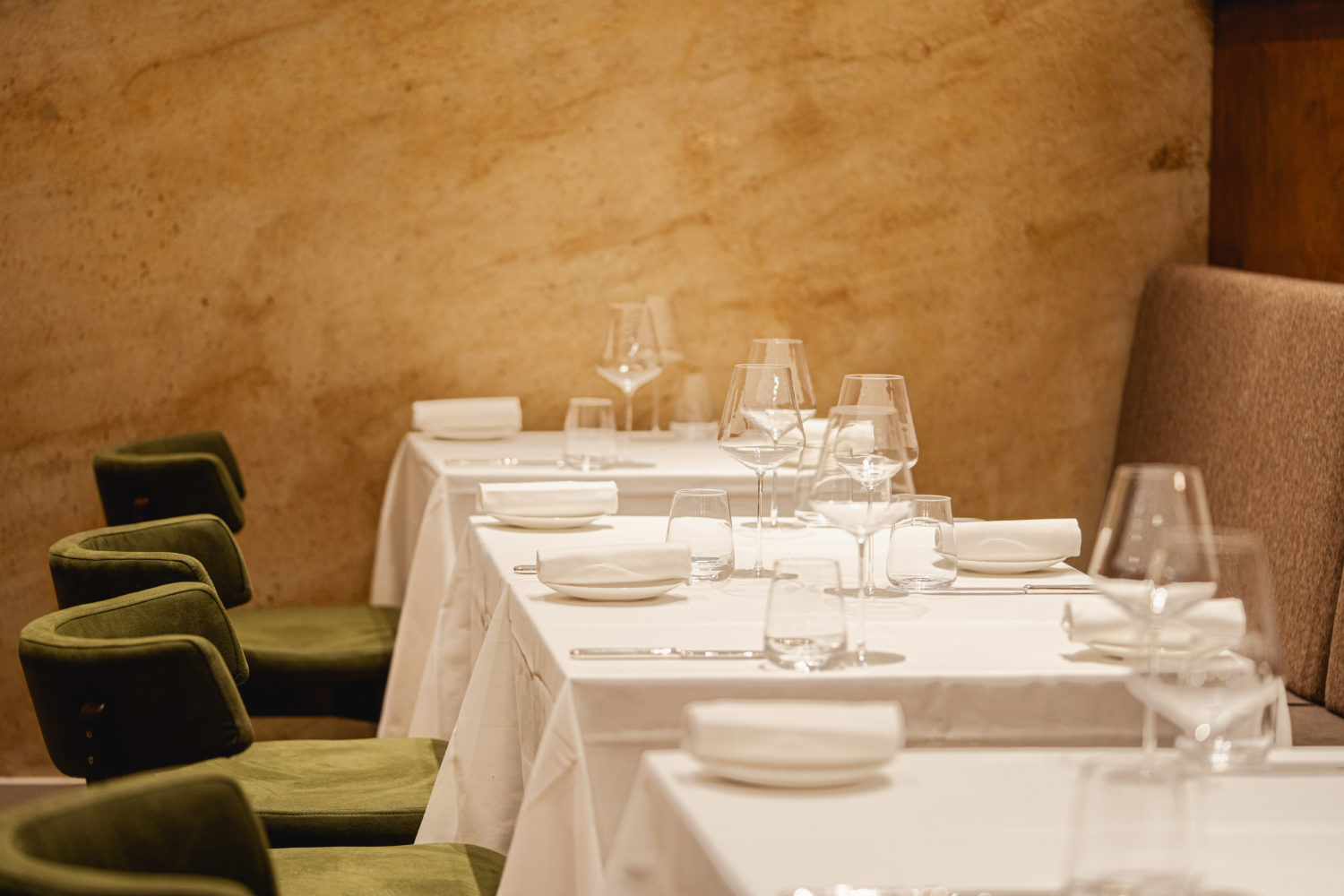 Seafood? They've got that covered too, fresh from their personal aquafarm, Loch Fyne Oyster. From Gravadlax to Stone Bass, your world can become a dozen oysters. And in a nod to their eclectic roots, they're serving up Cuvée Katrina 2020 and IGP Pure Cab 2020 from their own organic vineyard, Château De La Cômbe in France. Blair Waldorf would approve.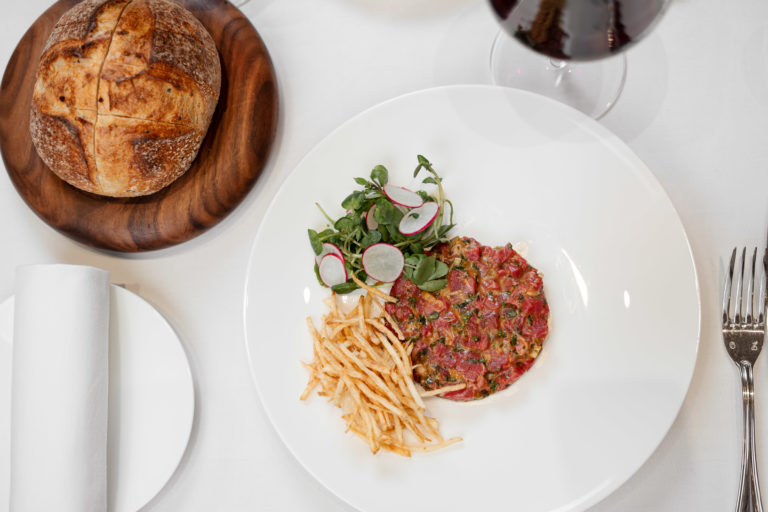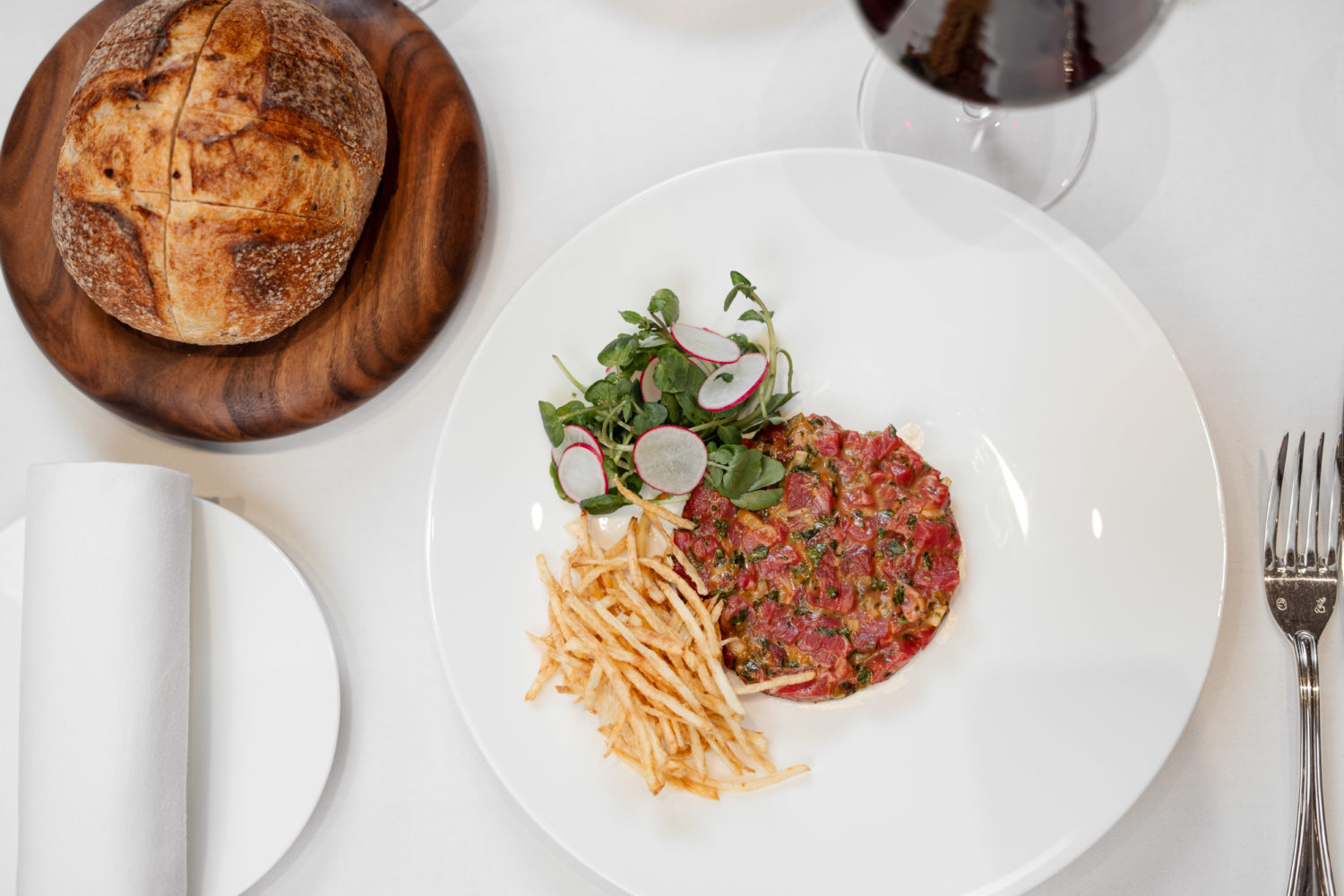 The food is genuinely gorgeous, with a few of the standout dishes including Tamworth pork tonnato, grilled Texel lamb with sweetbread, merguez, and salsa verde and a personal favourite: Black Angus steak tartare. Origin City's "no waste, great taste" philosophy also means they rustle up a fantastic house-made charcuterie, fully embracing the concept of nose to tail cooking. The standout pudding comes in the form of Peach Millefeuille, a light-as-air dessert that bypasses the stomach and goes straight to the heart.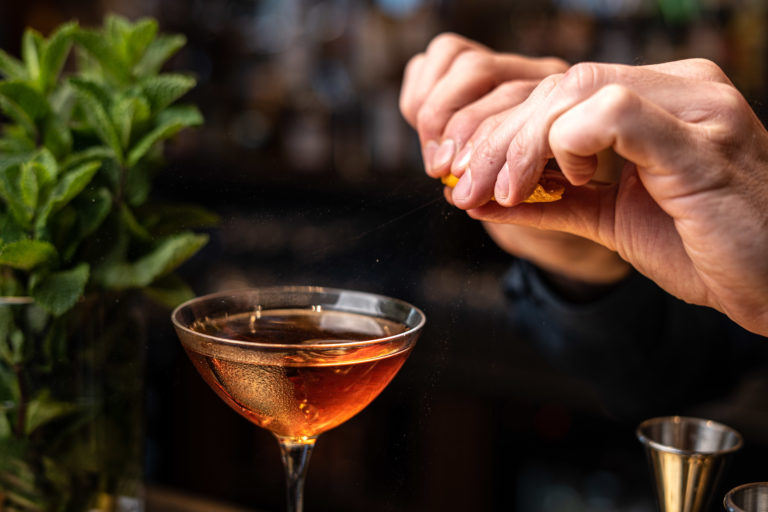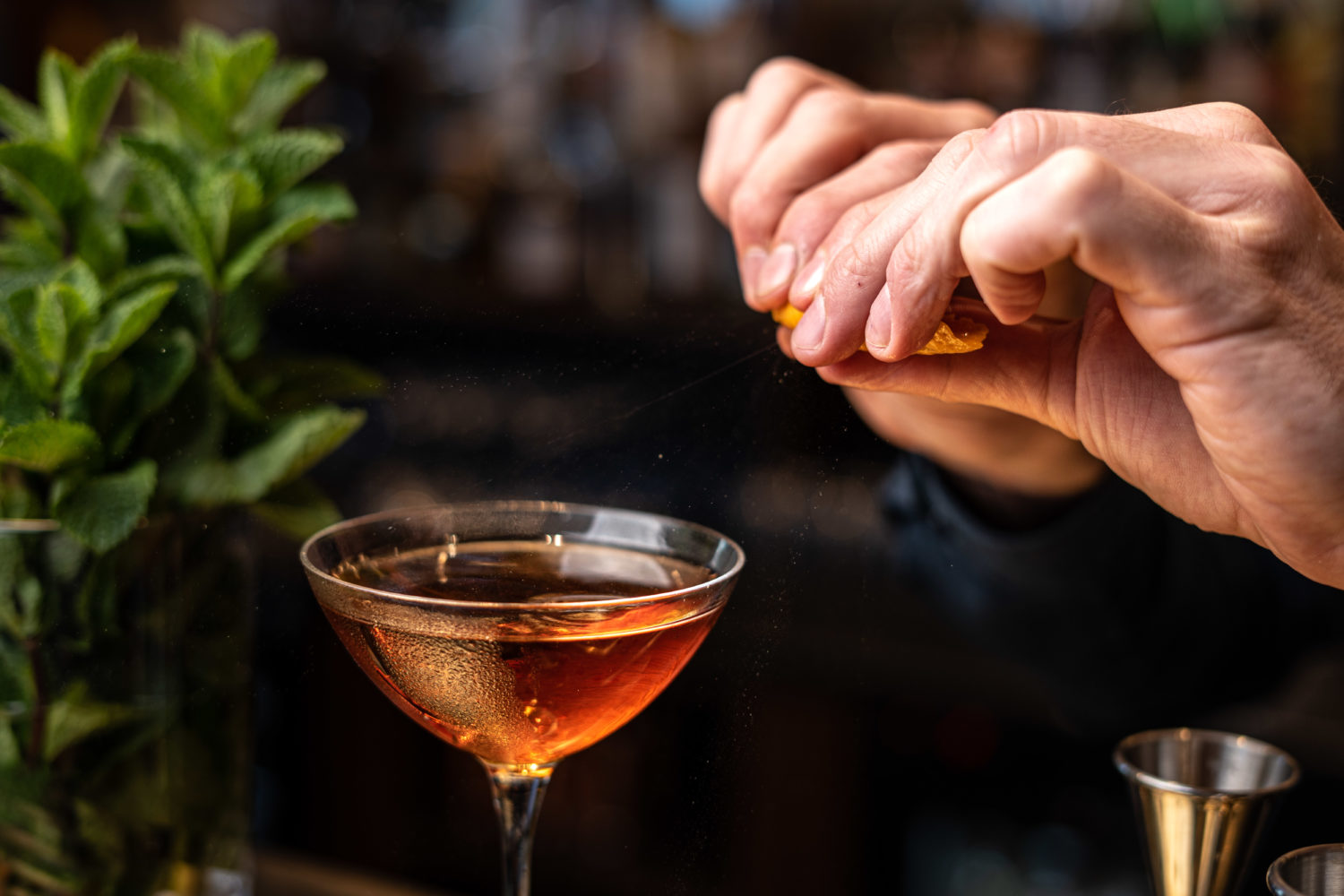 Passionately describing itself as a venture that combines British fine dining and old family traditions with a touch of Scottish ruggedness and Provençal art de vivre, Origin City stands proud amongst its peers. It's a sensational addition to Smithfield, so run don't walk.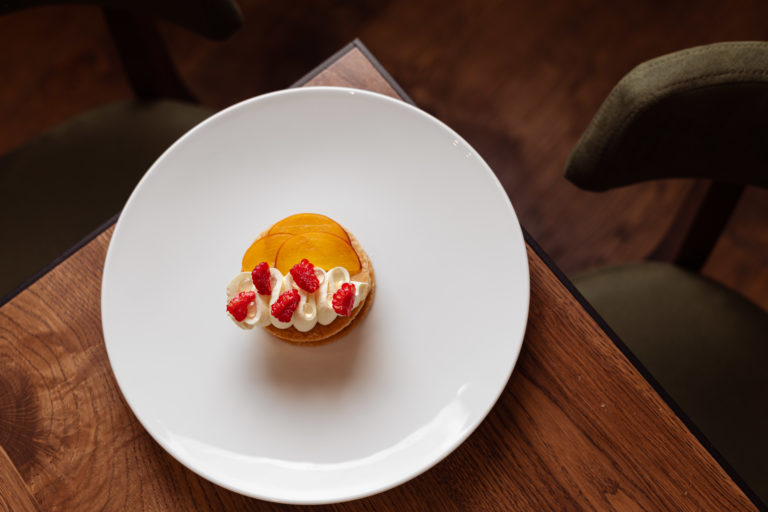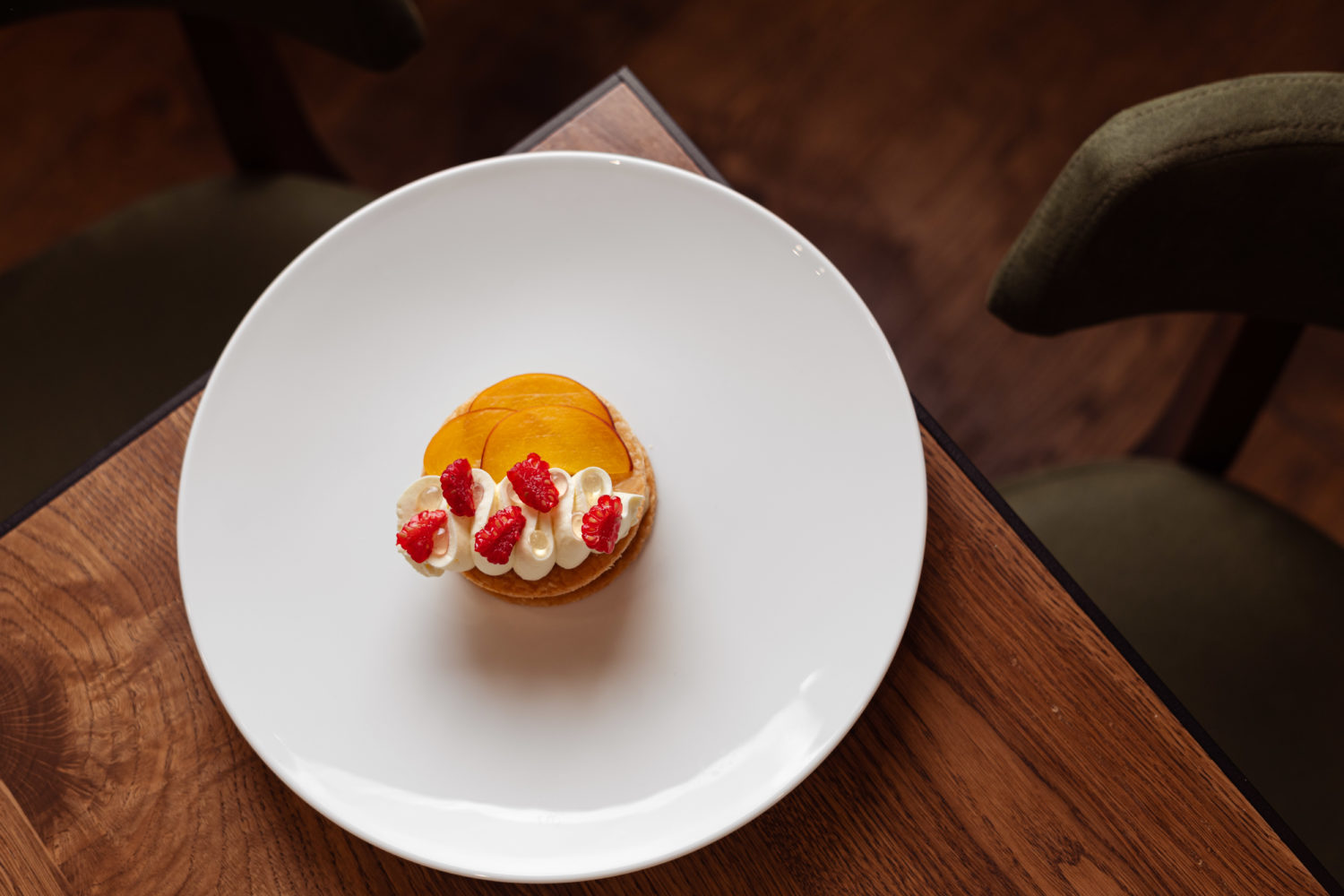 12 West Smithfield London EC1A 9JR