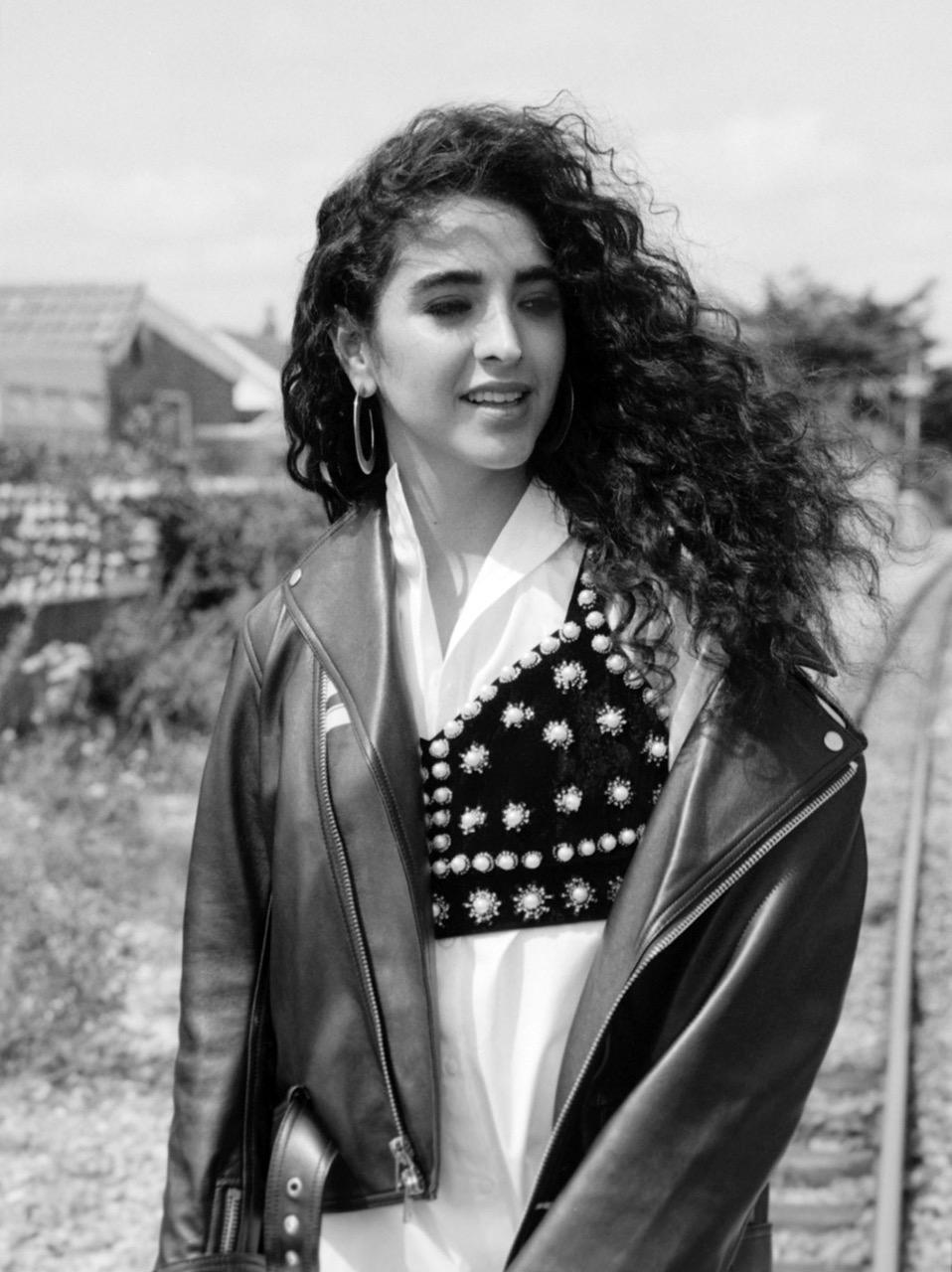 With a voice well beyond her years, 19 year-old Kara Marni has already made her mark on the music scene with her soaring vocals and a distinct sound that has singled her out as one to watch. Hailing from North London, Kara'ssoul-soaked voice has secured her shows with the likes of Rita Ora and Ray BLK, as well as selling out her own headline show in London late last year. With a strong following and raw talent to spare, Kara's early success is sure to be a sign of greater things ahead.
What made you first want to go into music?
From as long as I can remember I've been singing and listening to music, so I guess I always knew I wanted to do it!
How would you describe your 'sound'?
I like to call it soul with sprinkles of pop.
Which artists have been the most influential to you?
The soul greats! Aretha, Minnie, Nina & Diana Ross, to more recently being influenced by singers like Amy Winehouse and Lauryn Hill.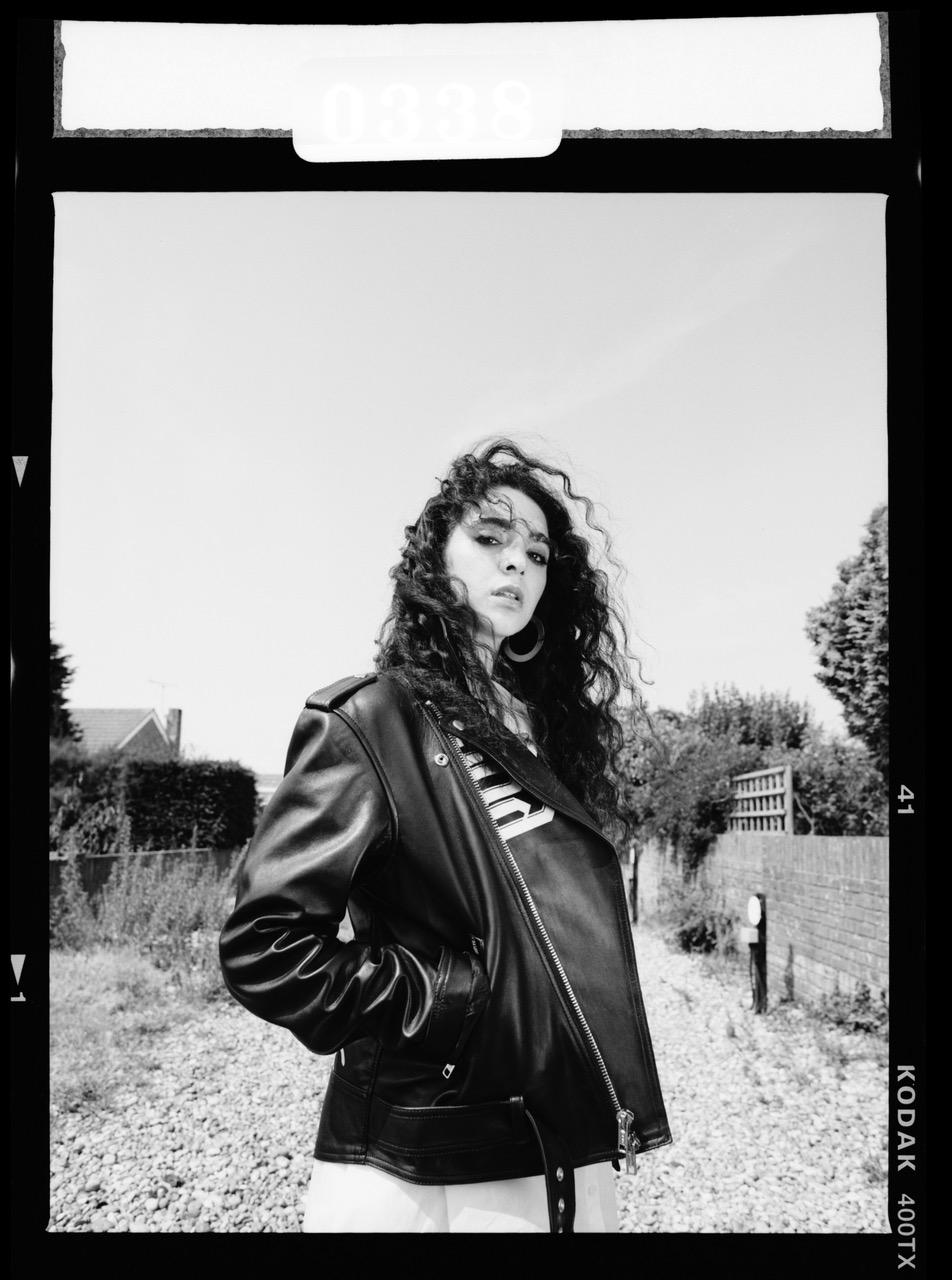 Was there a moment where singing went from purely a passion of yours, to potentially becoming your career?
When I met my management a couple of years ago where I began to properly focus on my writing, allowing me to find my sound and then working towards what has become my debut EP 'Love Just Ain't Enough', which came out recently!
Do you have a particular process when you're writing?
Each time can be different but I usually have something I want to write about, a concept, then the lyrics flow as I experiment with different melodies.
You're currently on tour with Rita Ora – what's been your favourite part so far?
My favourite part has been performing in my hometown at a sold out Brixton Academy!
You've recently released your debut EP, 'Love Just Ain't Enough'. What's the inspiration behind this?
I wanted to encapsulate my own experience of the different stages of love and romance – ranging from the golden period where you feel like you're almost walking on water, to 'Love Just Ain't Enough' where, as much as I was in love with this person, I realised that there needed to be more than just that to see the relationship through.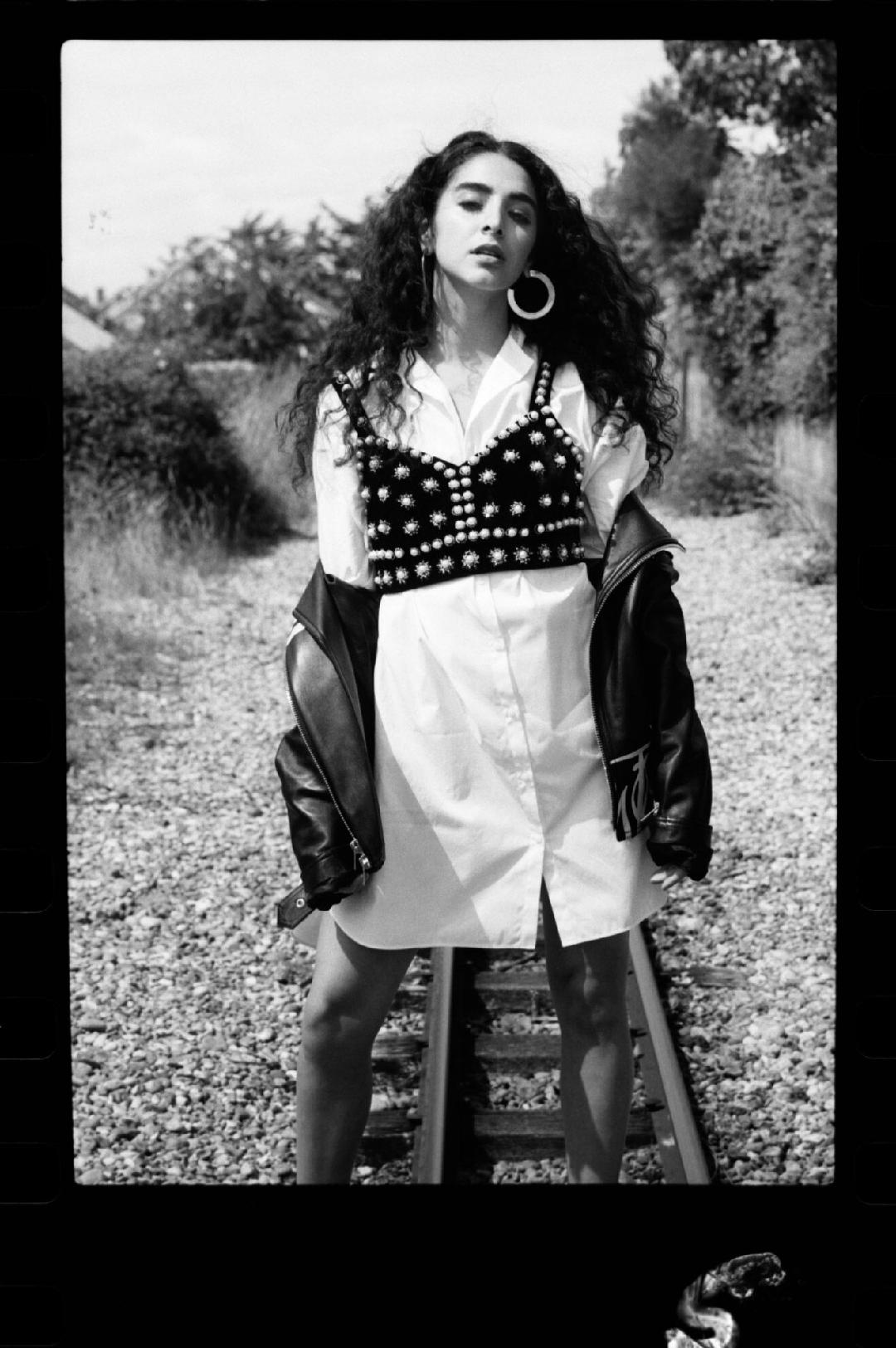 You've gained over 350,000 monthly listeners on Spotify, how do you feel about the impressive traction you've created so far?
Completely overwhelmed and very humbled!
What's the most exciting/funniest/nicest thing that's happened to you so far in your singing career?
The most exciting thing has to be the release of my debut EP – Love Just Ain't Enough!
The funniest thing that's happened so far is probably when I head-butted my microphone in front of thousands of people at a show in Glasgow!
The nicest thing so far is Rita Ora being the loveliest, most supportive and welcoming female throughout this whole tour!
Where would you like to see yourself in 5 year's time?
I see myself having an album out; I'd love to tour America and have as many people listening and relating to my music as possible!