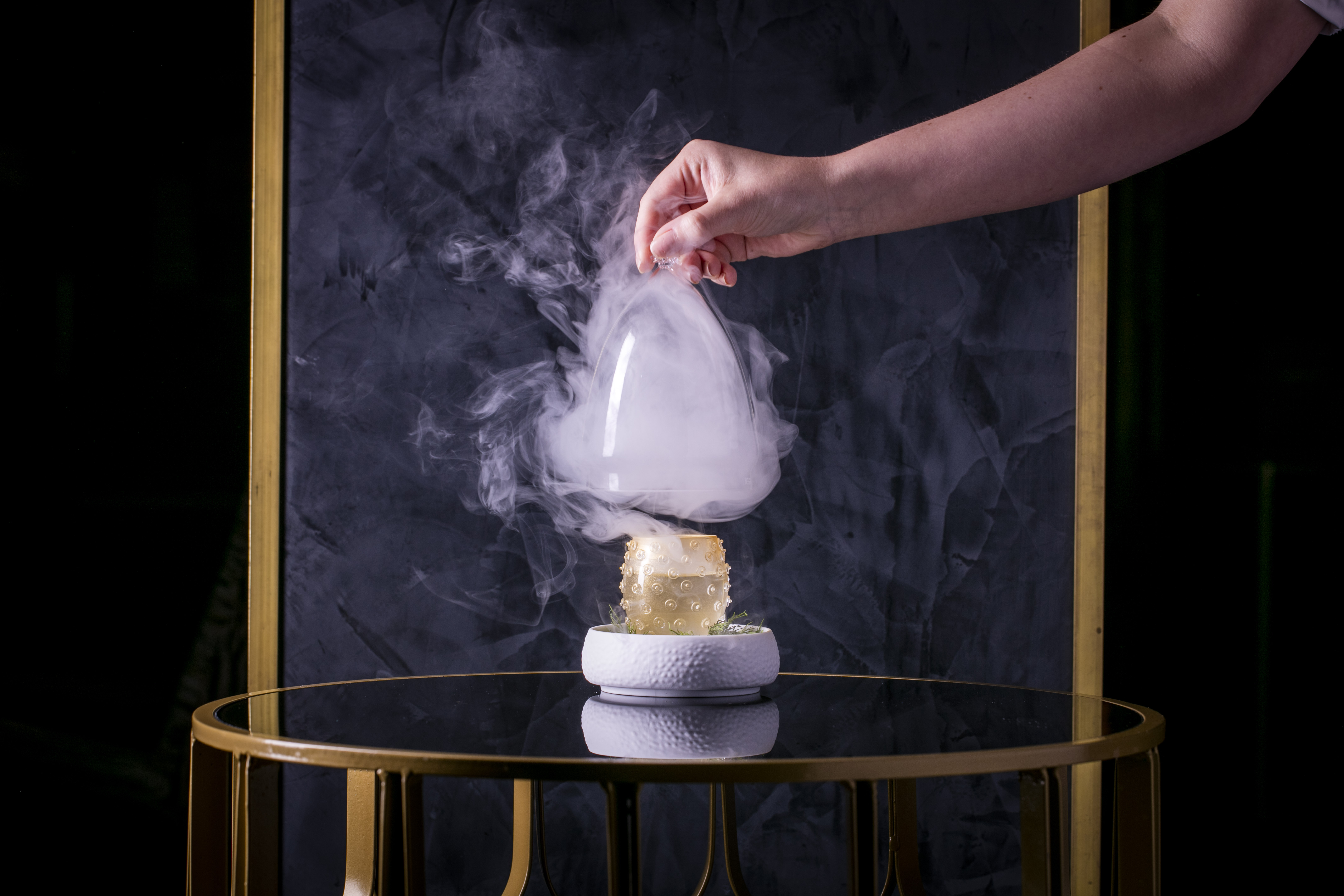 Quaglino's summer series, Q Legends invites guests to celebrate the iconic stars of the stage and the big screen. From 18 July through to 31 August, the art deco restaurant and bar, which is situated in the heart of Mayfair, offers guests an exclusive experience to enjoy an exciting collection of live music and movies,  all whilst sipping on specially curated drinks and sampling their finest European inspired food.
As a homage to the famous faces taking the stage and screen, legendary mixologists have developed a range of new indulgent cocktails which honour the classics.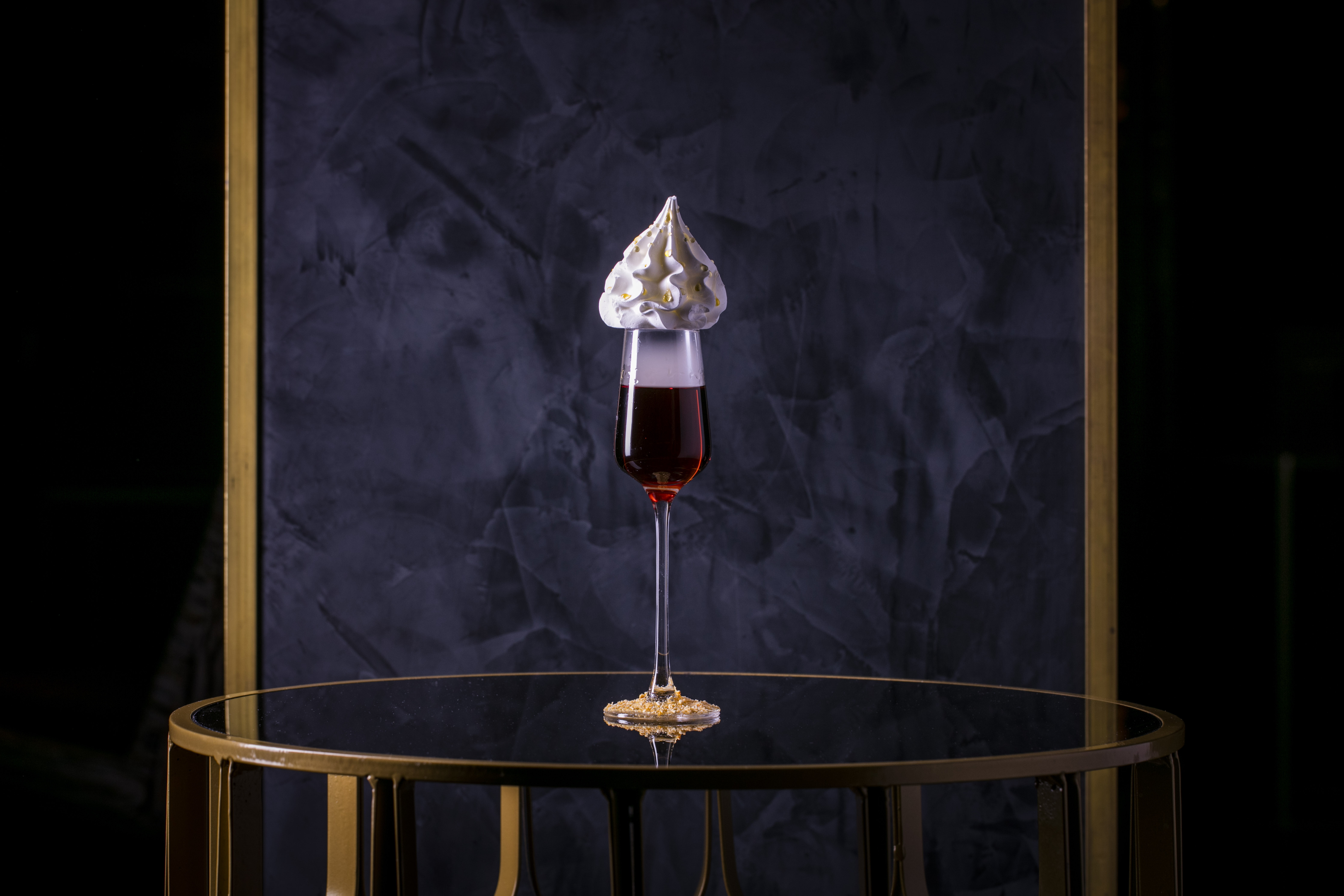 Aptly set in the 1920's inspired backdrop of Quaglino's, expect to enjoy the ambient hum of live musicians, free flowing cocktails being shaken and poured into eclectic glasses and lively chatter filtering through the opulent surroundings of the mezzanine and down the scalloped staircase and into the golden restaurant below.

The Godfather, La La Land and Goodfellas will be screened as part of an exclusive movie and meal evening and will offer attendees a chance to sample a sharing menu influenced by the film itself, all whilst wearing wireless headphones.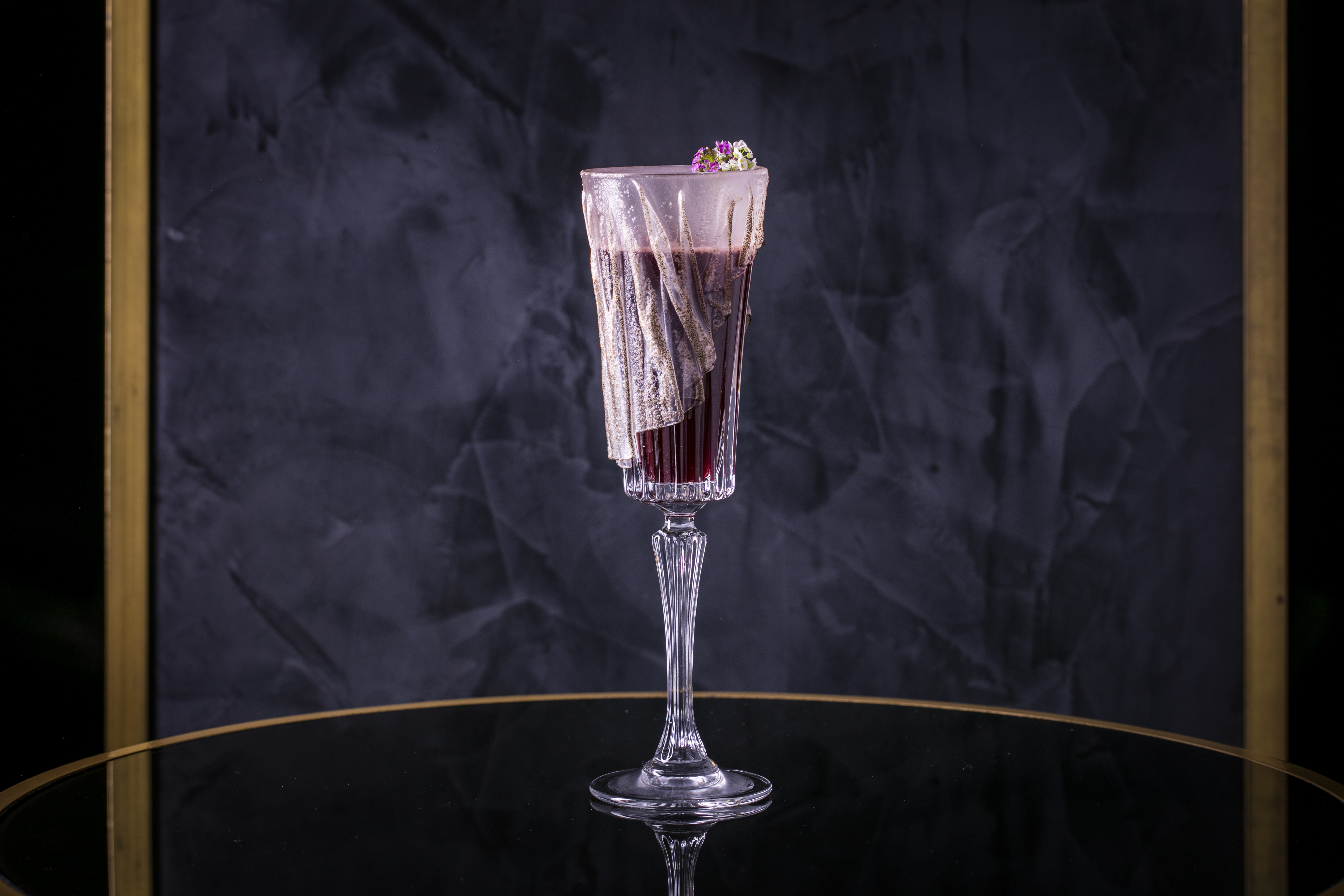 If you have a preference for soul and want the opportunity to tap your feet away to the beat, the summer series also includes a live music line up of Alexander O'Neal, George McCrae and Rose Royce's Gwen Dickey, plus a special tribute performance to the late Whitney Houston. There will also be an opportunity to see R&B luminary, Alexander O'Neal perform his set on 27th July.

But if you prefer immersive theatre, then the entertainment continues with two murder mystery events which invite you to solve the clues.  Inspired by legendary detectives Inspector Clouseau from the hilarious Pink Panther and Poirot on 19 July and 23 August, guests can join the immersive theatre productions and also enjoy a three-course meal and  Quaglino's finest cocktails.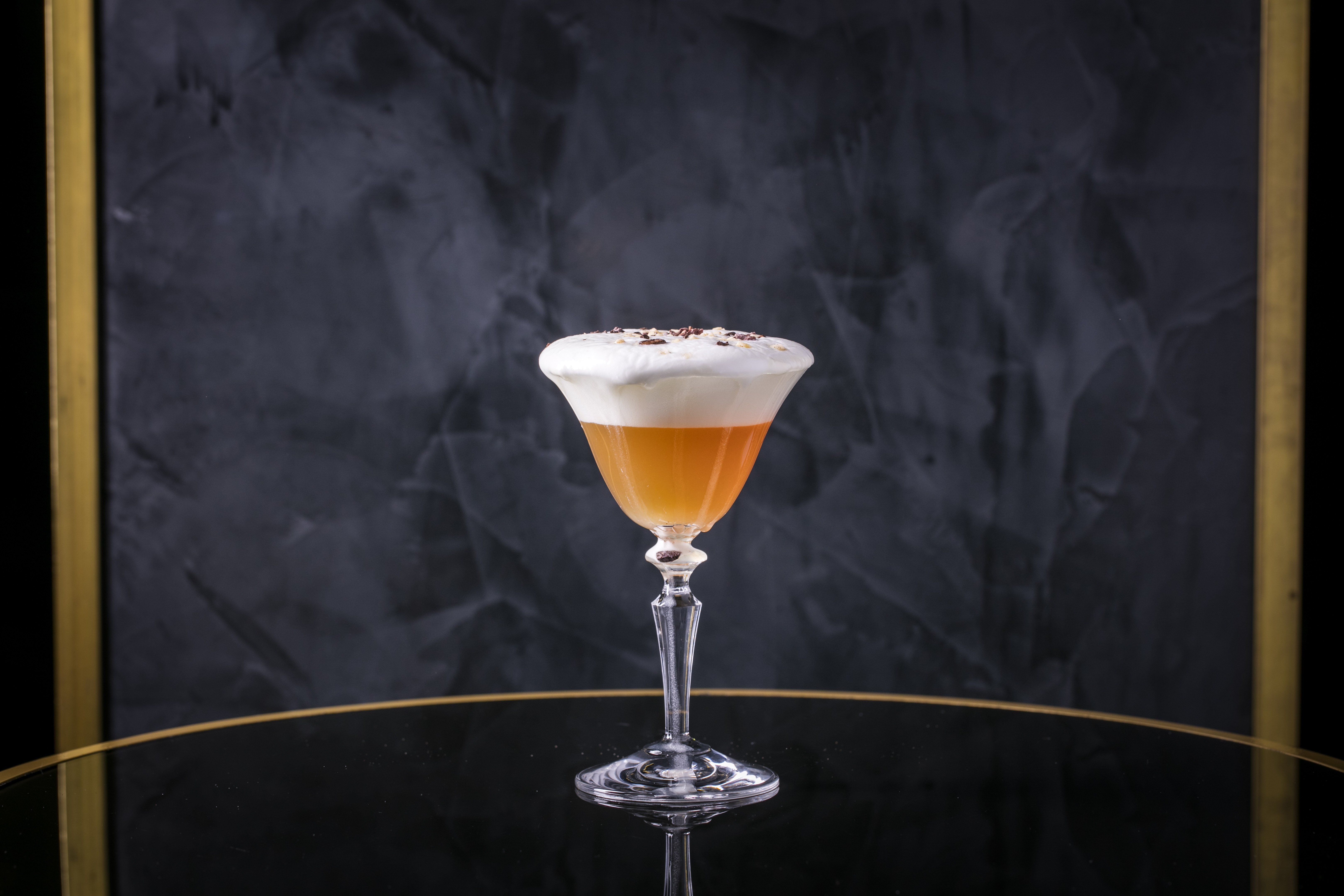 Ticket Packages:
Alexander O'Neal
£35 to enjoy the performance in the mezzanine bar, including a cocktail
£45 to watch the performance at the restaurant's central Q Bar, with a close-up view of the stage, plus a cocktail and bar snacks £70 to watch the performance from the restaurant's standard seats, including a three-course dinner and a cocktail.
£90 to watch the performance from the restaurant's premium seats, including a three-course dinner and a glass of champagne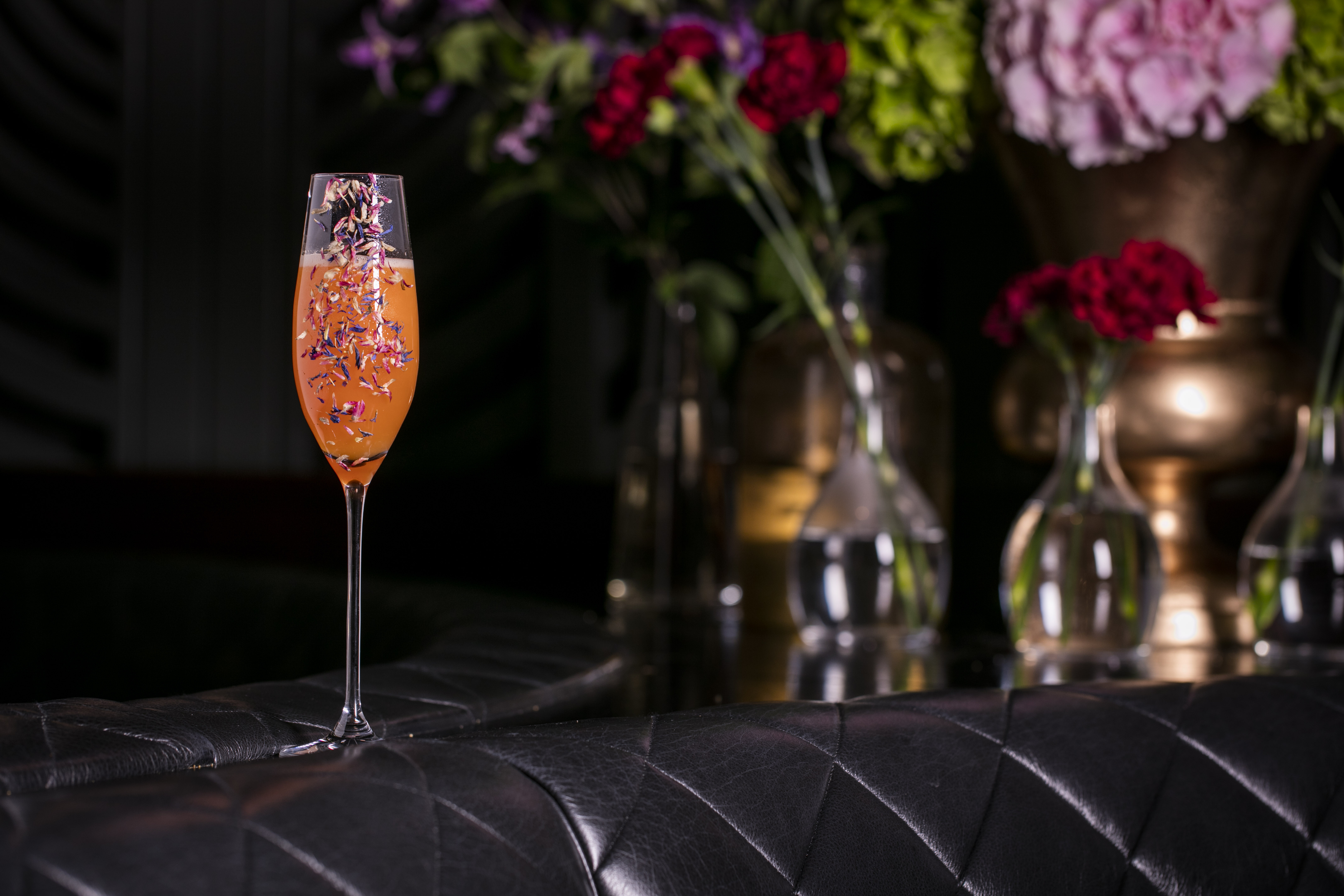 Rose Royce's Gwen Dickey and George McCrae
£35 to enjoy the performance in the mezzanine bar, including a cocktail
£45 to watch the performance at the restaurant's central Q Bar, with a close-up view of the stage, plus a cocktail and bar nibbles
£80 to watch the performance from the restaurant's standard seats, including a three-course dinner and a cocktail
£95 to watch the performance from the restaurant's premium seats, including a three-course dinner and a glass of champagne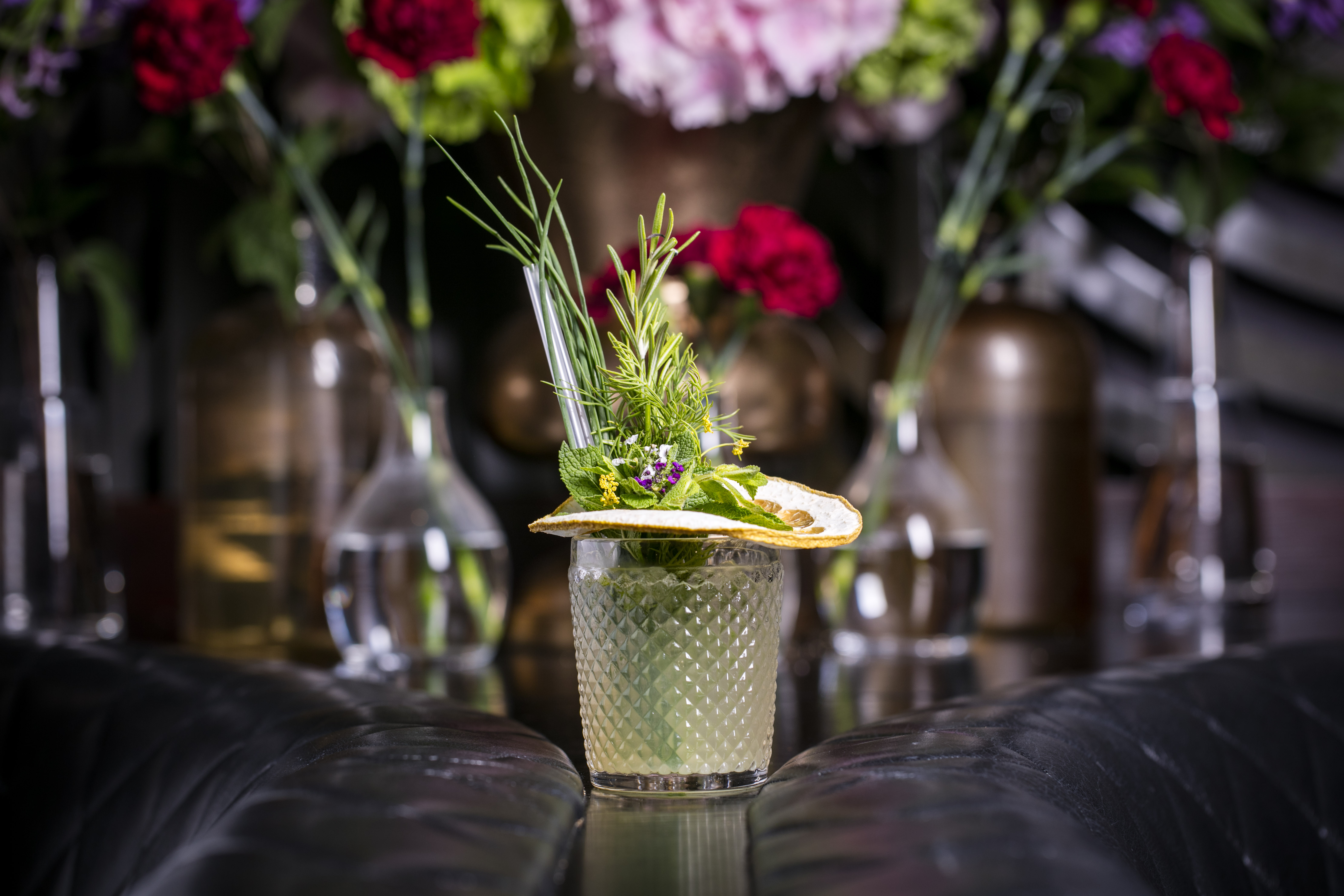 Legendary Film Screenings at Q:
Tuesday 25 July – Goodfellas
Tuesday 1 August – La La Land
Tuesday 22nd August – The Godfather
For bookings contact [email protected] or call 0207 930 676
16 Bury Street, St. James's, London, SW1Y 6AJ