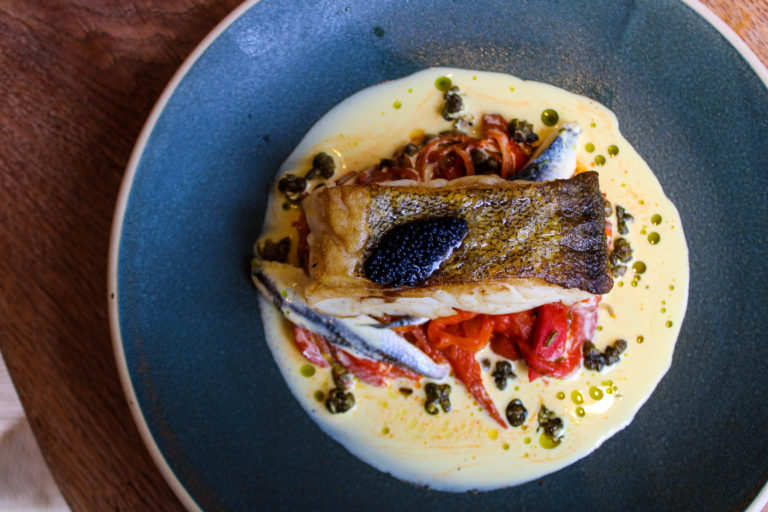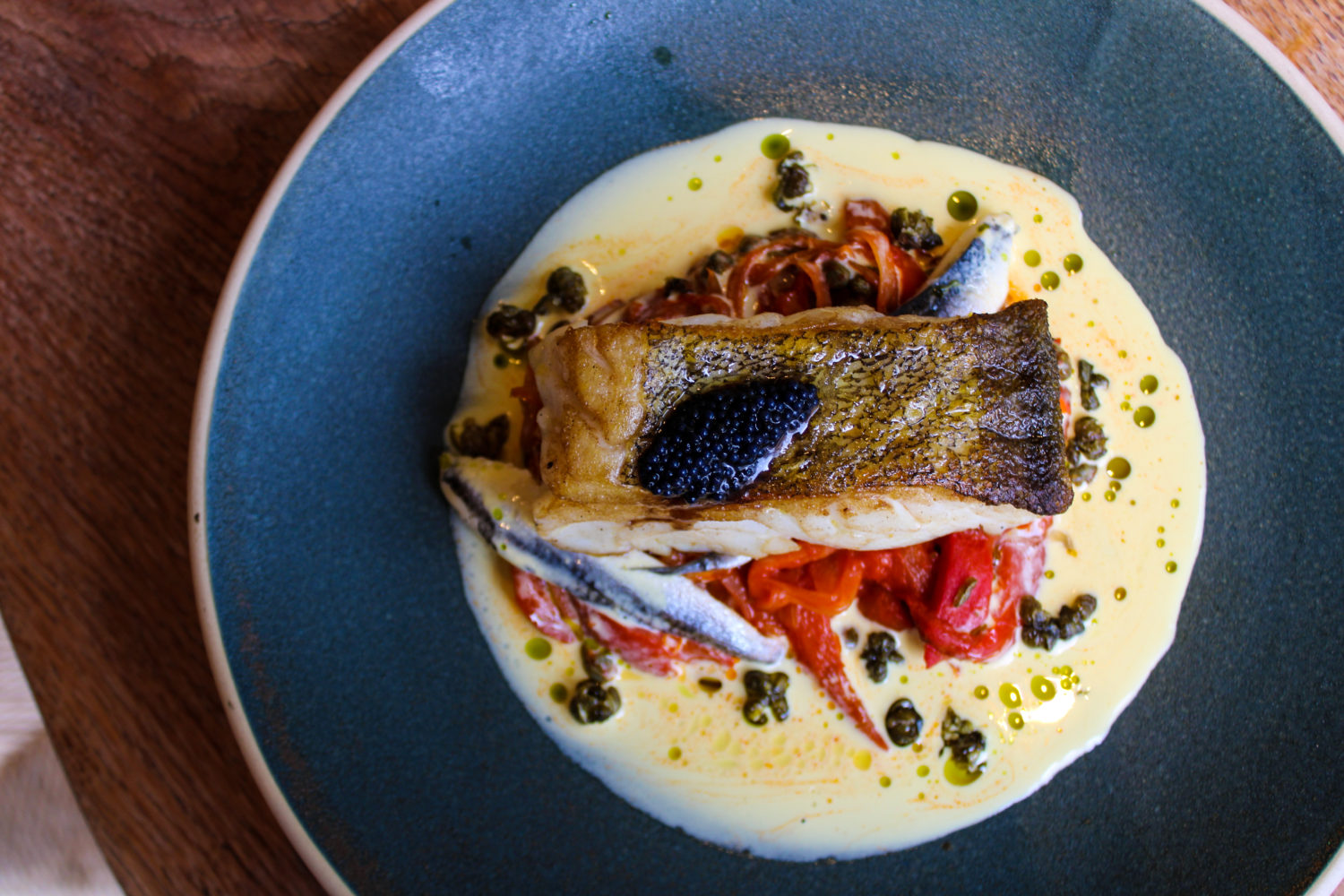 This September the celebrated British restaurant Rabbit will be partnering with premium gin brand Hendrick's and speciality mixers brand Double Dutch. This exciting partnership is happening from the 21st-26th September, bringing a bespoke menu to the acclaimed Chelsea restaurant Rabbit in celebration of Chelsea Flower Show.
To reflect the partnership with two quintessentially British drinks brands, Rabbit is transforming with a Chelsea in Bloom inspired display. Expect a floral explosion, filled with colour from the delightful dahlias. There will be also be tantalising fresh fruit to reflect the flavour profiles of the artfully crafted gin and tonic combinations.
Located on King's Road in Chelsea, Rabbit was founded in 2014 by the three Gladwin brothers. Prior to Rabbit, the brothers opened the acclaimed Notting Hill restaurant The Shed.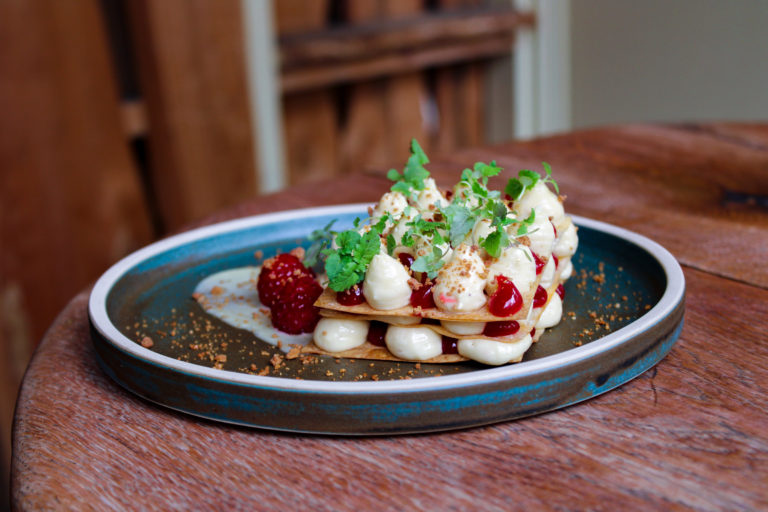 Richard Gladwin who, before Rabbit worked in top New York and London restaurants for a decade. Gregory is a farmer who supplies the restaurants with high quality livestock from the family farm in Nutbourne and works with local suppliers to source seasonal produce. Head Chef Oliver is a passionate forager and is an expert on sourcing wild garlic and mustard flowers, resulting in daily changing menus of small speciality British plates.
Rabbit recreates the brothers rural way of life, bringing wild British ingredients onto the plates of London diners, resulting in a true to the land restaurant.
The interior of Rabbit reflects the outdoors with bouquets dressing the tables and pots of basil dotted around. The Chelsea Flower Show installation fits in wonderfully, offering the interactive element of guests being able to garnish their own cocktails with beautiful flowers and foraged herbs.
Hendrick's Gin has designed a dreamlike tea party in the sky with teacups and teapots scattered throughout the floral display.
The Double Dutch section emulates its bright and contemporary aesthetic. Look out for your favourite flavour combination present in the decor. Are you a pomegranate & basil? Or a double lemon and cucumber person? The display is a feast for the eyes whilst the organically produced food at Rabbit promises to be a delight.
The bespoke set menu is a celebration of wild and organic dishes and a homage to local British produce. The price of £28 serves four-courses and a cocktail is available for lunch time and an a la carte menu for dinner.
On the menu choose between the tantalising Mushroom Marmite eclair or the tasty and flavourful wild mushroom croquettes with sage emulsion to begin. Continue with the juicy and fabulously textured locally sourced south coast scallop with sweetcorn or the regally rich wild boar ragu with frassilli pasta.
The puddings are as charming as they come, with devilishly indulgent salted caramel chocolate torte on the menu or cherry pastille coupled with creamy mascarpone and snap dragon to tantalise the tastebuds.
Enjoy your food paired with a refreshing Hendrick's gin amongst tinkling ice cubes with Double Dutch cucumber and watermelon tonic.
Or try Hendrick's Lunar gin with double dutch pomegranate and basil tonic served with pomegranate pears and fresh basil.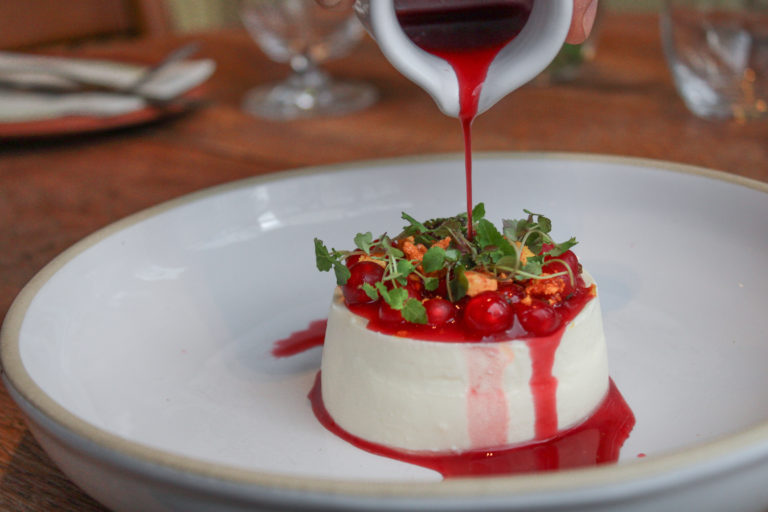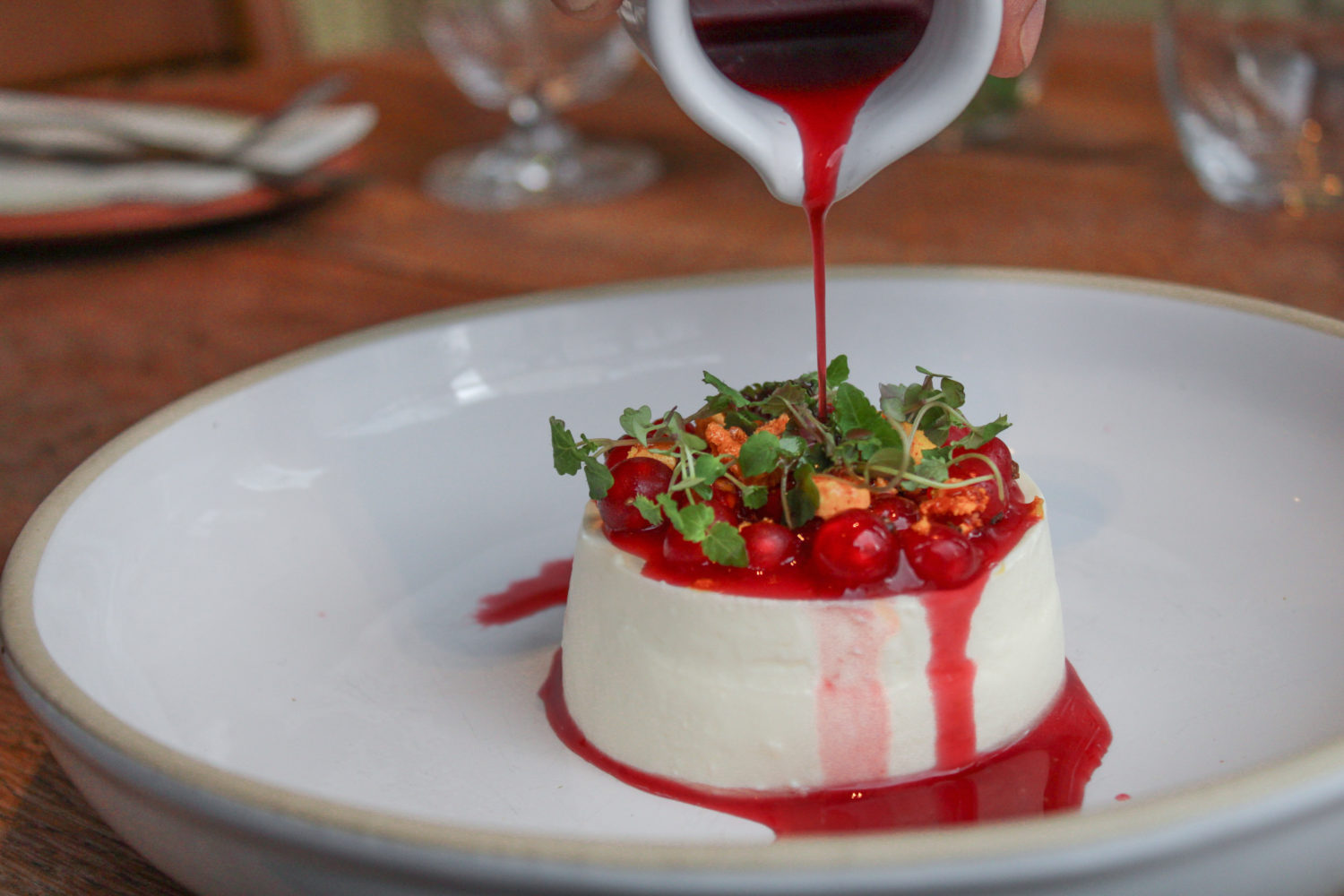 The menu available for Chelsea Flower Show is available from the 21st-26th September and the collaboration with Hendrick's and Double Dutch has meant each dish on the menu has been flavour matched with a cocktail menu using Hendrick's gin and Double Dutch tonic.
In the mood to try something with a more complex flavour profile? The exciting Forager Fizz is a popular favourite with Hendrick's gin, elderflower, creme de Cassis, Limi, edible flowers and Double Dutch cucumber and watermelon.
Open for the entire show (21st-26th September) for lunch and dinner Rabbit can be booked from Monday – Sunday, 12pm-11pm with bookings available to be made online or through email [email protected]
Visit Rabbit for the most delicious garden in Chelsea.
172 King's Rd, London SW3 4UP