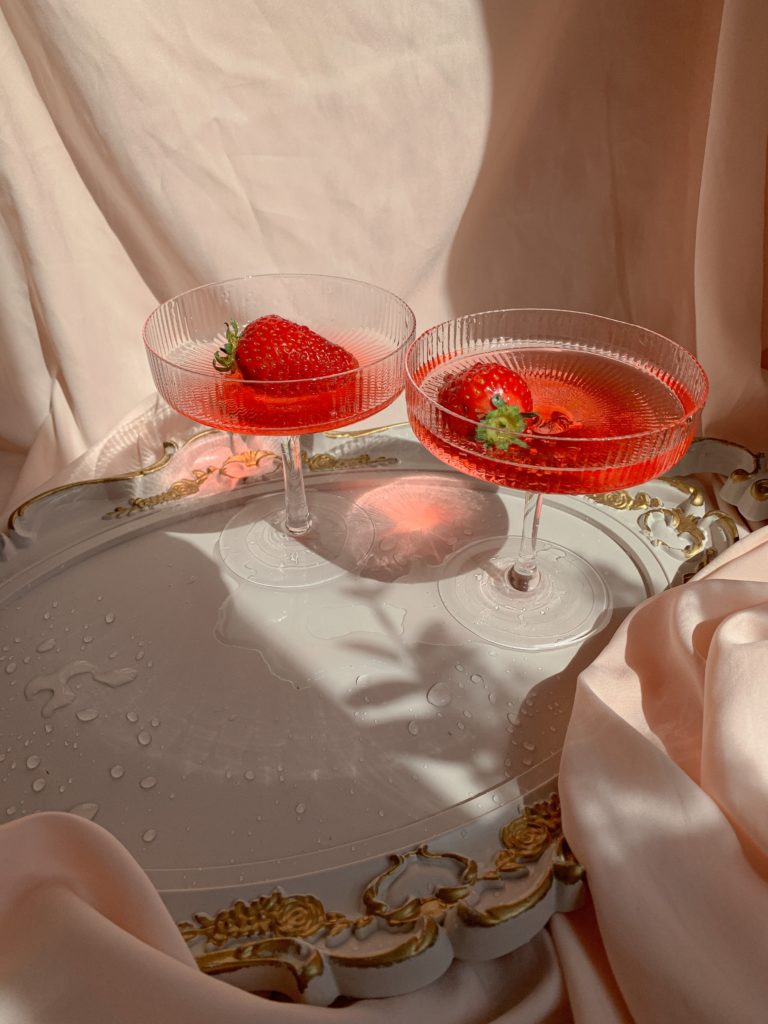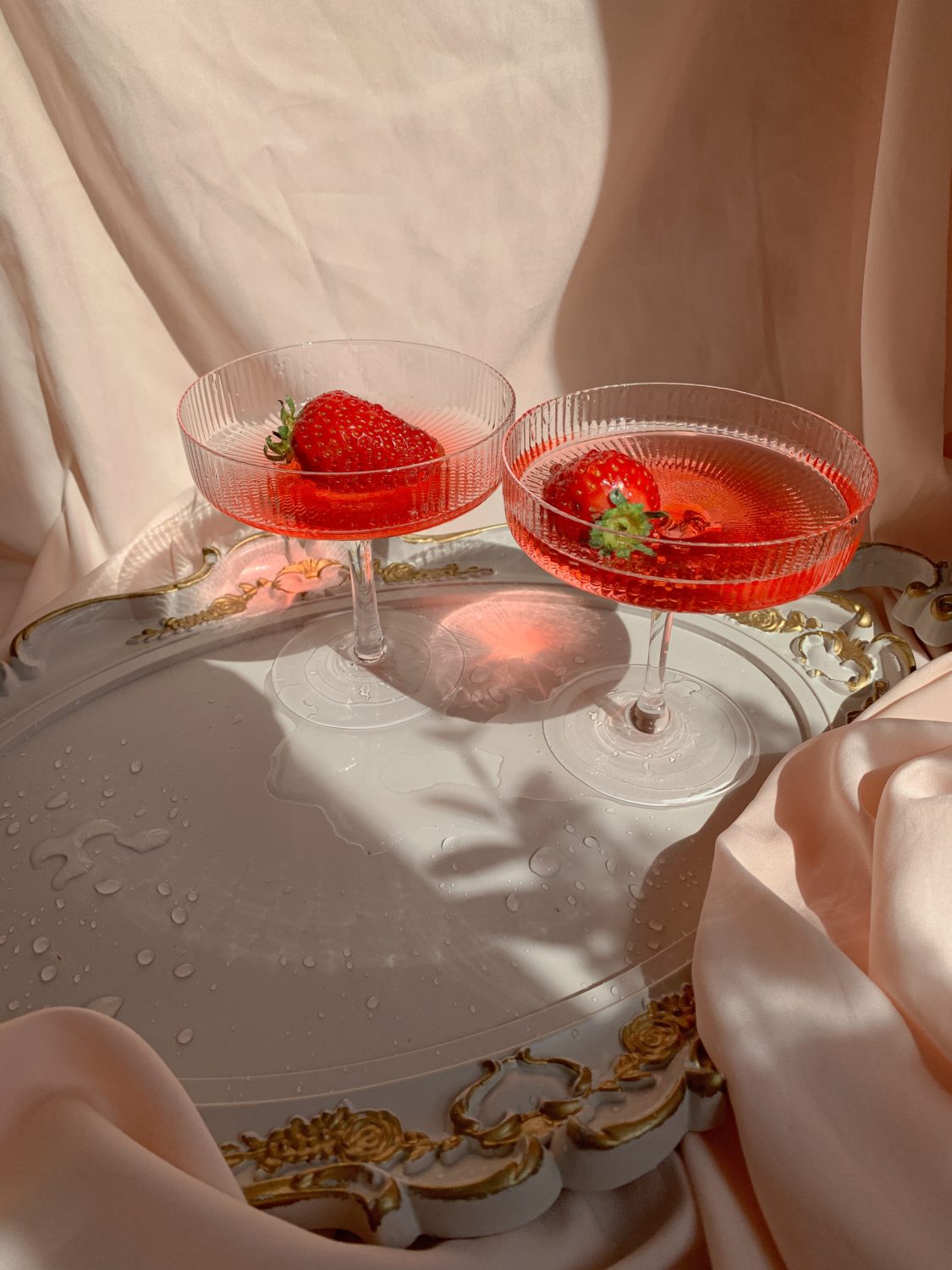 Celebrating important race days can be a fun reason to gather together with friends and enjoy a themed party or BBQ. For this year's race day celebrations, why not step up your game with a few of these tasty cocktails to enhance the race day spirit.
Cocktails are a great way to spice up an otherwise regular gathering and are a fun way to show off your creative side to your friends. Though the concept of mixing cocktails may seem time-consuming, there are a few recipes that are simple and quick and easy to serve.
Check out our list of fun race day cocktail ideas to see how you can add a bit of flair to your next event.
Race Horse
This is a simple cocktail that doesn't require any fancy shaking or mixing. It can be served easily from a home bar or drinks table so that you don't miss the big race from being tied up with masses of drink orders.
Ingredients:
¼ cup ice
1 fluid ounce vodka
½ fluid ounce Galliano liqueur
2 fluid ounces citrus-flavoured energy drink
2 fluid ounces lemon-lime soda
1 teaspoon honey
Method:
Use a highball glass with the vodka and Galliano poured over the ice then top with the energy drink and lime soda, using the honey as a finishing touch to add a new density to the look of your drink
Mint Julep
Bourbon is synonymous with horse racing all around the world. From the Kentucky Derby to the Melbourne Cup, this drink packs the punch you need for a day at the races. Get your tips for the Melbourne Cup in one hand while holding this tasty beverage in the other for the perfect day at the races.
Ingredients:
8 mint leaves
1/4 ounce simple syrup
2 ounces bourbon
Garnish: mint sprig
Garnish: Angostura bitters (optional)
Method:
You can use a range of creative glasses for this drink but a regular rocks glass works fine too. Muddle the mint slightly with the sugar syrup in the glass and then add your bourbon and pack well with crushed ice to chill the glass. Add your garnishes and voila! You have the perfect race day cocktail.
Mimosa
As the races are all about celebrating the big wins, there is no better cocktail than the traditional mimosa to enjoy on your next big race day. As a stylish cocktail for the ladies, this drink works well with any race day outfit and is light enough to drink throughout the day. This is also a cocktail that you can make en masse to save time for you to enjoy your day with friends.
Ingredients:
1 (750 ml) bottle chilled dry sparkling wine
3 cups (750 ml) chilled orange juice (freshly squeezed is best)
1/2 cup (120 ml) Grand Marnier
Method:
Half fill 8 champagne flutes with chilled sparkling wine, top with orange juice and add 1 tablespoon of Grand Marnier to each glass.
Each of these cocktails is fairly simple in their makeup and don't require any special tools or equipment. You don't need to be a professional bartender to whip up a few crowd-pleasing favorites at your next race day BBQ, you just need to get a little creative with ingredients and throw together some simple garnishes to make an incredible display to liven up your drinks table.