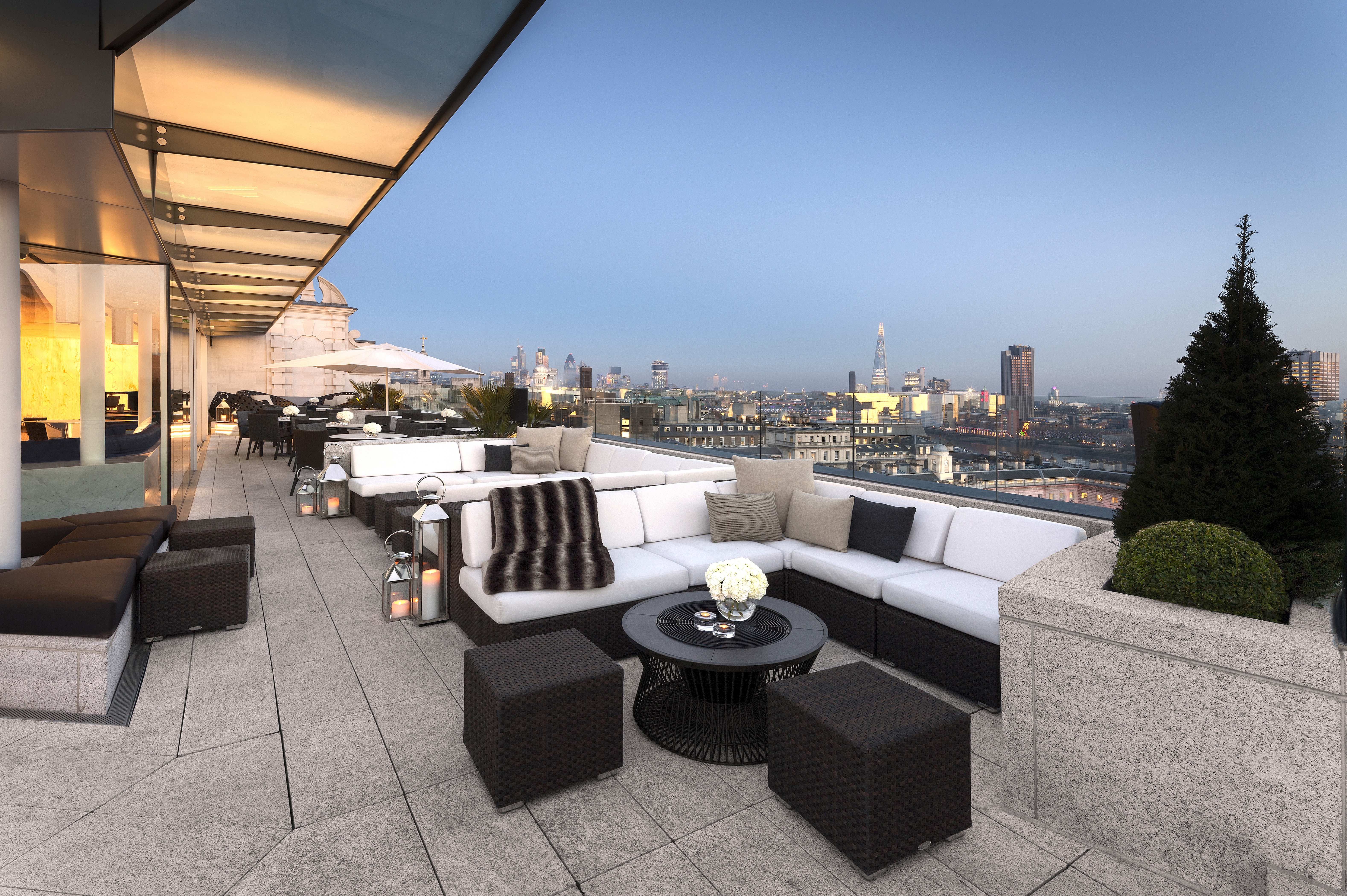 It is a beautiful spring day in London as I make my way through Covent Garden. I am meeting Monicha and running late, as usual, for our Sunday brunch date to sample the new menu at the Radio Rooftop Bar.
The bar is located on the 10th floor of ME London and offers incredible views of the city. As we were led to the terrace, I had a clear view of the stunning neoclassical Somerset House directly in front of me, Big Ben and the London Eye to my right and the capital's spectacular city skyline to the left.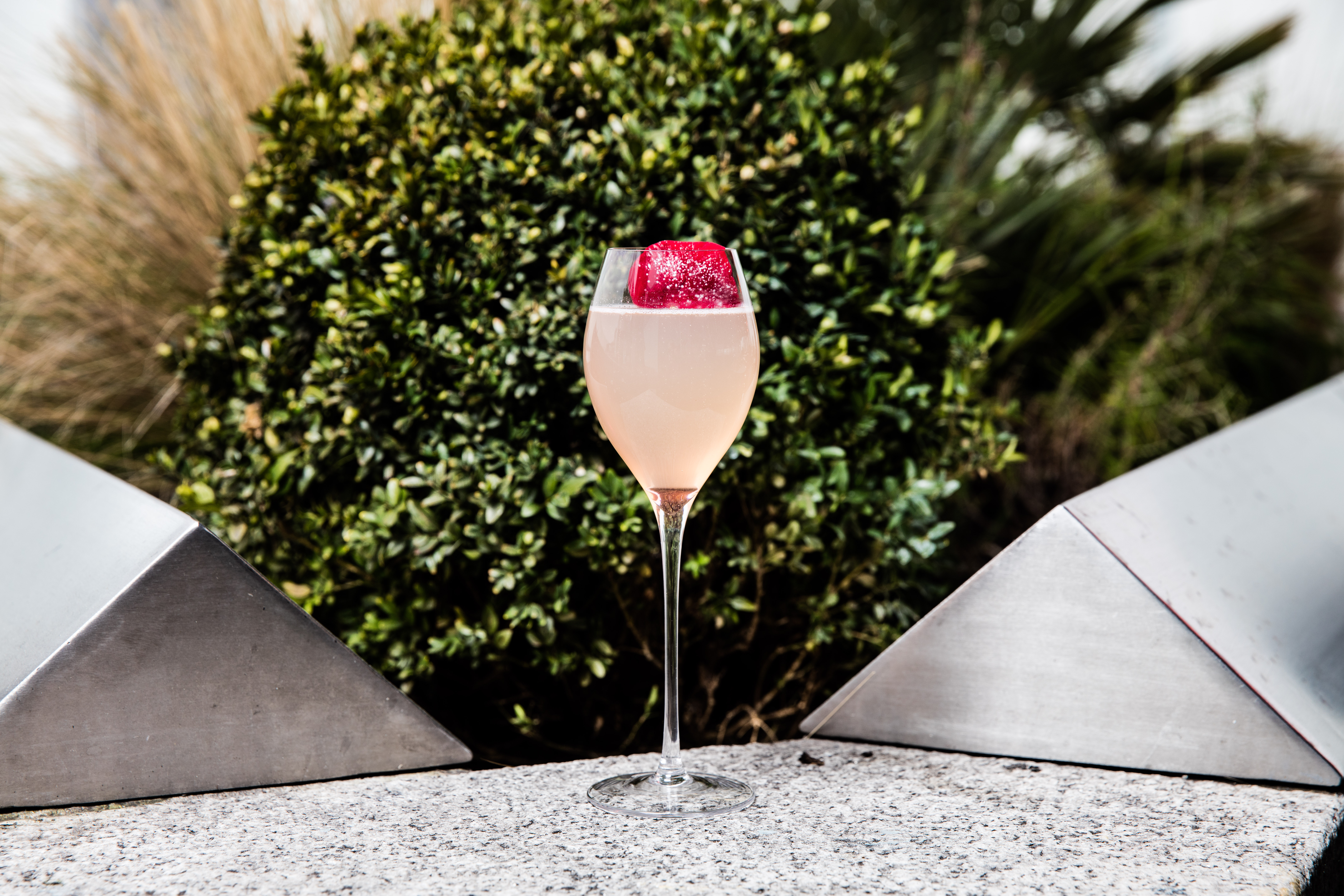 As we took in the incredible view, we didn't notice our waiter, George, come over. Not ready to order at all, he recommended the non-alcoholic cocktails. I ordered the 'Kiwi Crush', and Monicha went for the 'Raspberry Blush'. It was in agreement that they were a couple of the best mocktails that we'd ever had, so refreshing.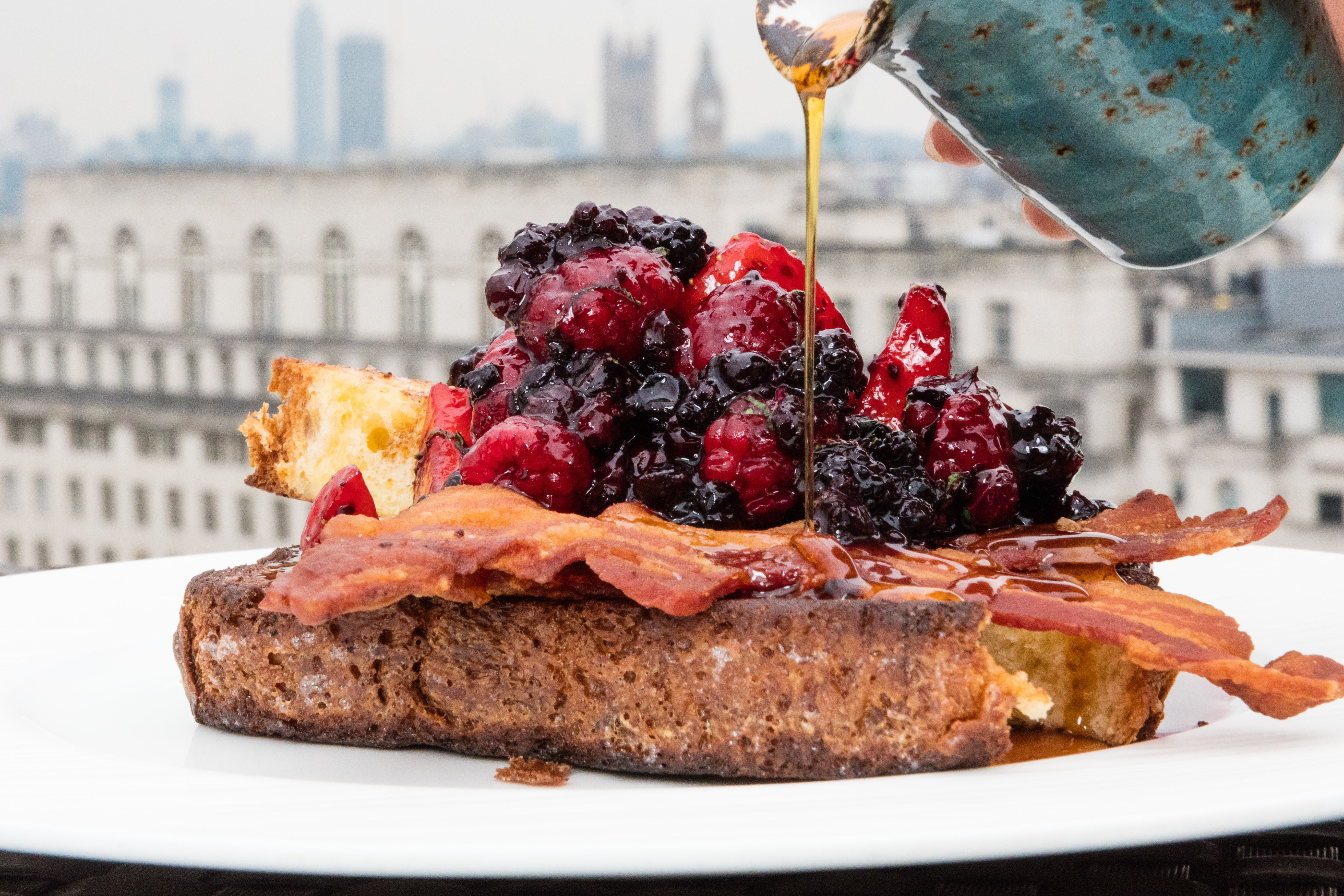 Realising how hungry we were, we perused the brunch menu. It was hard to decide, everything seemed so delicious and there was a great variety of sweet and savoury options. I eventually settled on the 'Buttermilk Chicken Waffles & Maple Syrup', but I was torn between that and the 'Ricotta Pancakes, Banana & Honeycomb Butter'.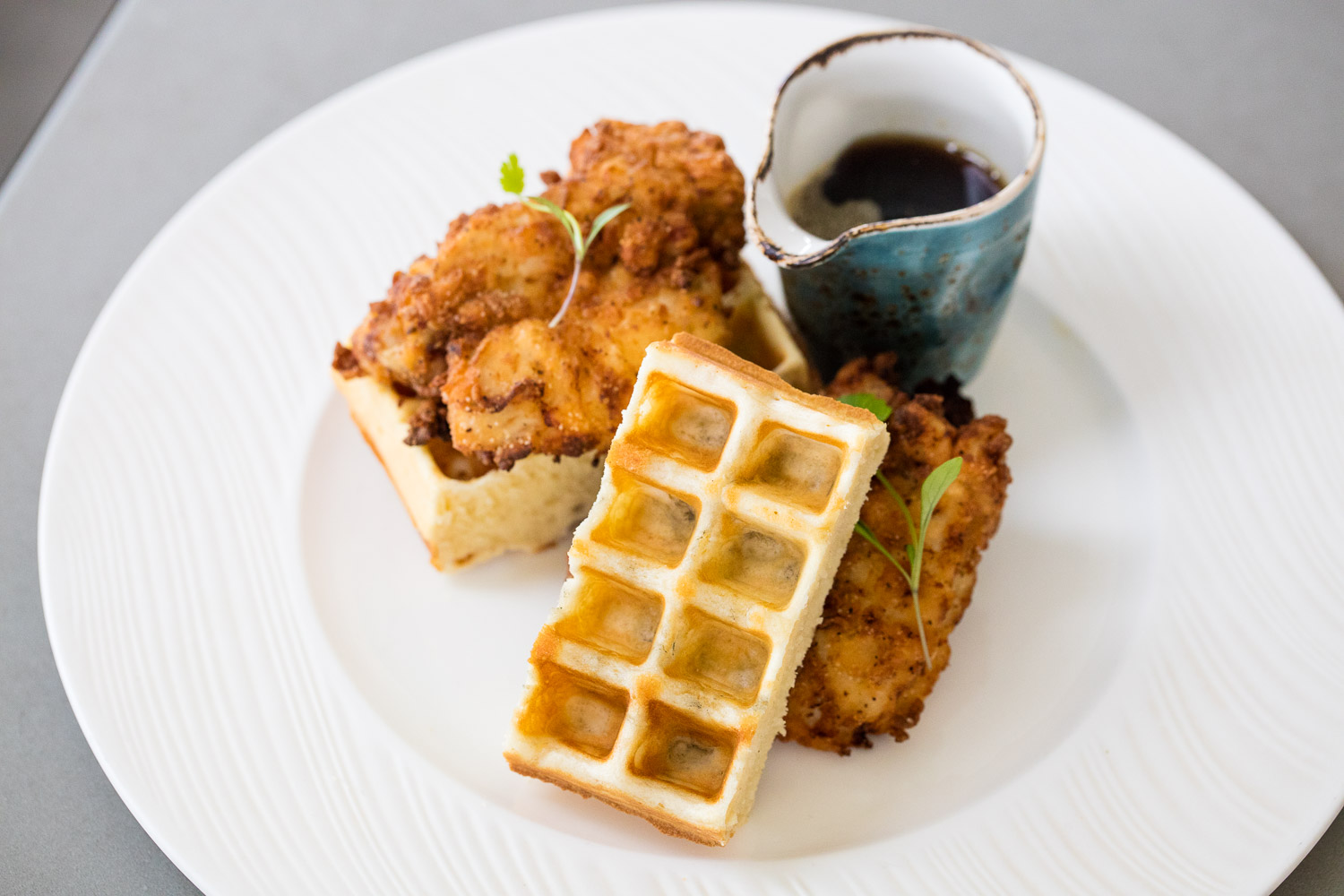 As we waited for our food, we looked around and observed the busy terrace. It was the quintessential brunch crowd, beautiful families looked at home whilst enjoying their meals, fashionable women gossiping over their cocktails, that reminded me of a scene from 'Sex and the City', and couples on a date, delighting in each other's company.
The food did not disappoint, the sweet and savoury flavours of the chicken and maple syrup complimented each other perfectly, I was in heaven. As full as I was, I just couldn't say no to dessert. I recommend the strawberry sundae.
Radio Rooftop Bar
336-337 Strand, London WC2R 1HA