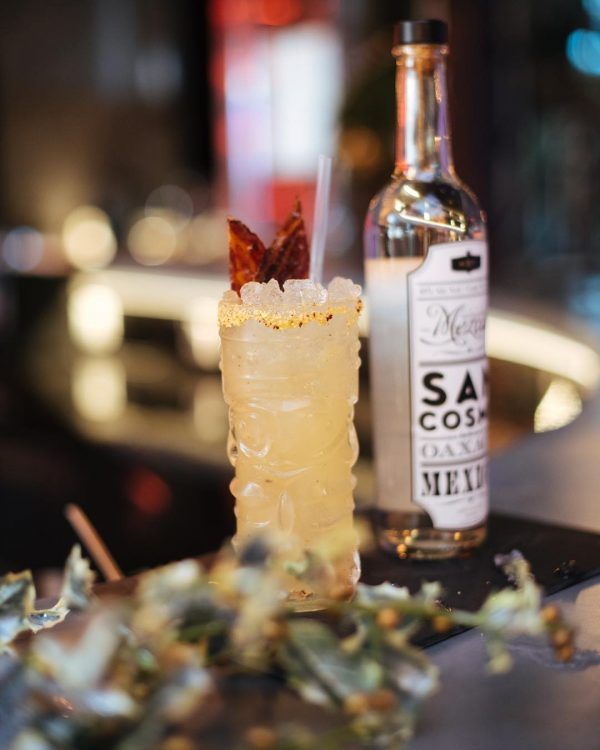 The cocktails at Black Rose The Bar, within the Kempinski Hotel Bahia, are known being perfectly mixed and served with the customary Marbella-esque aplomb. The name 'The Black Rose' is designed to summon up mental images of the piratical times of swash buckling behaviour across 'the Spanish main'.
Today we look at one of the bar's signature cocktails, the 'Frankie & Rita'.
Ingredients
1.5oz Mild Mezcal
0.5oz Tequila
1oz Cointreau
1.5oz Agave Syrup
1.5oz fresh lime juice
A pinch of black pepper
To garnish: Wedge of lime
To serve: A tall highball glass
Method
Fill a cocktail shaker with crushed ice. Add the mezcal, tequila, Cointreau and lime juice. Securely fasten and shake well. Pour the mixture into your prepared glass and add agave syrup. To garnish add a pinch of black pepper and a wedge of lime.